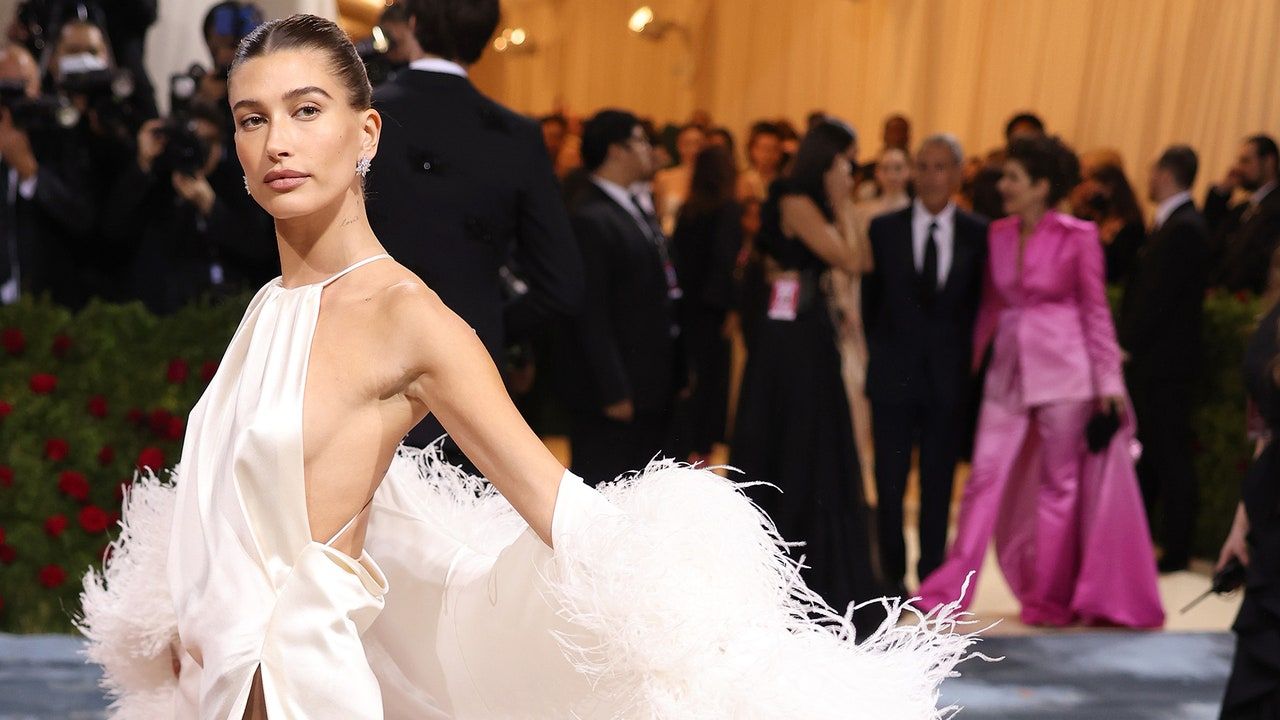 Hailey Bieber tidak pernah gagal buat sejuta pasang mata bersinar kagum, when it comes to her style. Termasuk saat hadir di Met Gala 2022, mengenakan silky dress putih Saint Laurent. Tampil sesuai tema atau tidak – In America: An Anthology of Fashion – kita sepakat penampilan Bieber malam itu mendeskripsikan glamor sesungguhnya. Baik itu dari gaun couture dan makeup Hailey Bieber.
Untuk Met Gala, istri Justin Bieber yang cukup dikenal dengan gaya makeup glazed donut skin itu memilih tampil dengan riasan gala glamour. Salah satu kunci riasan glamornya ternyata ada pada blush. Makeup artist untuk Chanel, Nina Park, mengaplikasikan tiga layer blush di pipi Bieber. You heard it right. Tiga lapis blush yang berbeda! Tidak heran wajah Bieber terlihat dewy dan fresh, dalam tingkatan paling memukau di red carpet.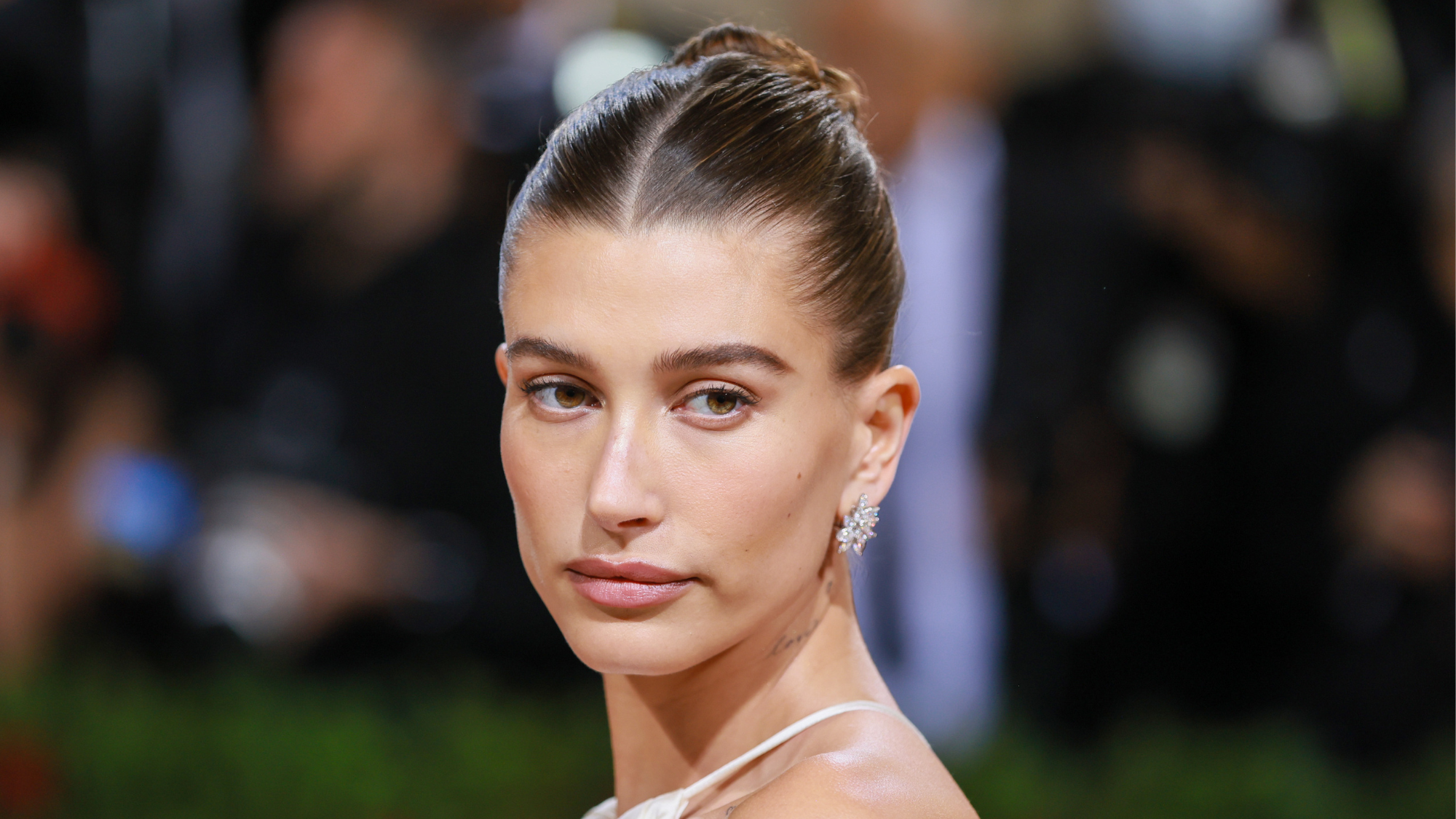 Nina Park mengombinasikan formula dan warna blush Chanel Beauty yang berbeda. Lapis pertama, ia memakai N°1 de Chanel Lip and Cheek Balm in Wake Up Pink. Kemudian ditimpa N°1 de Chanel Lip and Cheek Balm in Lively Rosewood. Sapuan Joues Contraste Powder Blush in Quintessence jadi sentuhan akhir untuk makeup tiga lapis blush ini. Hasilnya? Rona wajah pinkish yang memperlihatkan tampilan kulit sehat bercahaya.
View this post on Instagram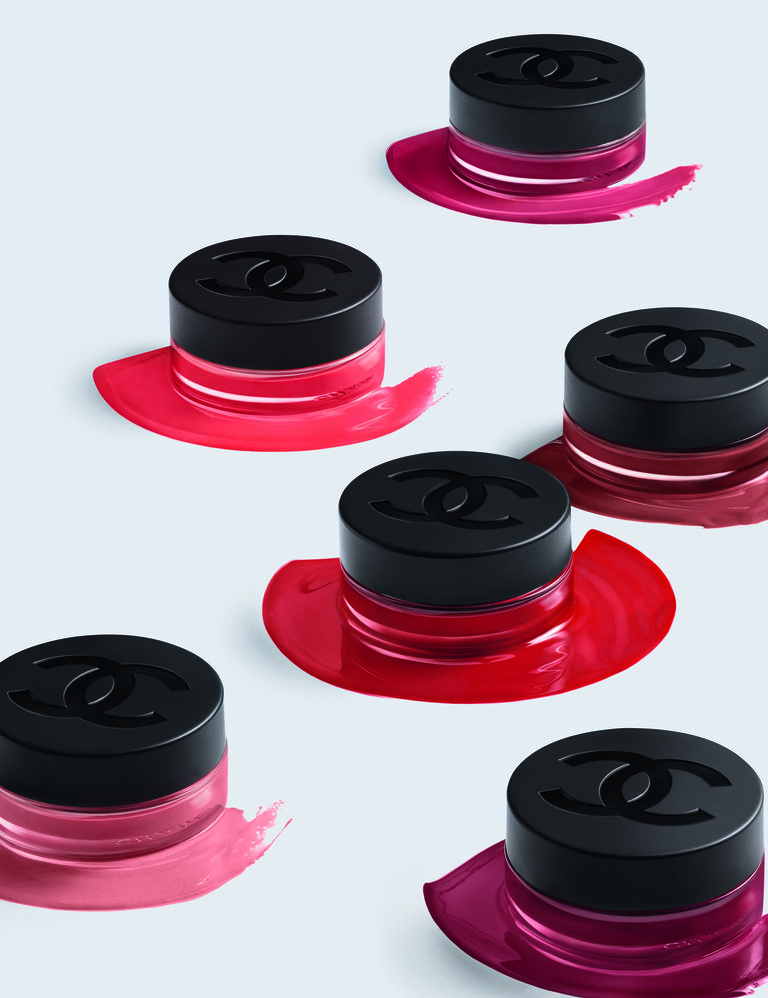 Just in case you missed it, Chanel mengeluarkan lini makeup sustainable bernama N°1 de Chanel. Salah satu produknya, Red Camellia Revitalizing Lip and Cheek Balm merupakan multi-use balm yang bisa diaplikasikan pada bibir dan pipi sekaligus. Formulanya tidak berminyak, namun memberi hidrasi dan efek glowing pada kulit. Pilihan warnanya, dari pink hingga dark berry, memberi semburat warna lembut yang natural pada kulit.
Sekarang kita tahu apa rahasia makeup sempurna red carpet dari seleb dunia Hailey Bieber. Recreate her makeup look, dapatkan N°1 de Chanel Lip and Cheek Balm di butik Chanel Beauty Indonesia.