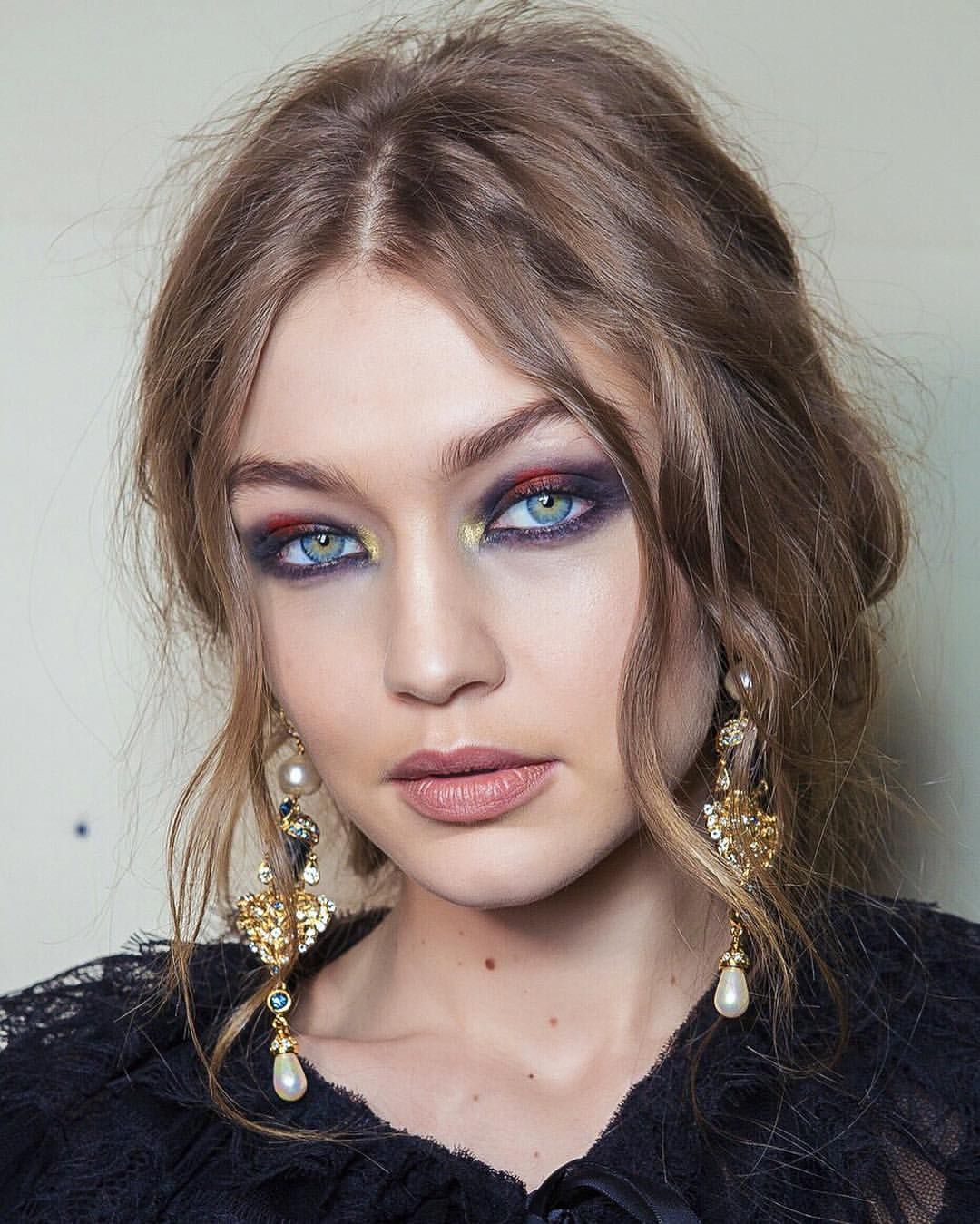 Ada berapa undangan pesta bulan ini? Pakai gaya makeup itu-itu saja pasti bosan. Agar lebih variatif, cobalah gaya makeup yang bermain dengan warna bold yang berkilauan. Bukan pribadi yang suka tampil dengan smoky eyes dan glitter? Kesan glamor tetap bisa didapat dengan warna-warna matte, metalik, dan cerah. Scroll terus ke bawah untuk lihat inspirasi makeup mata untuk pesta. Lengkap, mulai dari makeup mata ber-glitter, smoky, bold, hingga minimalis. Bookmark halaman ini, jadi setiap kali butuh inspirasi makeup mata untuk pesta, you can copy the look right away. Pas sekali untuk pesta Natal dan pesta Tahun Baru.
Tiger Eyes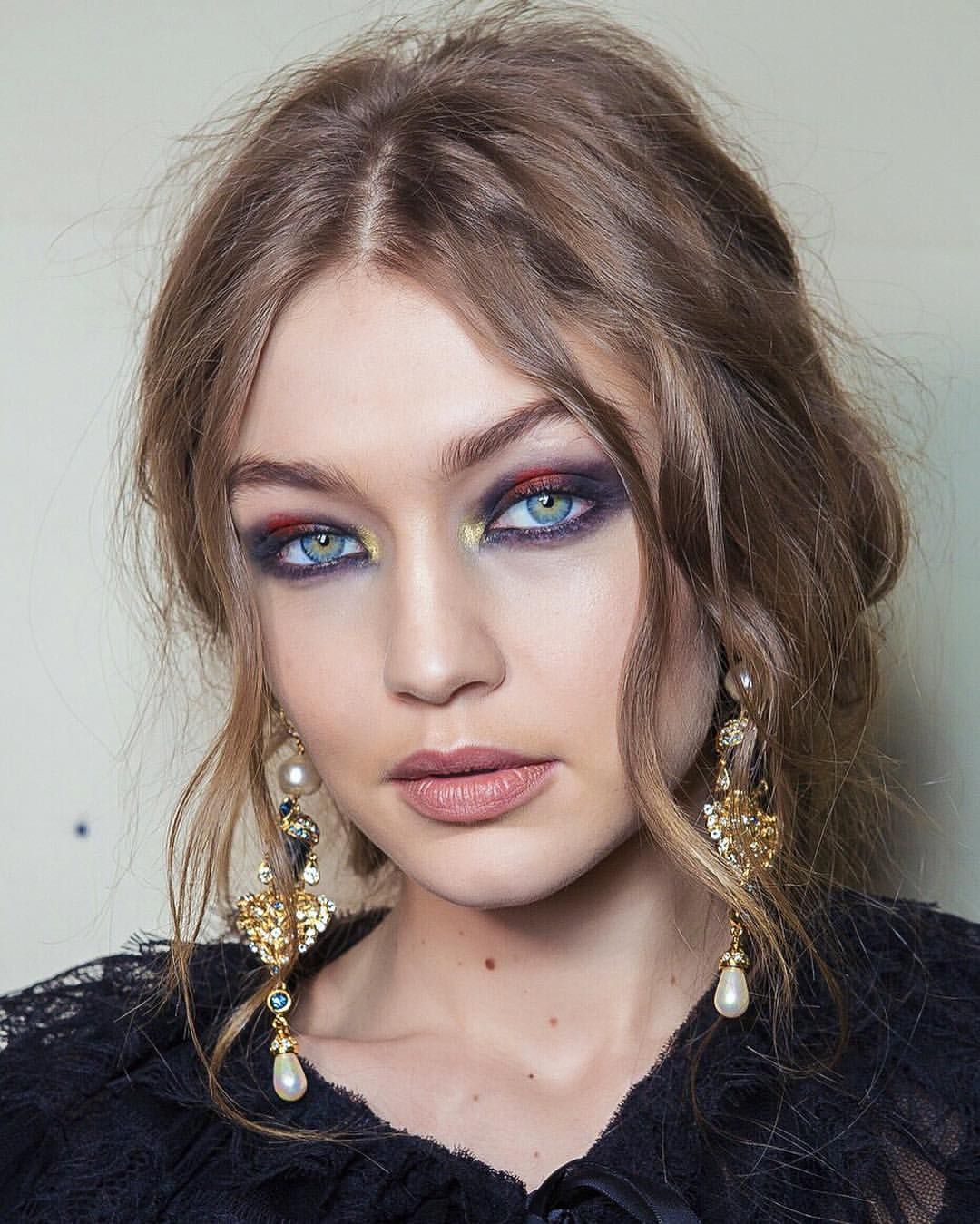 Take smoky eyes to the next level. Beauty look pada runway Alberta Ferretti pada wajah Gigi Hadid ini bisa dijadikan "penyegar" pada smoky eyes biasa. Beauty look dengan nama Tiger Eyes ini memperlihatkan smoky eyes hitam yang diberi terangnya warna orange di tengah kelopak mata dan gold di sudut dalam mata. Tidak perlu eyeliner untuk riasan mata ini karena beri kesan terlalu berat. Hasilnya menghipnotis. Cantik.
Romantic Goth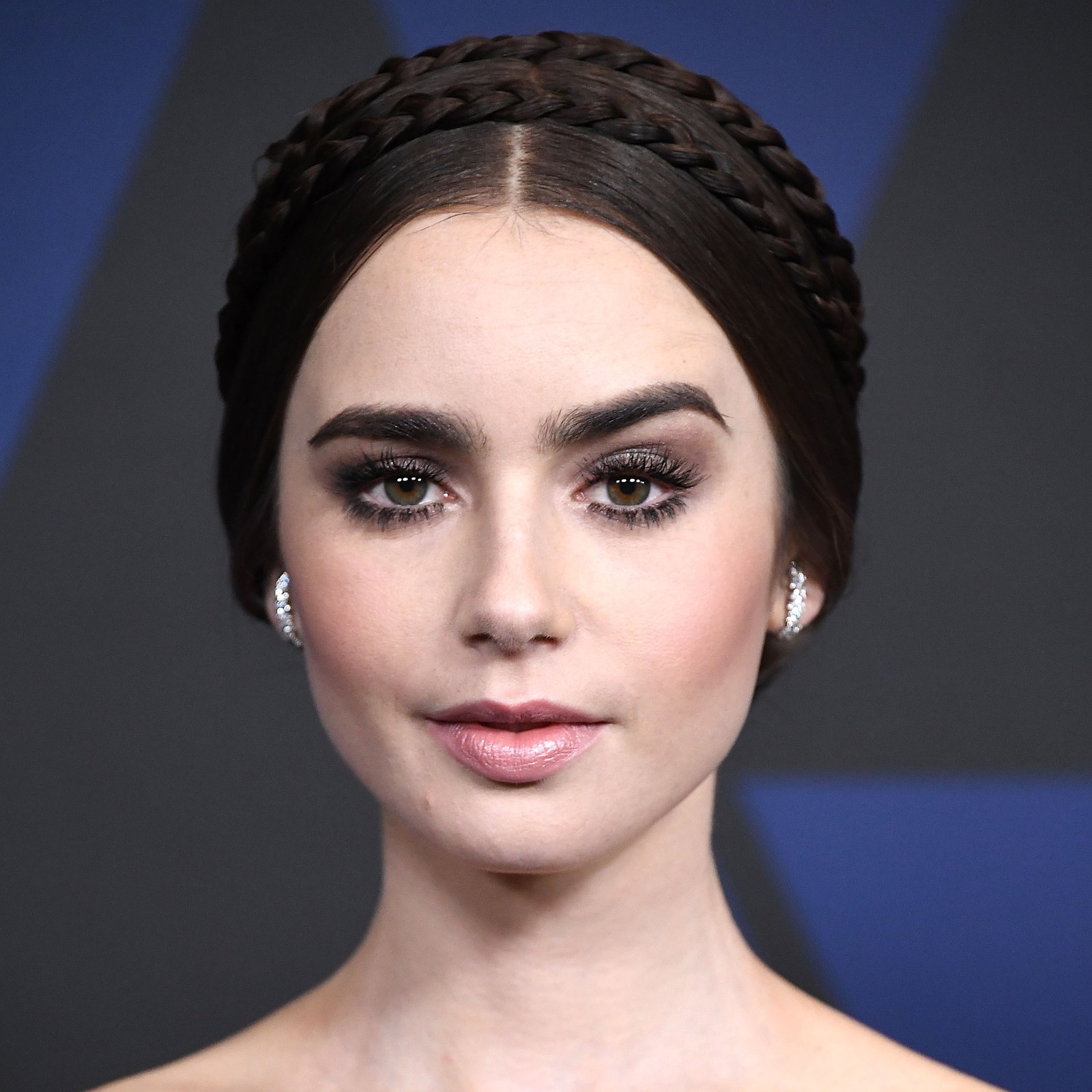 Untuk dapatkan gaya makeup mata seperti Lily Collins, kita bisa membaurkan eyeshadow berwarna gelap. Tambahkan drama melalui sky high lashes yang membuat makeup mata ini semakin terlihat glamor dan gothic. Jangan lupa, alis pun sebaiknya dibuat bold untuk menyeimbangkan look ini. Coba pakai palette Chanel Les 4 Ombre Multi-Effect Quadra Eyeshadow shade Modern Glamour. Dapatkan di butik Chanel Beauty Indonesia.
Copper Tones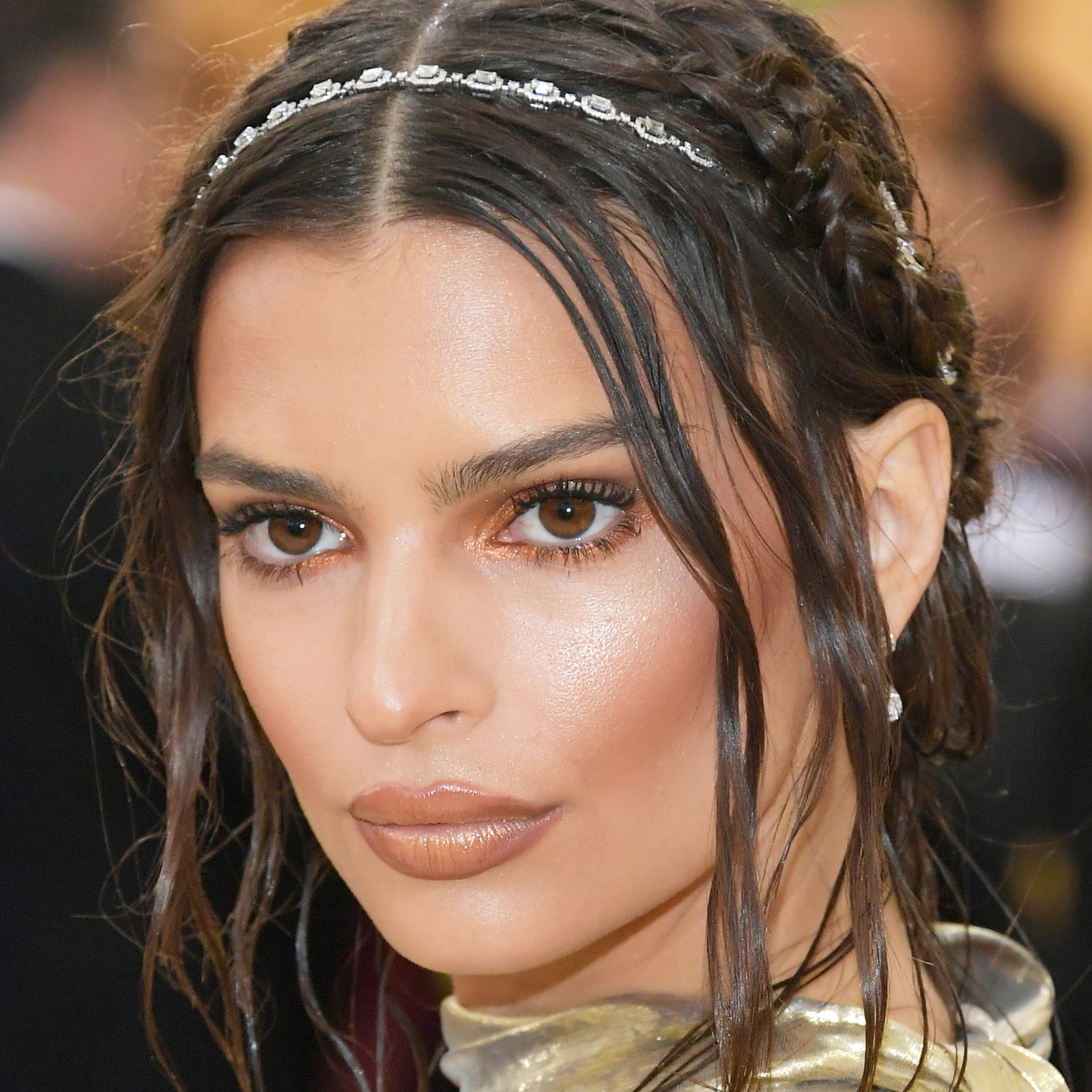 Emily Ratajkowski buktikan all gold-to-copper beauty look buat tampilan serupa dewi. Shimmery shadow hangat yang melingkari bawah matanya memberi pesona tersendiri. Terutama saat dipasangkan dengan nude lips dan bronzed cheeks. Exotic.
Floating Cat Eyes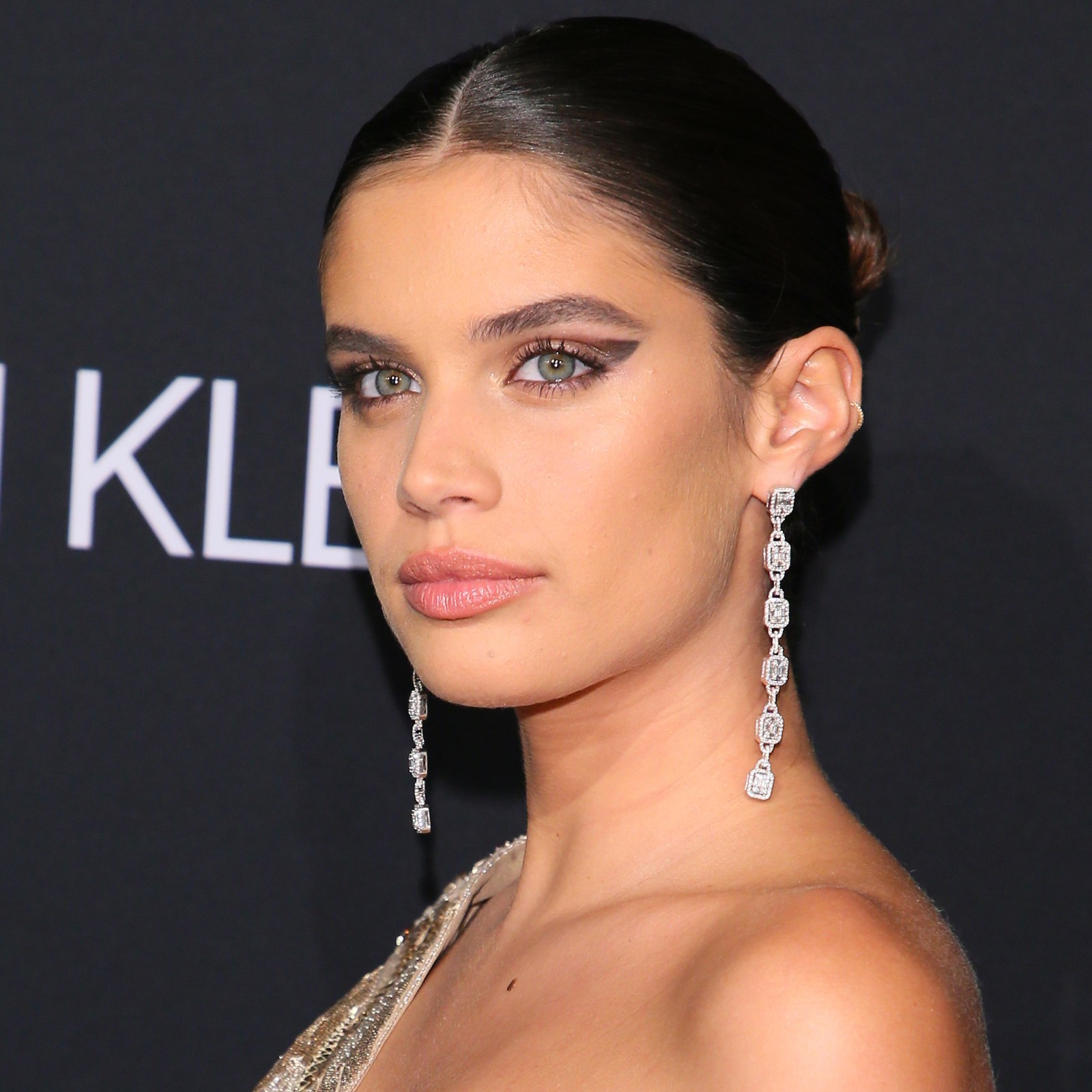 Cobalah hal berbeda dari gaya eyeliner untuk pesta yang biasa kita pakai. Jika biasanya dipakai di atas garis mata, sekarang buatlah garisnya naik tepat di atas kelopak mata. Selain lebih sophisticated, gaya makeup ini beri efek mata lebih besar dan lebar. Dan floating cat eyes jadi tren makeup 2020, just in case you missed it.
Baca juga: Glamor, Ini 5 Gaya Eyeliner untuk Pesta
Disco Lids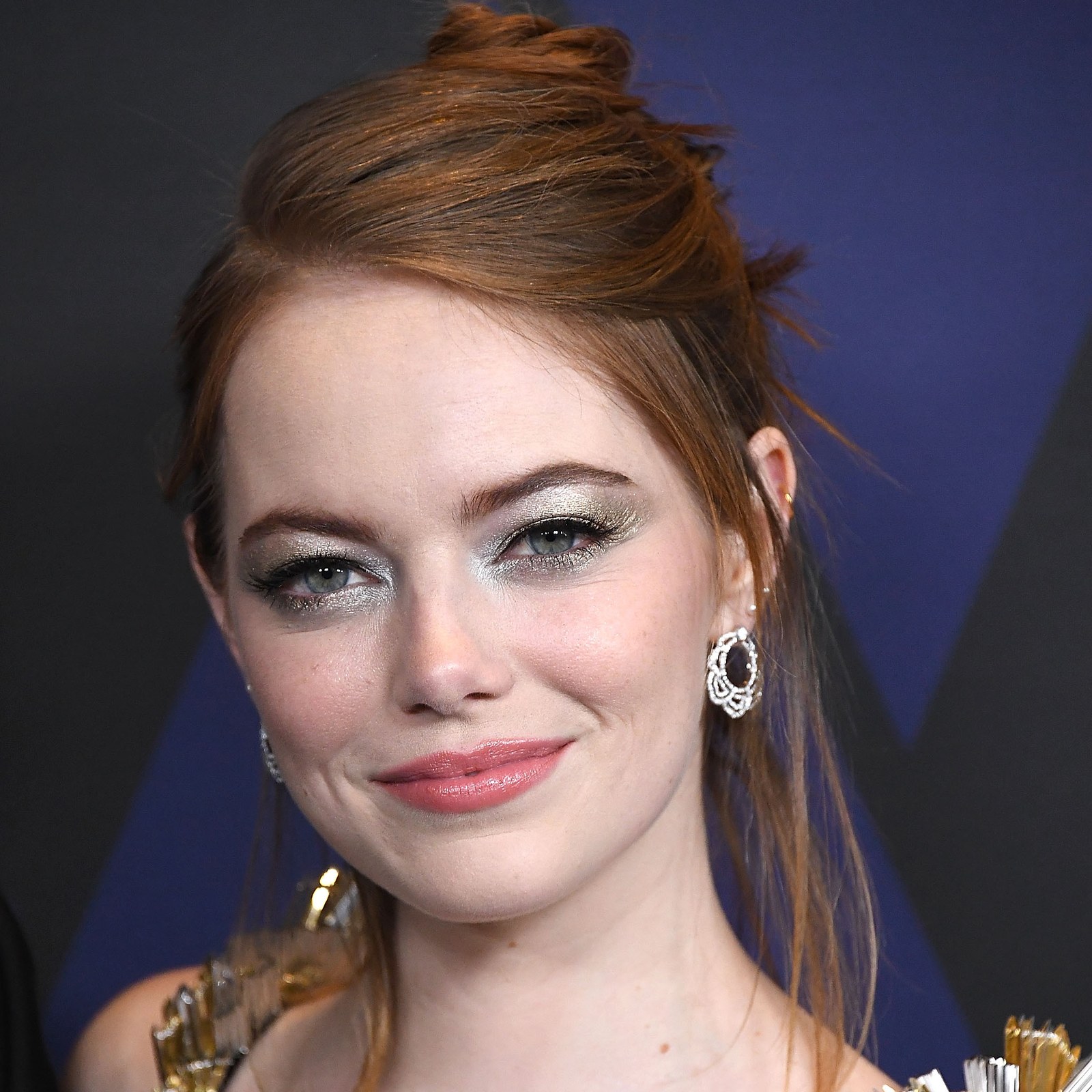 Urusan party glam look, tidak ada istilah terlalu banyak glitter pada makeup mata untuk pesta. Seperti Emma Watson, ia menyapukan shimmery eyeshadow ke seluruh kelopak mata (bahkan hingga hampir menyentuh tulang alis) dan bawah mata. 100% sparkling!
Romantic Retro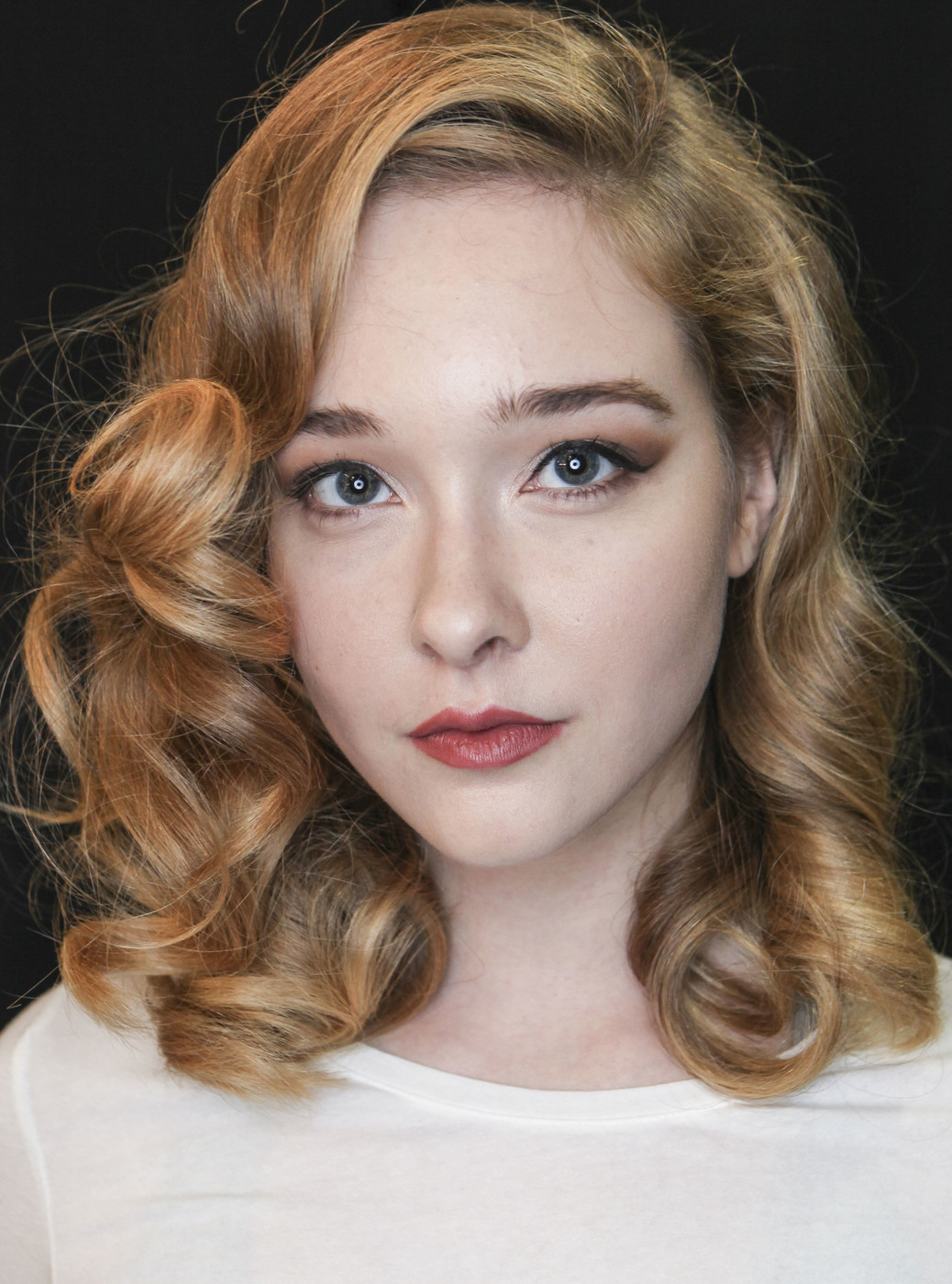 No glitter, no bold eyeliner? Okay, you have romantic retro look. Makeup mata ini hanya memerlukan soft brown smoky eyes yang dipadu dengan garis eyeliner tipis. Jangan lupa sapukan eyeshadow brown di bawah mata juga. Muted look ini sempurna dipasangkan dengan classic red lips. Sangat bergaya retro.
Baca juga: Newtro, Tren Makeup Korea Akhir Tahun 2019 Wajib Coba