Menghadiri pesta, tampil glamor wajib hukumnya, termasuk soal makeup. Selain glamor, makeup ke pesta sebaiknya bold untuk menegaskan fitur wajah. Dan elemen yang tak boleh tertinggal ketika menciptakan bold makeup untuk pesta adalah eyeliner. Pentingnya eyeliner adalah membuat mata terlihat lebih tegas dan memberi drama pada keseluruhan tampilan wajah. Your whole look will be completely different with a flick of eyeliner. Ada banyak macam gaya eyeliner, dan berikut gaya eyeliner untuk pesta. Bisa dipakai untuk pesta Natal dan Tahun Baru.
Supersized Winged Eyeliner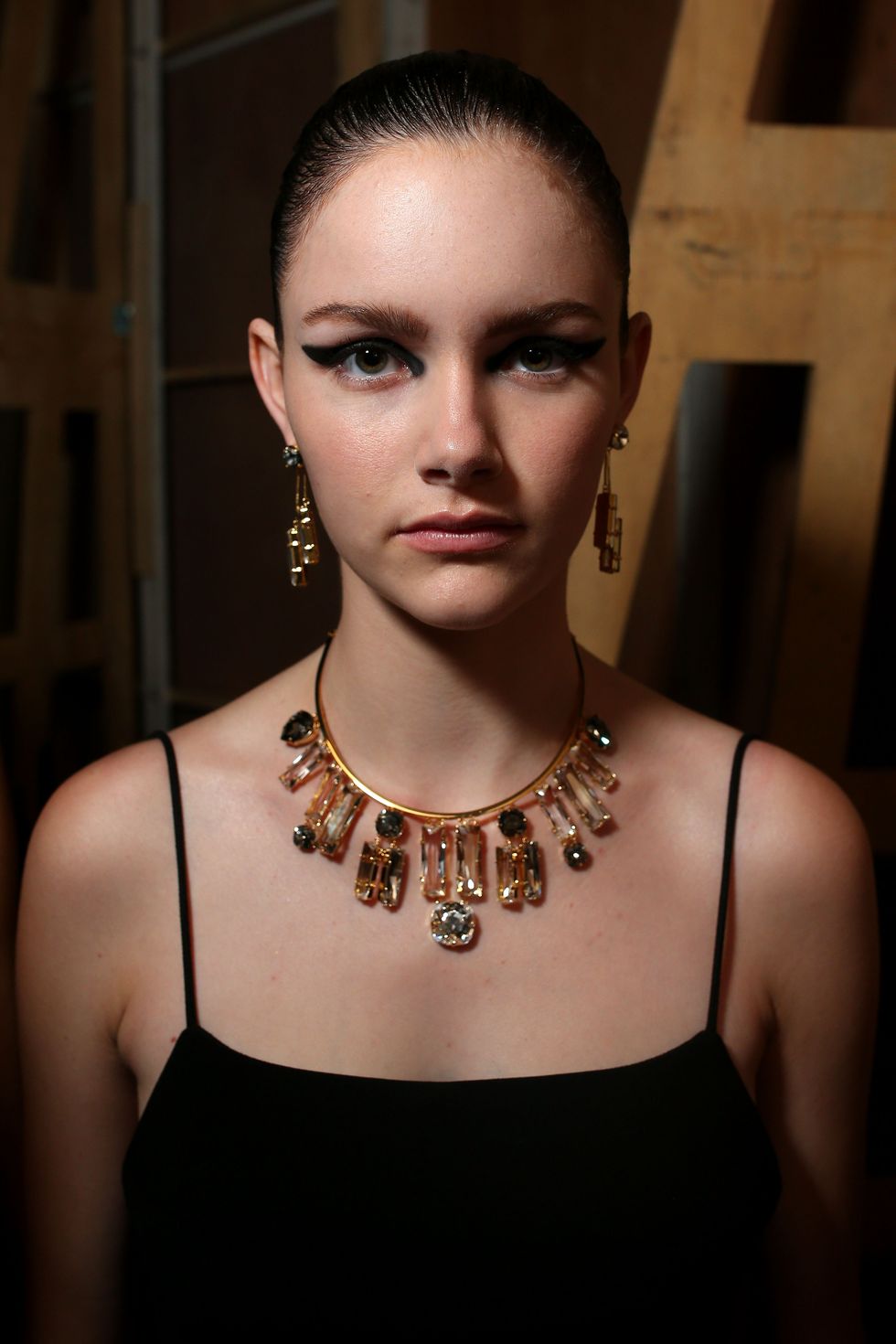 Winged eyeliner? Sudah biasa. Bahkan untuk makeup sehari-hari pun winged eyeliner adalah sahabat terbaik. Tapi untuk pesta malam hari, try to bolden it up. Buat cat eye yang jauh lebih tebal dan besar to make it more glamour.
Try: Make Up For Ever Aqua XL Eye Pencil Waterproof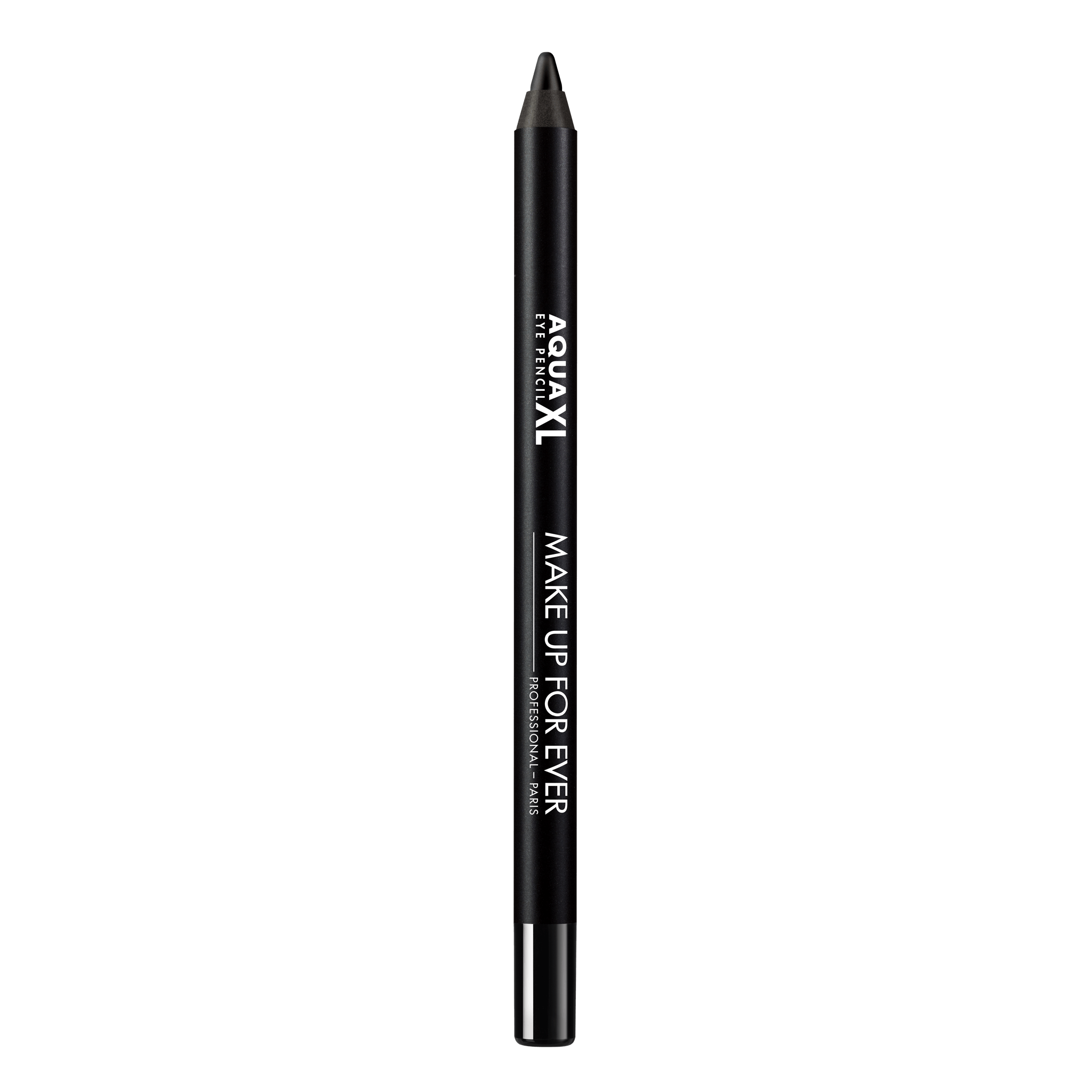 Why we love it: Eyeliner favorit makeup artist manapun. Alasannya, eyeliner ini bertekstur creamy (lembut saat diaplikasikan) namun dapat menciptakan garis yang rapi. Formulanya waterproof, mau berkeringat atau menangis, your eyeliner won't budge.
Metallic Cat Eye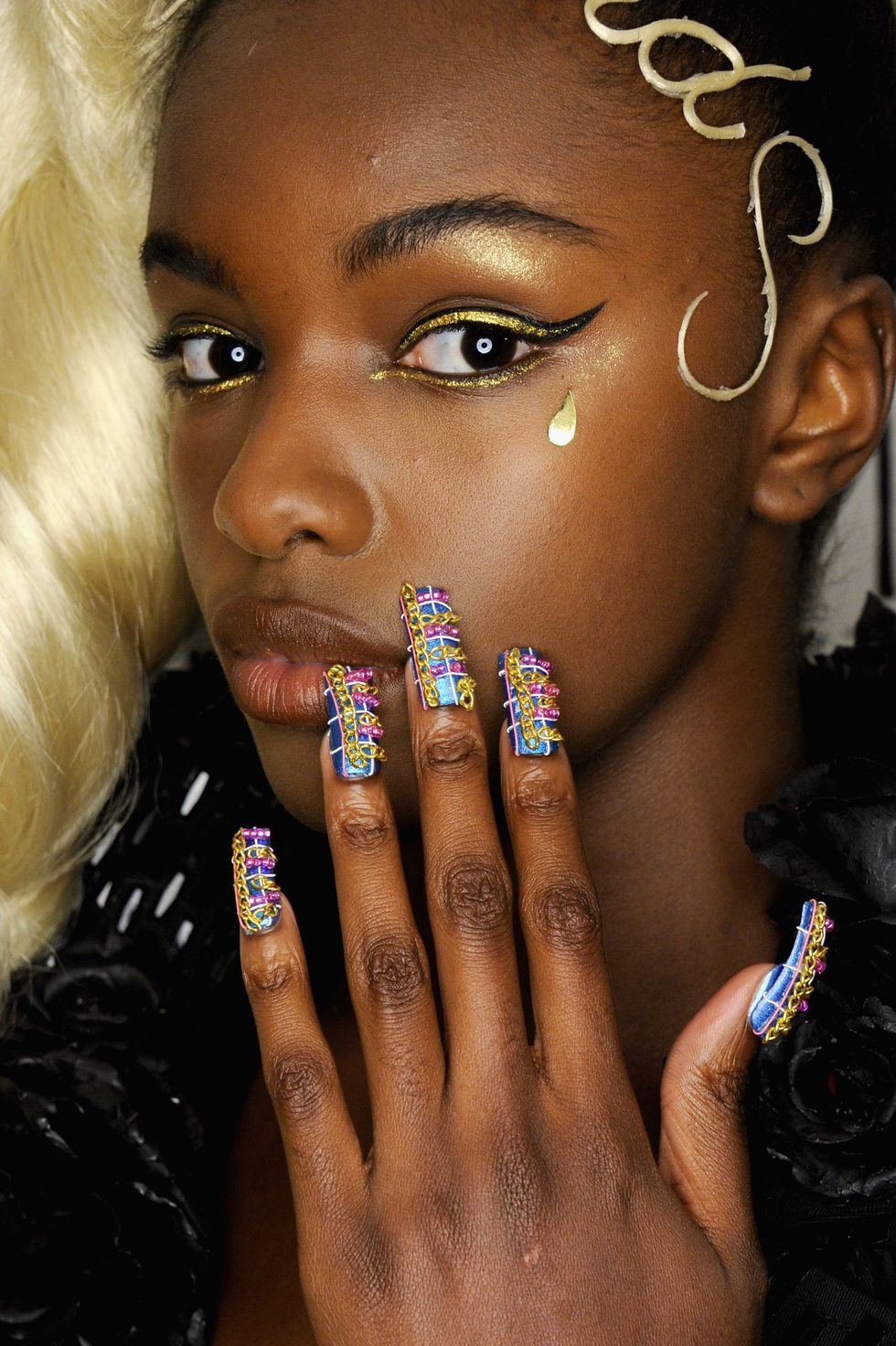 Lebih suka cat eye yang tipis? Berikan kesan glamor dengan menambahkan eyeliner metalik di garis atas dan bawah mata. Lalu bingkai eyeliner metalik tadi dengan cat eye hitam. Meski tak pakai eyeshadow pun, makeup mata metallic cat eye sudah sangat menggoda.
Try: Stila Stay All Day Waterproof Liquid Liner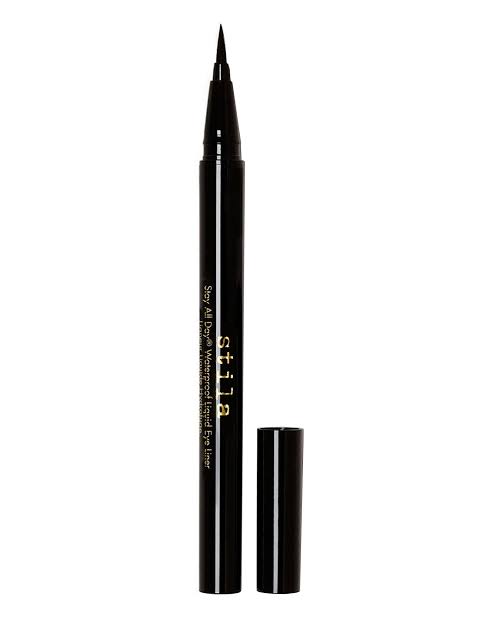 Why we love it: Untuk menggambar garis tipis dan presisi sebagai outline gaya eyeliner metallic cat eye, liquid eyeliner ini adalah jawabannya. Kuas felt-tip membantu ciptakan garis tebal maupun tipis. Dipakai di kelopak mata berminyak maupun mata berair, eyeliner-nya tidak luntur. Formulanya cepat kering sesaat setelah diaplikasikan. Sempurna.
Glitter Liner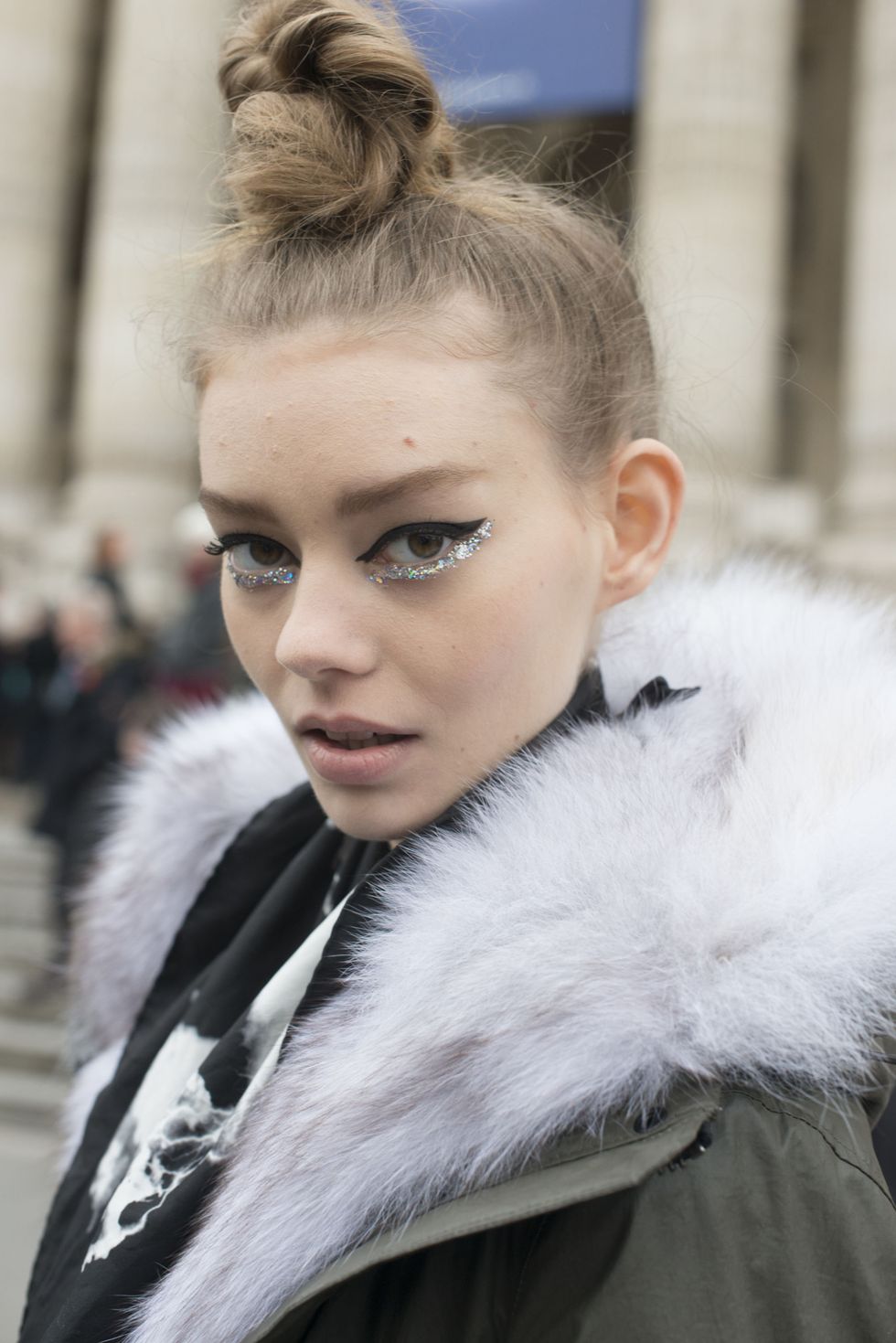 Cara lain memodifikasi cat eye agar lebih mewah adalah menambahkan glitter liner di bawah mata. Gambar cat eye hitam seperti biasa, lalu sapukan eyeliner ber-glitter di bawah mata. Se-simple itu and you're ready to party.
Try: Urban Decay Heavy Metal Glitter Eyeliner
Why we love it: Eyeliner yang bagus untuk glam look. Partikel glitter-nya sangat berkilau dan cepat kering sehingga tidak mudah berjatuhan. Brush aplikatornya yang tipis pun memudahkan kita mengontrol seberapa banyak glitter yang diperlukan.
Baca juga: Tutorial Makeup Bold untuk Pesta Akhir Tahun
Dramatic Smudge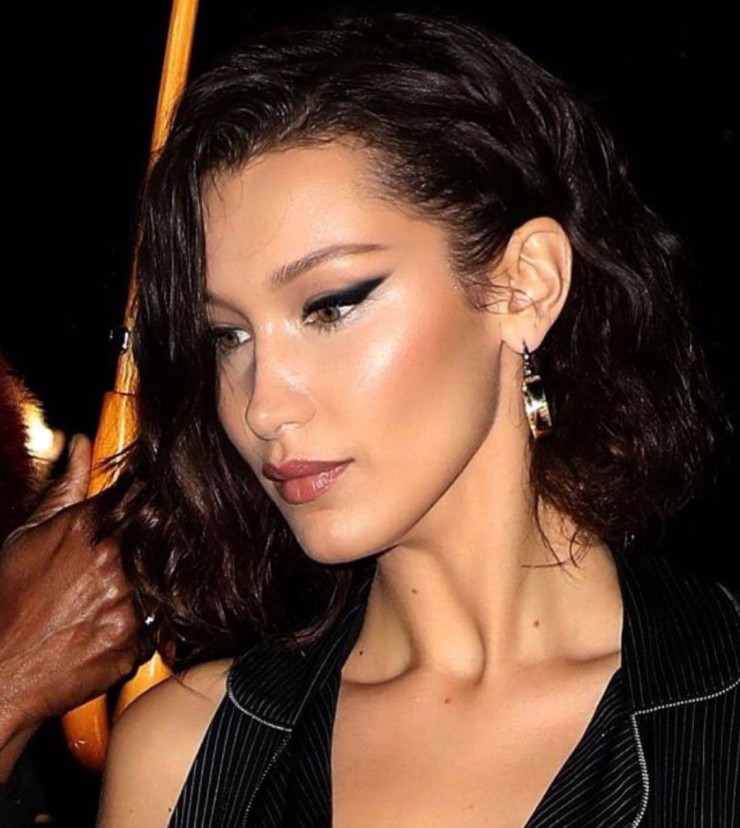 To amp up your party look, gambar cat eye yang lebih tebal, lalu panjangkan wing-nya hingga mencapai alis dengan eyeshadow hitam. Finish the look by smudging it upwards and your sophisticated look is done.
Try: Chanel Stylo Yeux Waterproof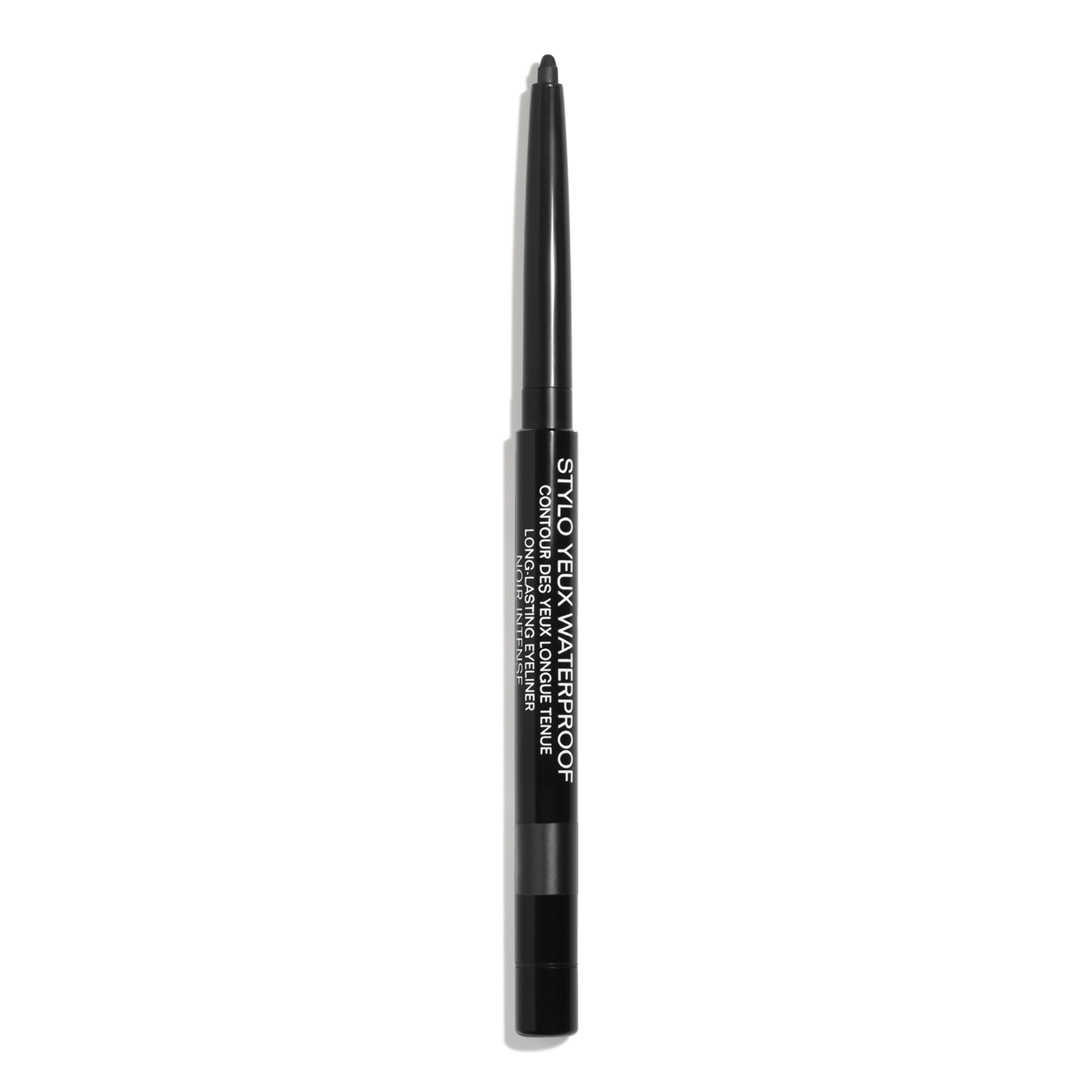 Why we love it: Menggambar garis eyeliner tipis maupun tebal, eyeliner ini adalah masternya, terlebih terdapat sharpener pada pensilnya. Formulanya waterproof dan smudge-proof, lembut dan mudah diaplikasikan untuk garis eyeliner yang intens. Dapatkan Chanel Stylo Yeux Waterproof di butik Chanel Beauty Indonesia.
Smoky Eyeliner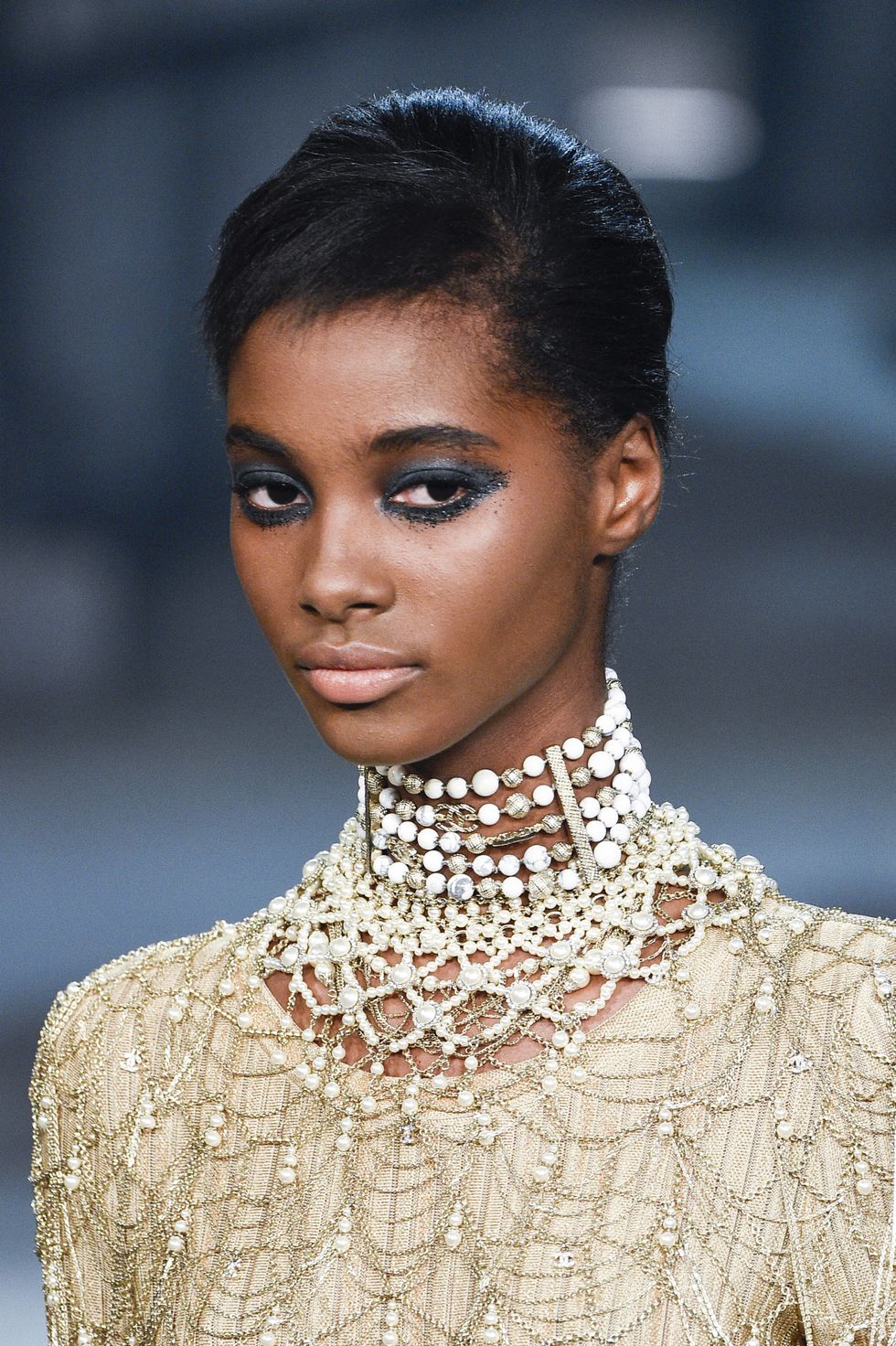 Pensil eyeliner yang dapat di-blend bersama smoky eyeshadow adalah alat yang tepat untuk dapatkan sultry evening look. Berikan efek kemilau pada riasan mata dengan menambahkan glitter di bawah mata untuk tampilan yang shiny, glamor, dan elegan ala Chanel girl.
Try: Marc Jacobs Beauty Highliner Gel Eye Crayon Eyeliner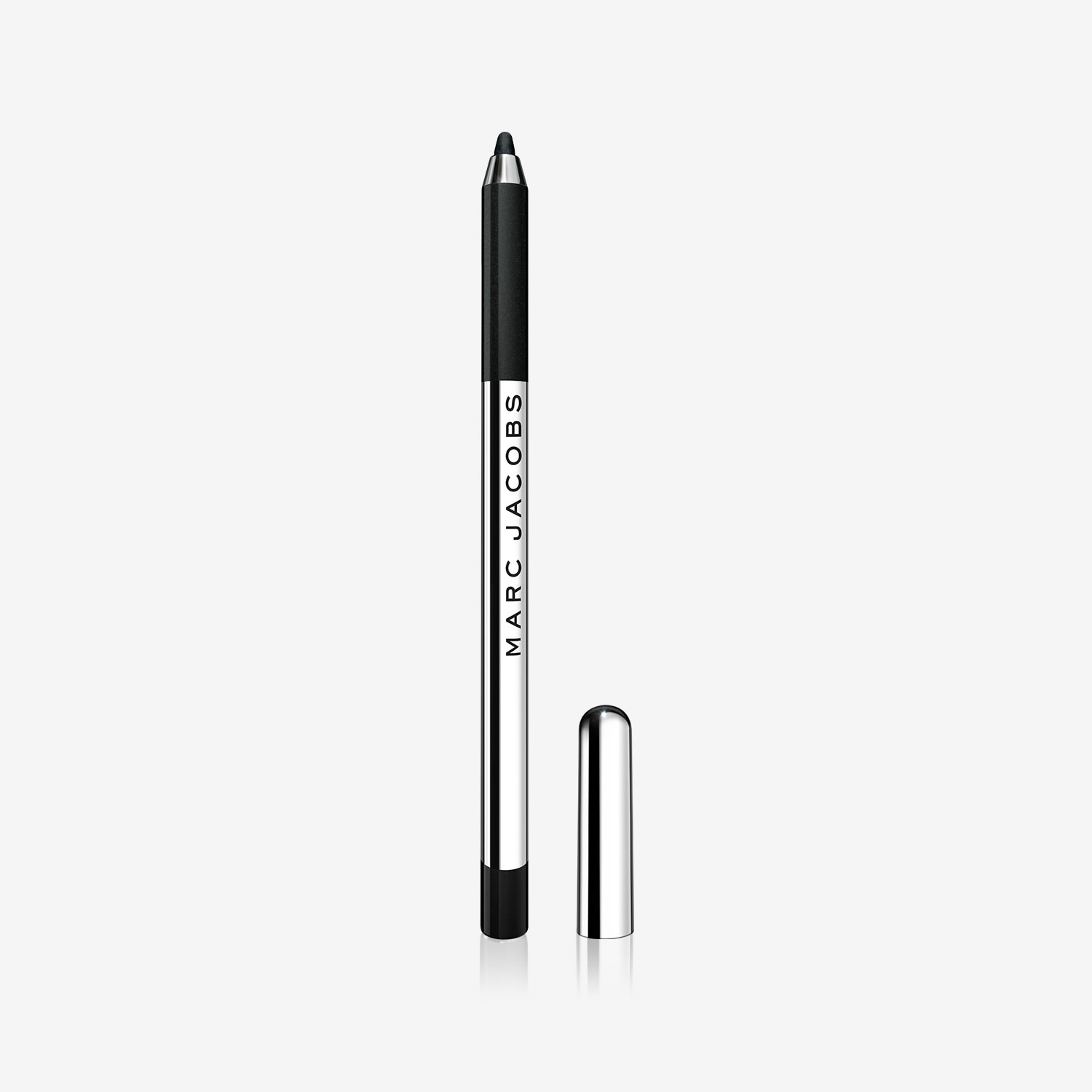 Why we love it: Gel eyeliner ini berbentuk pensil yang lembut saat diaplikasikan dan dapat dibaurkan untuk efek smoky. Formulanya mengandung vitamin E dan rosehip oil yang merawat kulit kelopak mata.