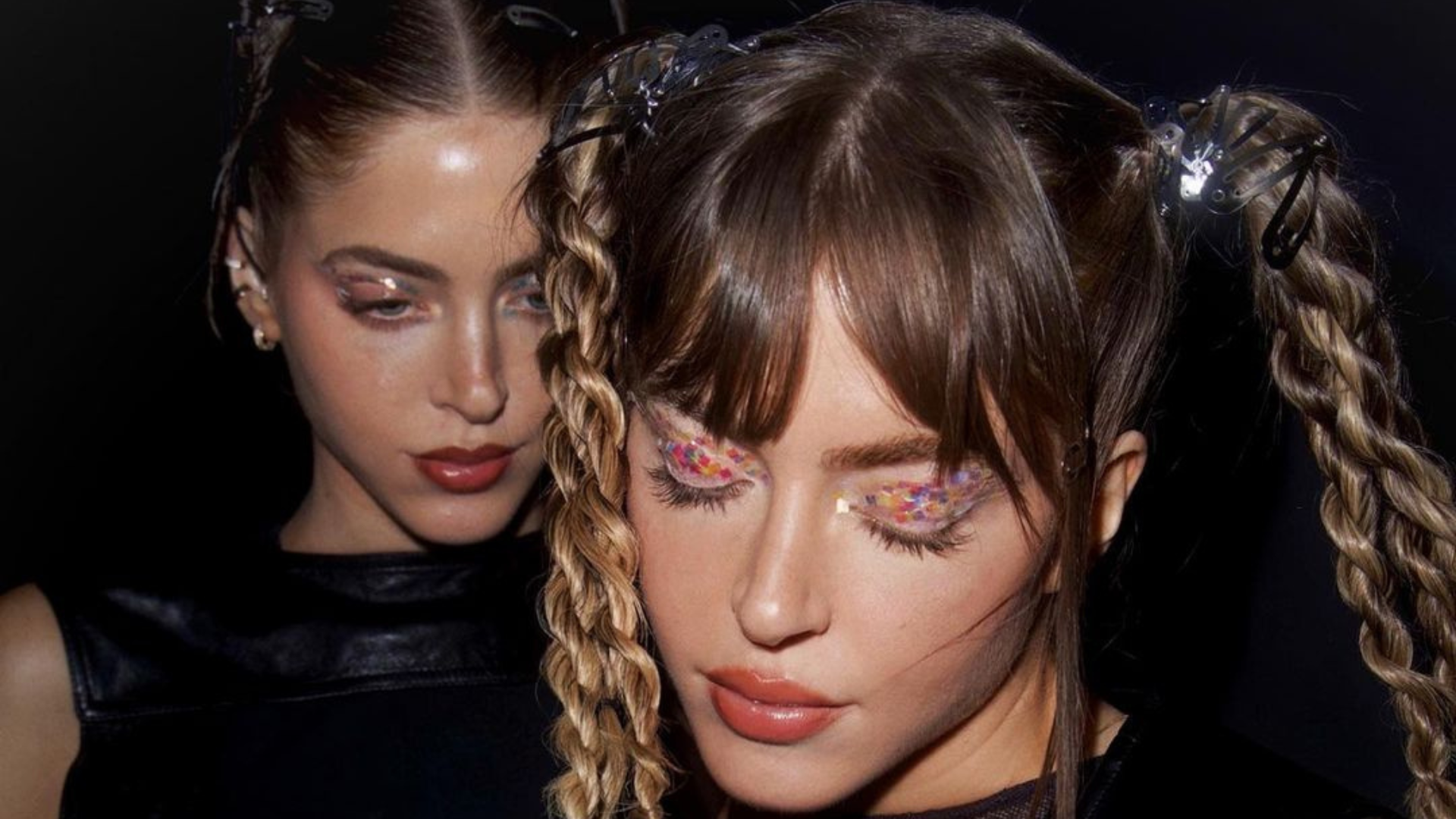 Makeup untuk festival musik identik dengan warna fun, graphic liner, glitter, dan face gems. Tampak butuh skill makeup mumpuni untuk ciptakan makeup festival yang playful dan penuh statement. But the truth is… tidak perlu lancar pakai eyeliner untuk dapatkan makeup graphic eyeliner sempurna. Juga tidak perlu menghabiskan waktu menempelkan rhinestone atau face gems satu per satu. Karena sebenarnya yang kita perlukan hanyalah sticker. Yes, you heard it right: sticker – eyeliner sticker, to be exact. Sebuah tips makeup tahan lama dan anti luntur untuk festival musik dan konser.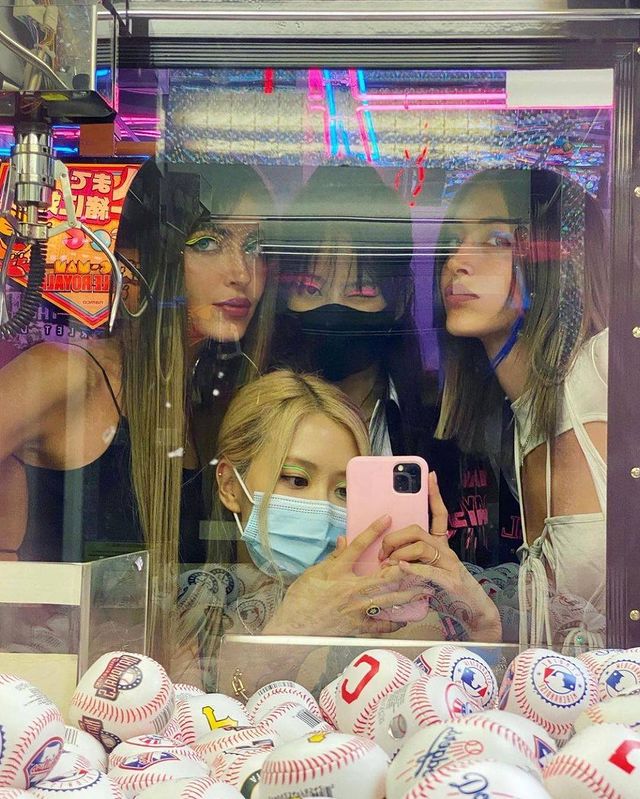 Sticker makeup memang bukan hal baru, tapi kini kepopulerannya sedang merangkak naik. Bisa dilihat pada riasan para artis, termasuk K-Pop idol, seperti Jenny dan Rosé BLACKPINK. If you're wondering, gaya makeup neon eyeliner yang kita lihat di wajah mereka merupakan eyeliner sticker dari brand kecantikan bernama SimiHaze Beauty. Sticker ini bernama Eye Play, hadir dengan beragam tema yang menggunakan bahan berupa glitter, sequin, hingga kristal Swarovski. Tidak perlu lem bulu mata, just peel, stick, and play. Easy peasy! Sehingga tidak khawatir makeup berantakan, karena pasti menempel tahan lama.
View this post on Instagram
Bagi yang belum familiar dengan SimiHaze Beauty, well, brand yang hadir di Sephora ini memang belum resmi ada di Indonesia. Tapi kalau tahu DJ kembar Simi dan Haze, brand ini tentu sudah masuk radar. Ya, Simihaze Beauty adalah brand kecantikan milik si kembar Simi dan Haze Khadra yang terkenal sebagai DJ, model, dan influencer di Amerika Serikat. Didirikan pada 2021, SimiHaze Beauty punya rangkaian koleksi makeup, tidak terbatas pada cut sticker saja. Semua produknya terinspirasi dari gaya makeup DJ kembar keturunan Palestina tersebut. Plus, they're cruelty-free!
View this post on Instagram
Sudah punya jadwal datang ke festival musik dan konser di Jakarta tahun ini? Pastikan tampil stand out dengan makeup festival super gampang. Hanya melibatkan punchy colors dan eyeliner sticker yang salah satunya bisa kita temukan pada koleksi SimiHaze Beauty. Lihat beberapa inspirasi makeup festival dari pemakaian Eye Play SimiHaze Beauty berikut. Scroll, scroll!
View this post on Instagram
View this post on Instagram
View this post on Instagram
View this post on Instagram
View this post on Instagram
View this post on Instagram
View this post on Instagram