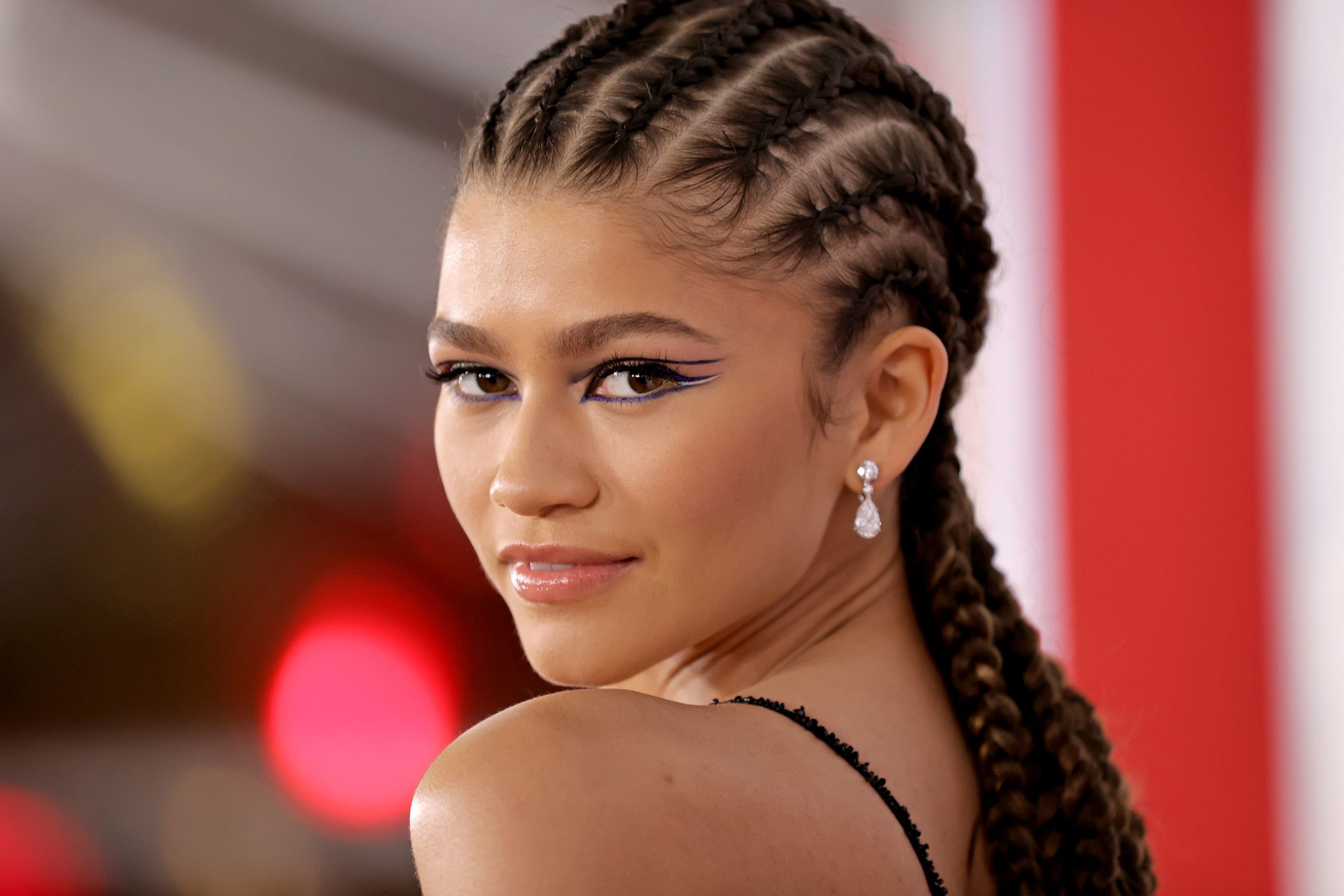 Untuk mendapatkan garis eyeliner sempurna, teknik tidaklah cukup. Eyeliner terbaik juga berperan penting. Bagus tidaknya sebuah eyeliner bisa dilihat dari formula, apakah mudah diaplikasikan, bisa dikontrol, pigmented, dan tahan lama. Apalagi dengan trend makeup TikTok viral yang melibatkan pemakaian eyeliner, seperti siren eyes, does eyes, dan sleepy eyes, kita memang sangat perlu eyeliner bagus yang tidak mudah luntur. Juga eyeliner yang bisa difungsikan menggambar garis tipis dan tebal secara presisi. Berikut rekomendasi eyeliner terbaik menurut sejumlah celebrity makeup artist yang Beautified lansir dari berbagai sumber.
Stila Stay All Day Waterproof Liquid Liner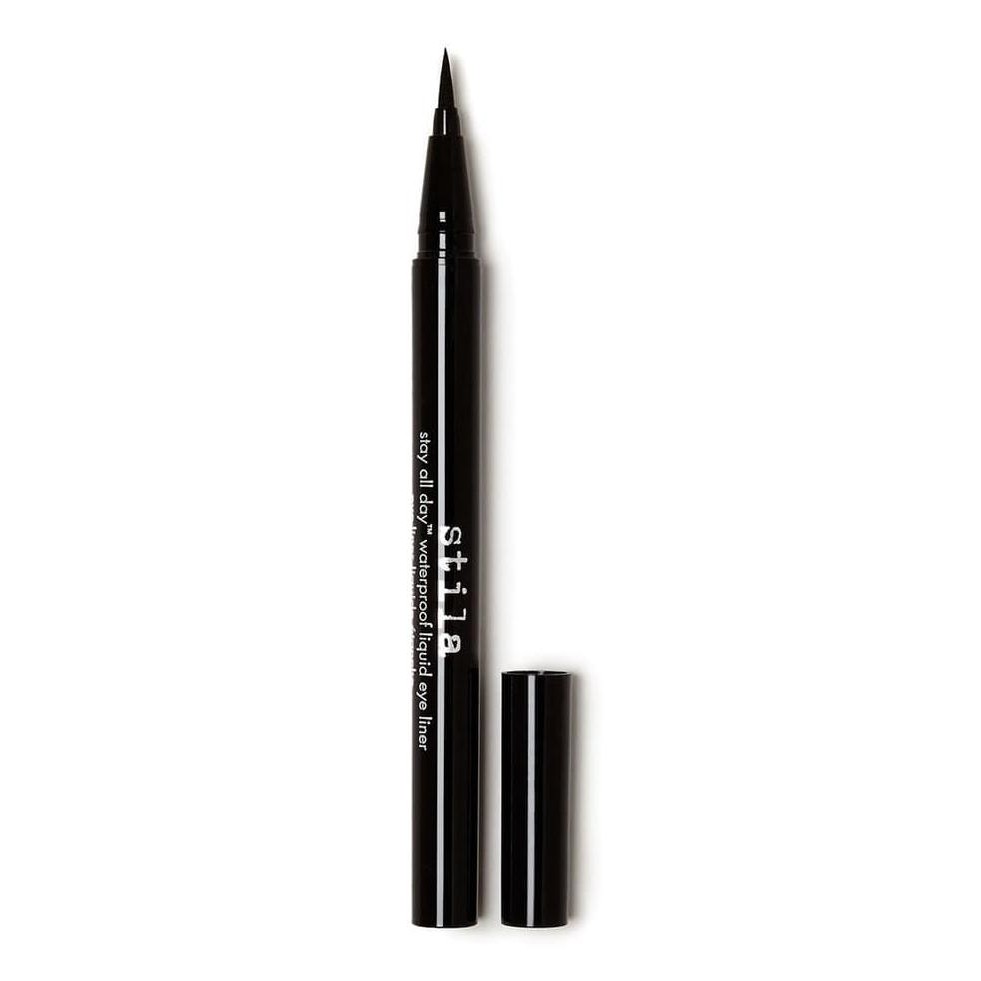 Untuk menggambar garis tipis dan presisi, seperti gaya cat eye atau outline saja, liquid eyeliner Stila adalah jawabannya. Kuas felt-tip membantu ciptakan garis tebal maupun tipis. Dipakai di kelopak mata berminyak maupun mata berair, eyeliner-nya tidak luntur. Formulanya cepat kering sesaat setelah diaplikasikan. Sempurna.
Chanel Stylo Yeux Waterproof Long-Lasting Eyeliner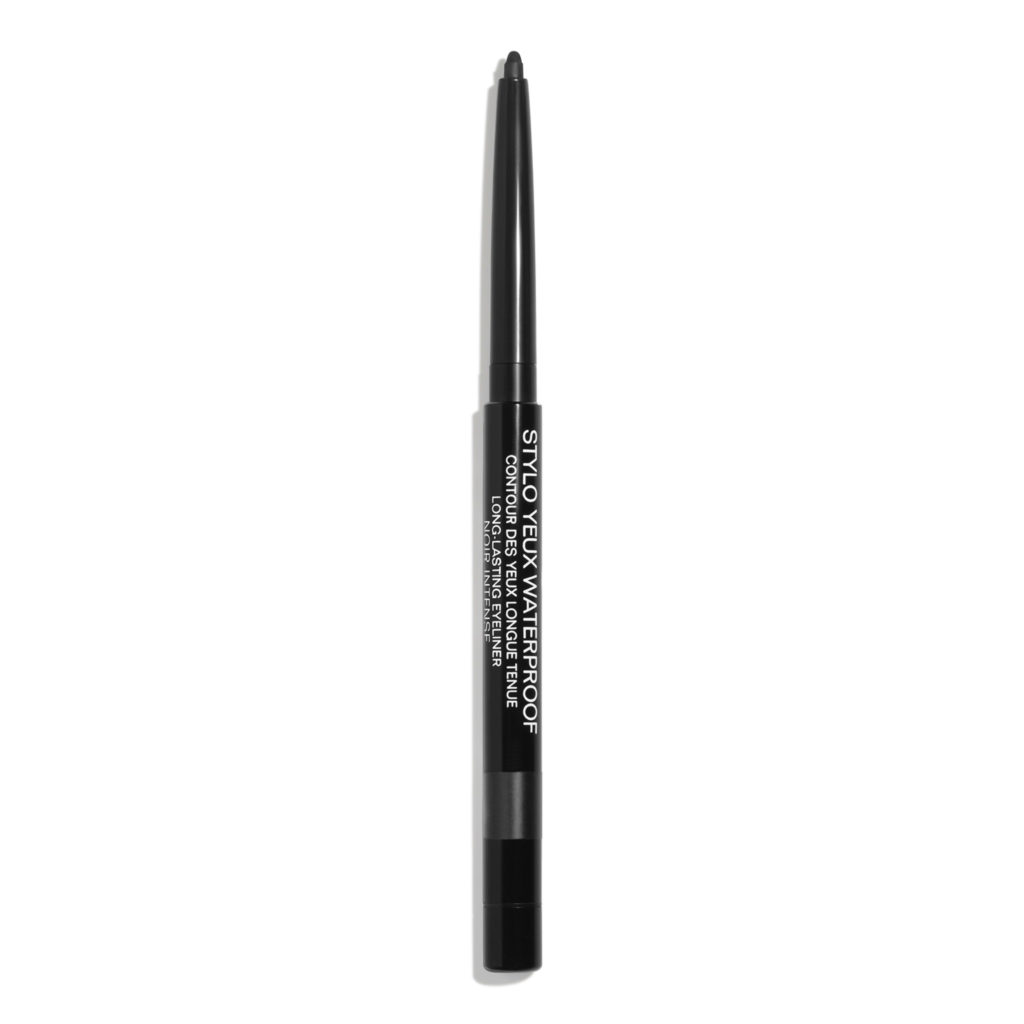 Menggambar garis eyeliner tipis maupun tebal, eyeliner ini adalah masternya, terlebih terdapat sharpener pada pensilnya. Formulanya waterproof dan smudge-proof, lembut dan mudah diaplikasikan untuk garis eyeliner yang intens. Dapatkan Chanel Stylo Yeux Waterproof di butik Chanel Beauty Indonesia.
Baca juga: Pekat dan Waterproof, Eyeliner Terbaik Chanel di Wajah Musisi Angèle
Charlotte Tilbury The Super Nudes Duo Liner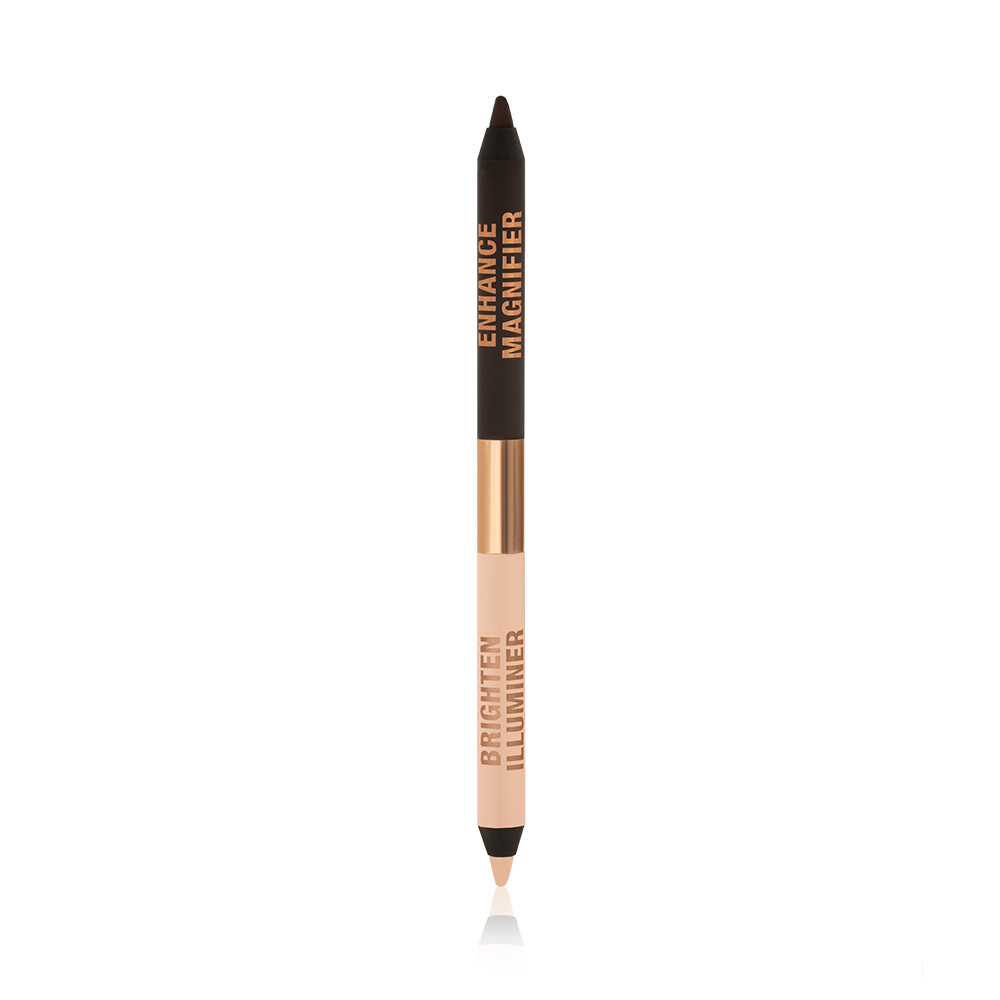 It's the perfect eyeliner to embrace the doe eyes makeup trend. Pakai warna brown untuk memberi definisi pada mata, lalu gunakan warna nude untuk mencerahkan bagian waterliner agar tercipta tampilan mata lebih bulat dan lebar. Terlebih kombinasi wax dan emollient oil membuat eyeliner ini sangat mudah diaplikasikan, bahkan pada tarikan garis pertama.
Diorshow Stylo Waterproof Eyeliner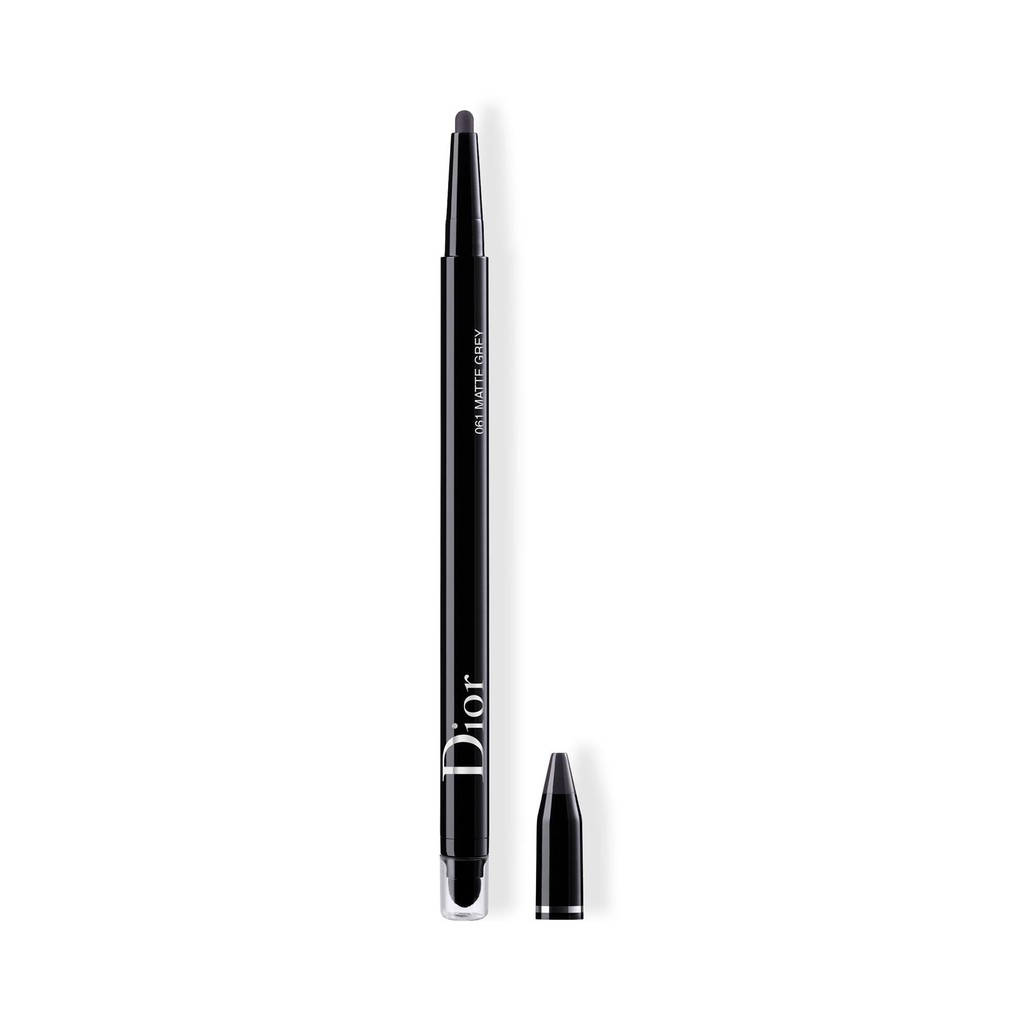 Menciptakan tampilan smoky eyeliner terasa begitu mudahnya dengan eyeliner Dior ini. Terdapat smudger di bagian ujungnya untuk membaur garis eyeliner agar tak terlihat terlalu tajam. Sempurna untuk trend makeup sleepy eyes. Sementara untuk tampilan yang lebih clean dan presisi, rautan pada eyeliner ini akan menjaga ujung pensil tetap runcing.
Inglot AMC Eyeliner Gel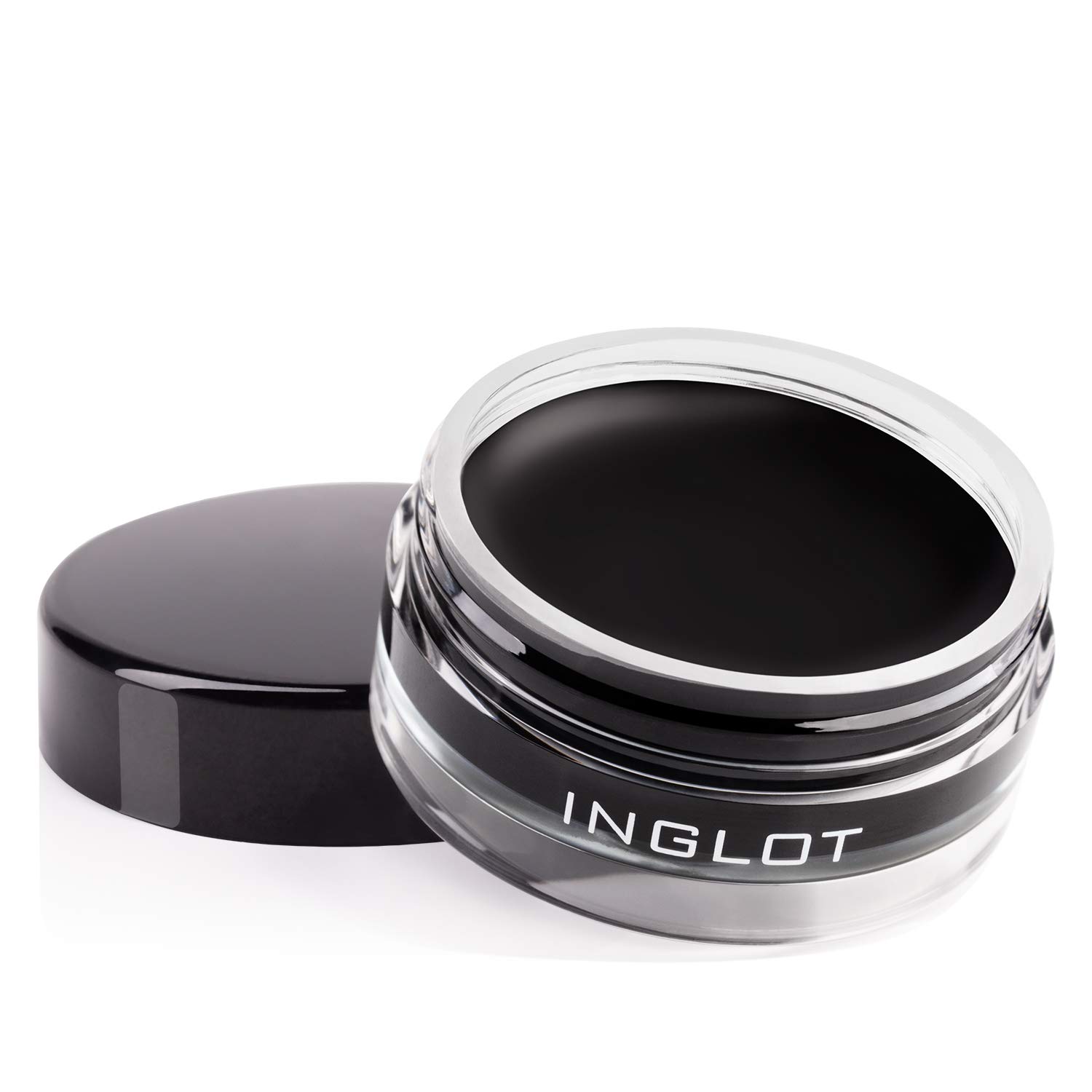 Rahasia makeup mata penuh definisi supermodel seperti Bella Hadid dan Adriana Lima ternyata ada pada gel eyeliner Inglot. Meski jenis pot eyeliner tampak sulit, terutama bagi yang tak terlalu mahir pakai eyeliner, well, dengan pemilihan kuas yang tepat (serta latihan) sebenarnya eyeliner ini dapat menciptakan sharpest wing. Formulanya vegan, pigmented, dan sangat tahan lama.