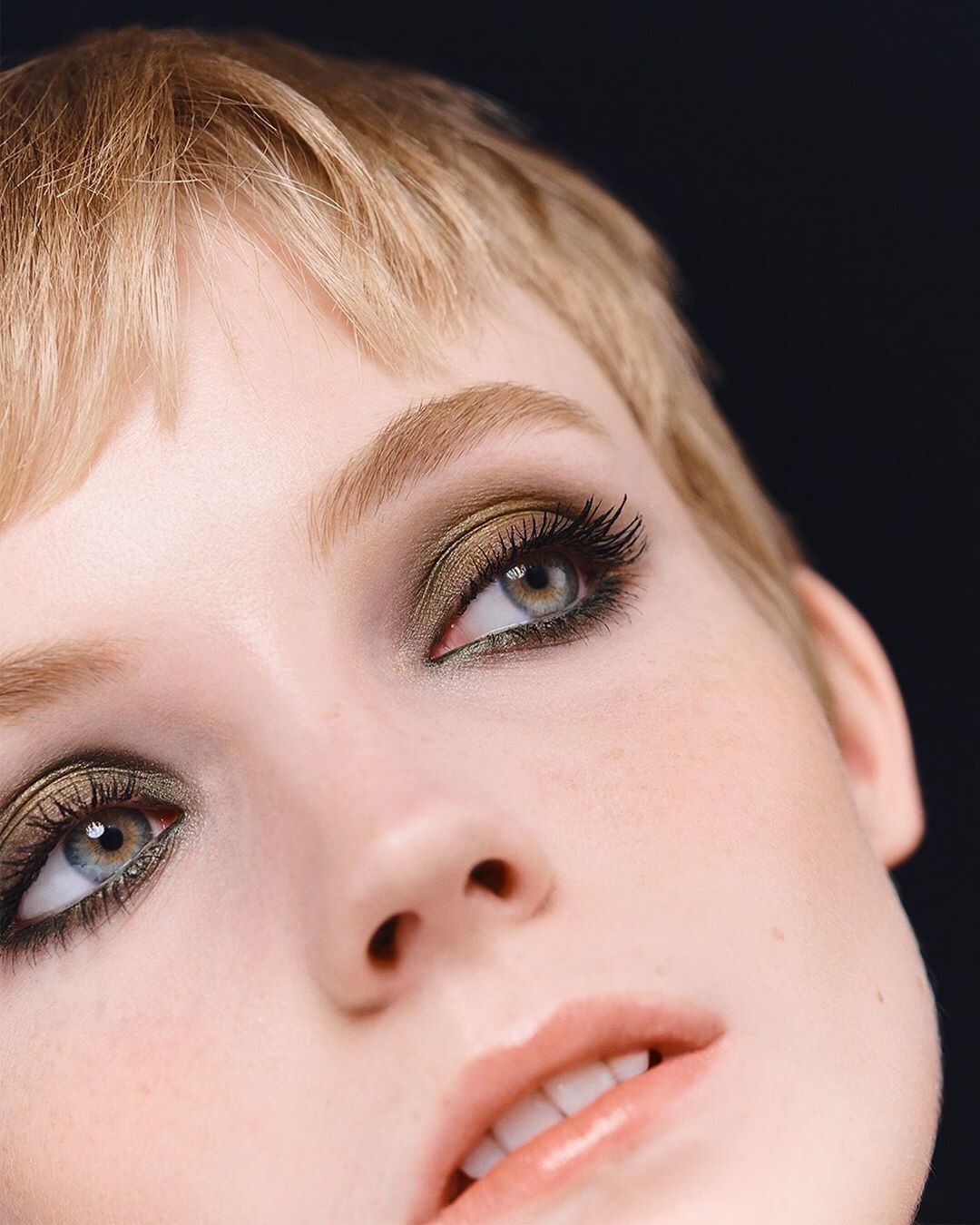 Bagi yang tidak dapat hidup tanpa mascara, mengeluarkan budget lebih untuk mascara terbaik bukanlah sebuah masalah. Terlebih jika mascara tersebut menjanjikan hasil bulu mata bombastis, we need to have it! Jika kriteria tersebut yang kita incar, please enter: Chanel Le Volume de Chanel Mascara. Sebagai mascara high-end, harganya memang tergolong tinggi. Tapi kualitasnya sangat bisa diandalkan.
Jika belum tahu, mascara Le Volume de Chanel mendapat banyak review bintang lima di sejumlah e-commerce dan forum kecantikan. Membuktikan, mascara Chanel punya banyak penggemar. Alasannya sederhana. Because it's great. Formulanya terdiri dari natural wax untuk memberi volume, acacia gum untuk melentikkan, dan film-forming agent untuk aplikasi yang sempurna.
Yang perlu kita apresiasi juga adalah bentuk kuas aplikatornya. Kuasnya dibuat dengan desain eksklusif Chanel "Snowflakes" yang memperlihatkan kuas panjang-pendek untuk bulu mata yang lebih bervolume dan tegas. Hasilnya? Satu kali sikatan saja bulu mata langsung terlihat panjang dan tebal tanpa gumpal, memberi ilusi seperti pakai bulu mata palsu atau eyelash extension.
Baca juga: Vitamin E Oil, Minyak Alami untuk Memanjangkan dan Menebalkan Bulu Mata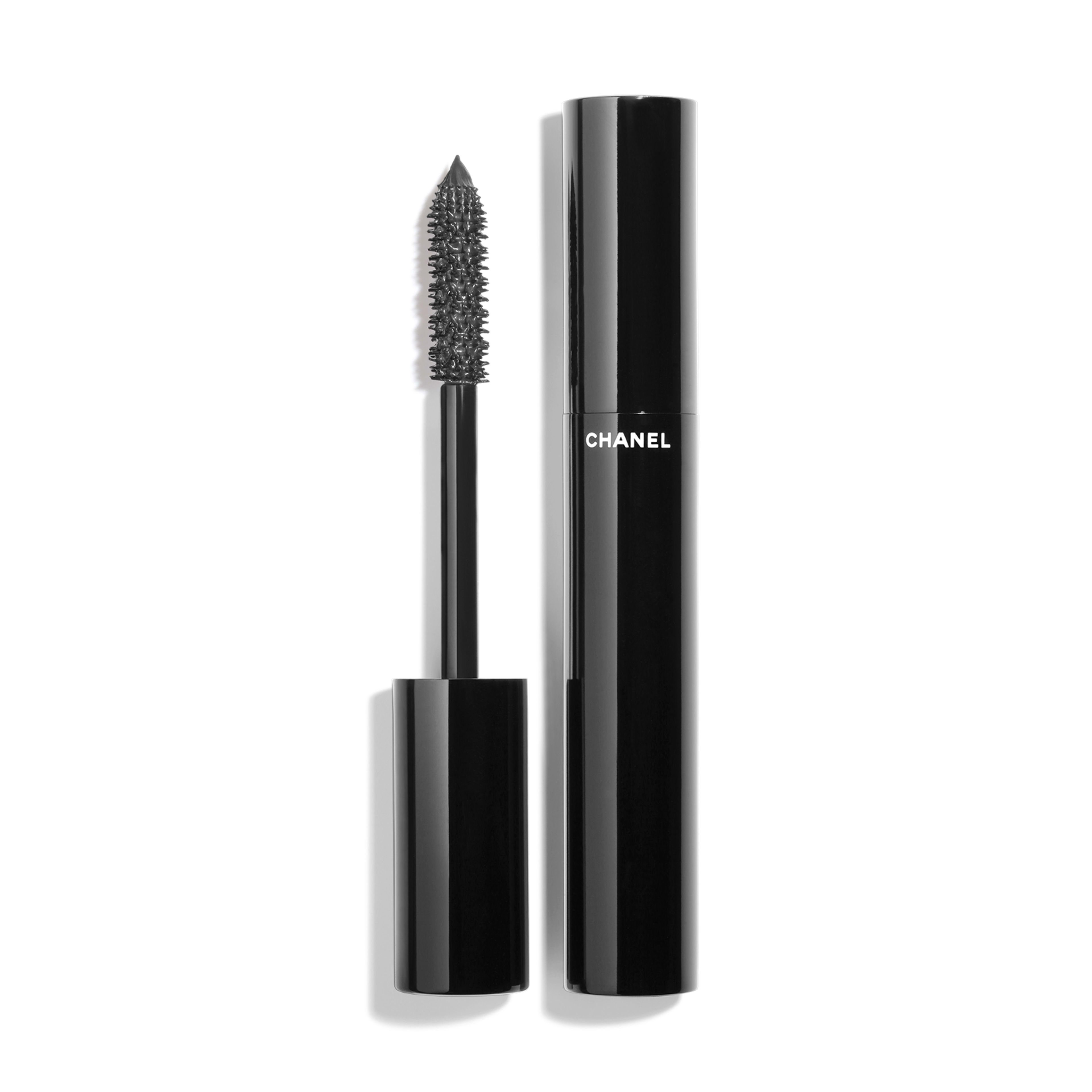 Chanel Mascara Review: Chanel Le Volume de Chanel
Agar semakin meyakinkan, mari lihat Chanel mascara review di salah satu forum kecantikan terbesar di Indonesia:
"I love how it curls my lashes upwards very precisely so that they do not get clumpy. This mascara lengthens and thickens my natural lashes without making them look weird. I mean, they do look like my natural eyelashes, only more elevated and more glamorous. It is not difficult to remove at the end of the day despite waterproof, so I love it even more. I have never wiped it hard to make sure it is absolutely clean. I am going to repurchase it about two weeks later."
"Salah satu mascara favorit aku. Hasilnya super natural, nggak kelihatan berlebihan. Waterproof tapi nggak susah menghapusnya. Aplikatornya juga nyaman digunakan, bulu brush-nya kaku jadi gampang dipakai. Repurchase? Maybe yes (harganya lumayan juga yah hahaha)."
Chanel Le Volume de Chanel Mascara hadir dalam warna hitam klasik, namun juga tersedia dalam warna brown dan dark blue. Satu tube mascara harganya $32 atau sekitar Rp 500.000,-. Melihat kualitas yang ditawarkan, sangat pantas jadikan mascara Chanel ini sebagai investasi. Bisa dipakai selama berbulan-bulan (up to 6 months sebelum kadaluarsa) serta secara instan buat bulu mata panjang dan tebal. Purchase now! Dapatkan di butik Chanel Beauty Indonesia.
Baca juga: