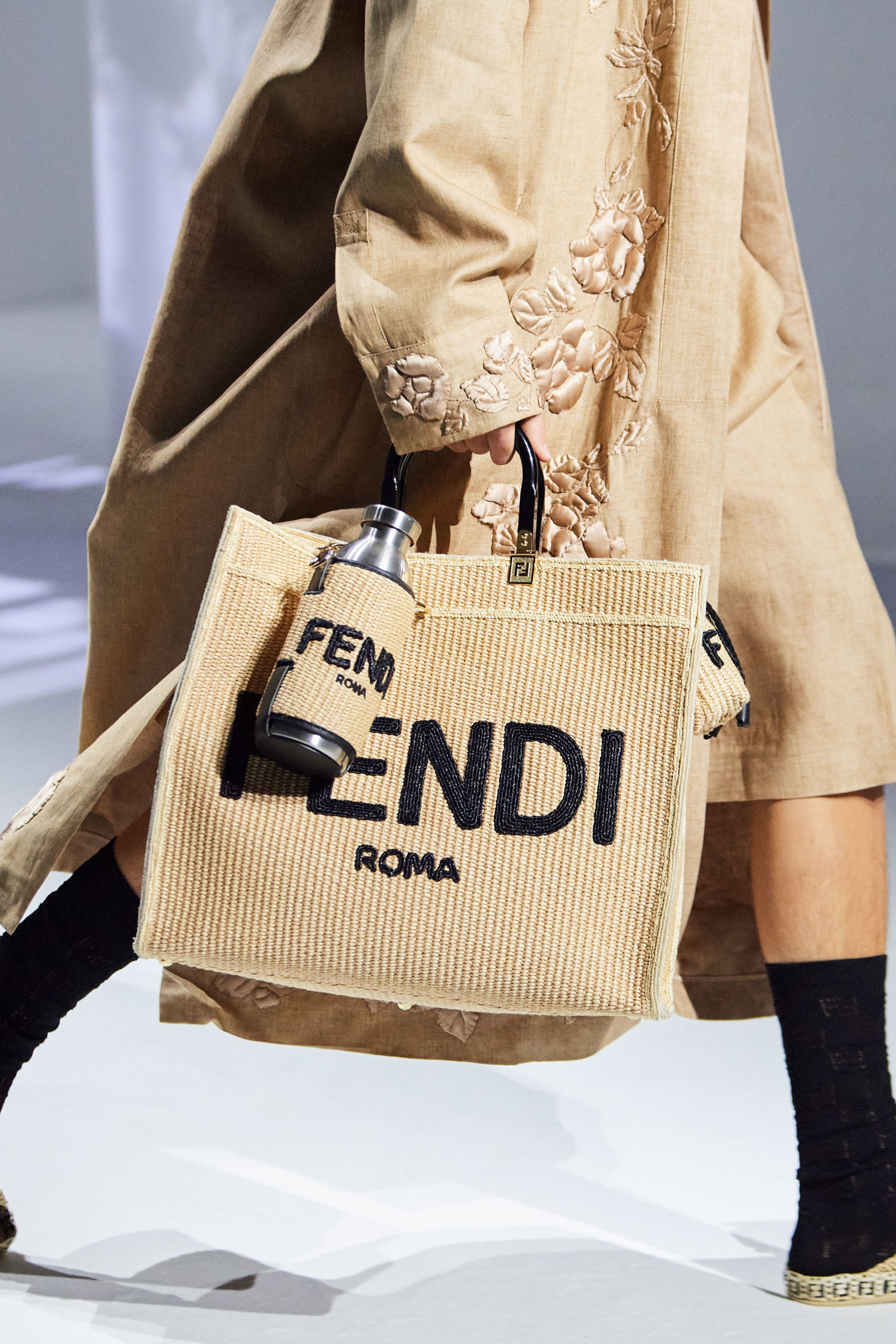 Jika resolusi tahun baru adalah semakin giat memperbanyak minum air putih dan mengurangi sampah plastik, maka trend tas 2021 akan mendukung pencapaian tersebut di tahun ini dan tahun-tahun selanjutnya. Bahkan lebih baik lagi: in style. Ini karena 2021 mengatakan model tas yang sangat happening di sepanjang tahun ini adalah water bottle handbag atau tas botol minum branded.
Ya, sekarang tak perlu membawa botol minum di dalam tas. Justru tas khusus untuk botol minum kini jadi aksesori yang membuat penampilan semakin trendy. Tak sekadar untuk bawa bekal air putih, water bottle handbag juga bisa dipakai sebagai pengganti gelas plastik saat beli kopi Starbucks atau minuman favorit lainnya. Lebih ramah lingkungan, dan yang pasti super fashion forward.
Mengingat kini banyak brand yang semakin serius dalam gerakan sustainable fashion, tidak heran jika water bottle handbag ada pada koleksi aksesori mereka. Jadi pelopor dalam gerakan tas botol minum branded, CHANEL hadirkan Flask Bag pada koleksi Cruise 2020 (sudah bisa didapatkan di butik CHANEL Indonesia). Setelah itu, tas untuk membawa botol minum pun semakin populer, termasuk selama fashion month Fall/Winter 2020, dimana desainer seperti Jacquemus, Chloé, Marine Serre, dan Kenzo menawarkan pula koleksi water bottle handbag.
Makin populer lagi, pada runway Spring/Summer 2021 baru-baru ini, satu per satu brand mulai memasukkan water bottle handbag pada koleksinya. Beberapa di antaranya adalah FENDI Spring/Summer 2021 dengan raffia tote bag-nya lengkap dengan tas botol minum yang matching. Bahkan lebih dari sekadar tas untuk membawa, Givenchy justru hadirkan botol minum dengan ukiran nama brand yang diberi strap kulit.
Bisa dipastikan kita tak akan lupa minum air putih kapanpun dan dimanapun jika tas botol minumnya dari brand fashion mewah. Perlu punya? Berikut rekomendasi tas botol minum branded that will make you look fashionably cute, and more importantly, stay hydrated.
CHANEL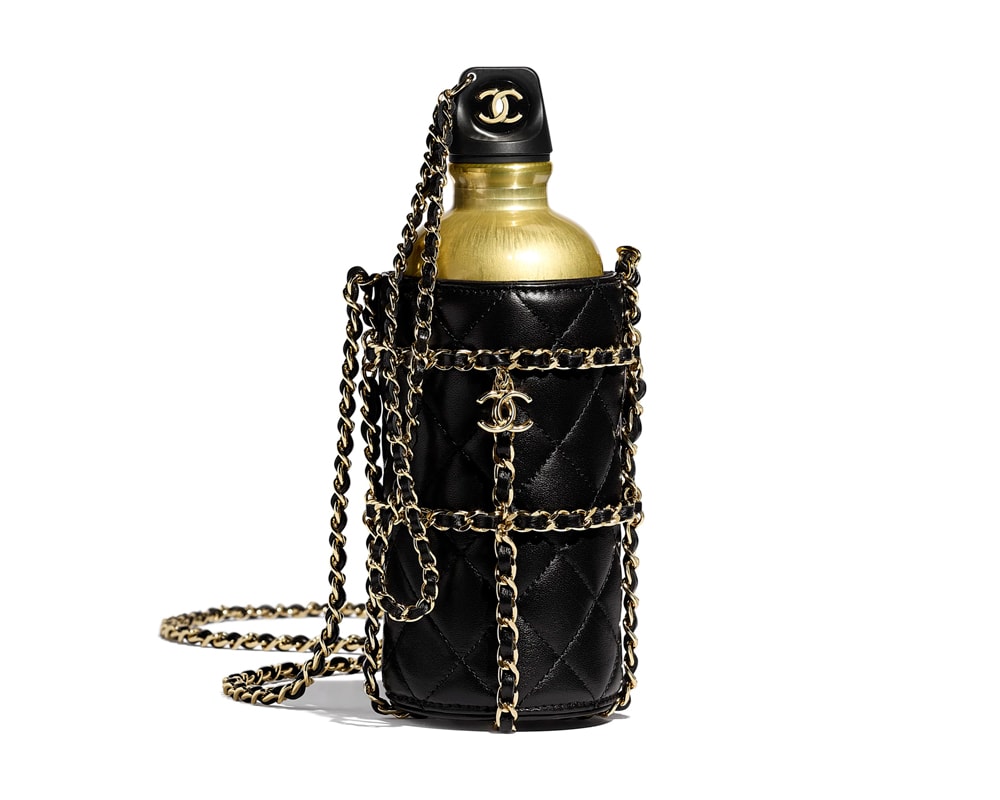 Jacquemus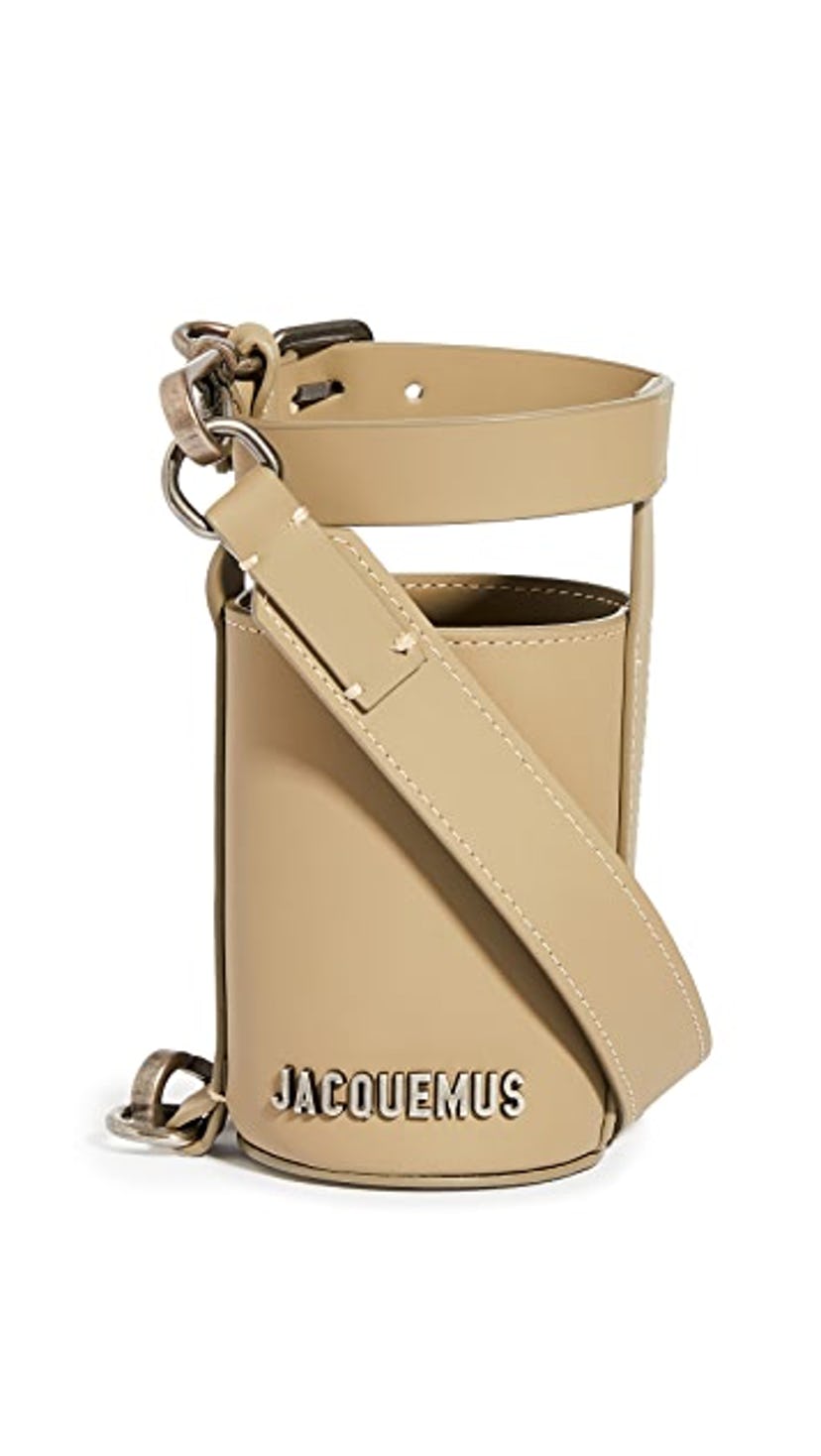 Marine Serre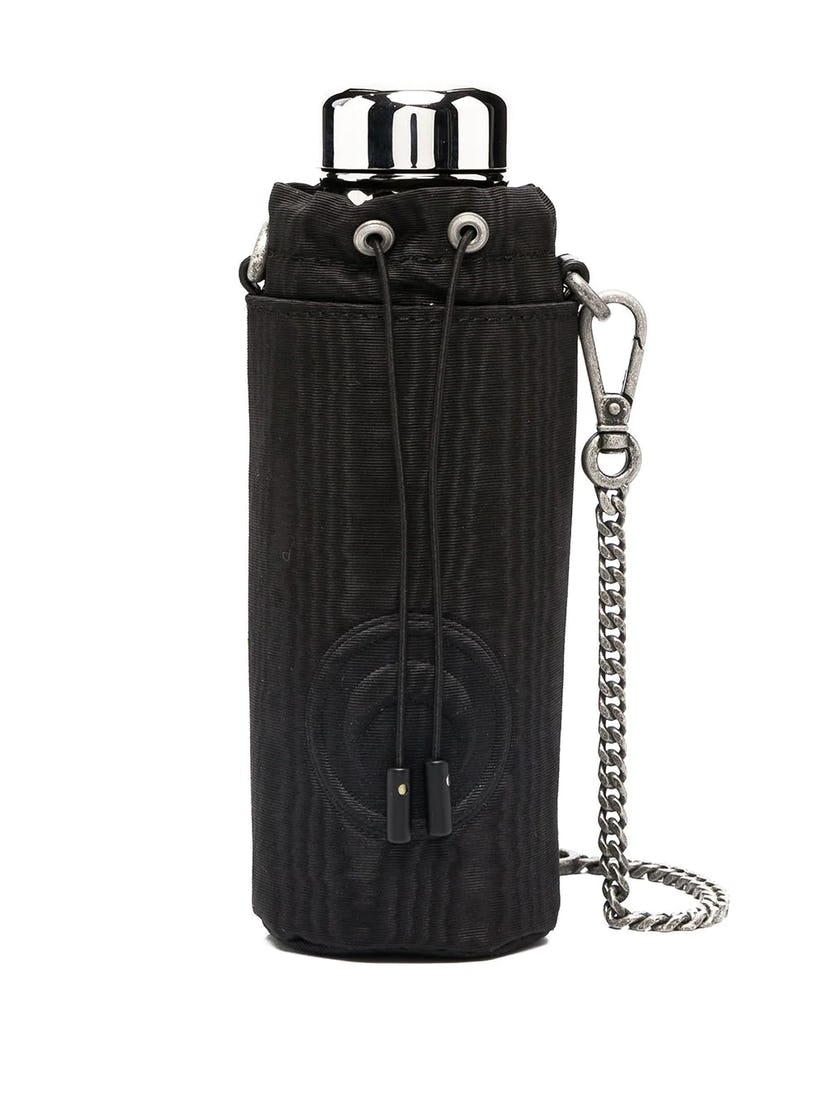 Chloé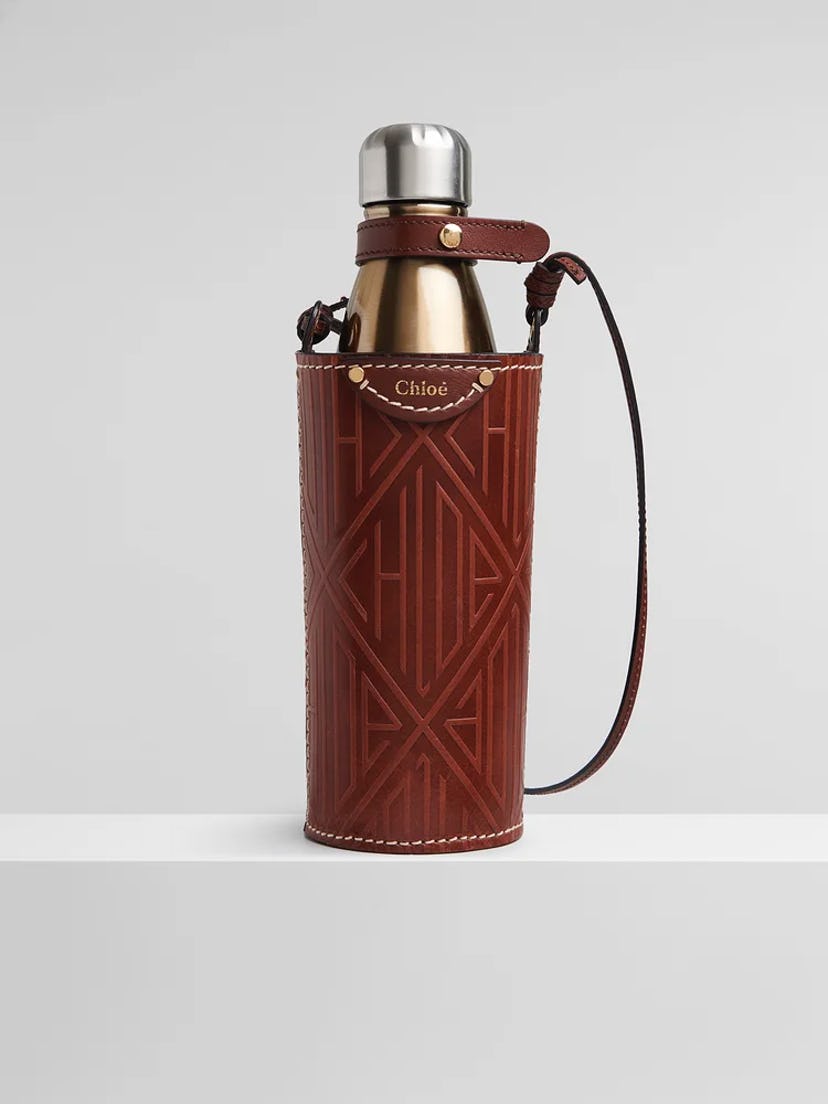 Burberry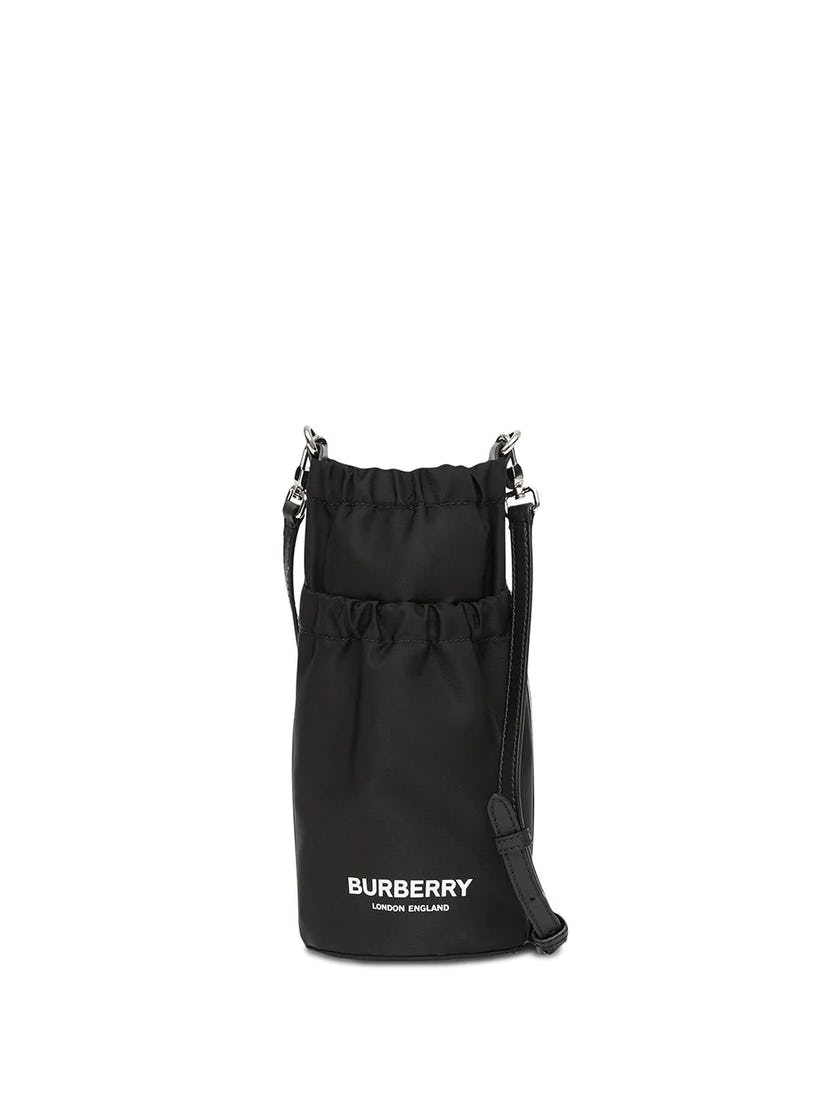 Acne Studios