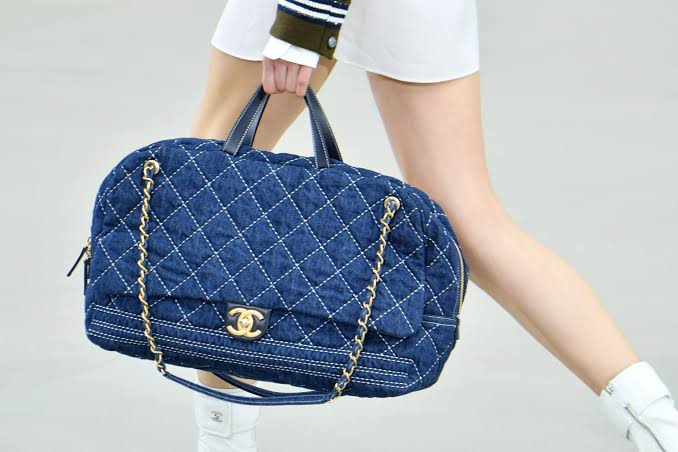 Ketika koleksi CHANEL Cruise 2020 diperkenalkan Mei 2019 silam, semua setuju bahwa Virginie Viard mampu meneruskan visi dan kreativitas Karl Lagerfeld. Tujuh puluh looks menampilkan paduan tweed, motif floral, dan ruffles yang romantis. CHANEL handbag? Cruise 2020 punya koleksi tas baru yang siap meramaikan koleksi tas branded kita. Pecinta tas CHANEL pasti sudah mendambakannya sejak pertama melihatnya. We want them all!
Tas CHANEL dari Koleksi Cruise 2020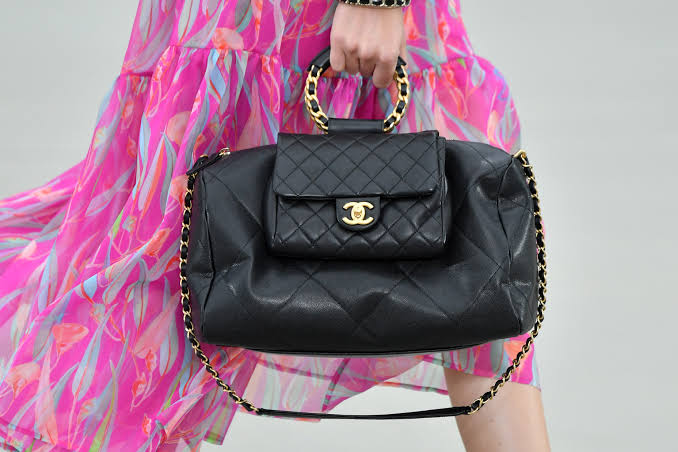 Koleksi tas CHANEL di koleksi Cruise 2020 hadir dengan desain klasik fashion house ini, namun dengan sentuhan lebih modern. Tidak heran jika banyak yang menganggap koleksi tas CHANEL terbaru sangat dekat dengan gaya generasi millennial dan Gen Z. Dimulai dari Chanel 19 yang hadir dalam versi flap bag dan waist bag dengan detail quilting yang lebih tegas. Klasik flap bag juga tidak ketinggalan hadir dengan berbagai versi, mulai dari color-blocked patent leather, acid washed, hingga colored denim.
Nah, bagi yang suka dengan aksesori unik, CHANEL Cruise 2020 memperkenalkan botol air minum lengkap dengan tas untuk membawanya. Botol air minum yang mewah ini memiliki material gold metal dan tutup botol berdetail logo CHANEL. Sementara bottle bag-nya hadir dalam desain quilt berdetail rantai emas yang dilengkapi dengan long strap untuk memudahkan dalam membawa botolnya. Bawa botol minum untuk gerakan cinta lingkungan, in chic way.
Baca juga: Chanel 19, Tas CHANEL Terbaru untuk Millennial dan Gen Z
Koleksi CHANEL Cruise 2020 Sudah Tersedia di Butik
For those who have been eyeing the collection, seluruh koleksi CHANEL Cruise 2020, termasuk tas, sudah tersedia di butik CHANEL Indonesia sejak 15 November 2019. Sementara itu, lihat dulu beberapa koleksi tas CHANEL Cruise 2020 di bawah ini dan temukan favoritmu.
Chanel 19 Maxi Flap Bag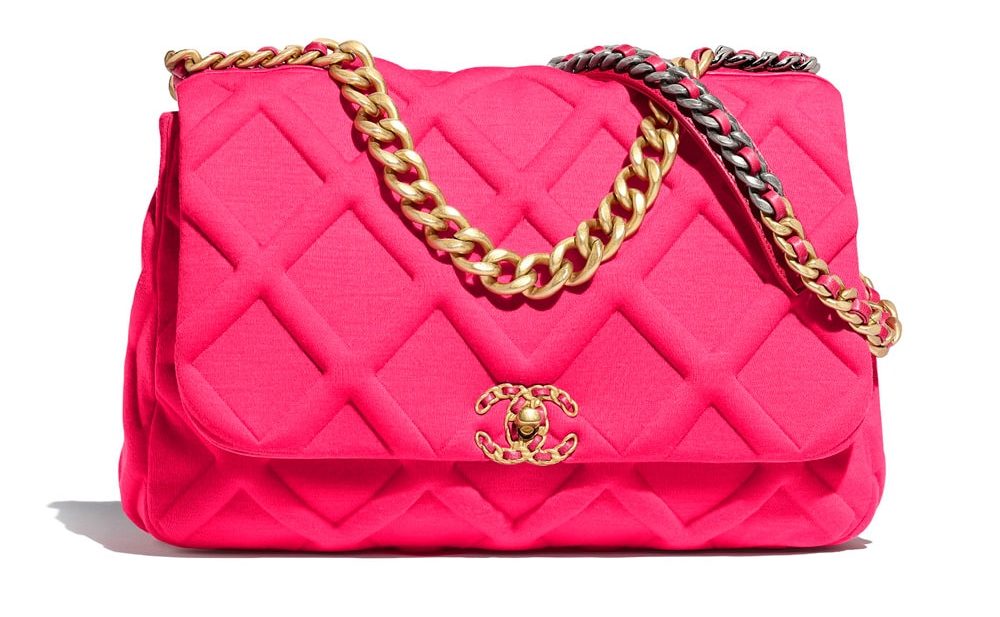 Chanel 19 Waist Bag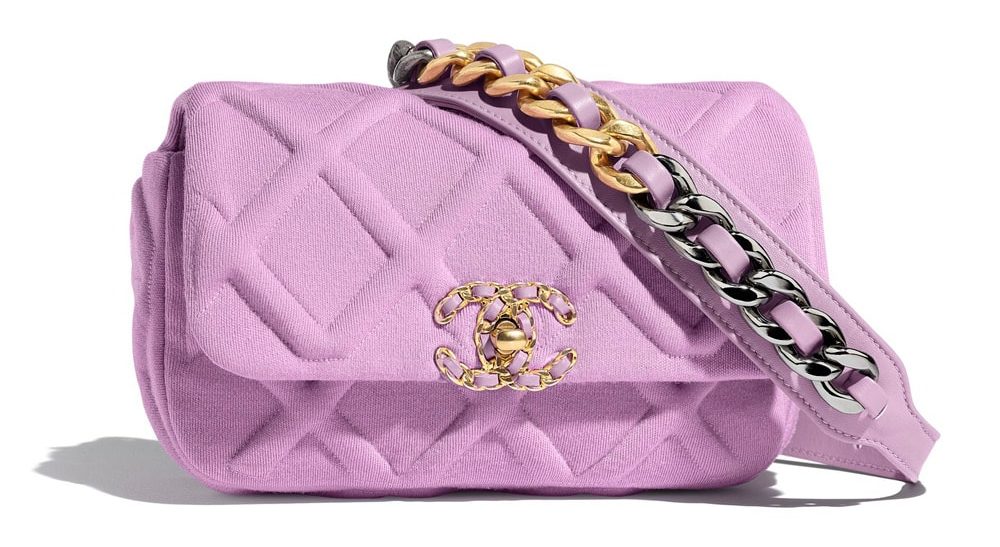 Chanel Small Flap Bag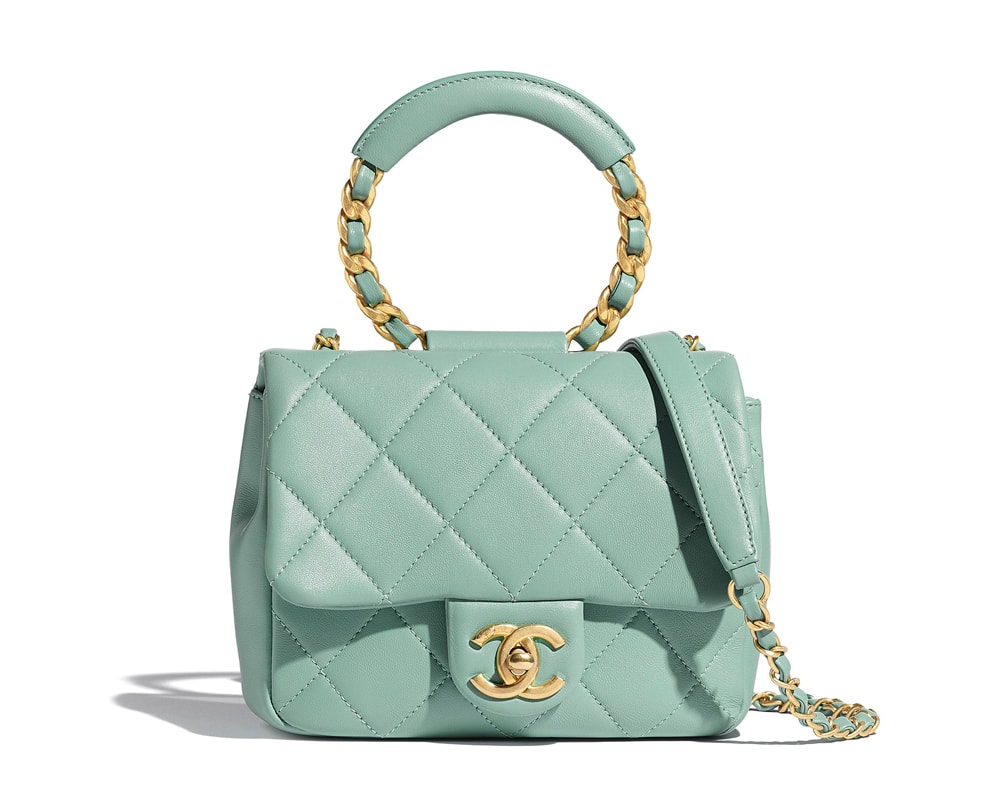 Chanel Vanity Case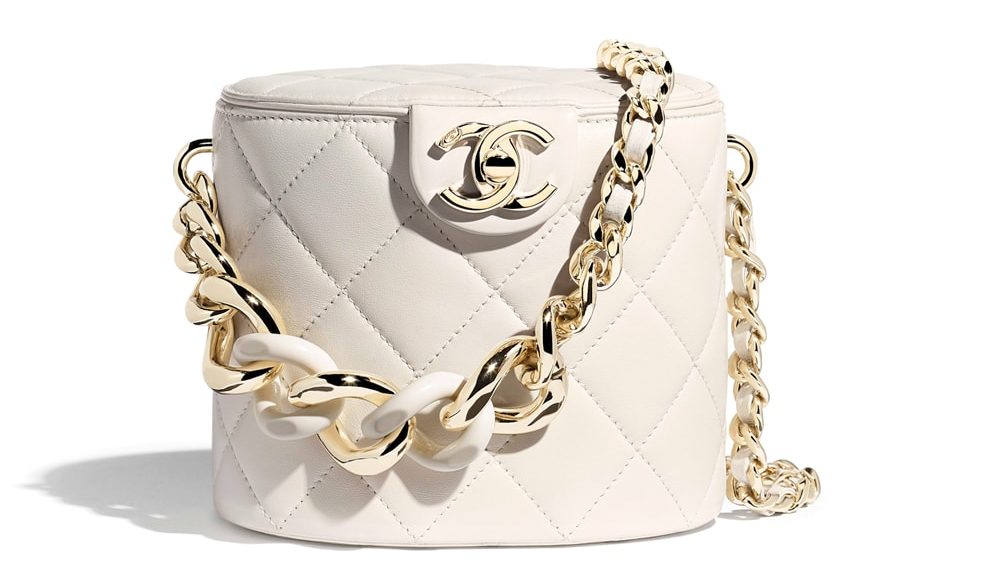 Chanel Small Vanity Case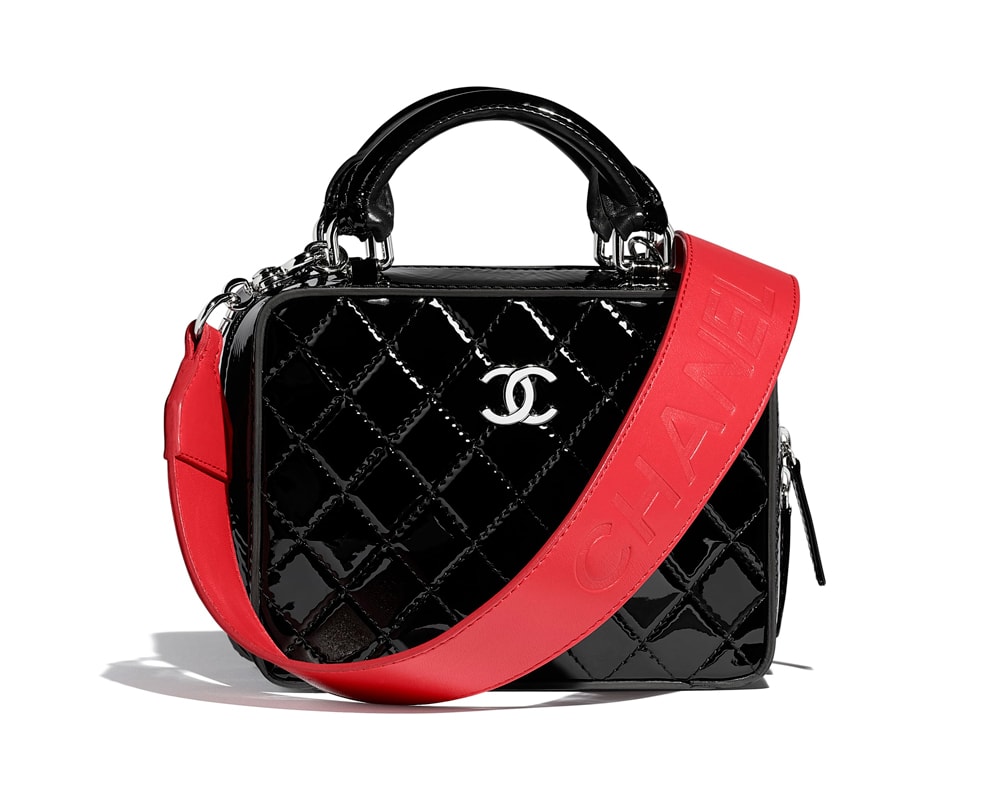 Chanel Flask Bag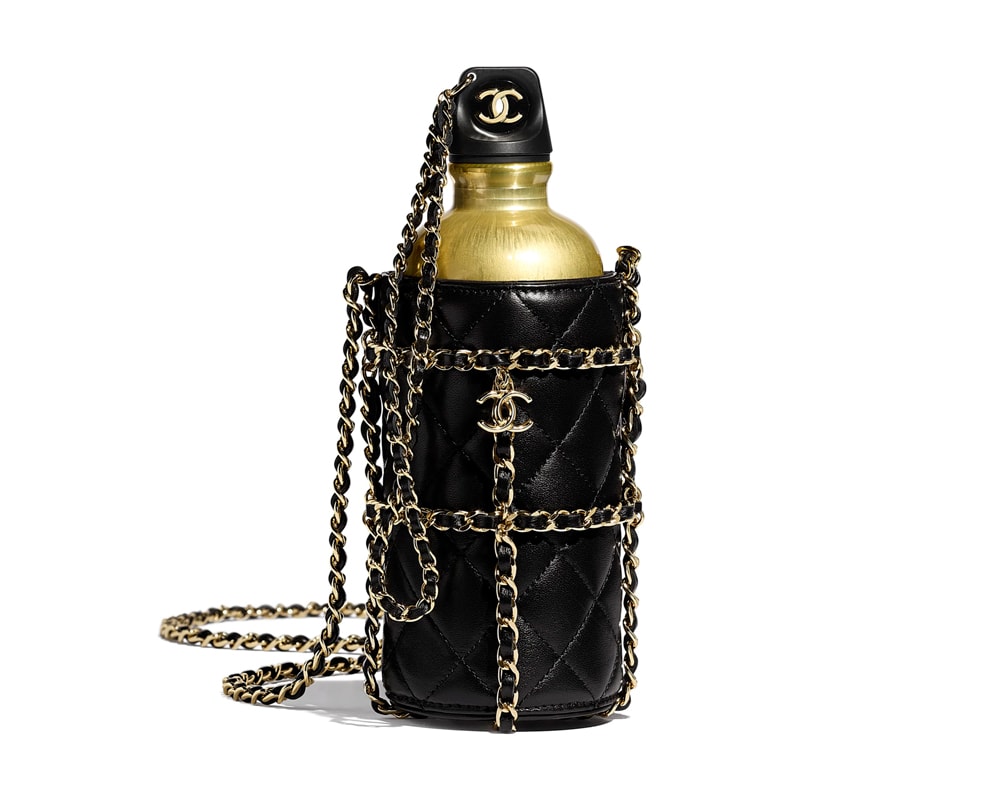 Chanel Large Bowling Bag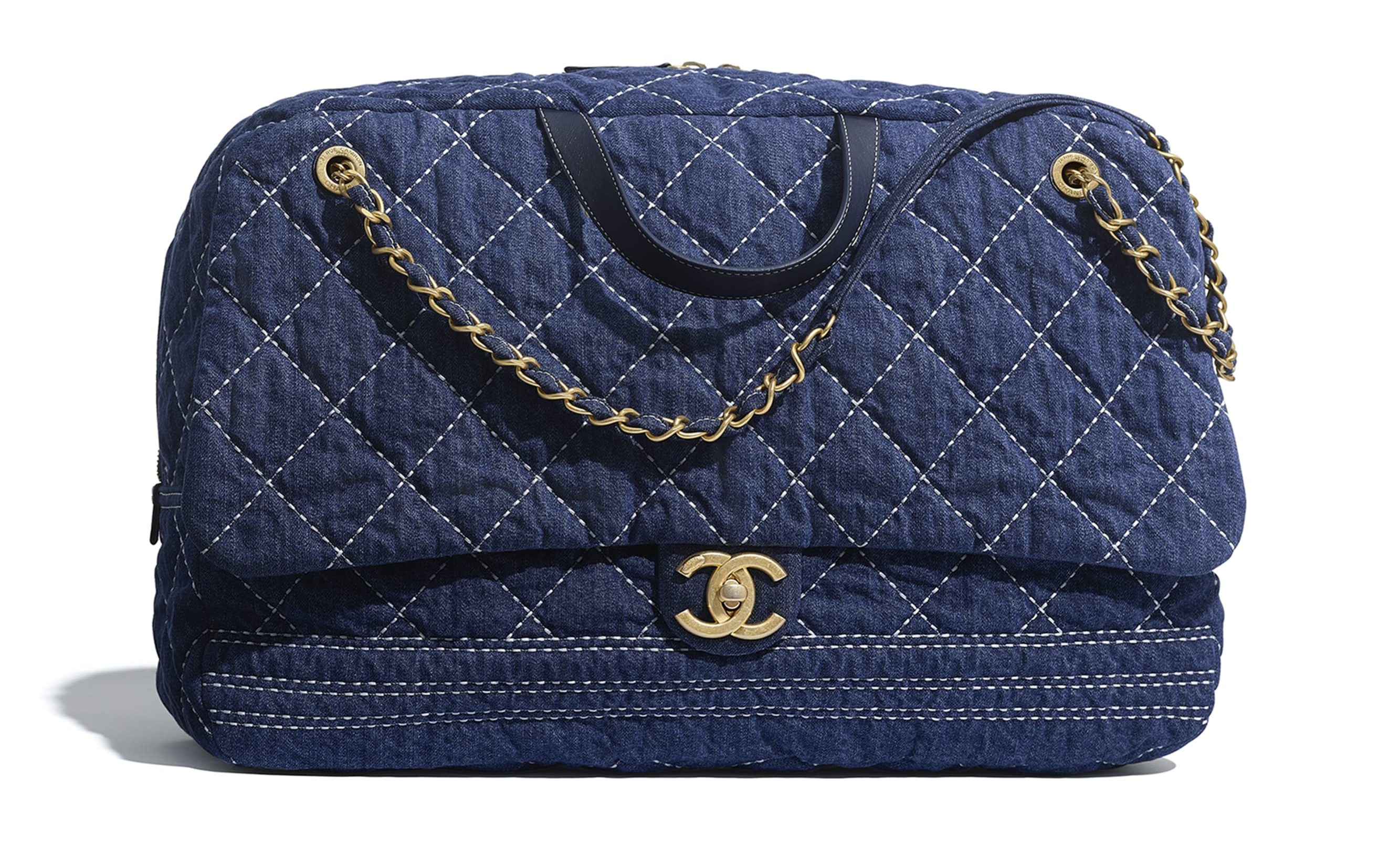 Chanel Backpack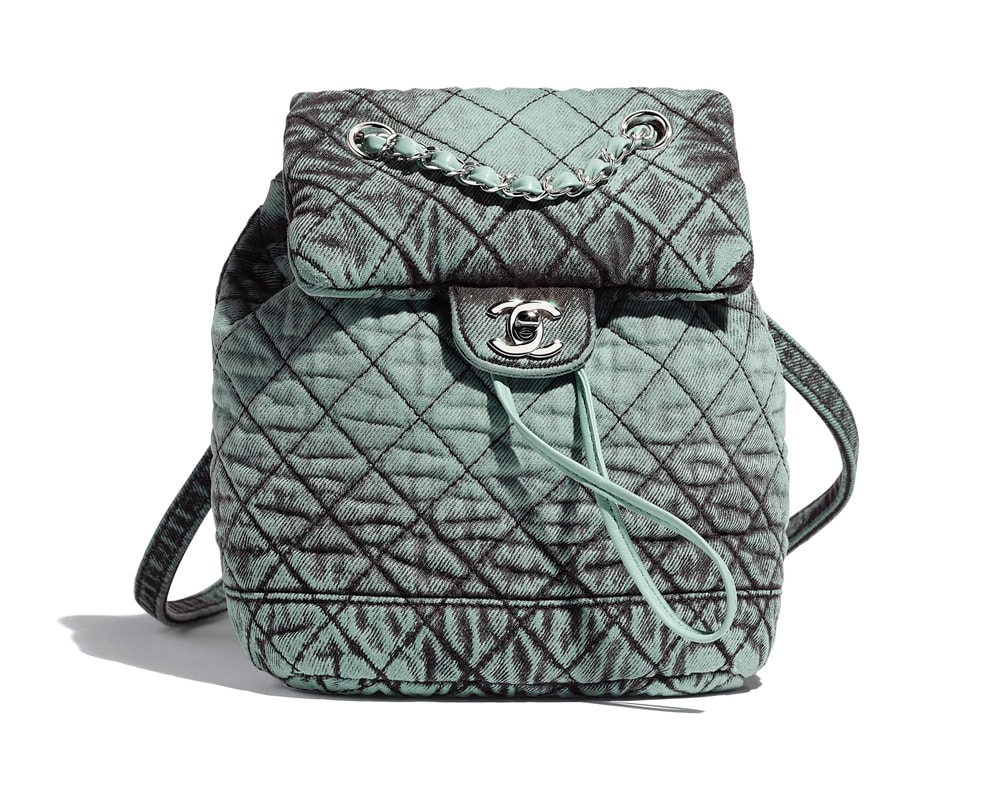 Chanel Large Flap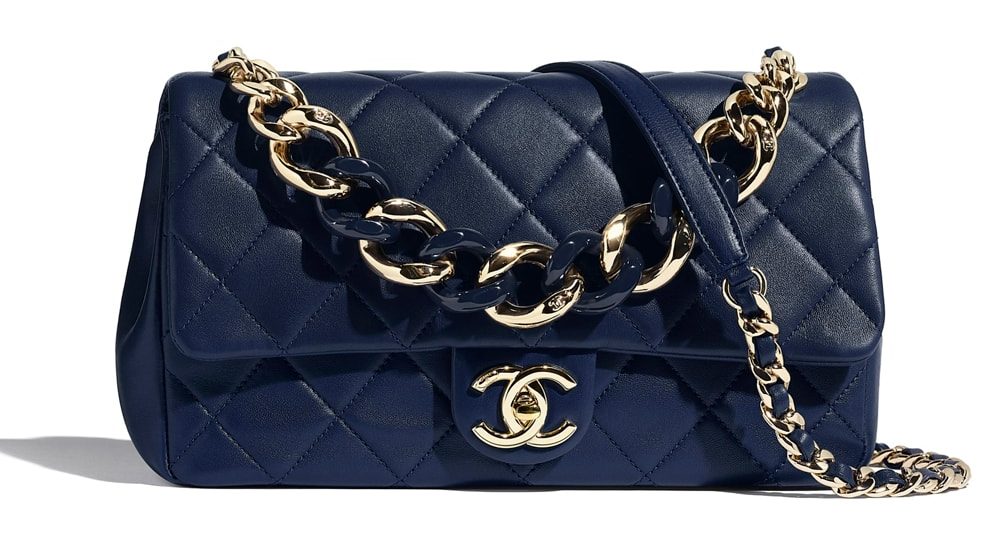 Chanel Evening Bag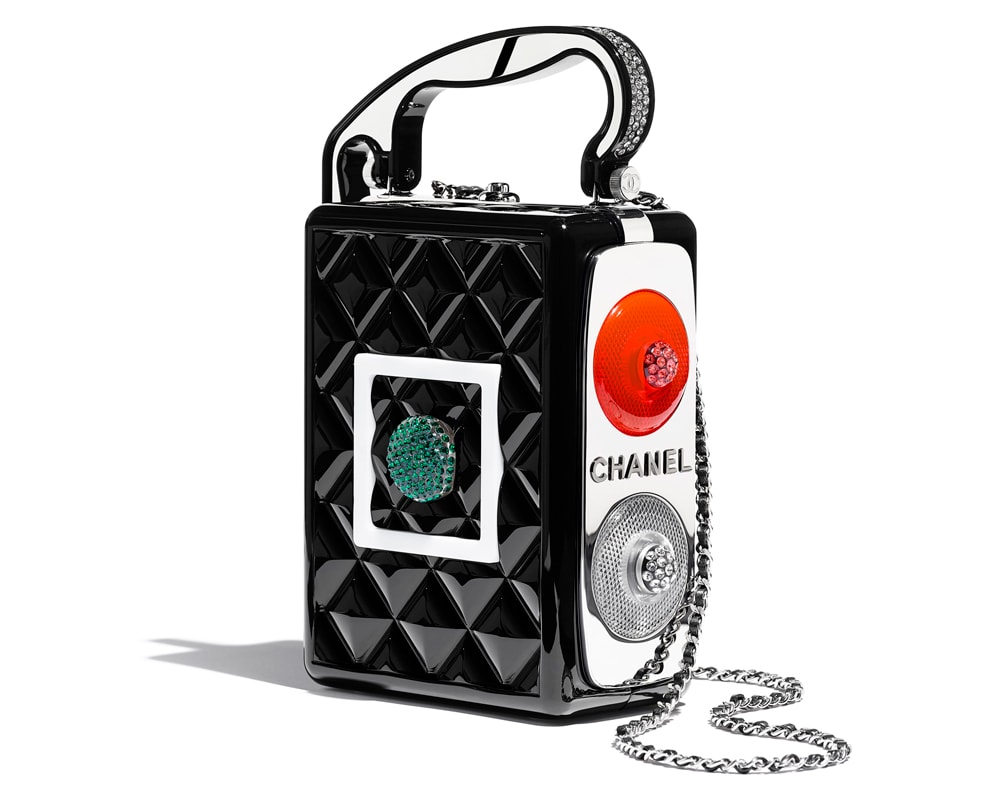 Chanel Zipped Shopper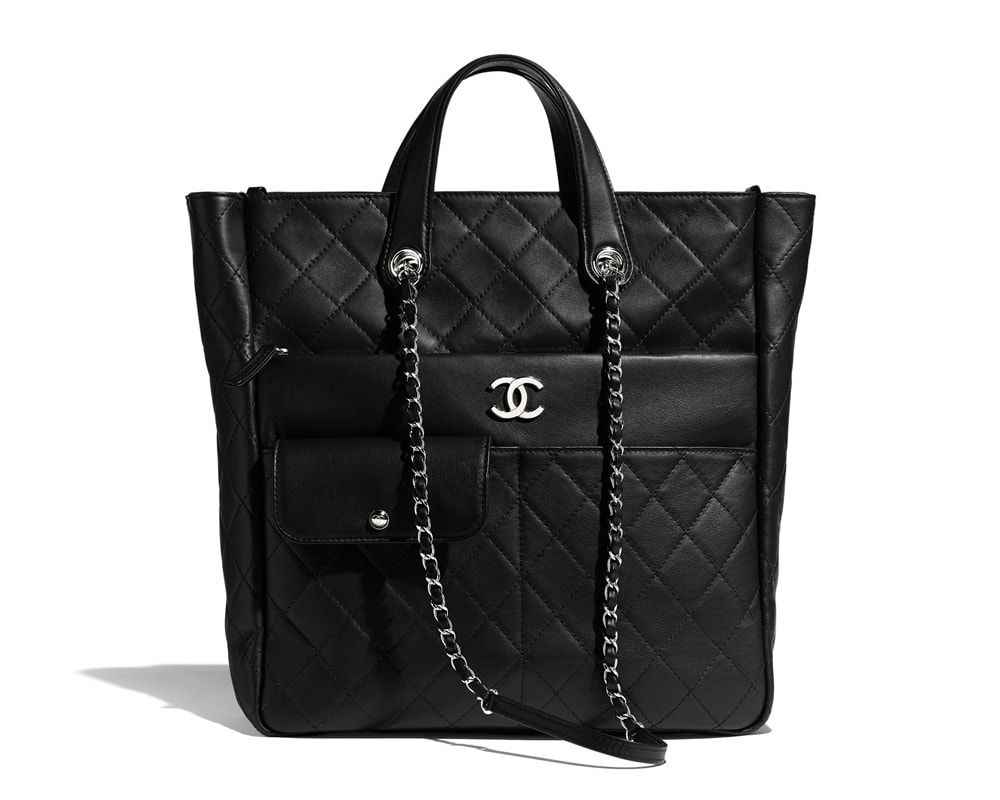 Chanel Classic Flap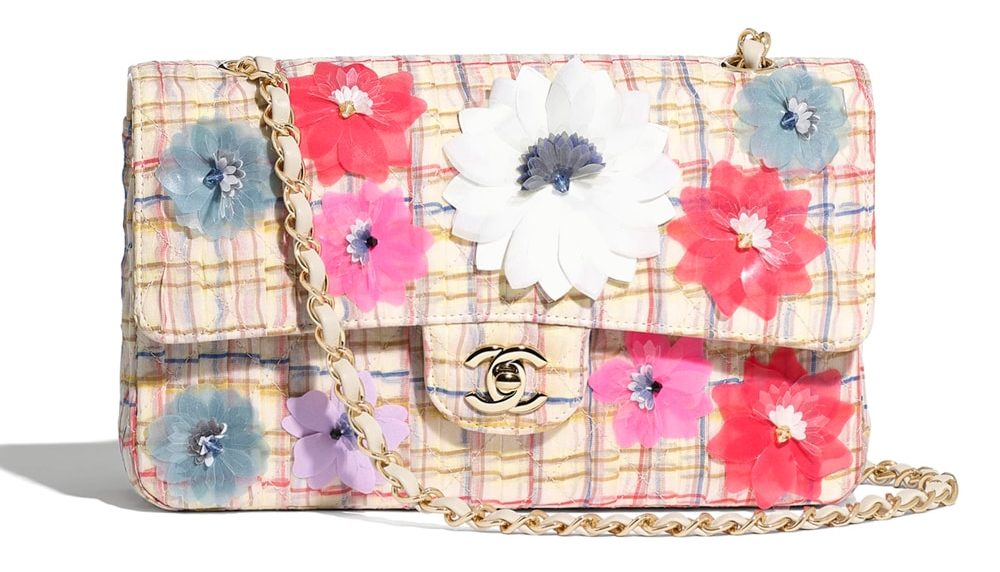 Chanel Caged Shopper
Chanel Small Boy Bag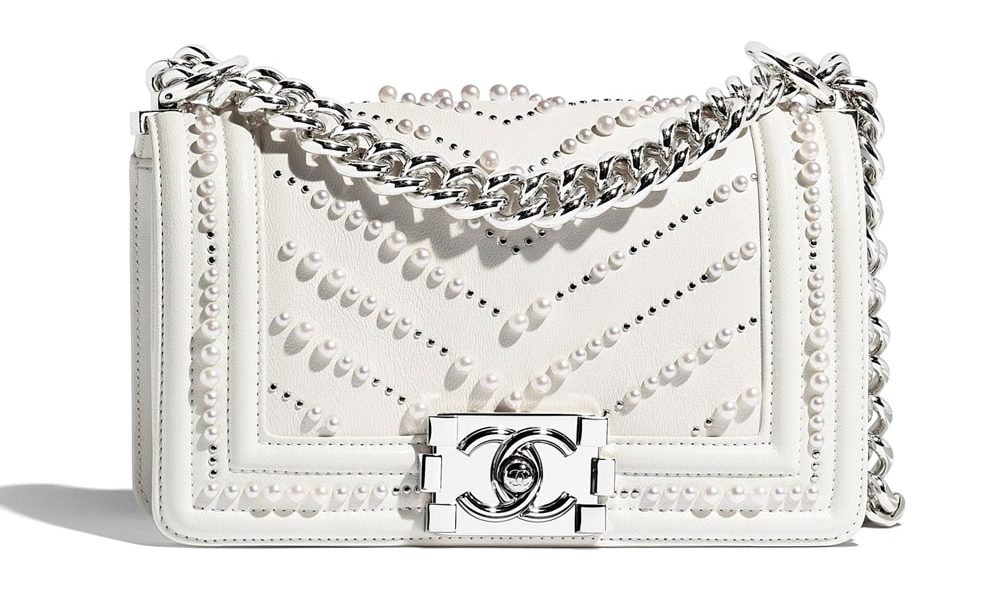 Chanel Camera Case