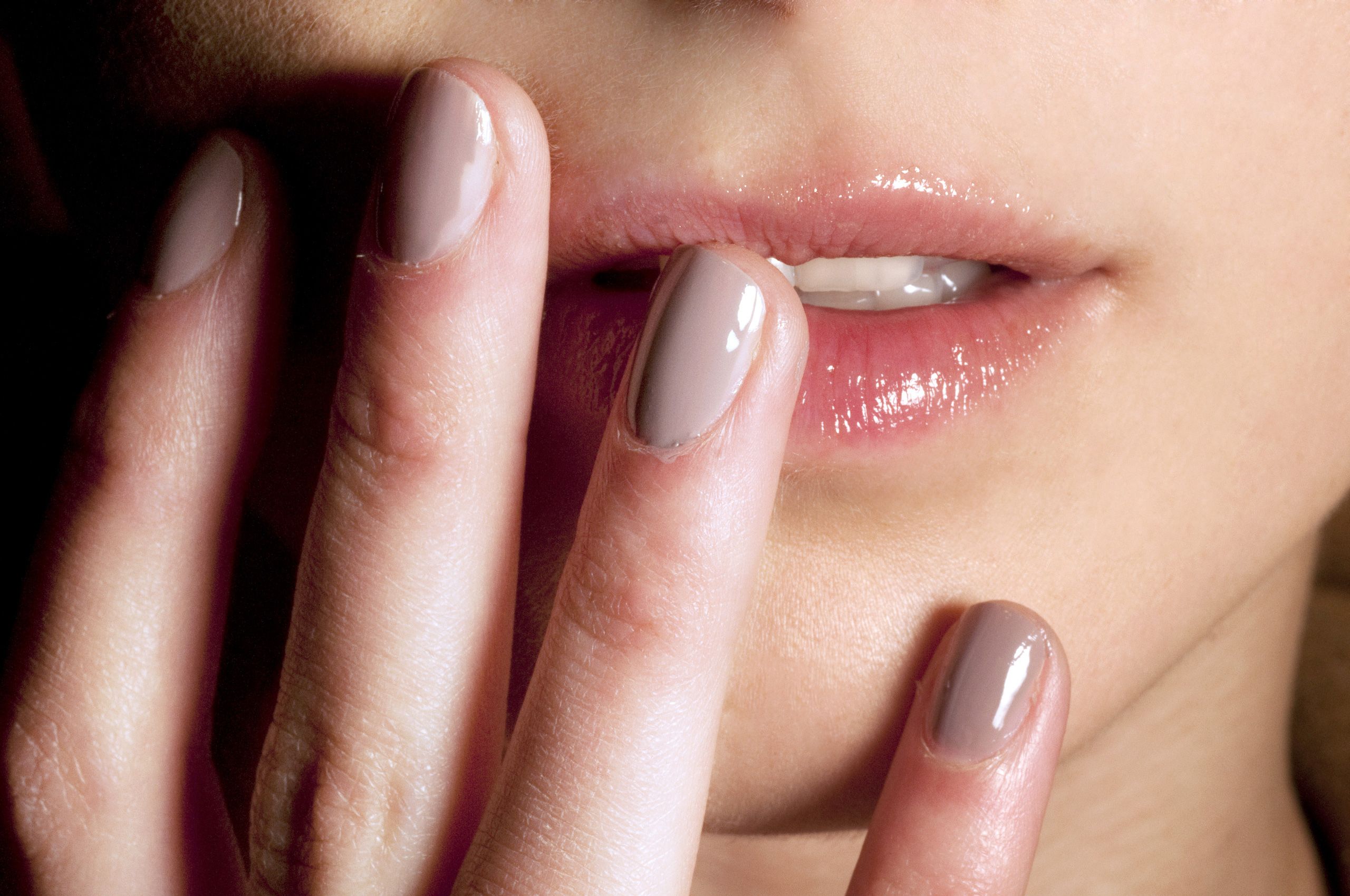 Satu-satunya masalah saat pakai cat kuku sendiri adalah lama kering. Sementara ada banyak hal yang perlu dilakukan setelah itu, dan kita tidak ingin cat kuku jadi berantakan karena masih basah. Waiting for nail polish to fully dry will take forever, kecuali jika punya nail dryer atau memang melakukannya di nail salon (sambil massage sembari menunggu). We need to speed things along. Chill, honey. Ada tips supaya cat kuku cepat kering hanya dalam waktu 5 menit. Jadi, tidak perlu menunggu 20 menit sampai cat kuku kering sempurna. Wajib simak!
Tips Cat Kuku Cepat Kering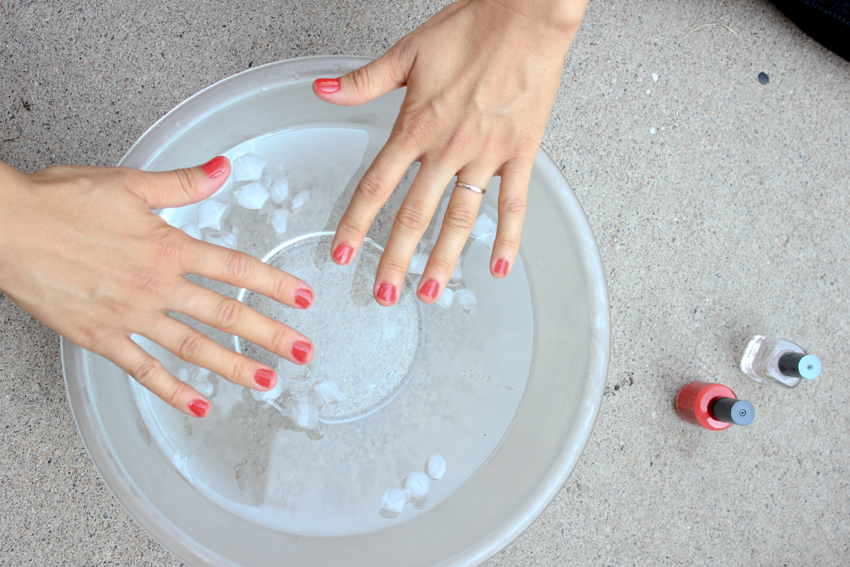 Hanya dengan berbekal satu mangkok air dingin, kita bisa mempercepat proses pengeringan cat kuku. Pada dasarnya, ini adalah tips klasik yang sudah ada sejak lama. But this hack is for those who never heard about it. Pastinya akan sangat membantu cat kuku kering dalam sekejap.
Air dingin yang dipakai tidak harus benar-benar dingin. Tapi kita bisa menambahkan beberapa es batu, hanya saja sesuaikan dengan kemampuan tangan menahan dingin. Untuk menerapkan tips ini, hal pertama yang harus diperhatikan adalah aplikasi cat kuku itu sendiri. Pastikan pakai cat kuku tipis saja, setidaknya dua lapis. Jika terlalu tebal, tips ini tidak akan bekerja.
Setelah itu, masukkan kuku-kuku yang baru dicat tersebut ke dalam air dingin. Masukkan satu tangan dengan waktu 5 menit. Sentuh sedikit di ujung kuku untuk memastikan jika cat kuku sudah kering sempurna. That's it! Super simple, hanya perlu 10 menit untuk mengeringkan cat kuku tanpa bantuan nail dryer. Mudah-mudahan tips cat kuku cepat kering ini membantu.
Next, 4 Nail Salon di Jakarta yang Hadirkan Eyelash Extension dan Sulam Alis