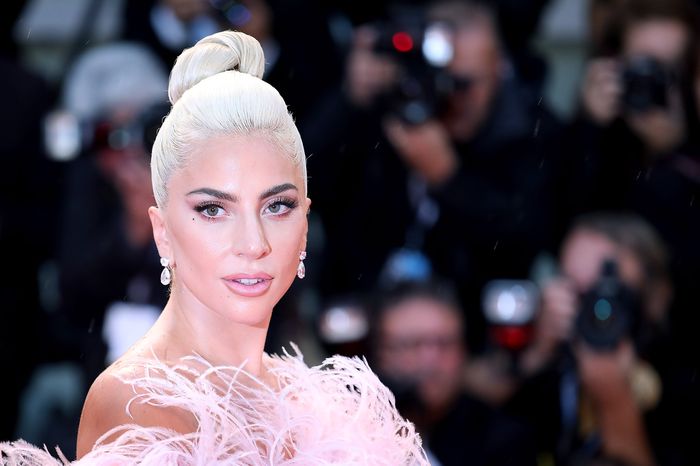 Seringkali memakai gaun-gaun Valentino di red carpet, akhirnya Lady Gaga resmi menjadi bintang fashion house Italia tersebut. Telah diumumkan bahwa penyanyi yang baru merilis album baru Chromatica ini menjadi wajah untuk parfum Valentino terbaru, Voce Viva. Parfum yang dirancang creative director Pierpaolo Piccioli dan Valentino Beauty team ini dibuat sebagai ekspresi inklusivitas dan individualisme pada nilai brand – yang juga ditemukan pada sosok Lady Gaga.
Darah Italia pada wanita 34 tahun ini juga jadi alasan mengapa dirinya dipilih Valentino untuk membintangi campaign parfum baru Voce Viva. Kebebasan, hasrat berseni, kesadaran diri, dan kesetaraan yang selalu disampaikan artist pemenang Oscar, Grammy, BAFTA, dan Golden Globe tersebut sama dengan nilai yang diangkat Valentino. "She is the icon of a generation," kata Piccioli.
Sampai saat ini, baru diketahui Lady Gaga yang akan menjadi modelnya. Lebih dari itu, belum diungkapkan seperti apa parfum keluaran terbaru Valentino ini. Apakah botolnya akan mencirikan sosok sang bintang? Atau aromanya akan membawa angan kita pada lagu-lagu hits-nya? Kita harus menunggu Voce Viva dirilis global September nanti untuk mengetahui pastinya.
Next, Loewe Paula's Ibiza Luncurkan Koleksi Baru dan Parfum Pertama