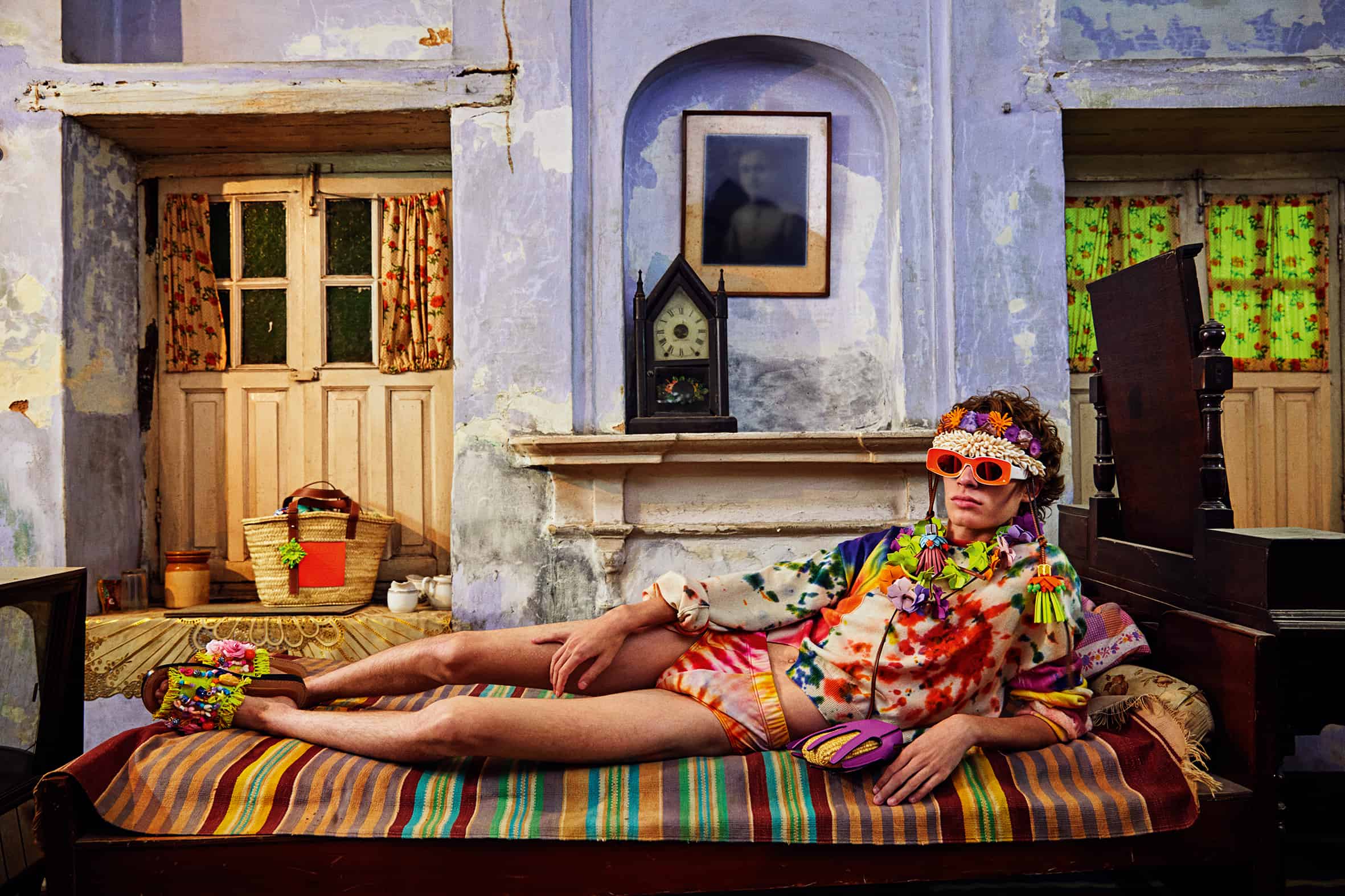 Selama quarantine, ditambah dengan adanya PSBB, traveling has never sounded more alluring in these times. Bermain di pantai, chilling nikmati cocktail di beach club, dan mengunjungi tempat-tempat memesona yang belum pernah ditemui sebelumnya – keinginan yang harus disimpan dulu sementara waktu. Tapi jangan khawatir, liburan tropis tersebut akan dihidupkan secara nyata oleh Loewe melalui koleksi Paula's Ibiza Summer Collection terbaru.
Kali ini Loewe membawakan kita semangat musim panas yang diambil dari butik era 70-an yang juga merupakan cultural hub untuk hippie lifestyle, Paula's Ibiza. Sempat tak beroperasi selama bertahun-tahun, di 2017 butik yang terkenal dengan kain bermotif floralnya ini dihidupkan kembali oleh Loewe di 2017. Kerjasama fashion house Spanyol ini dengan butik lokal tersebut diawali dari ketertarikan creative director Jonathan Anderson terhadap Ibiza yang adalah destinasi wisata favoritnya dari kecil, yang dari situ juga ia mengenal butik Paula.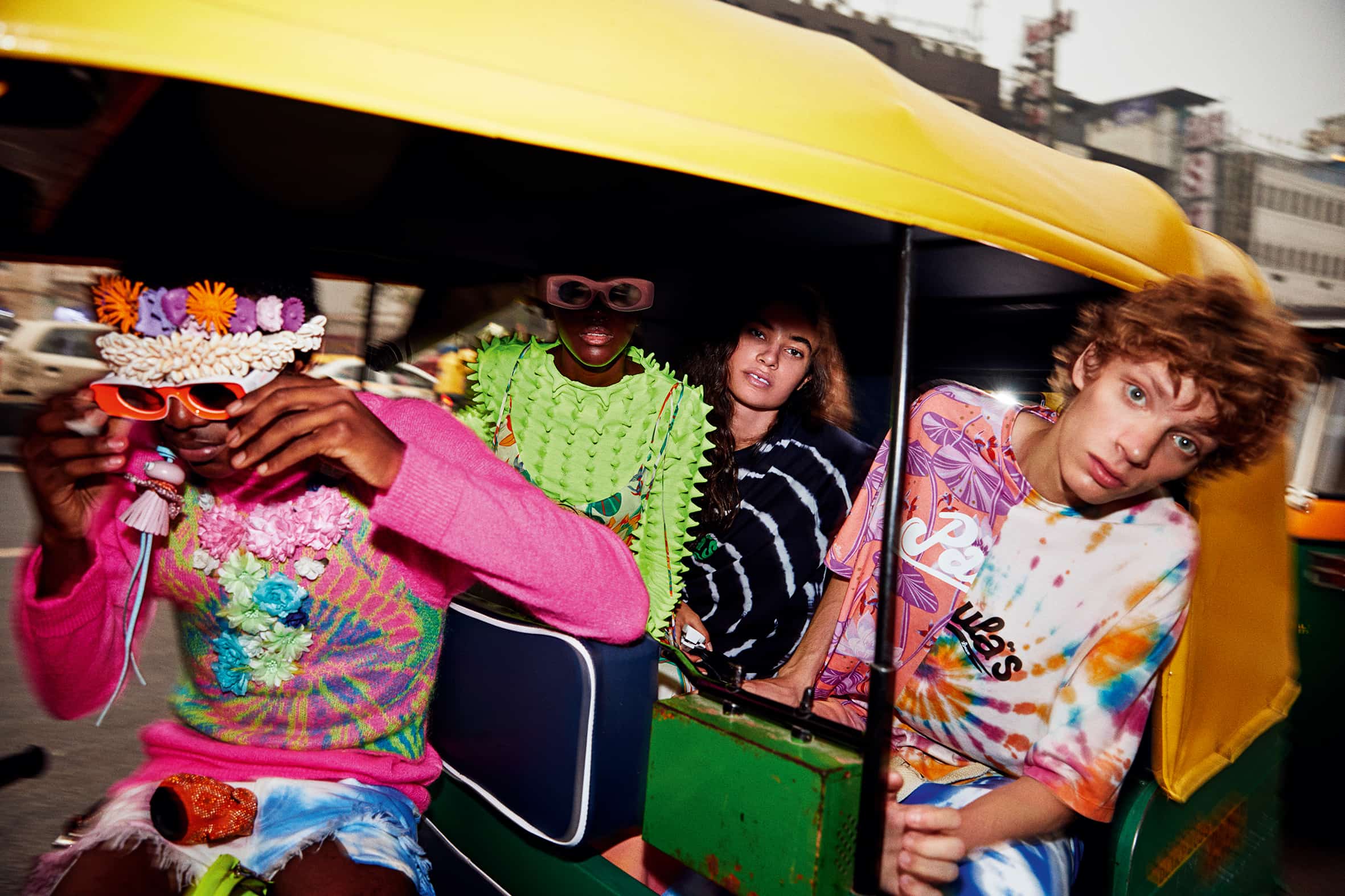 Partnership ini pun menghasilkan brand turunan baru bernama Loewe Paula's Ibiza, berupa koleksi womenswear, menswear, dan aksesori yang dirilis rutin setiap musim panas sejak 2017. Dan perilisan koleksi terbaru Paula's Ibiza Summer Collection di 2020 ini couldn't have come at a better time. It has arrived at just the right moment to provide some welcome optimism. Karena kita butuh semangat liburan di tengah kebosanan selama quarantine dan itu bisa didapat dari koleksi fashion tropikal yang chic dari Loewe. Seperti kata Anderson, "This is a happy, undeniably escapist collection, conveyed through colorful and energetic images, and I thought it might cheer you up."
Loewe Paula's Ibiza Collection 2020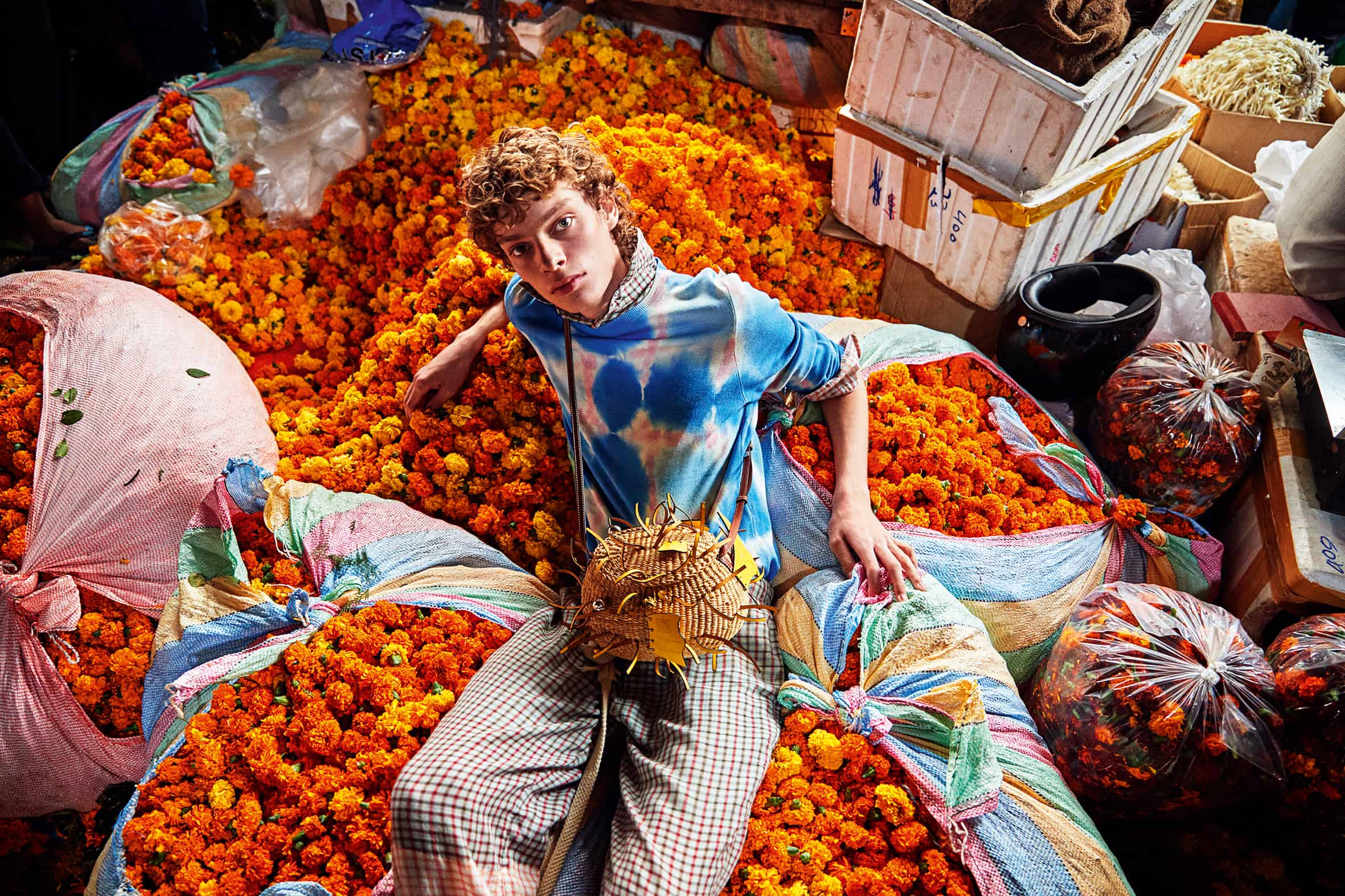 Pada koleksi terbaru ini, Anderson memanfaatkan sejumlah motif kaleidoskopik dari arsip Paula's Ibiza yang kemudian ia tuangkan pada maxi dress, bolero skirt, dan swimwear. Motif animal yang merupakan motif signature Loewe dan Paula's Ibiza pun tidak ketinggalan hadir mewarnai koleksi aksesori berupa gantungan kunci bentuk lumba-lumba, tas berbentuk gajah, dan phone case bergambar gajah. Secara keseluruhan, warna-warna yang ditawarkan koleksi ini sangatlah ceria dan playful, memberi kita nuansa liburan pantai. Chic as you'd expect.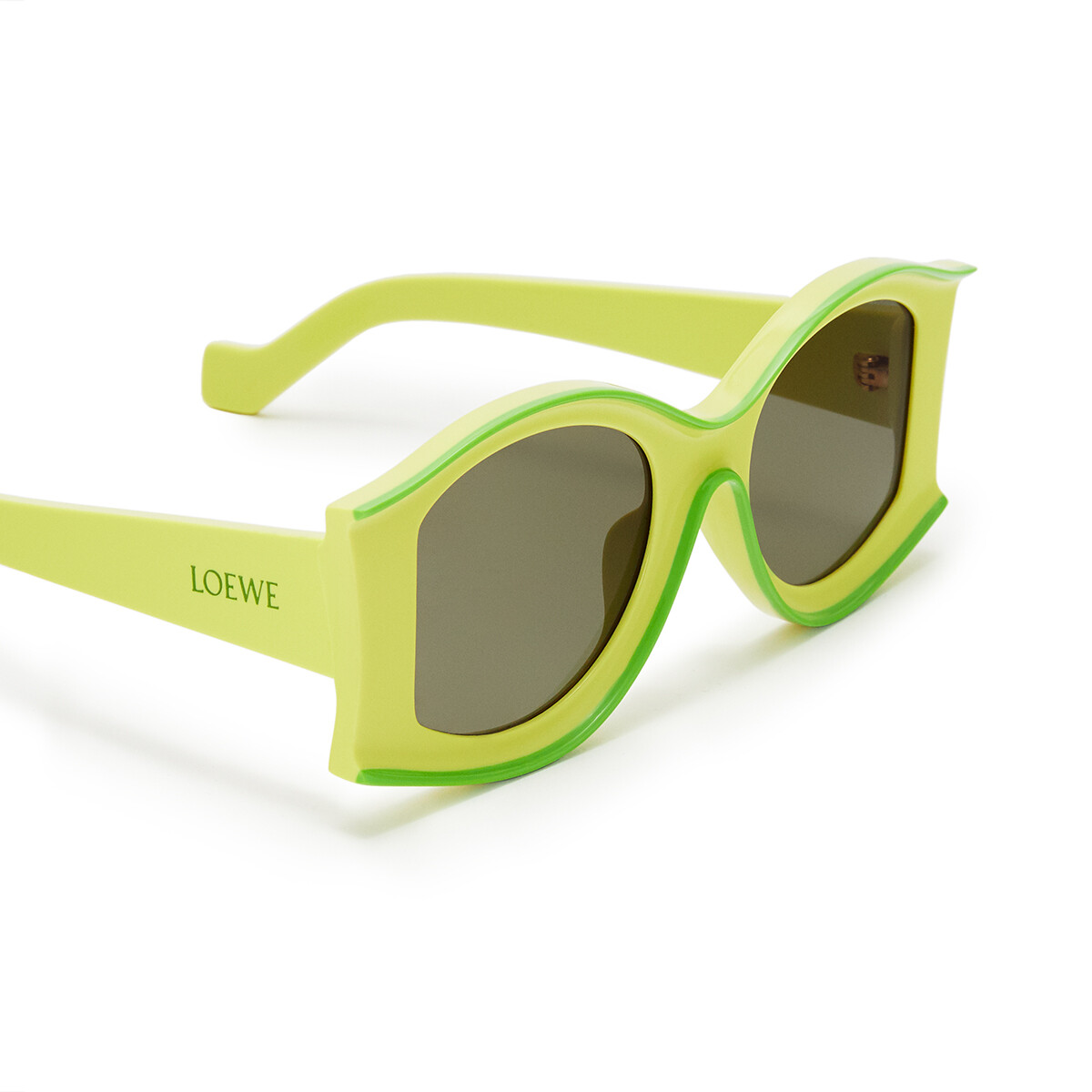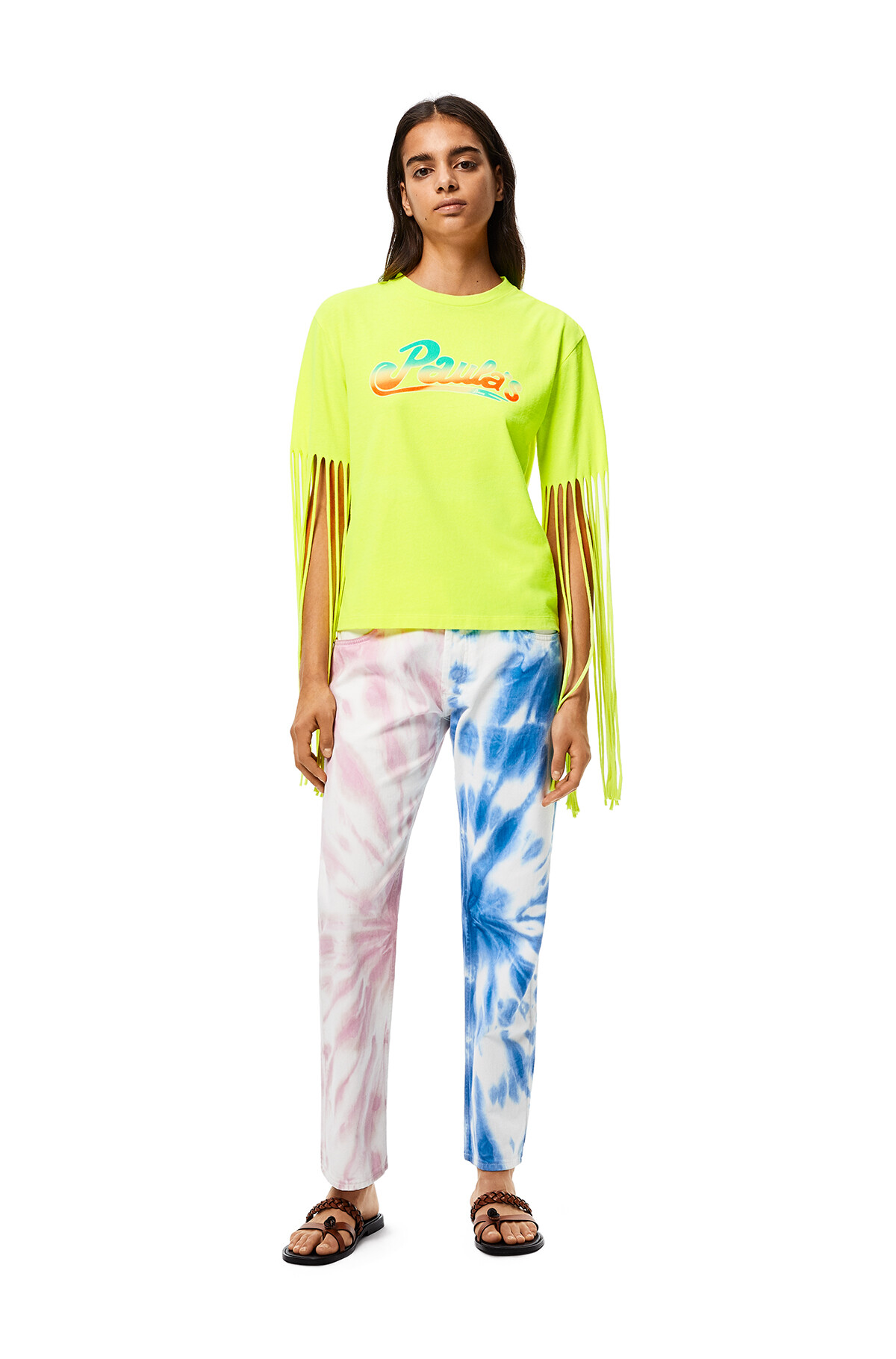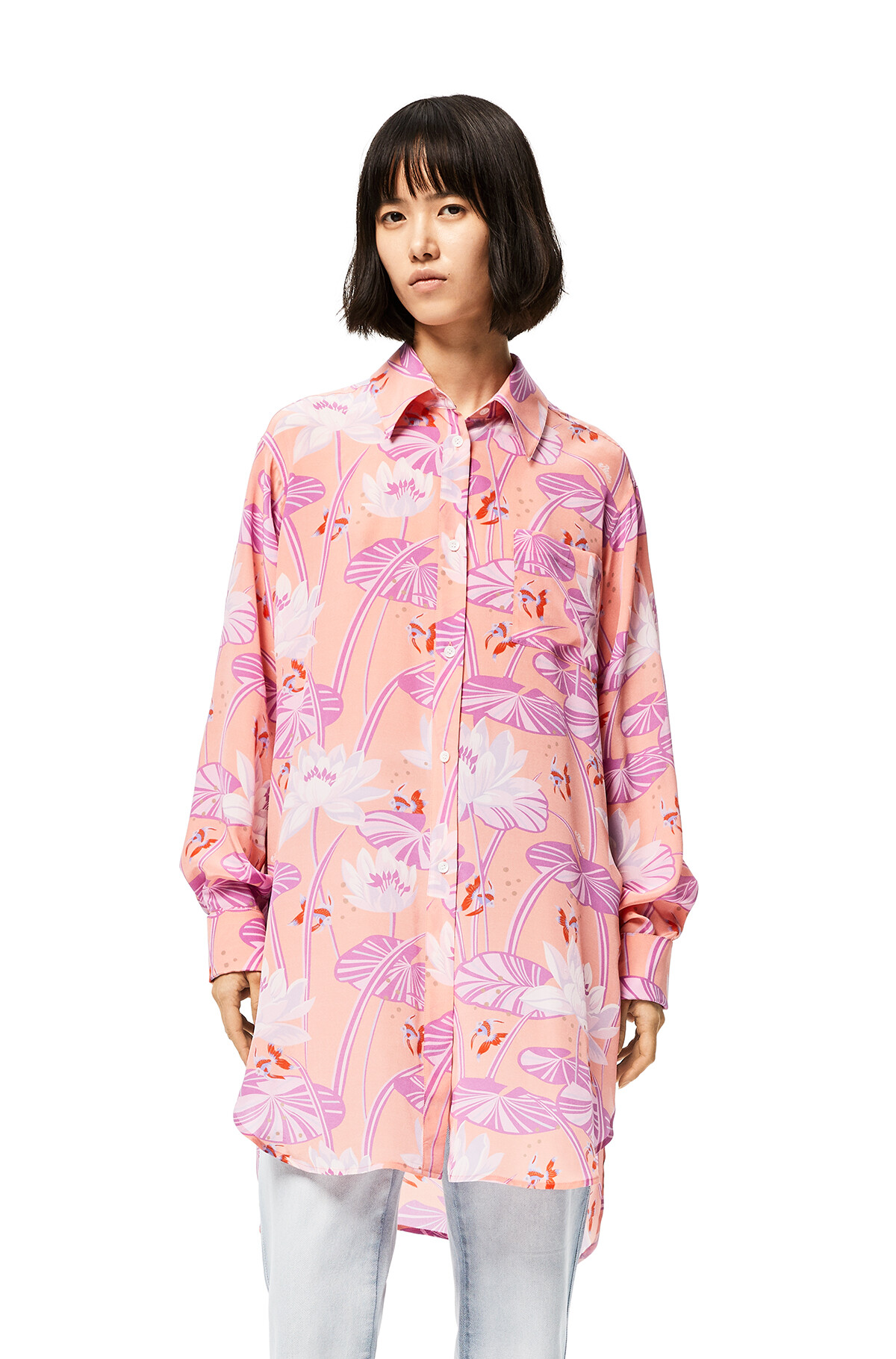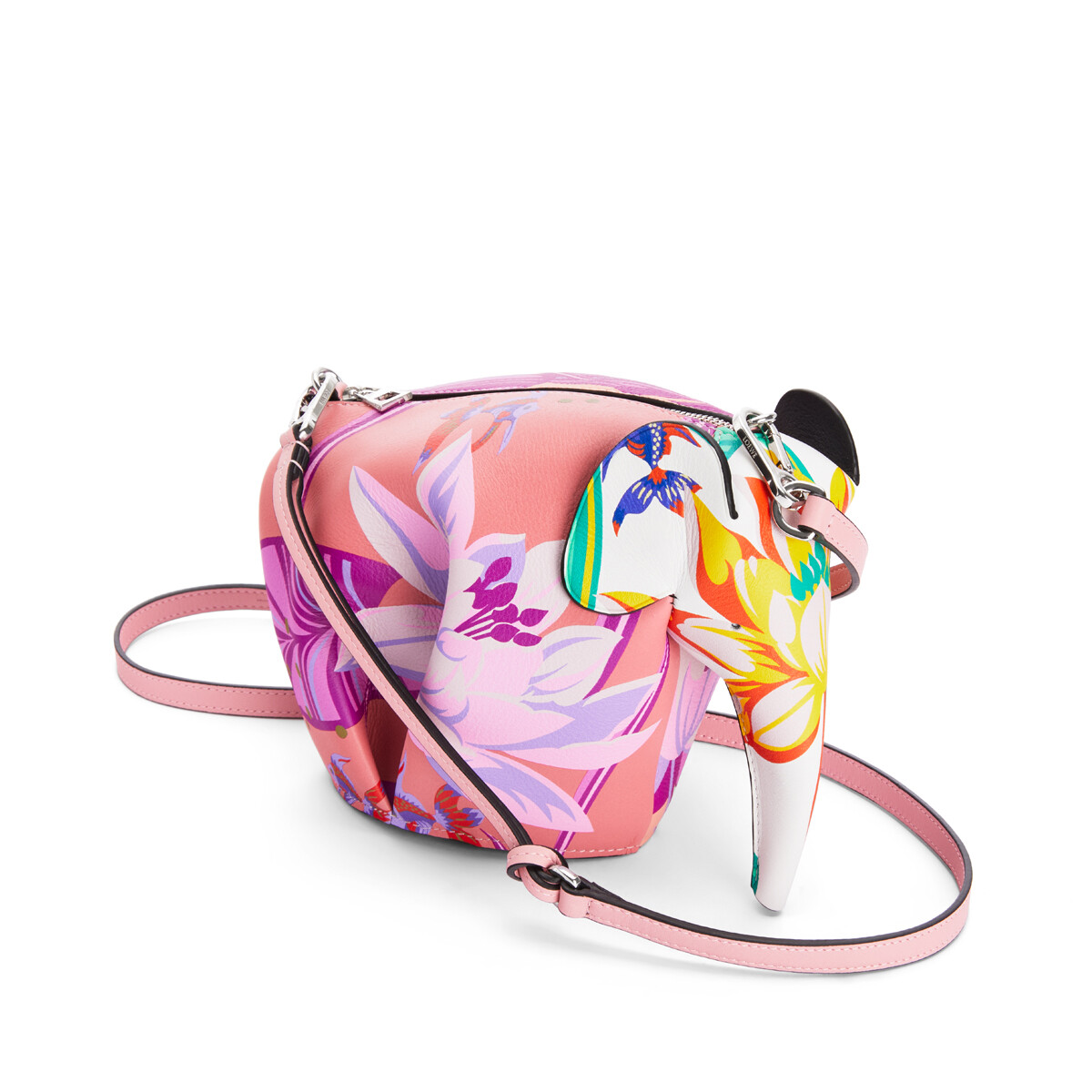 Loewe Paula's Ibiza Luncurkan Parfum Pertama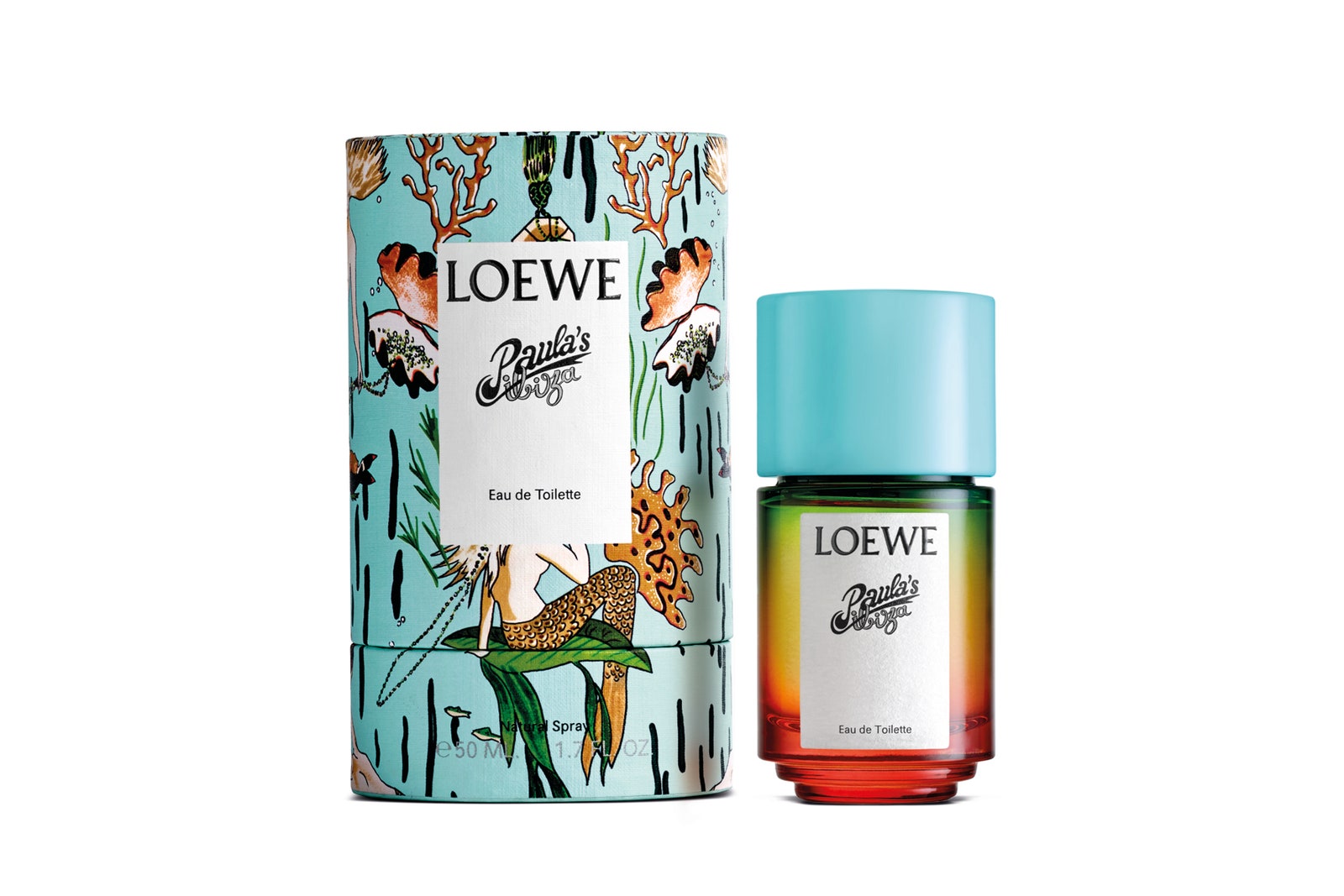 Bersamaan dengan perilisan koleksi fashion 2020, Loewe Paula's Choice juga meluncurkan parfum pertama. Anderson bekerja sama dengan in-house perfumer Loewe Nuria Cruelles menciptakan parfum limited-edition untuk pria dan wanita. Aromanya berupa warm ambergris dan coconut water yang seolah membawa angan kita melarikan diri ke summer tropical vacation. Botolnya sendiri berwarna pelangi ombre yang lagi-lagi so summery.
Baca juga: 10 Parfum Unisex dengan Wangi untuk Perempuan dan Laki-laki
Dalam rangka memerangi pandemi Corona, Loewe akan mendonasikan 40 euro dari setiap pembelian koleksi ini (periode April hingga Agustus 2020) untuk pendidikan anak-anak yang terkena dampak COVID-19. Temukan koleksi Loewe Paula's Ibiza 2020 di loewe.com. Kamu perlu memilikinya untuk liburan nanti.