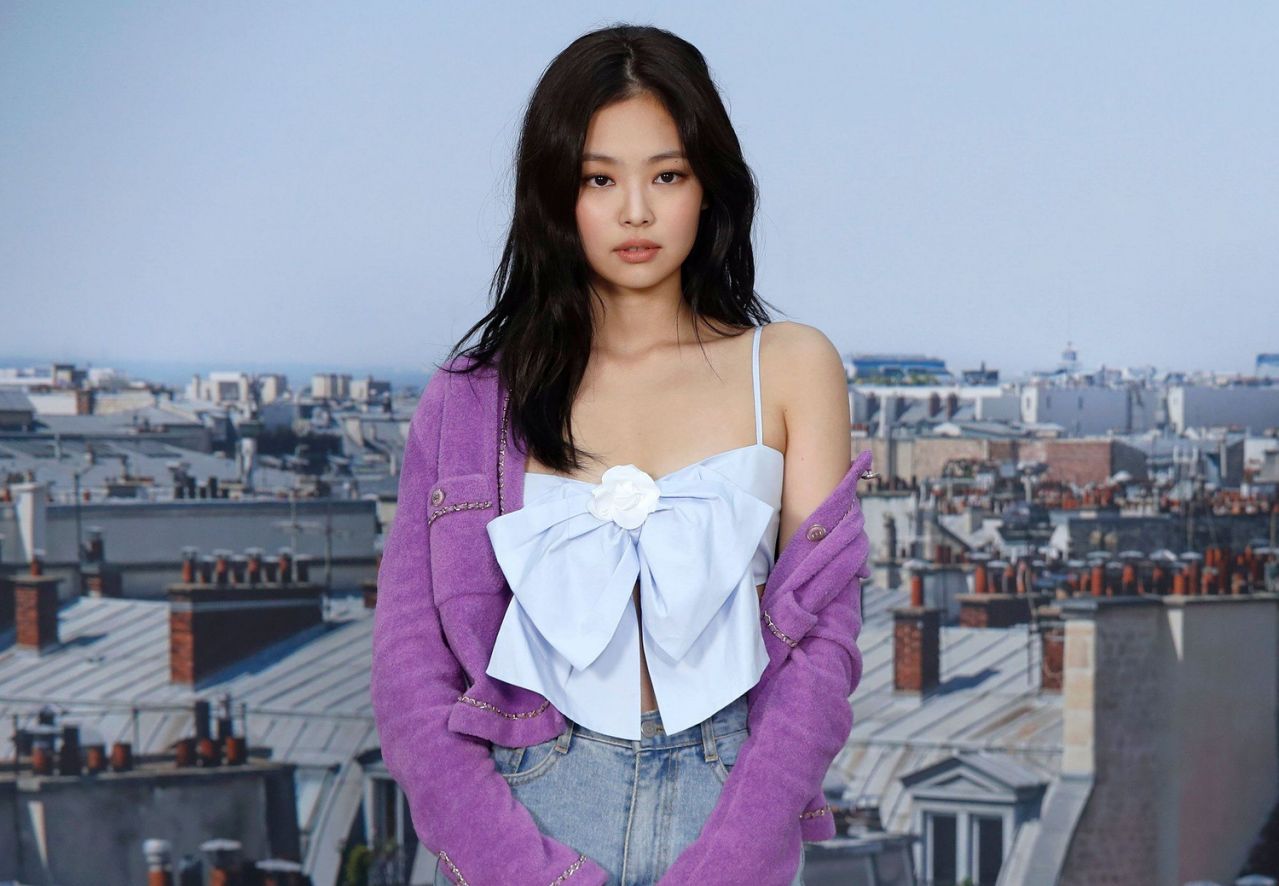 Jennie BLACKPINK dikenal dengan sebutan Human Chanel. Ya, karena ia adalah brand ambassador CHANEL Korea. Tapi terlepas dari tugasnya mewakili image fashion house Prancis tersebut, K-Pop idol kelahiran 16 Januari 1996 ini memang pada dasarnya memfavoritkan CHANEL dan setia memakai koleksinya, baik itu untuk di atas panggung, red carpet, editorial, maupun gaya kasual sehari-hari (termasuk airport fashion). No wonder, outfit Jennie yang stylish dan mewah selalu jadi sorotan.
Untuk inspirasi gaya from Monday to Sunday, from casual to formal, and if you are CHANEL lover, berikut Beautified rangkumkan gaya mewah terbaik Jennie BLACKPINK dengan koleksi CHANEL. Psstt, you can steal her style and shop the outfits she wore. Baca terus untuk tahu caranya.
Style Jennie BLACKPINK
Gaya Kasual
CHANEL dikenal dengan gaya mewah klasiknya. Namun, penyanyi sekaligus rapper ini mampu mentransformasikannya ke dalam gaya laid-back – kasual dan santai. Untuk gaya kasual, Jennie tampak menyukai tampilan simple dan minimalis. Sweater dan sweatshirt seperti sudah menjadi outfit andalannya.
Airport Fashion
Yang paling banyak disorot dari gaya artis K-Pop sudah pasti dari airport fashion. Dan Jennie adalah salah satu yang paling sering mendapat pujian akan pilihan outfit traveling-nya. Terlebih, dengan padatnya kegiatan BLACKPINK dari satu negara ke negara lain, frekuensi airport fashion mantan kekasih Kai EXO ini cukup tinggi.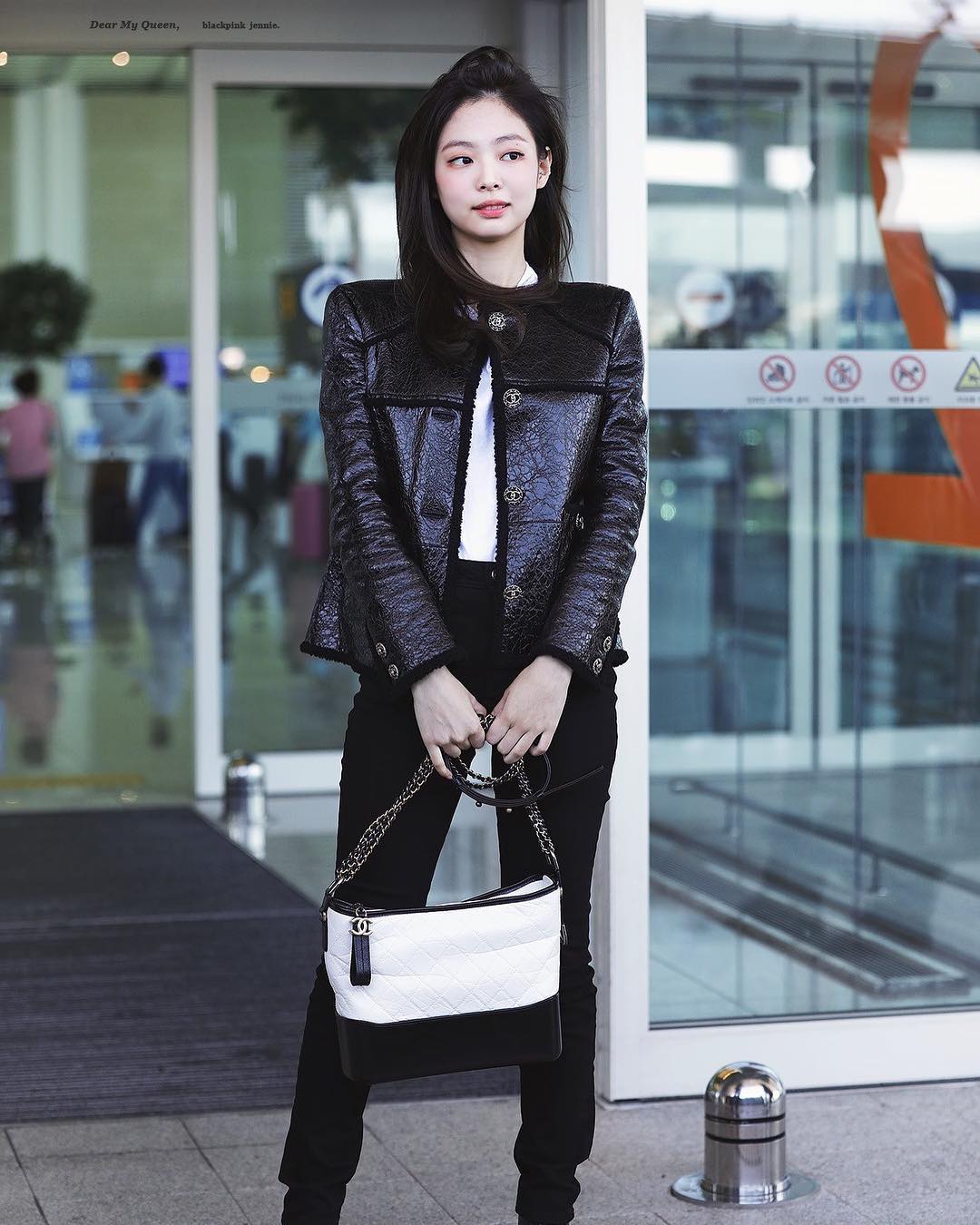 Baca juga: Chanel 19, Tas CHANEL Terbaru untuk Millennial
Red Carpet
Human Chanel tentu tidak pernah absen tampil glamor dengan gaun CHANEL terbaiknya. Lagi, Jennie selalu pintar mempertemukan gaya klasik dan modern ke dalam outfit trendy yang edgy di red carpet maupun event gelaran CHANEL. She even can be a cute princess with baby doll dresses.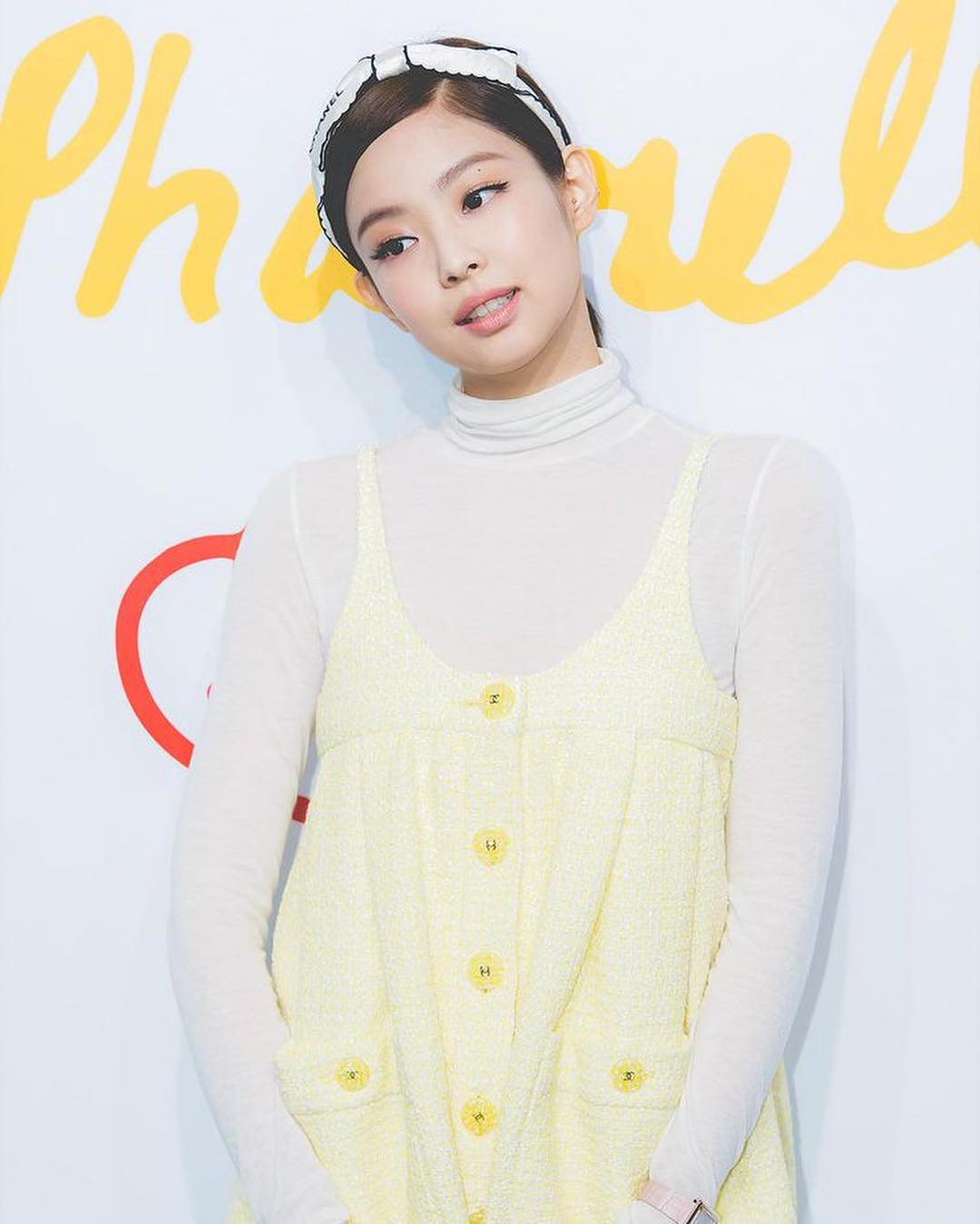 Editorial Majalah
Setiap kali muncul di cover dan fashion spread majalah, Jennie selalu hadir sebagai CHANEL woman, baik itu CHANEL fashion dan beauty. Dazed Korea, Cosmopolitan Korea, W Korea, Marie Claire, adalah sejumlah majalah yang menyertakan wajah cantik sang bintang di halaman glossy-nya. Yang terbaru, ia tampil di Elle Korea, memamerkan koleksi jewelry CHANEL.
Fashion Week
And yes, Jennie sudah menjadi tamu rutin Paris Fashion Week. Sebagai brand ambassador CHANEL di Korea, agenda wajibnya adalah datang sebagai tamu front-row show CHANEL. Setelah hadir di show CHANEL Spring Summer 2019 dan Fall Winter 2019, artis K-Pop yang disebut-sebut sebagai fashionista idol ini hadir kembali untuk show CHANEL Spring Summer 2020. Berbeda dari dua show sebelumnya, kali ini Jennie tampil kasual dengan big bow camisole, jeans, dan blazer. Still pretty!
Tertarik dengan koleksi CHANEL yang dipakai Jennie BLACKPINK? You can shop CHANEL collection at CHANEL Indonesia