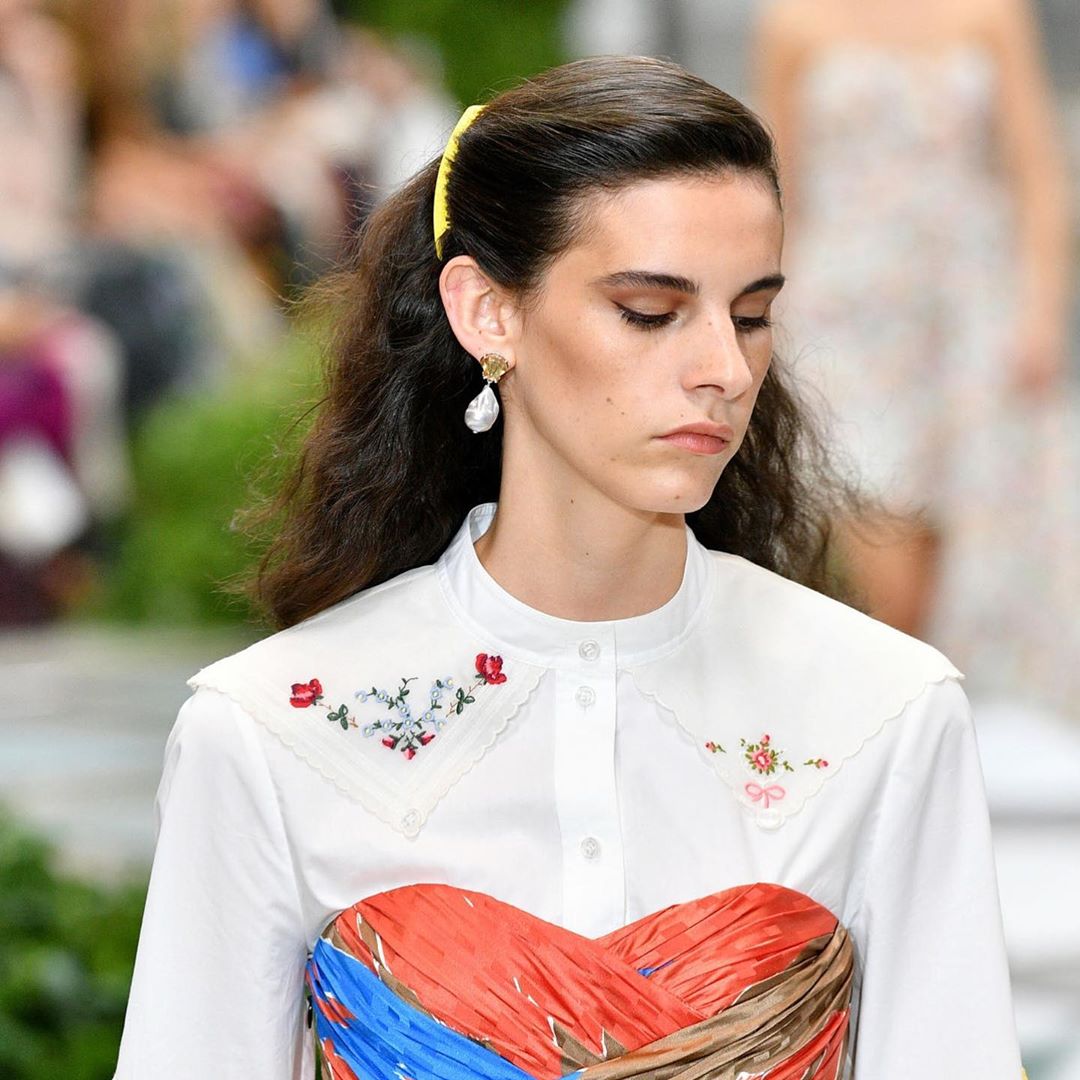 Beautified sudah membahas tren aksesori rambut 2019, namun tampaknya tren terus bertambah menyambut tahun yang akan berganti. Buktinya, sekarang ada tren aksesori rambut baru. Jepit sisir yang dulu jadi aksesori di era 80an kembali nge-tren. Di Instagram juga makin ramai terlihat wanita stylish pakai scrunchie, ikat rambut dengan ukuran besar mengembang. Mari bahas tren ini satu per satu.
Tren Aksesori Rambut 2019
Jepit Sisir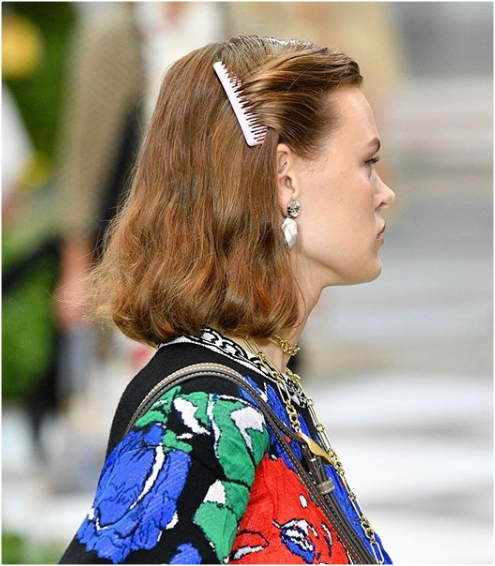 It might be your grandma and mommy's favourite hair accessory. Meski eksistensinya ada di hampir semua era, jepit sisir lebih populer di era 80an. Berkat show Tory Burch Spring Summer 2020 di New York Fashion Week dimana para model tampil dengan tatanan rambut bergaya edgy pertemuan era 40an dan 80an, jepit sisir bisa dipastikan akan buzzing lagi musim ini, dan terus berlanjut ke musim selanjutnya.
Meski jepit sisir yang dipakai di show Tory Burch terbilang polos, namun warna pastelnya memberi pop of colour yang cantik pada rambut. Jika ingin lebih manis, ada banyak pilihan bentuk jepit sisir, misalnya yang berhiaskan mutiara atau permata berkilauan. Disisipkan ke rambut untuk memberi tekstur atau sekadar sebagai penghias, you need to try this trend.
Scrunchie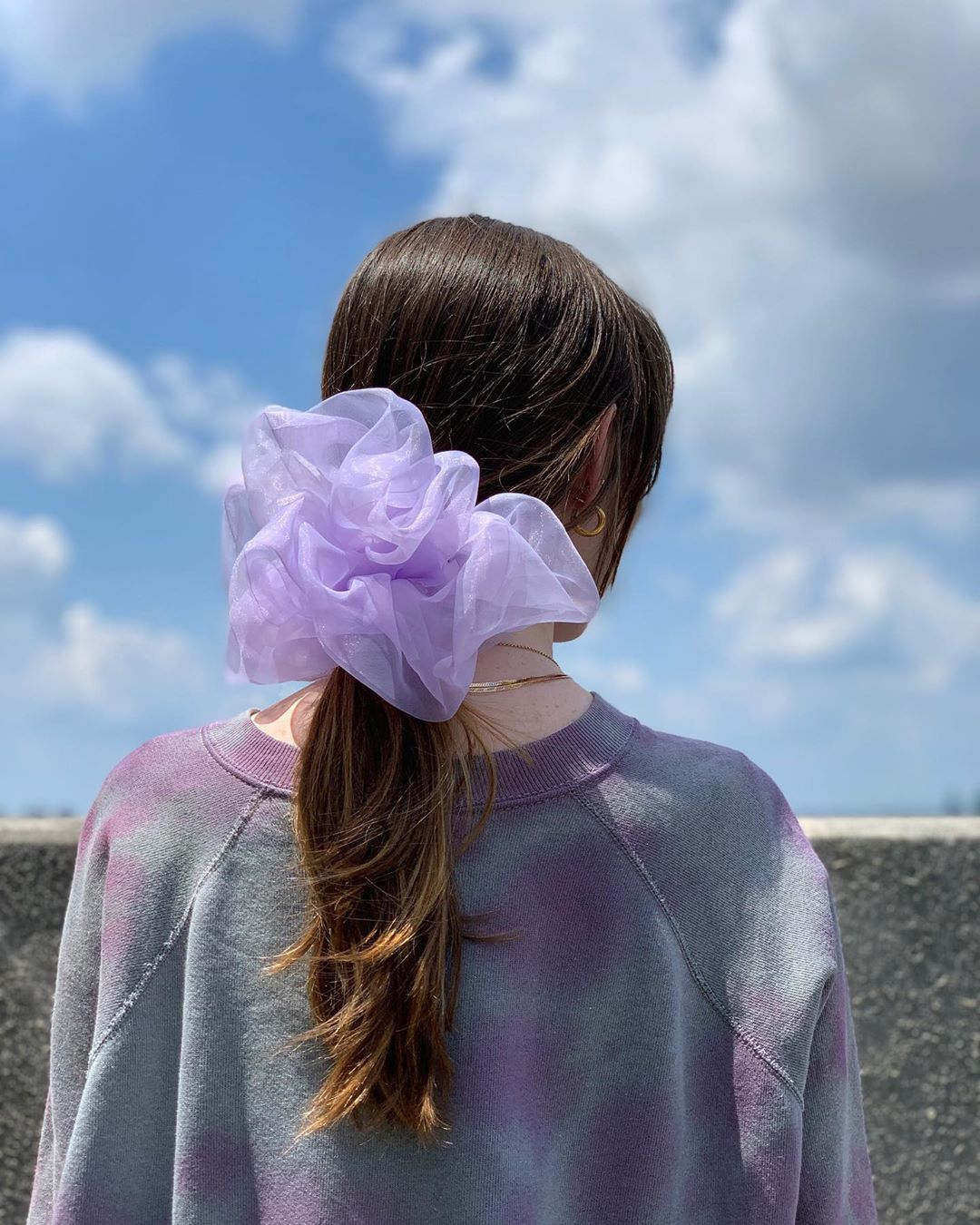 Seolah muncul sekejap saja, oversized scrunchie jadi tren aksesori rambut yang tengah mewarnai jagat Instagram. Pada dasarnya, scrunchie adalah ikat rambut biasa. Namun, karena muncul dalam ukuran abnormally besar, scrunchie dijadikan item yang sempurna untuk memberi statement pada rambut oleh para fashion girls.
Scrunchie "raksasa" ini sendiri bisa ditemukan dalam berbagai material, mulai dari chiffon, katun bermotif, sampai satin. Warna dan motifnya bahkan lebih beragam. Selain untuk mengikat rambut (atau penghias ponytail), scrunchie bisa dijadikan gelang penghias tangan. Tidak berhenti di situ saja. Scrunchie juga populer di kalangan wanita berhijab. Ukurannya yang besar memberi volume pada rambut yang diikat bun atau cepol, sehingga memberi siluet bentuk hijab yang kokoh.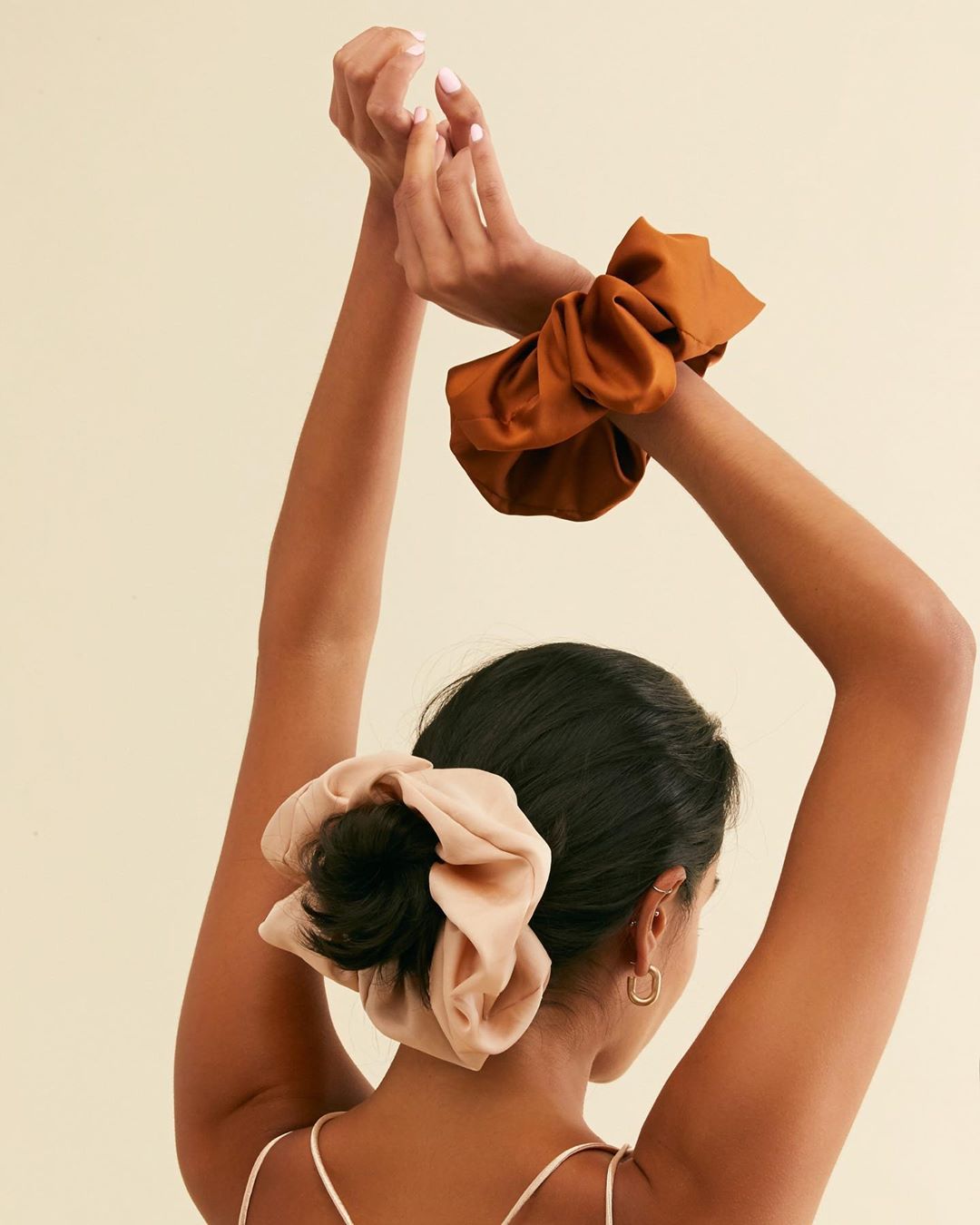 Try these trends now!
BACA JUGA: TREND GAYA RAMBUT 2019 WAJIB COBA