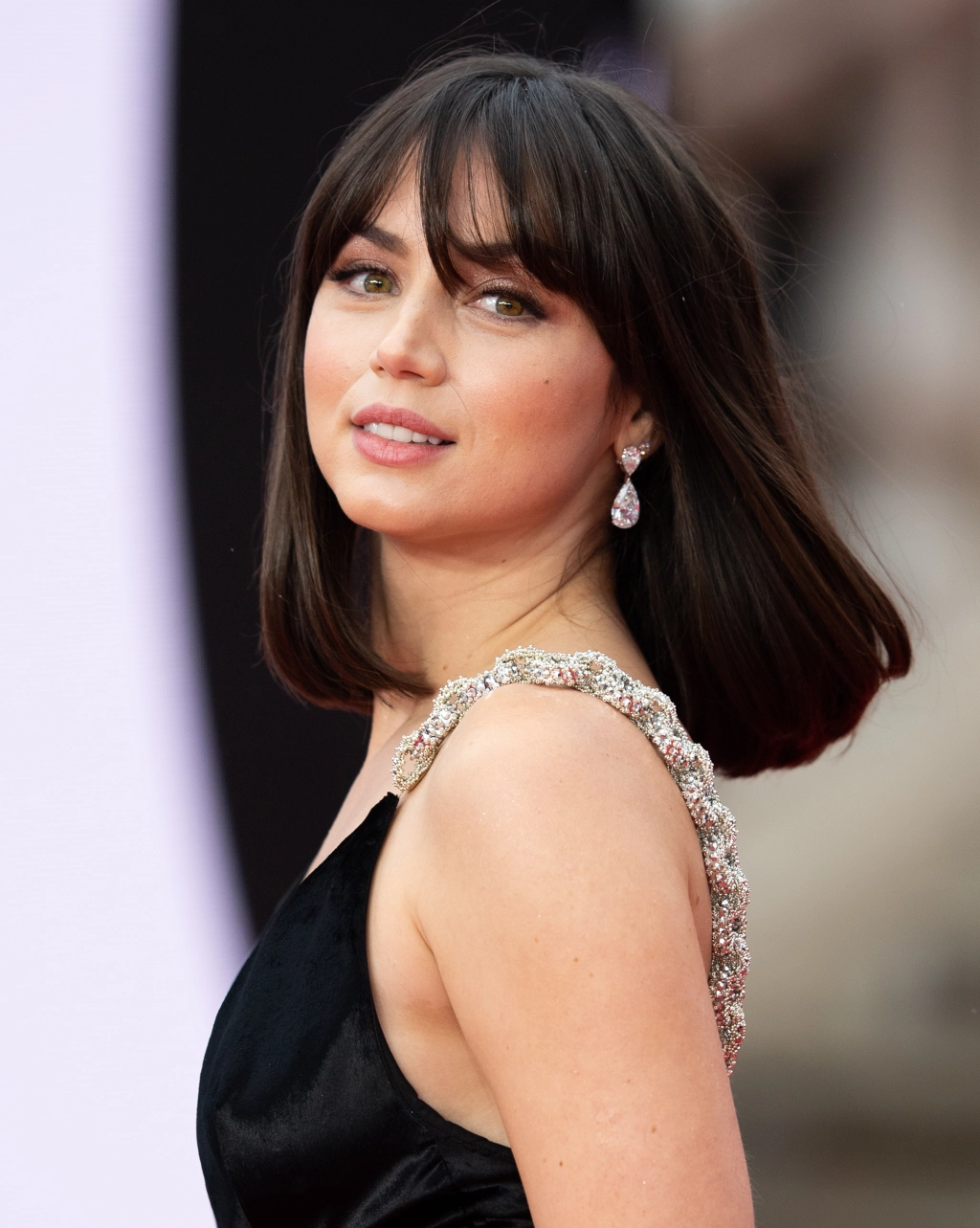 Penampilan Ana de Armas di trailer film Blonde yang tayang di Netflix tengah jadi perbincangan. Foto-foto dirinya memerankan Marilyn Monroe yang dirilis oleh Vanity Fair memperlihatkan betapa miripnya ia dengan sang legenda. Sehingga boleh dikatakan ia adalah salah satu aktris paling menjanjikan di generasi ini dengan gaya red carpet Ana de Armas yang memukau.
Daftar film yang dimainkan aktris berdarah Kuba-Spanyol ini, mulai dari Knives Out, Deep Water, Blade Runner 2049, No Time to Die, hingga The Gray Man, bagaimanapun mengantarkannya sebagai aktris terbaik di Hollywood. Otomatis ia akan selalu hadir di ajang-ajang besar, berjalan di red carpet memamerkan dress dan gaun yang mewakili pesona serta gaya personalnya.
View this post on Instagram
Momen fashion red carpet Ana de Armas tidak jauh-jauh dari gaya flamboyant yang mencirikan gaya glamor. Mulai dari sleek dress hitam dengan perhiasan Chopard yang serupa dengan dress yang dipakainya di No Time to Die hingga gaun metallic dengan sequin bustier yang penuh kilau di premiere The Gray Man, kita setuju penampilan aktris cantik ini selalu memukau.
Dalam rangka menyambut penayangan film Blonde yang dimainkannya, mari simak 14 fashion moment Ana de Armas di red carpet. Setelah menjadi Marilyn Monroe, deretan film yang akan dibintanginya tentu semakin bertambah, yang artinya kita akan semakin banyak melihat figurnya dengan gaun terbaik. Mari kita lanjutkan mengikuti perjalanan momen fashion de Armas ke depan.
Photo: Getty Images
Ana de Armas dengan Gaun Metallic Louis Vuitton di Premiere The Gray Man (2022)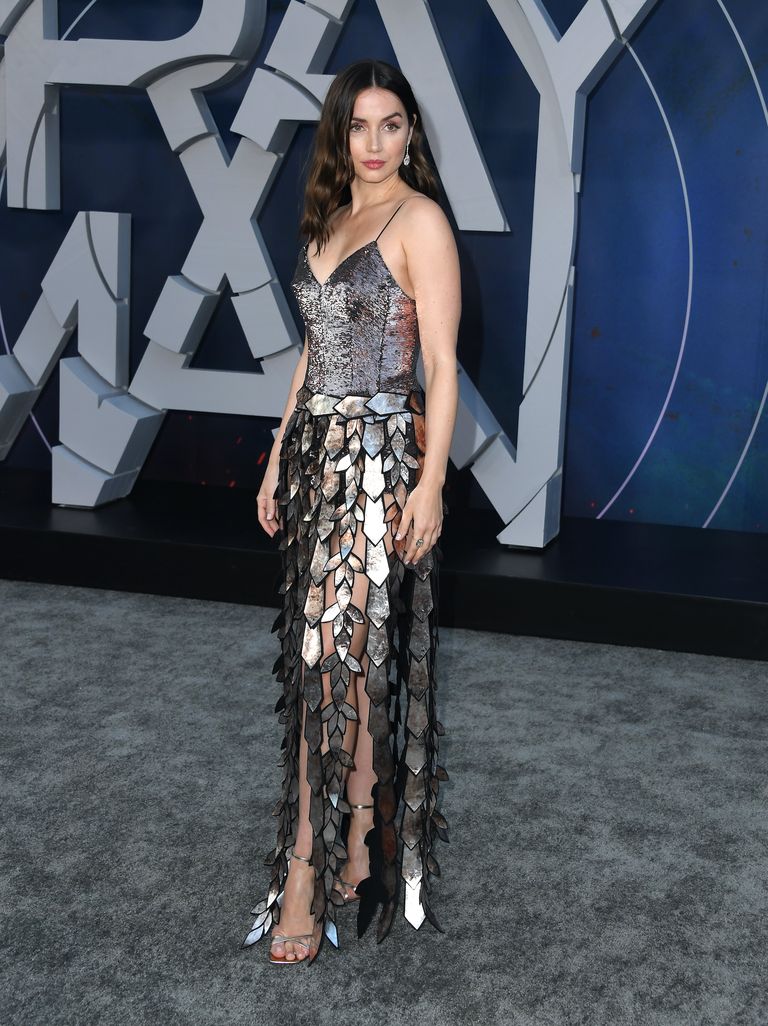 Ana de Armas dengan Gaun Louis Vuitton di World Premiere No Time to Die (2021)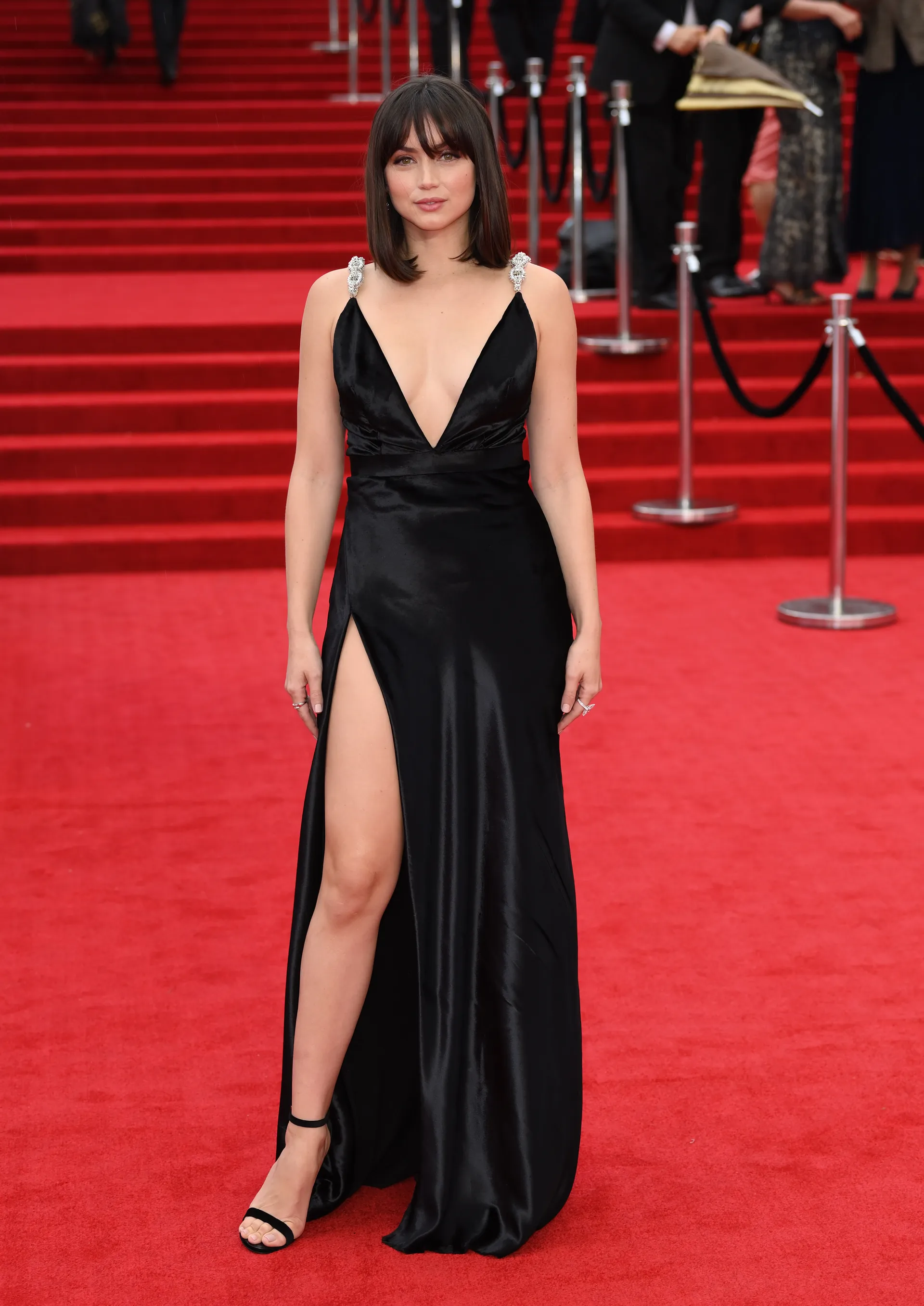 Ana de Armas dengan Gaun Ralph & Russo di Golden Globe Awards (2020)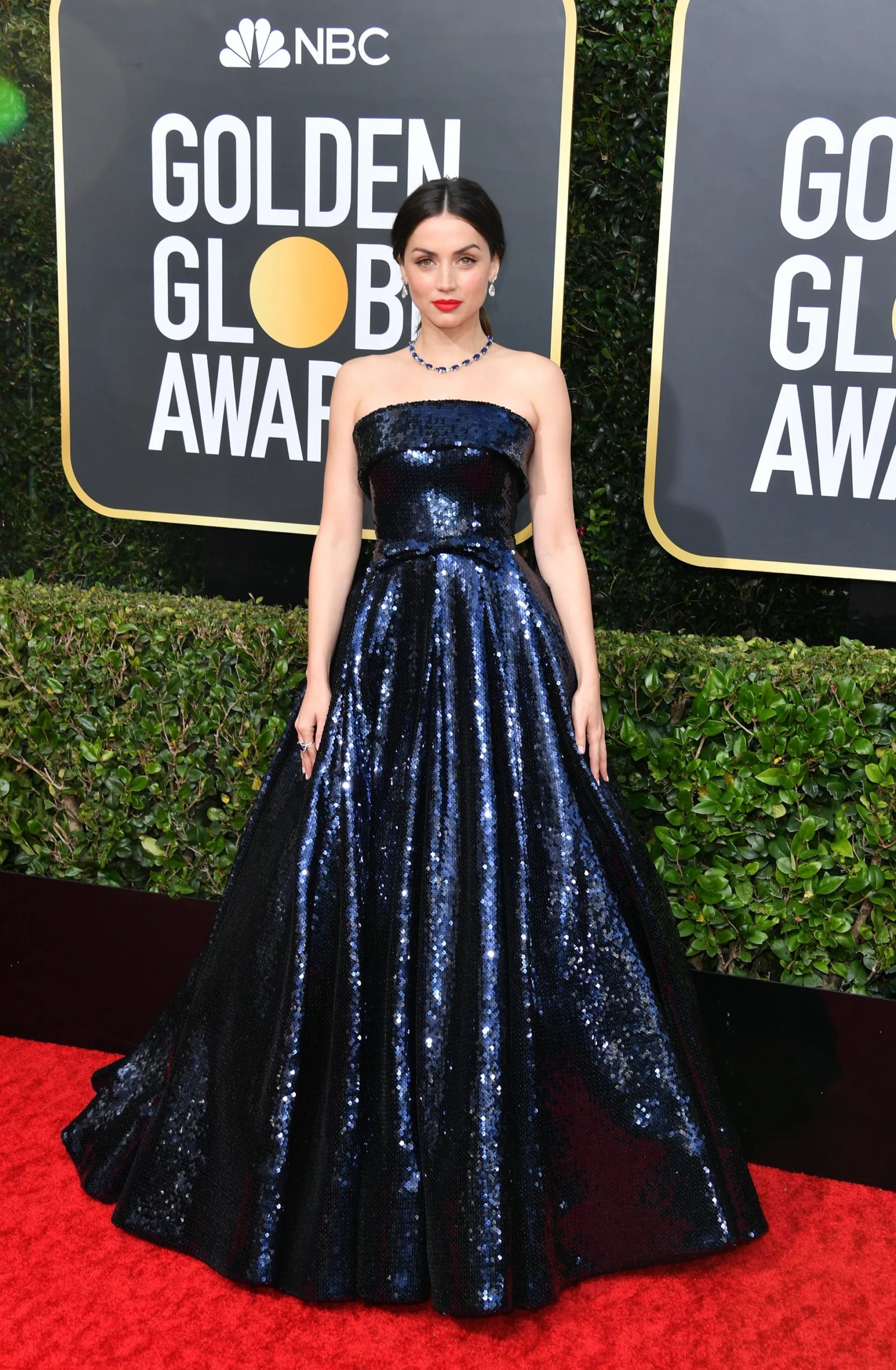 Ana de Armas dengan Dress Saint Laurent by Anthony Vaccarello (2020)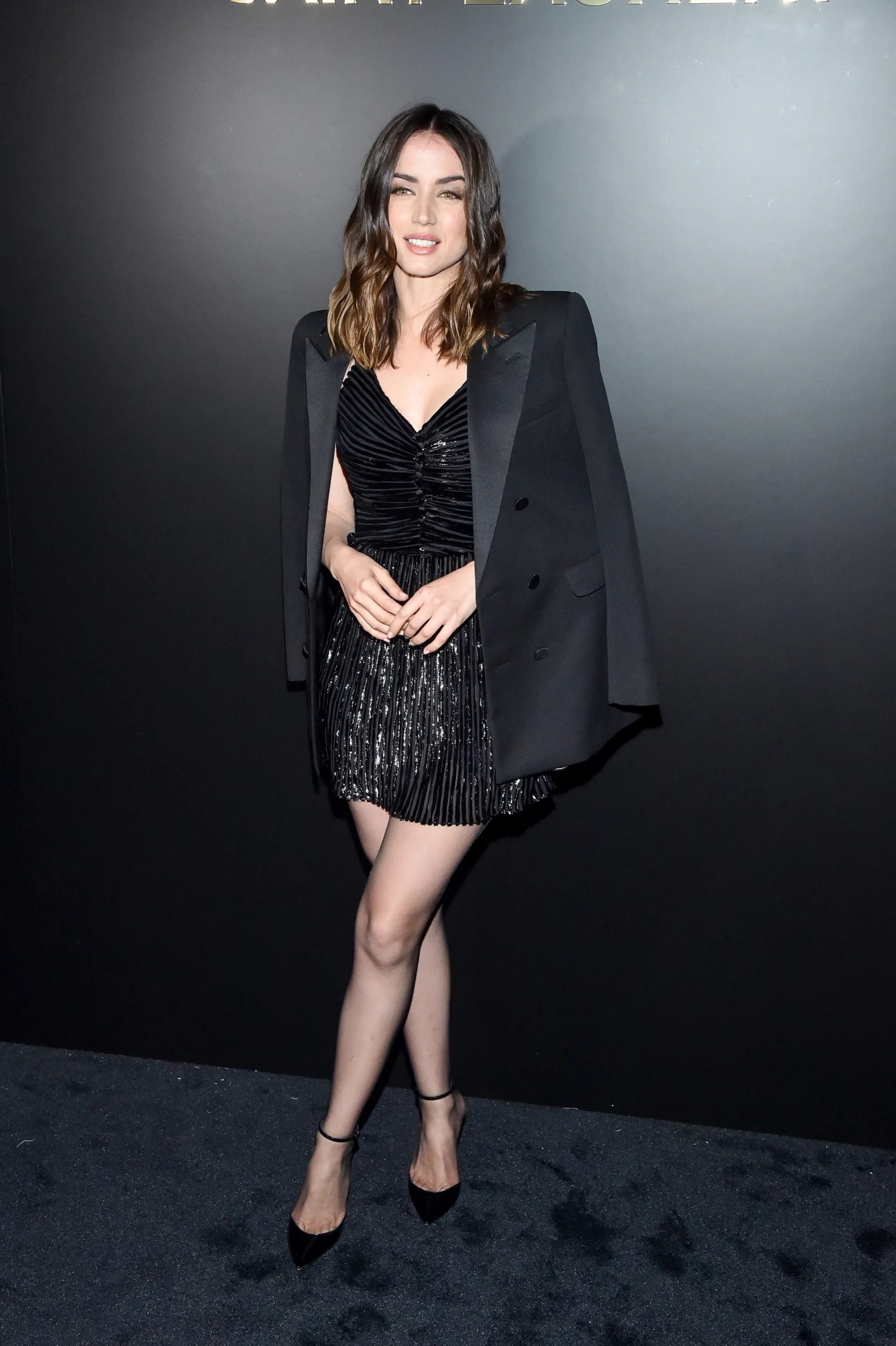 Ana de Armas dengan Gaun Giambattista Valli di Peluncuran Clash de Cartier (2019)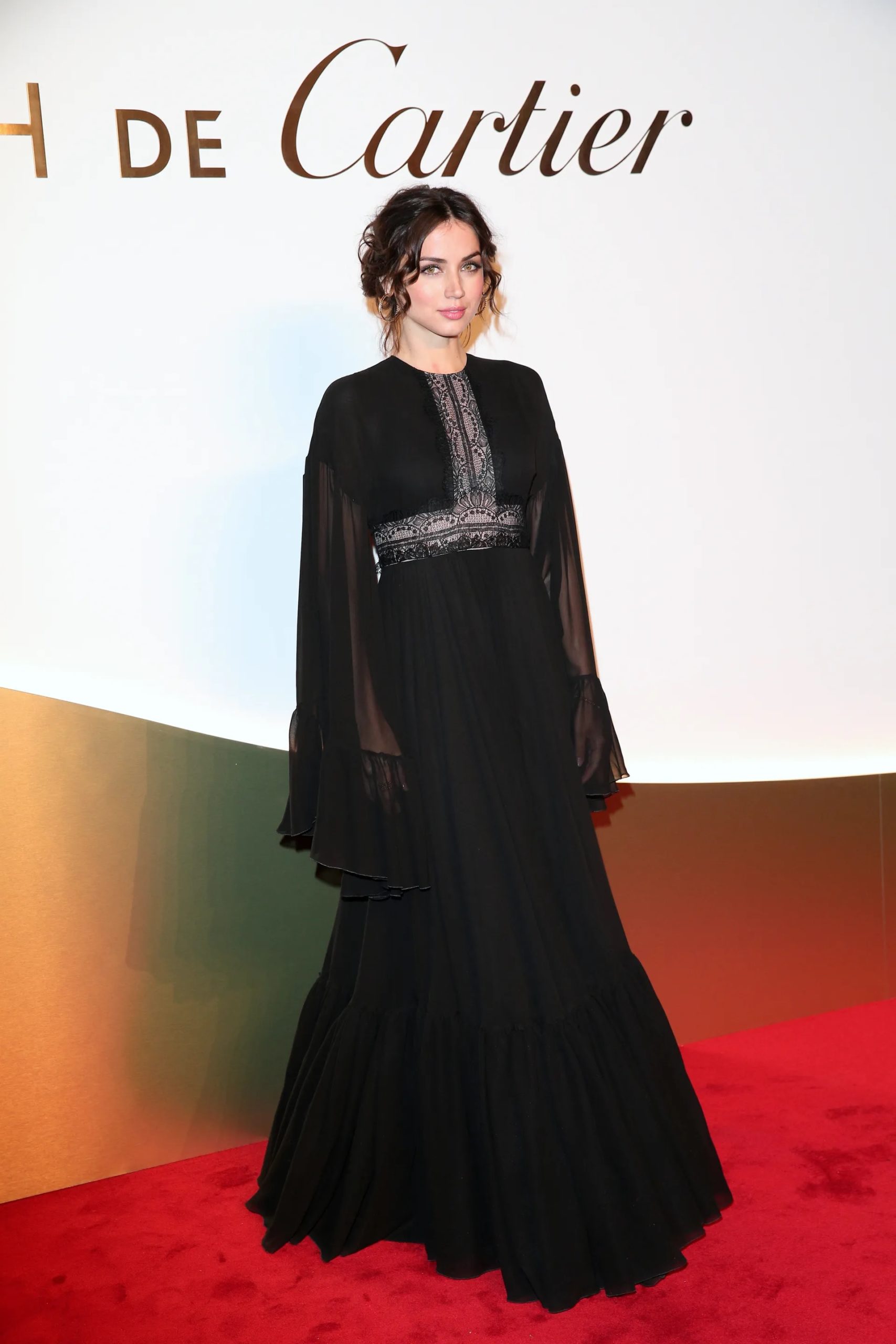 Ana de Armas dengan Dress Versace di Campari Red Diaries Premiere (2019)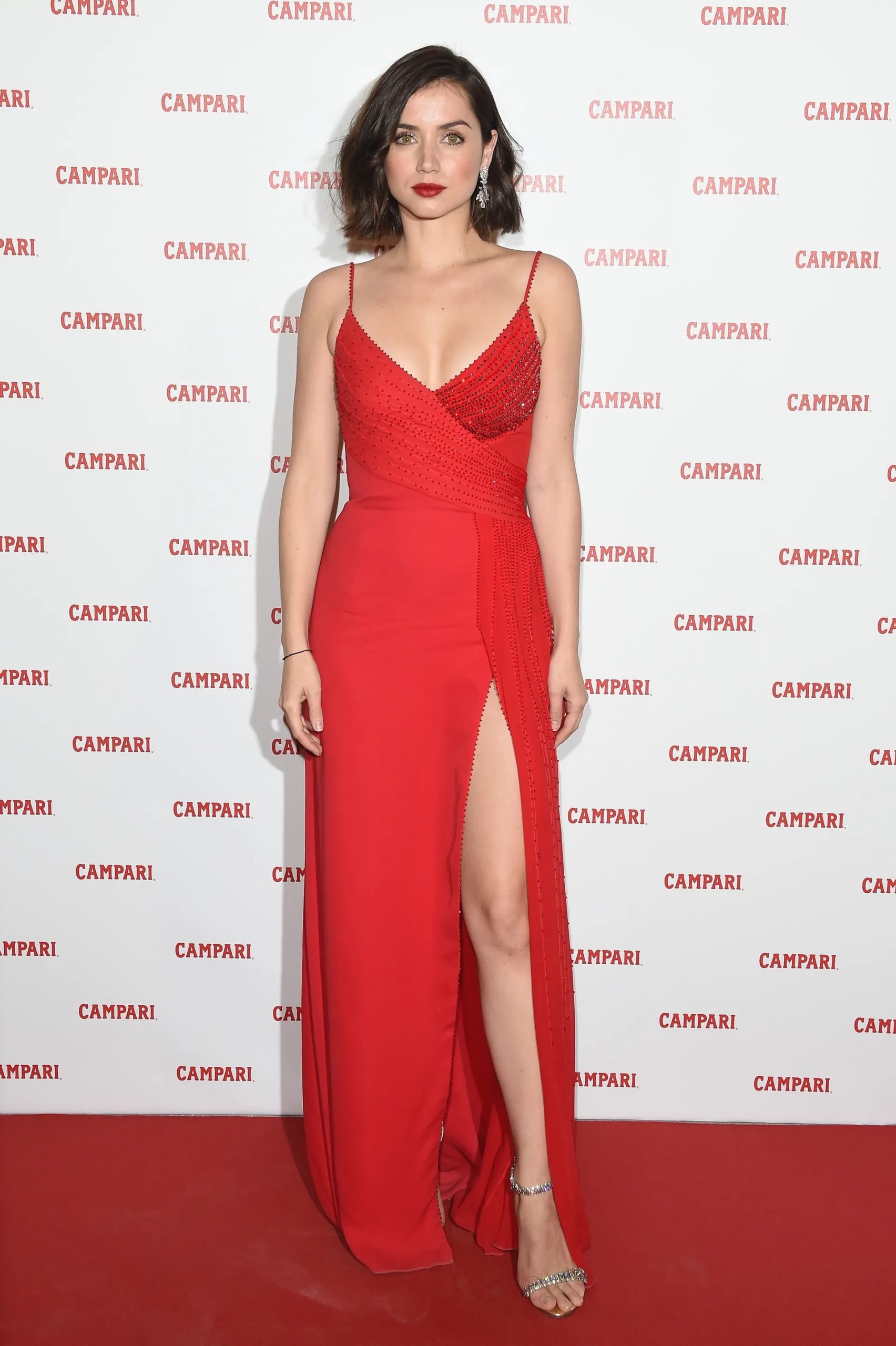 Ana de Armas dengan Dress Saint Laurent by Anthony Vaccarello (2019)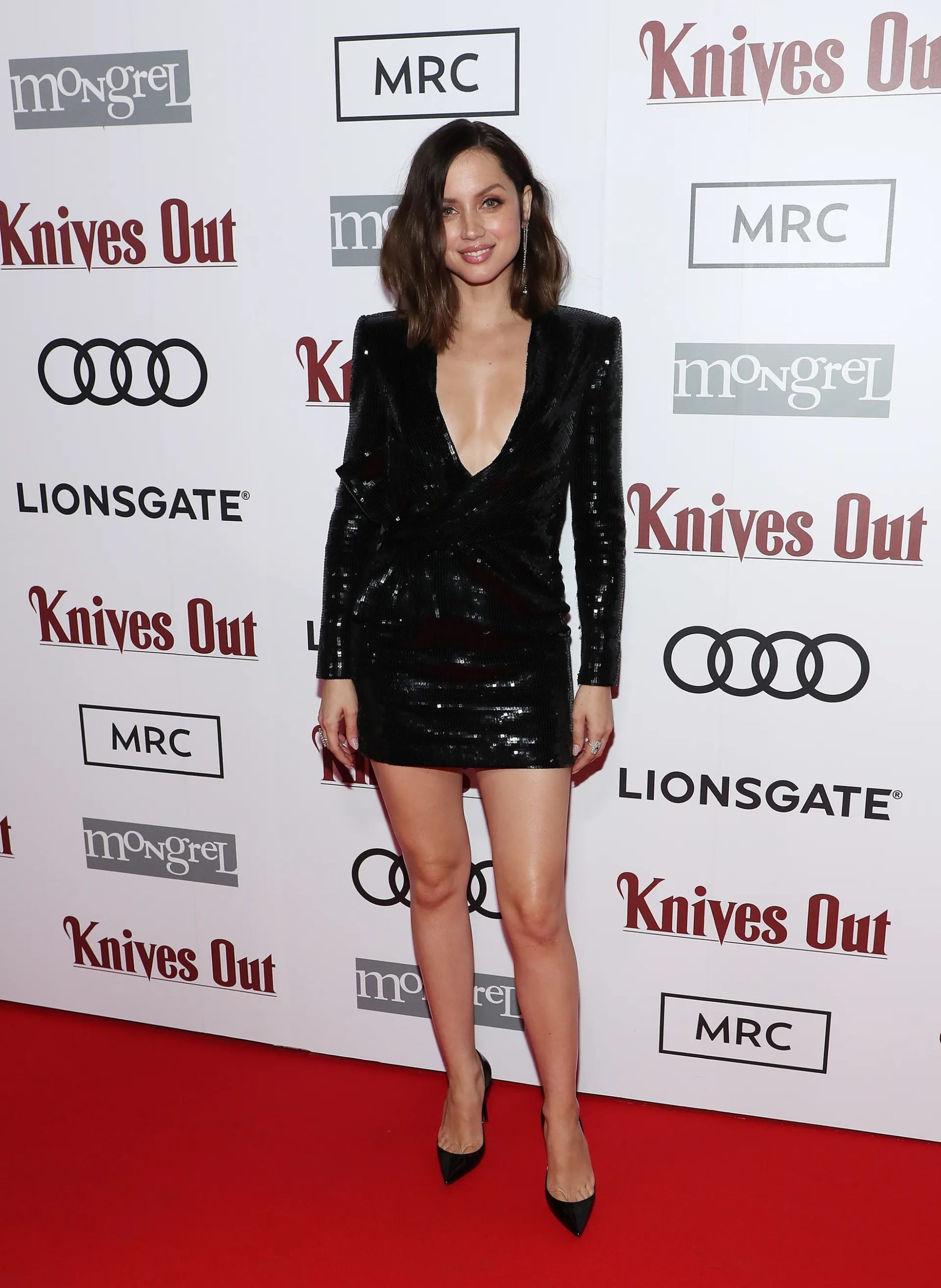 Ana de Armas dengan Suit Alexandre Vauthier Haute Couture (2019)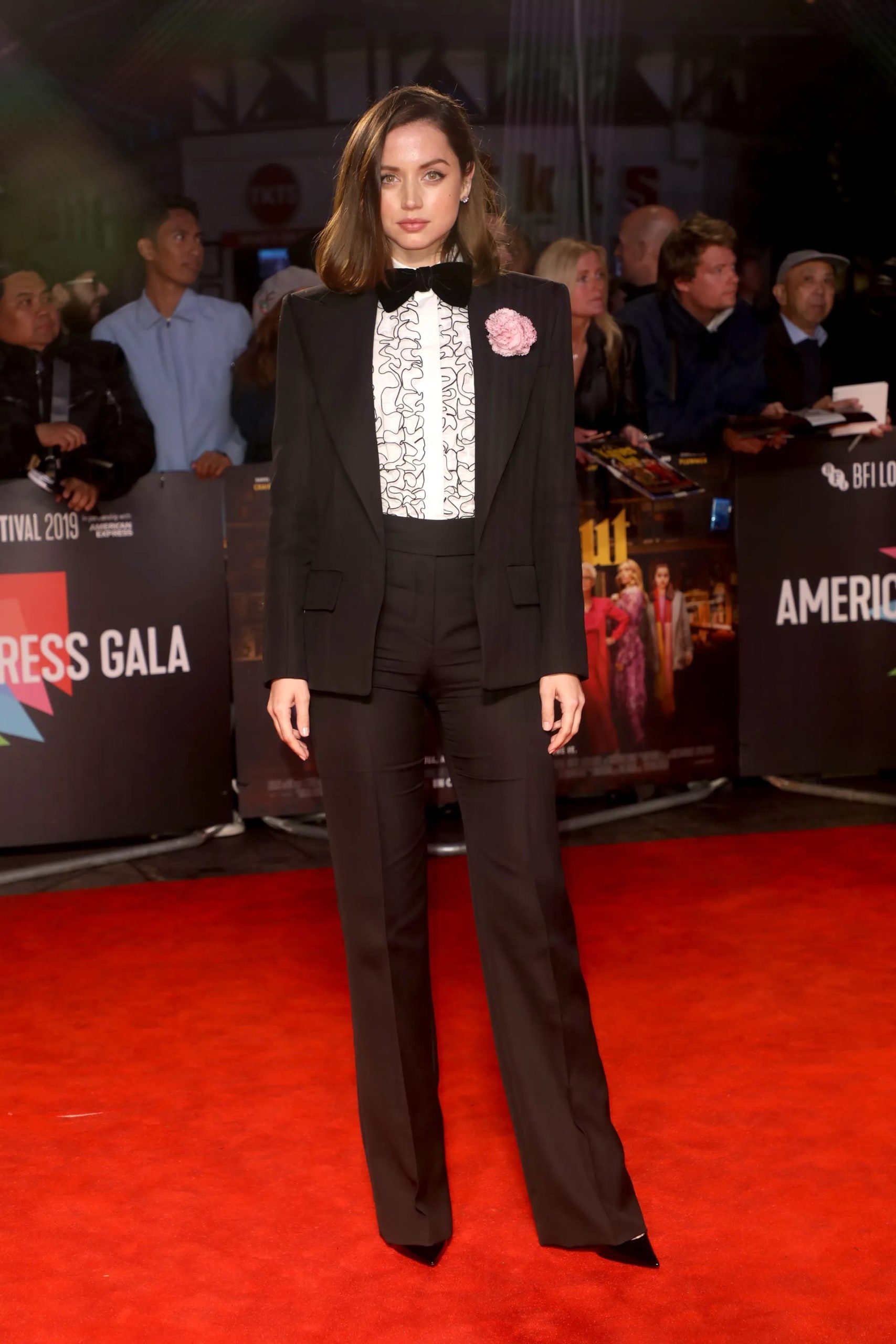 Ana de Armas dengan Gaun Chanel Haute Couture di Premiere Knives Out (2019)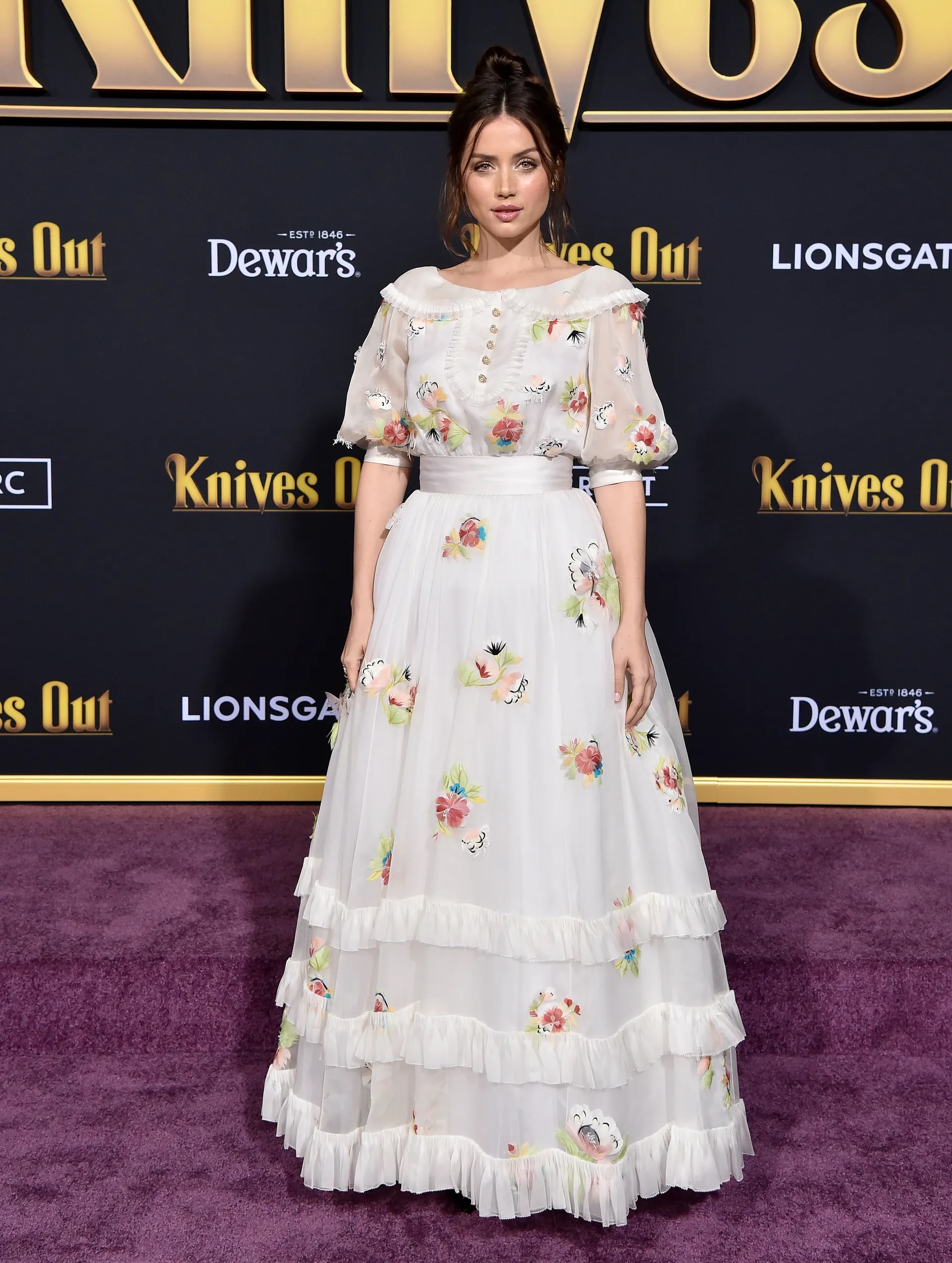 Ana de Armas dengan Gaun Giambattista Valli Haute Couture (2017)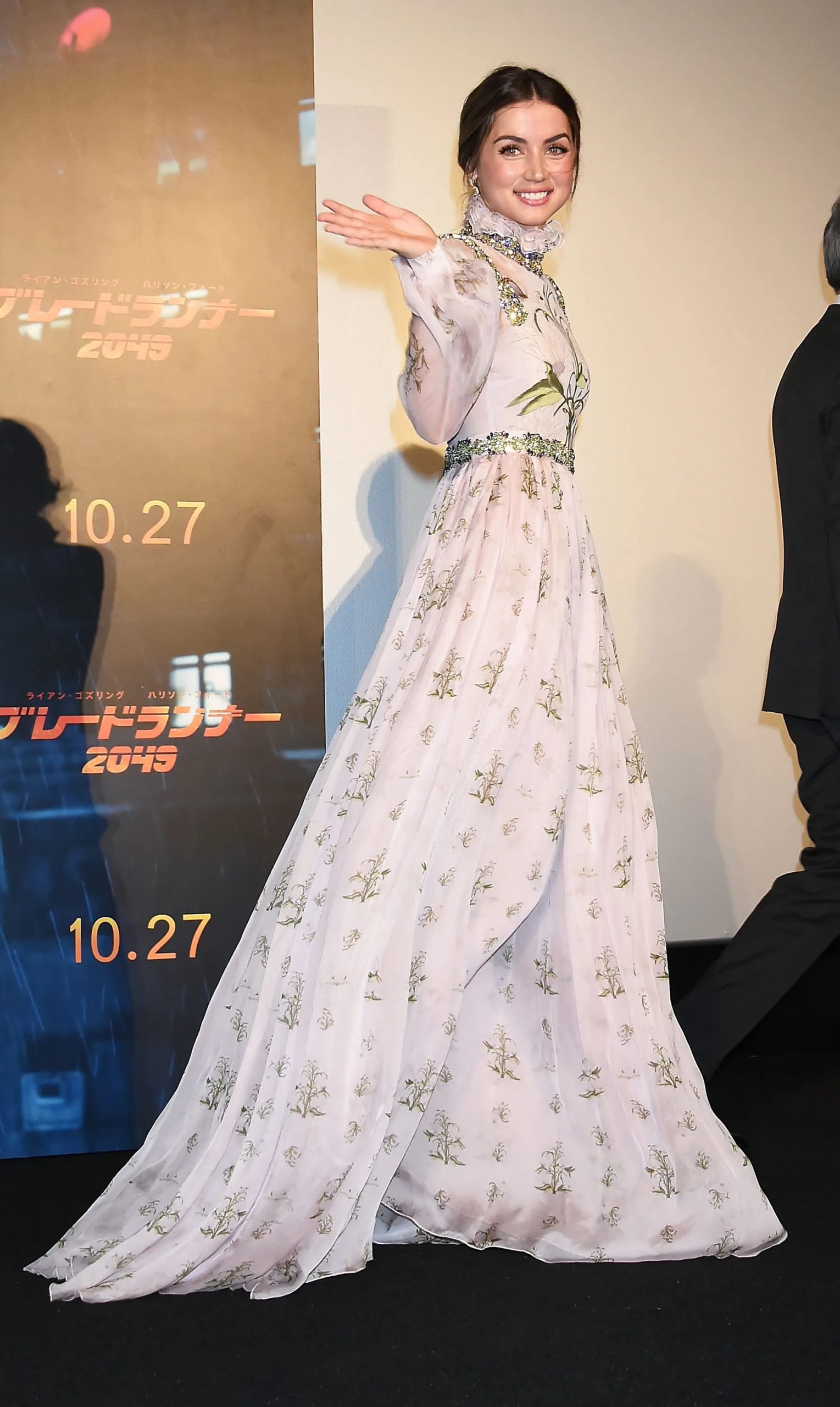 Ana de Armas dengan Dress Dolce & Gabbana di Vanity Fair Oscar Party (2018)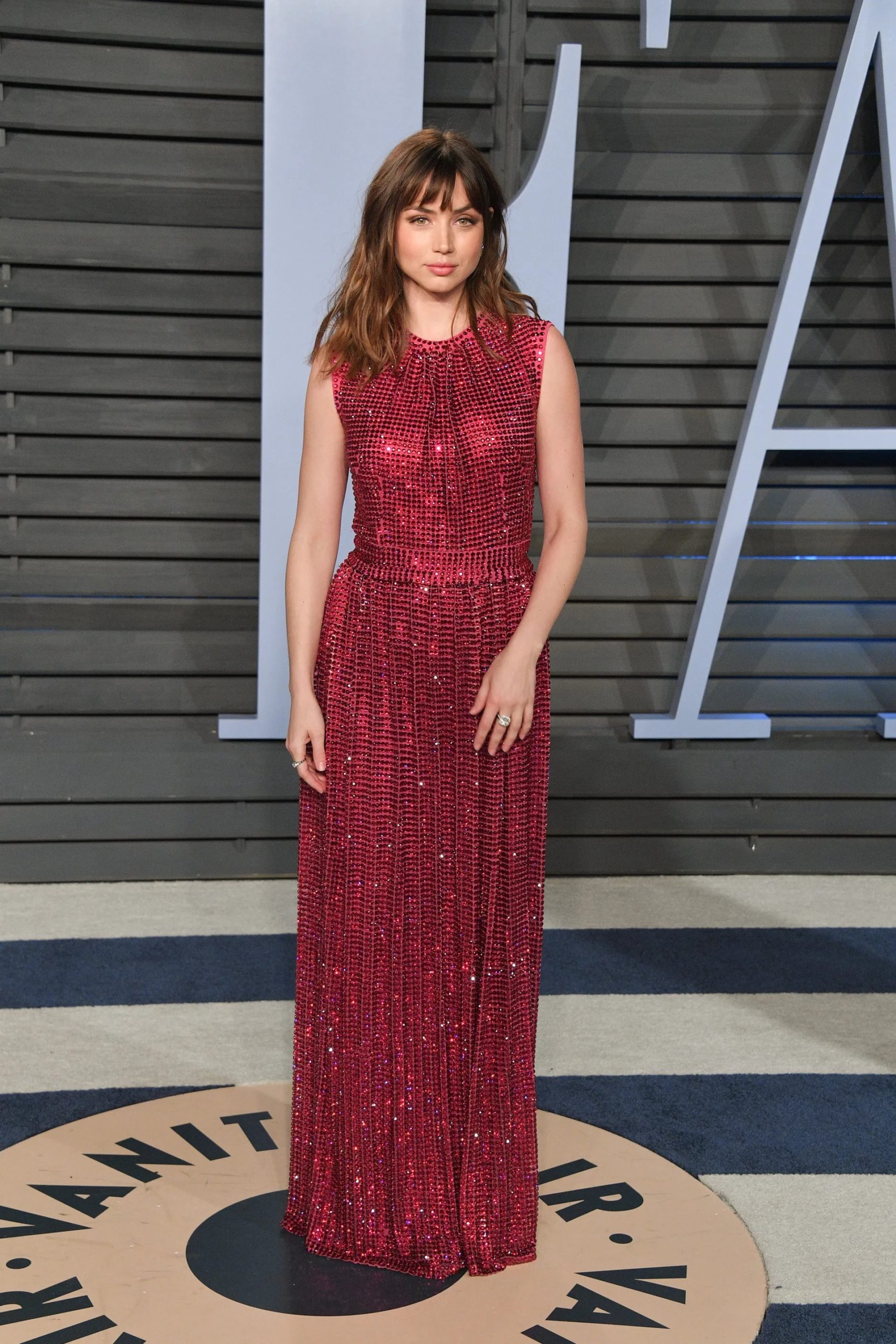 Ana de Armas dengan Dress Chanel (2017)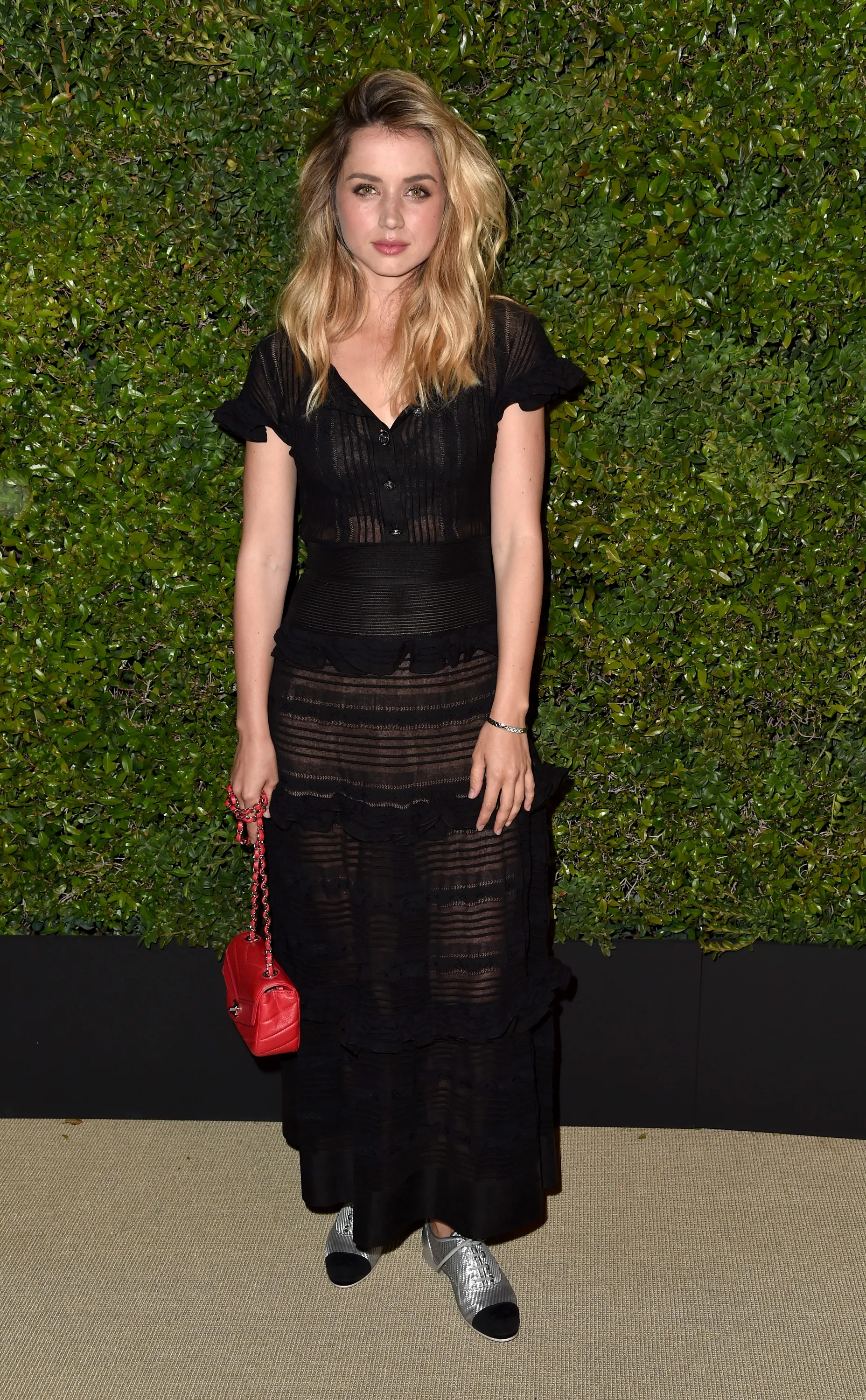 Ana de Armas dengan Dress Elie Saab di Vanity Fair Oscar Party (2017)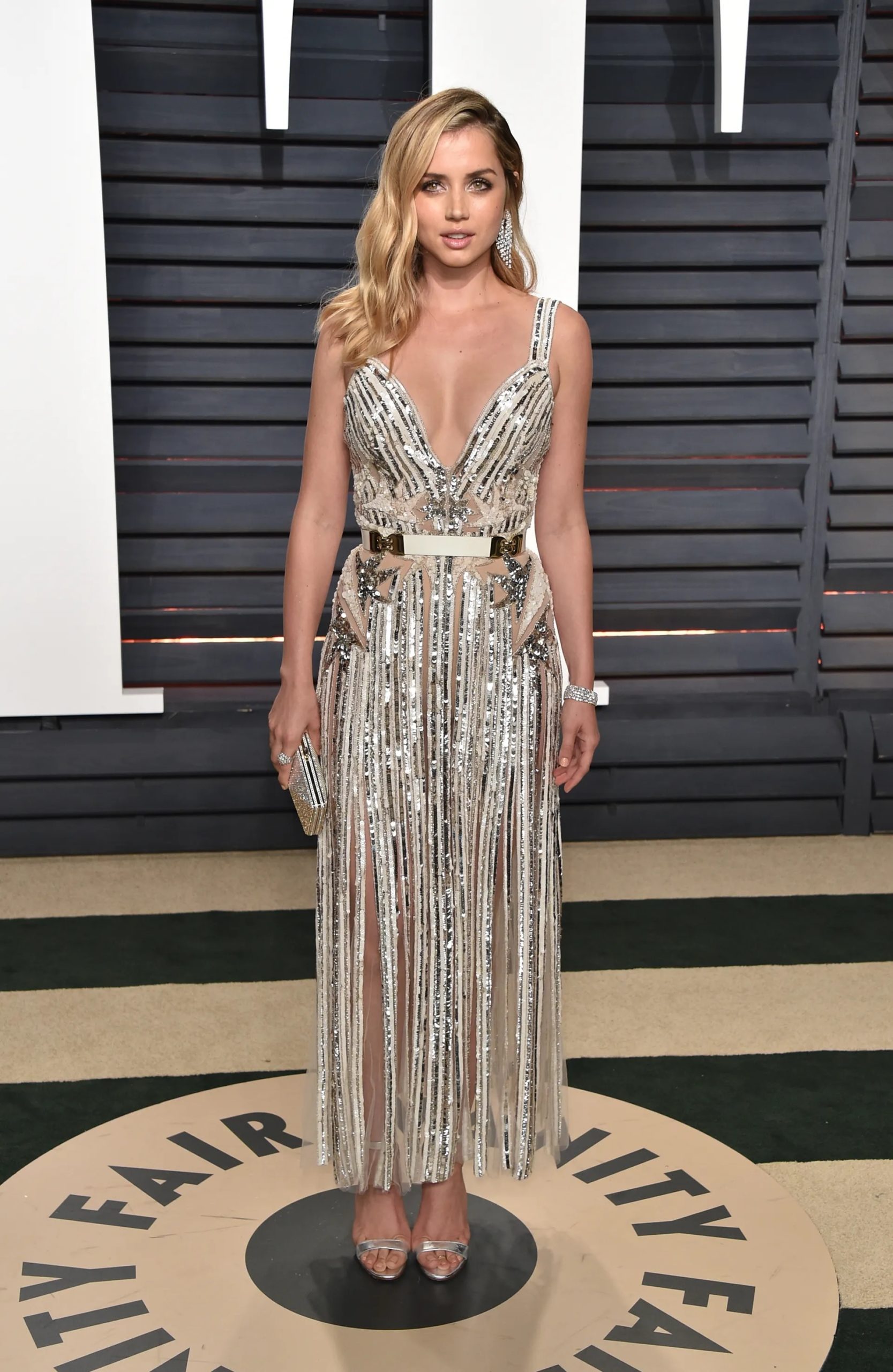 Ana de Armas dengan Dress Victoria Beckham (2016)