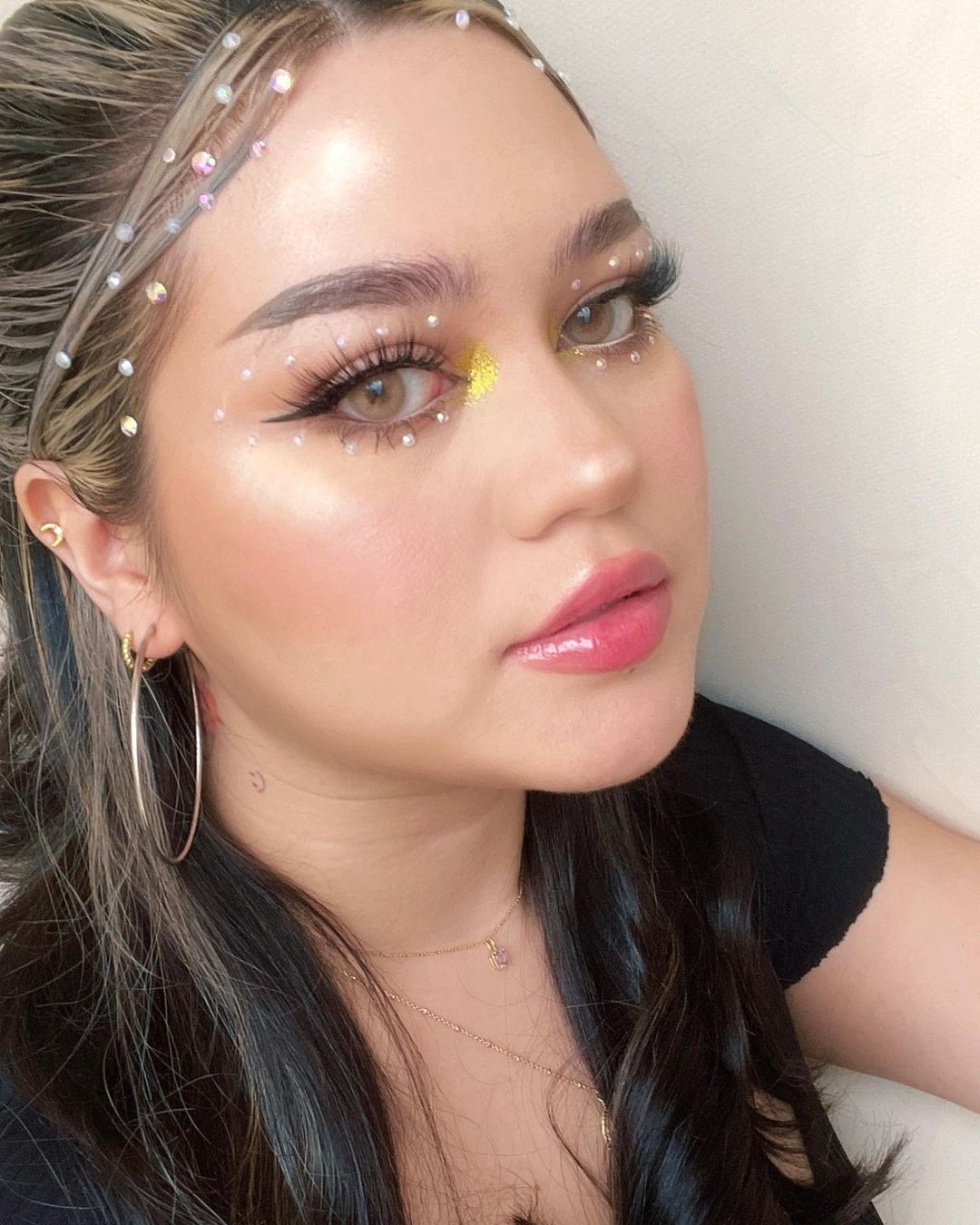 Trend Y2K (Year 2 Kilo) yang dibawa dari tahun 2000-an naik lagi ke permukaan dan sedang happening sekali di 2022. Tidak hanya trend fashion, tapi trend rambut pun terpengaruh dari era millennium tersebut. Gaya rambut Y2K saat ini tengah digandrungi Gen Z dan jadi sangat populer di media sosial. Salah satu trend gaya rambut Y2K yang populer sekarang ini adalah hair gems, selain baby braids dan butterfly clips.
Hair gems merupakan tatanan rambut yang melibatkan aksesori berupa hiasan berkilauan untuk menambah kesan glamor atau sekadar untuk memberi tampilan a "cool girl" aesthetic. Pada dasarnya, memberi hiasan yang flashy dan sparkly adalah cara terbaik meningkatkan tampilan model rambut. Gaya rambut Y2K ini bisa dipakai minim saja sebagai aksen, atau dikreasi untuk ciptakan efek dramatis, hair jewels enhance your appearance in any way.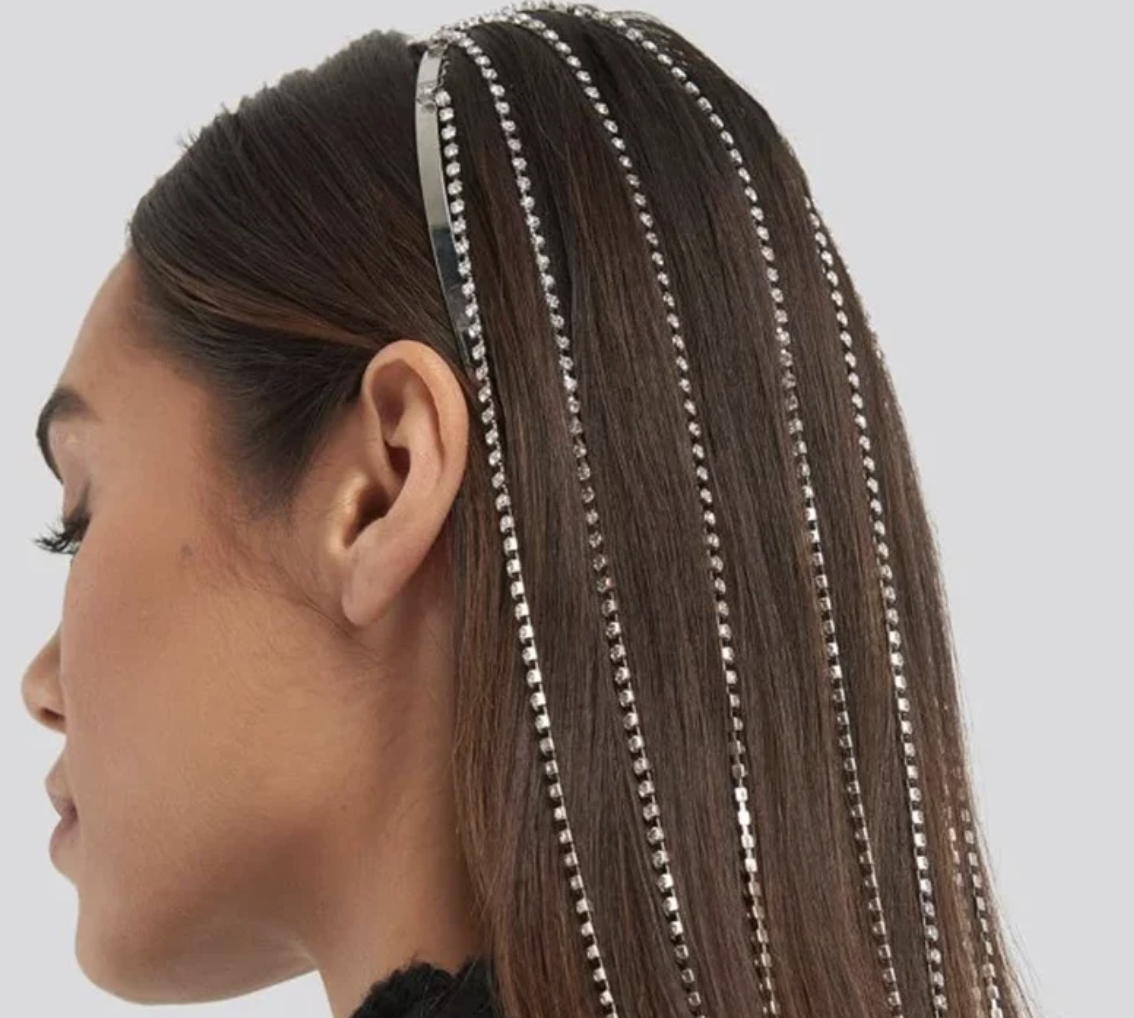 Gaya rambut Y2K trend hair gems umumnya bisa diterapkan pada gaya rambut apapun. But if you want to create a stunning look, biarkan hiasan berkilau tersebut bersinar pada gaya rambut low sleek bun. Lalu, tambahkan perhiasan seperti bebatuan, kristal, atau mutiara pada bagian depan rambut untuk beri dramatic look. Untuk cara lebih sederhana, pilih jepit rambut ber-glitter atau dengan hiasan kristal. Cukup jepit saja di tatanan rambut apapun to add a pop to your hair.
Trend gaya rambut Y2K hair gems bisa dipakai untuk berbagai kesempatan. Mulai dari sekadar selfie di Instagram, pergi nonton konser, tampil di festival musik, hingga acara formal seperti red carpet. Berikut inspirasi trend hair gems Y2K dari para selebriti yang siap dicontek.
Baca juga: Trend Makeup Coachella 2022, Inspirasi Tampil Bold di Festival Musik
Inspirasi Trend Hair Gems dari Selebriti
Katherine Langford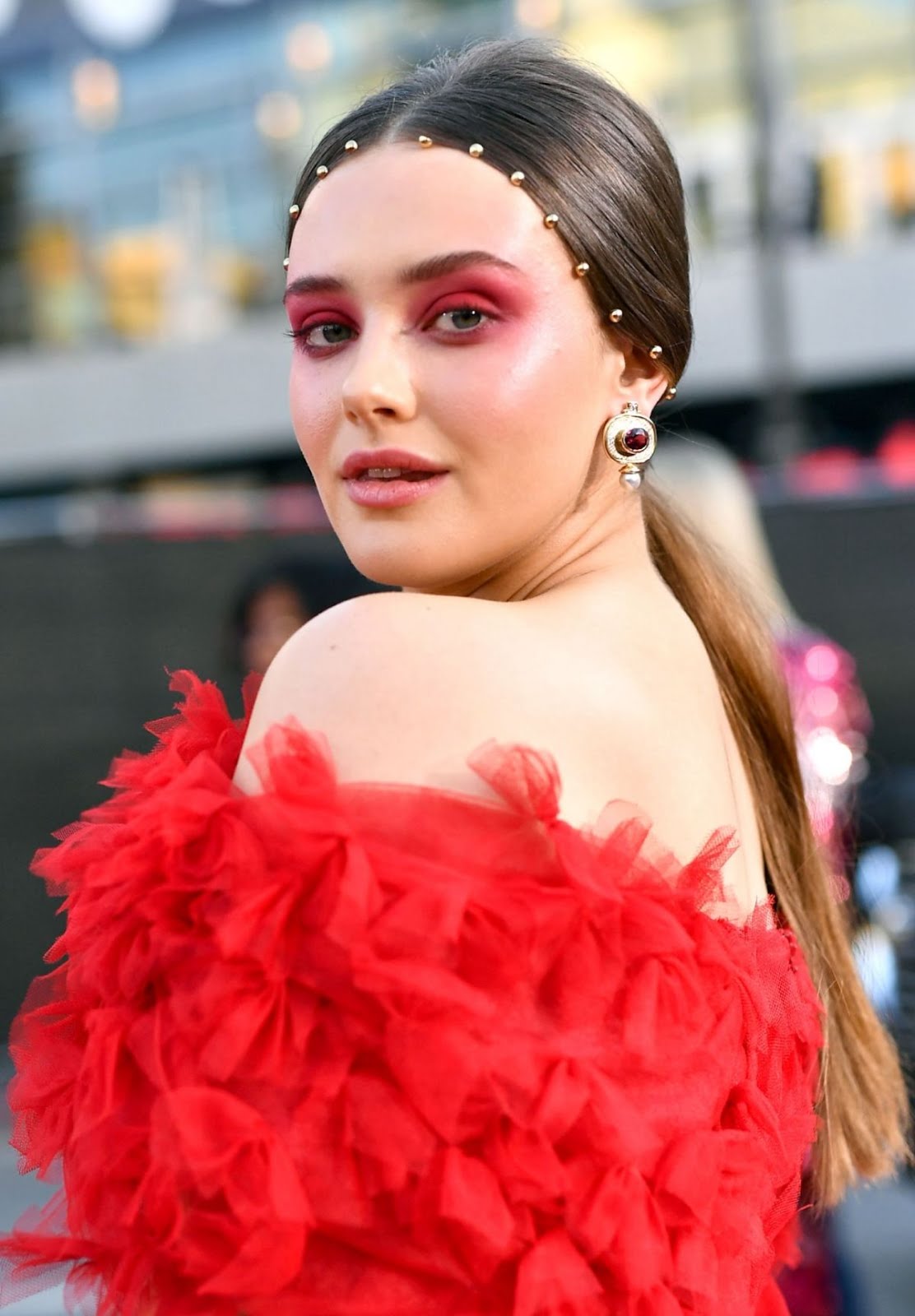 Valentina Ferragni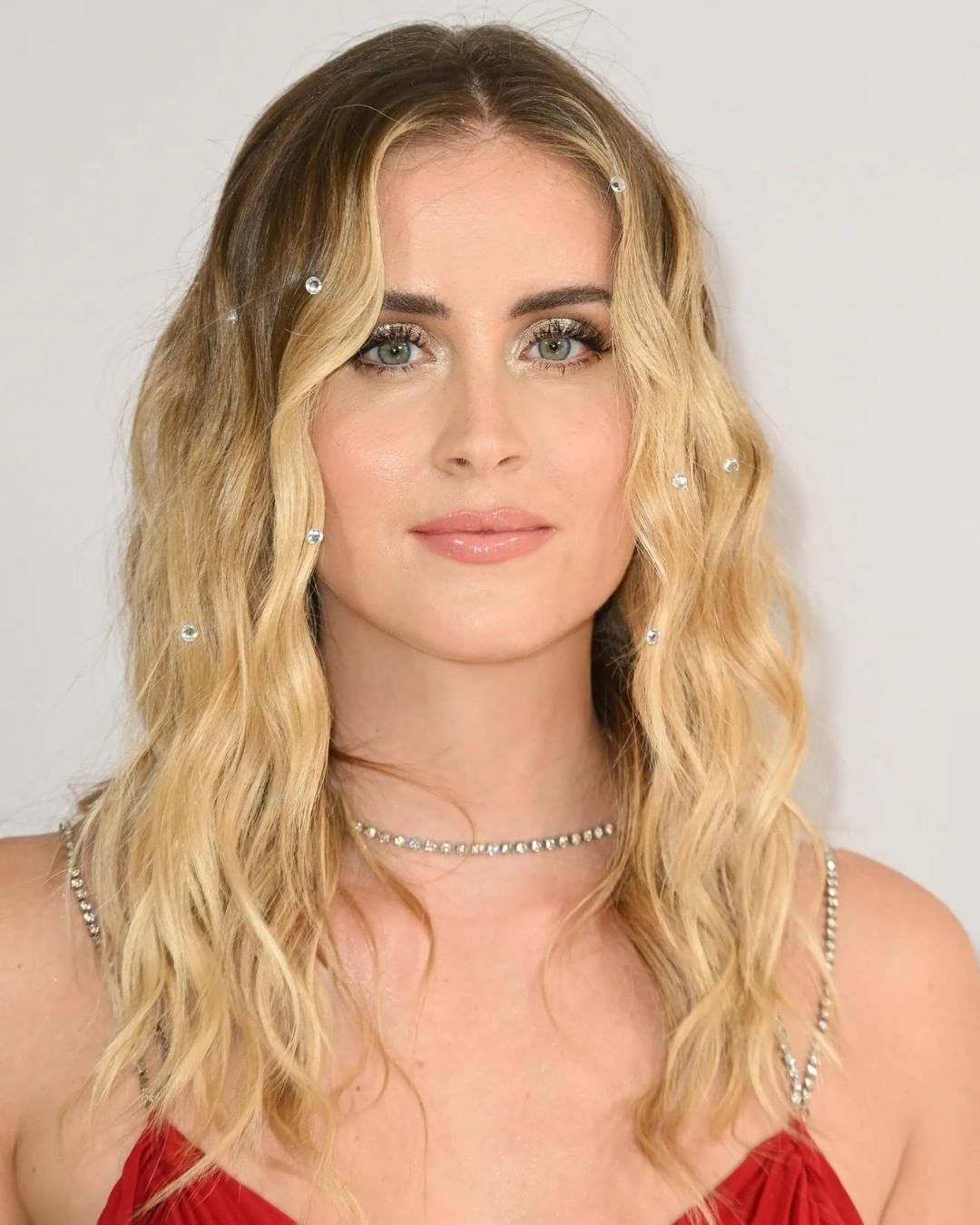 Lizzo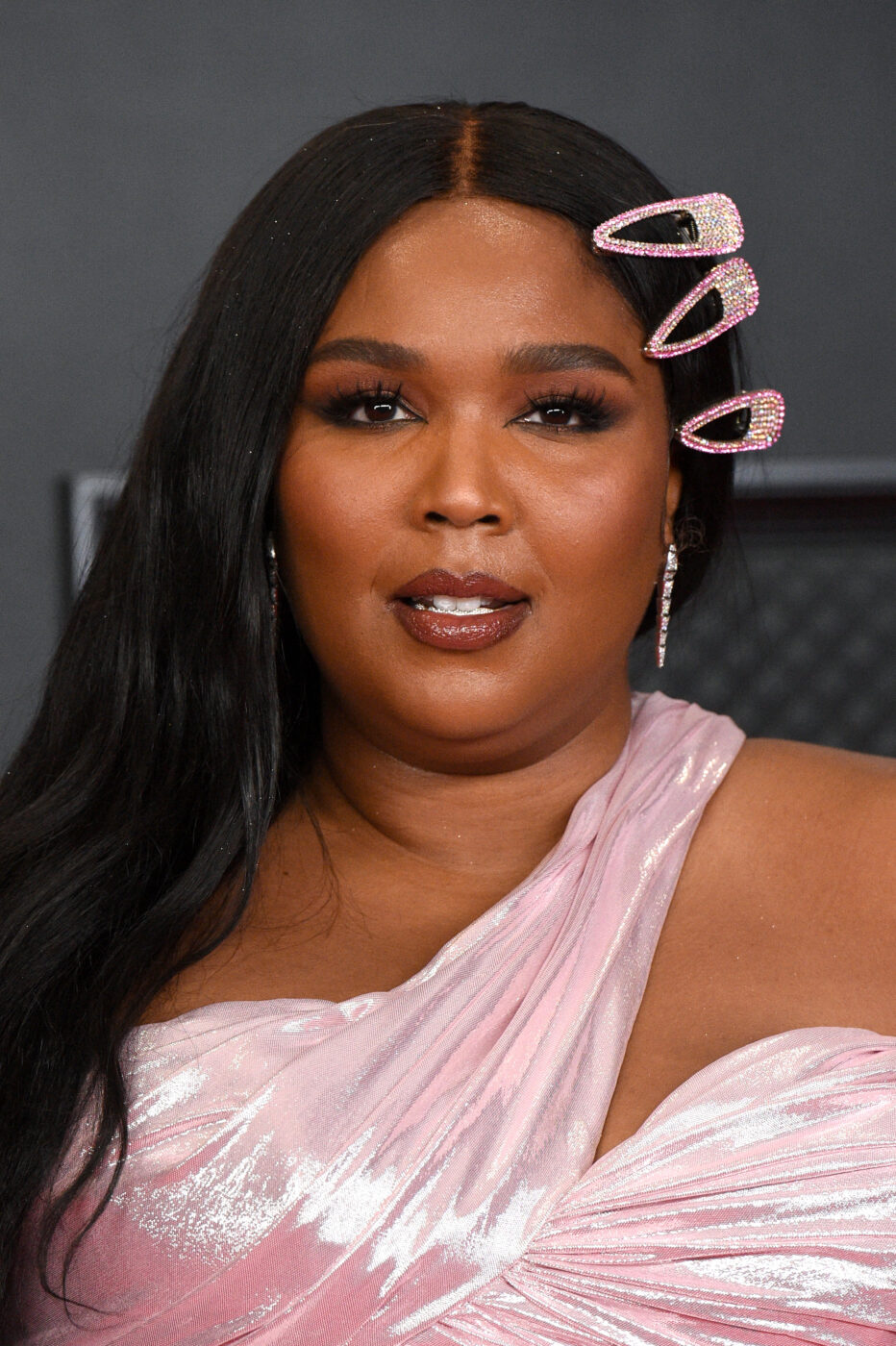 Alicia Keys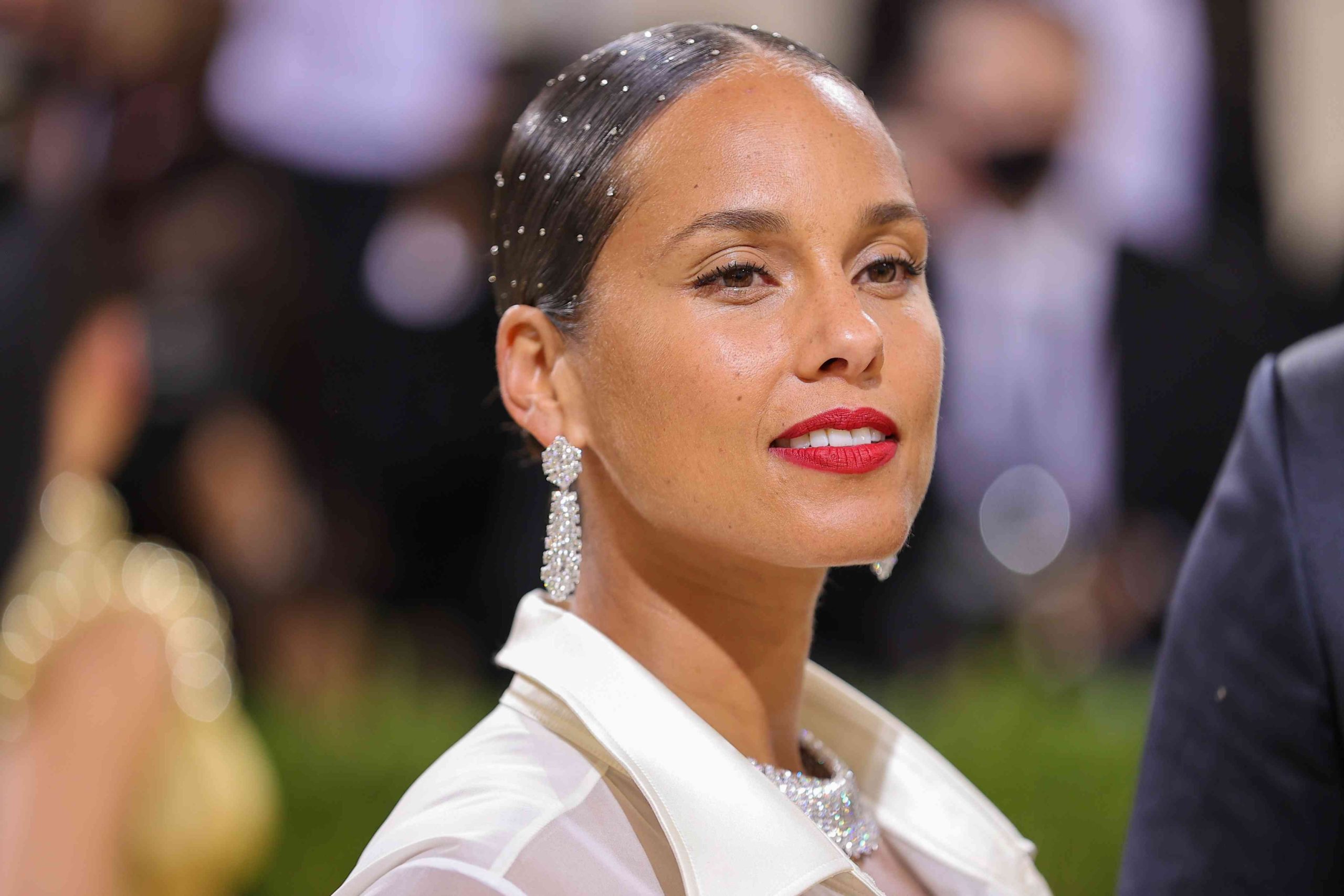 Saweetie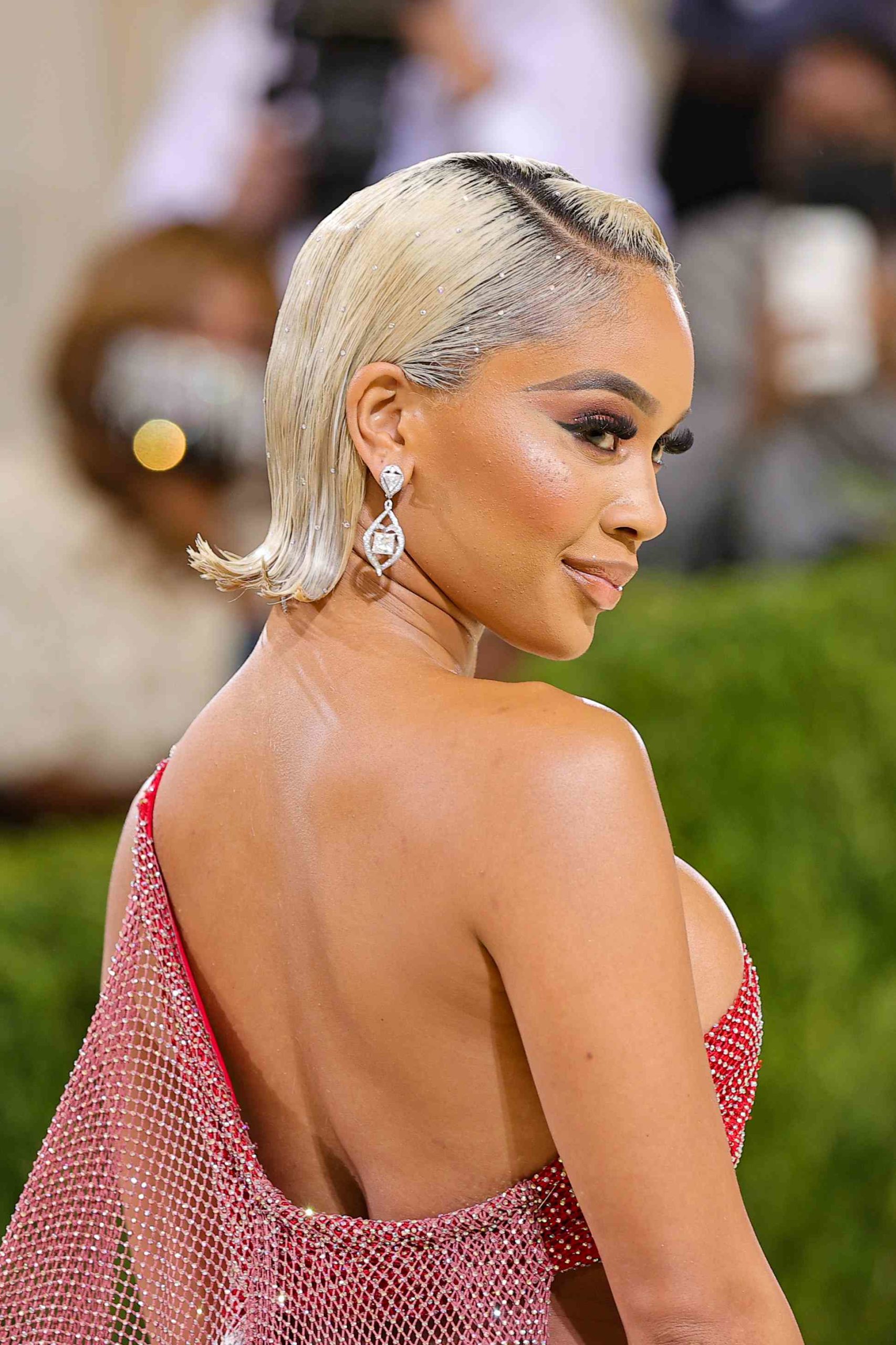 Thomasin McKenzie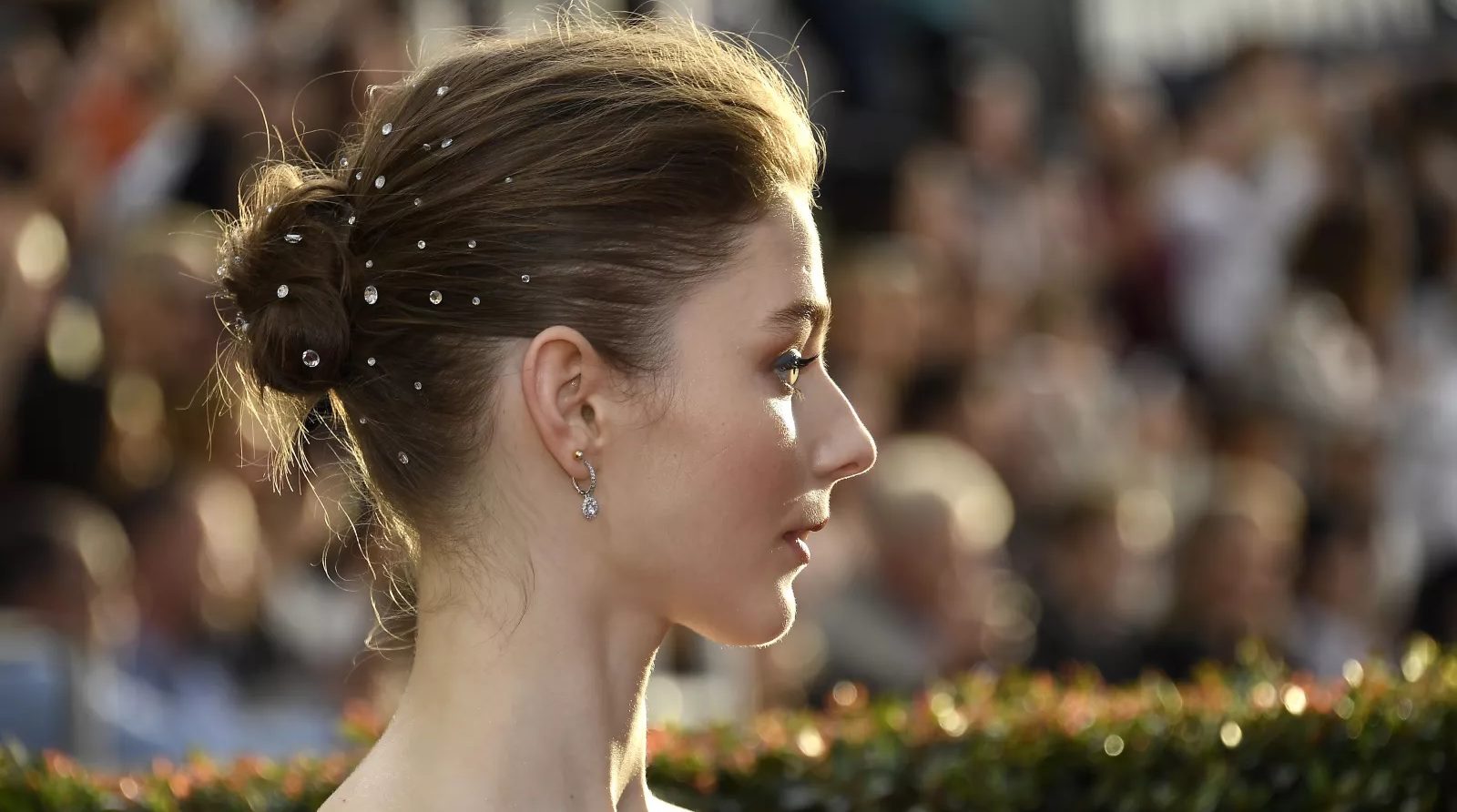 Lucy Boynton