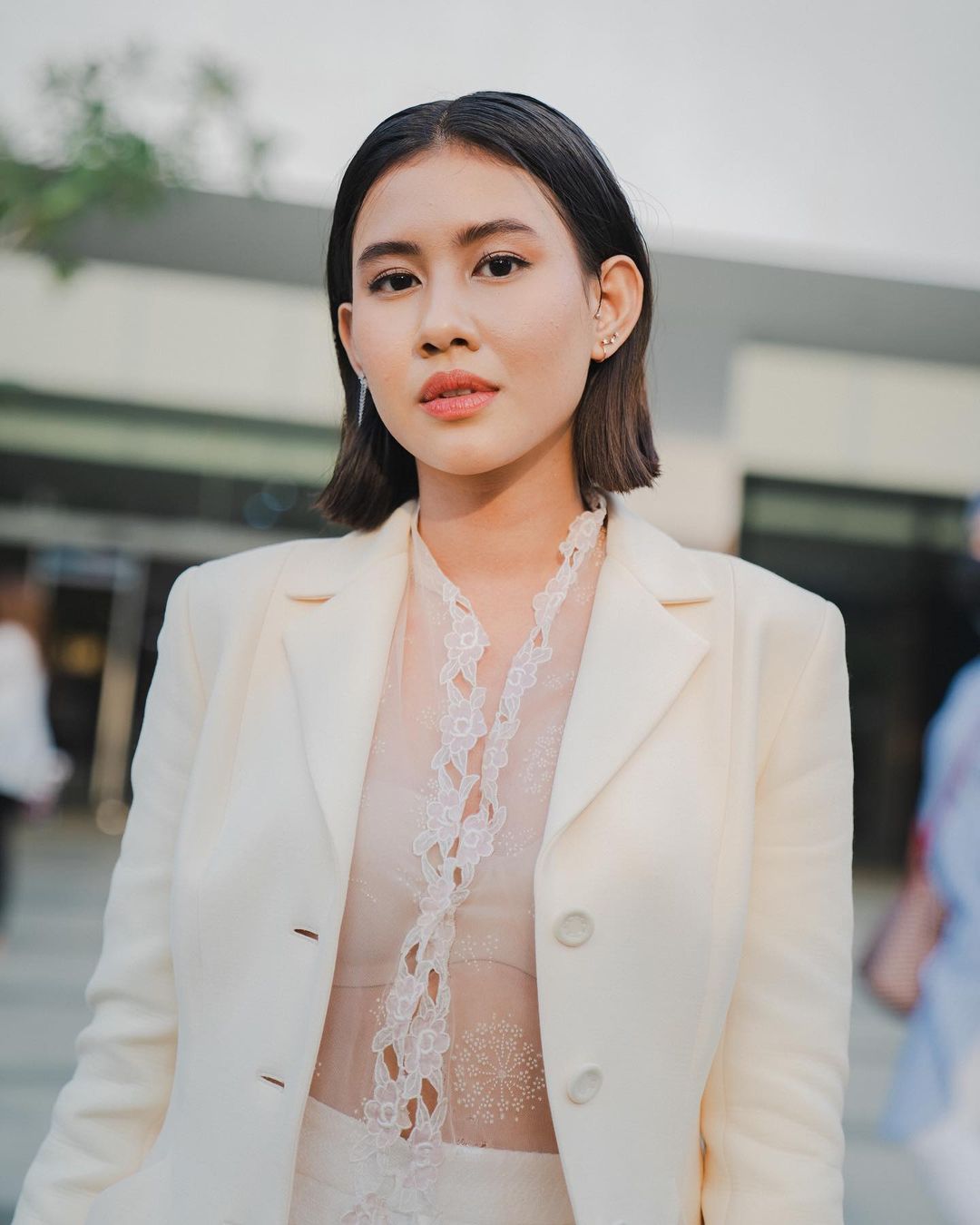 Dengan cuaca yang semakin panas akhir-akhir ini, potong rambut bisa jadi pilihan untuk tetap fresh. Lagipula, gaya rambut pendek wanita sedang trend sekarang ini. Inspirasi bisa dilihat dari gaya rambut pendek artis Indonesia, mulai dari Poppy Sovia hingga Isyana Sarasvati. Dan tidak lagi sekadar bob klasik, gaya rambut pendek lain juga jadi favorit. Salah satunya bixie haircut, yang juga trend di kalangan selebriti Hollywood.
Jika bosan rambut panjang, atau memang ingin potongan rambut anti-gerah, ini saatnya buat appointment di salon favorit untuk potong rambut. Lagipula, pilihan styling rambut pendek tidak terbatas, sama seperti rambut panjang. Jadi, boleh dibilang tidak rugi memangkas rambut panjangmu. Sebagai inspirasi, mari lihat gaya rambut pendek artis Indonesia.
Isyana Sarasvati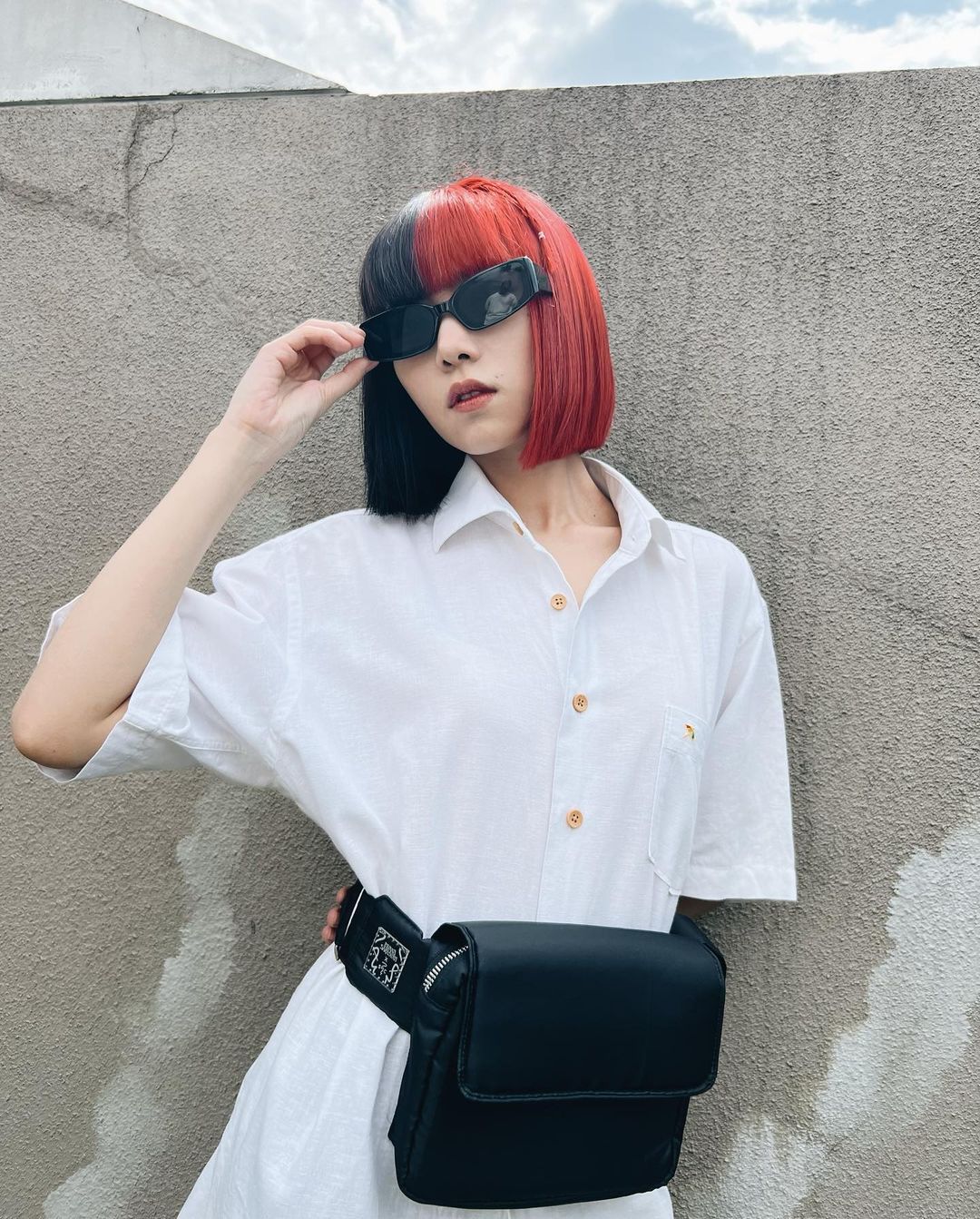 The singer is giving us a major statement with her two-tone blunt bob. Gaya rambut pendek artis yang mengingatkan akan tokoh karakter Cruella.
Aghniny Haque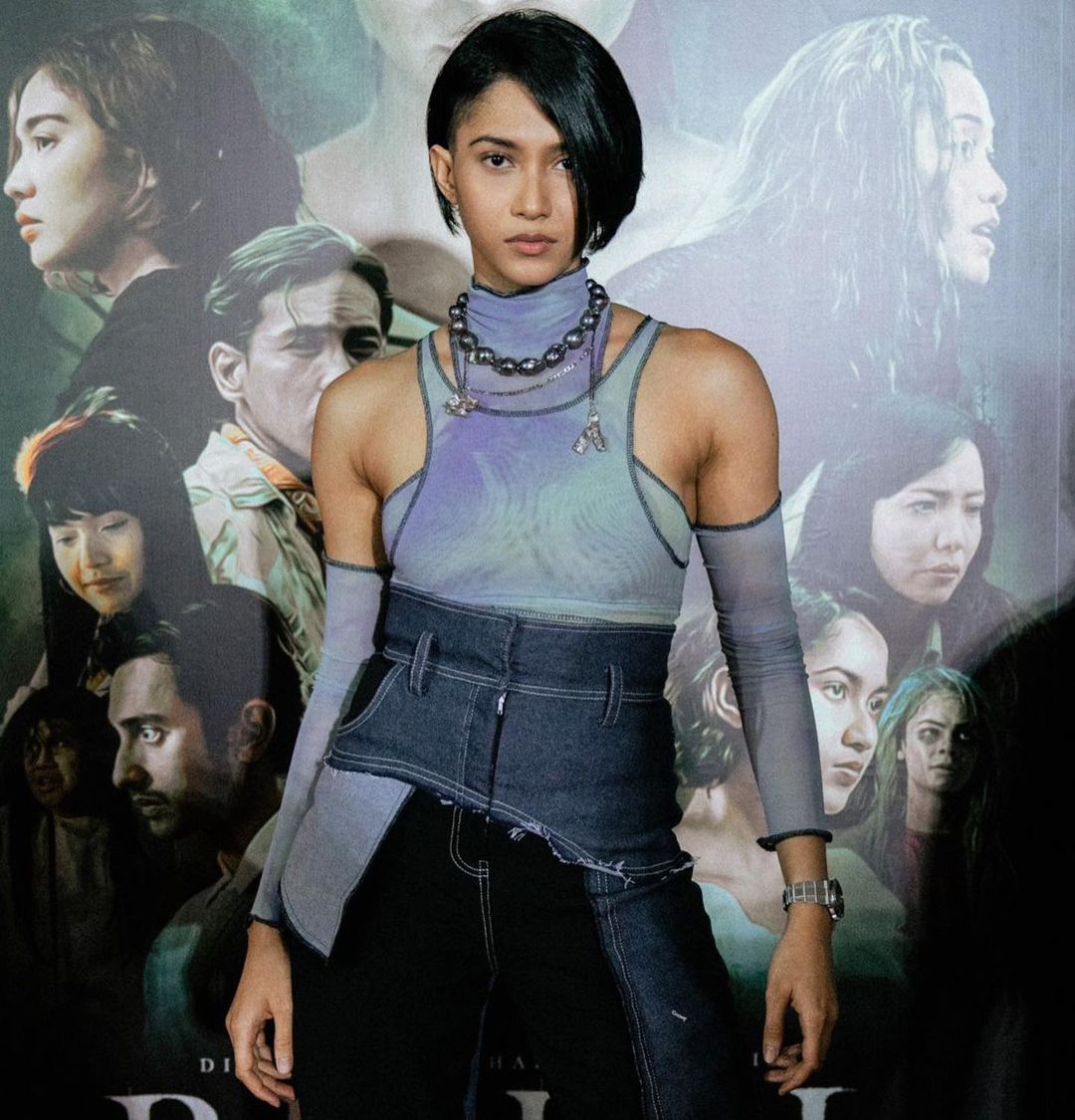 Aktris pemain KKN di Desa Penari ini memotong rambutnya dengan gaya super short bob yang edgy. Inspirasi gaya rambut pendek artis yang ingin memangkas banyak rambutnya.
Poppy Sovia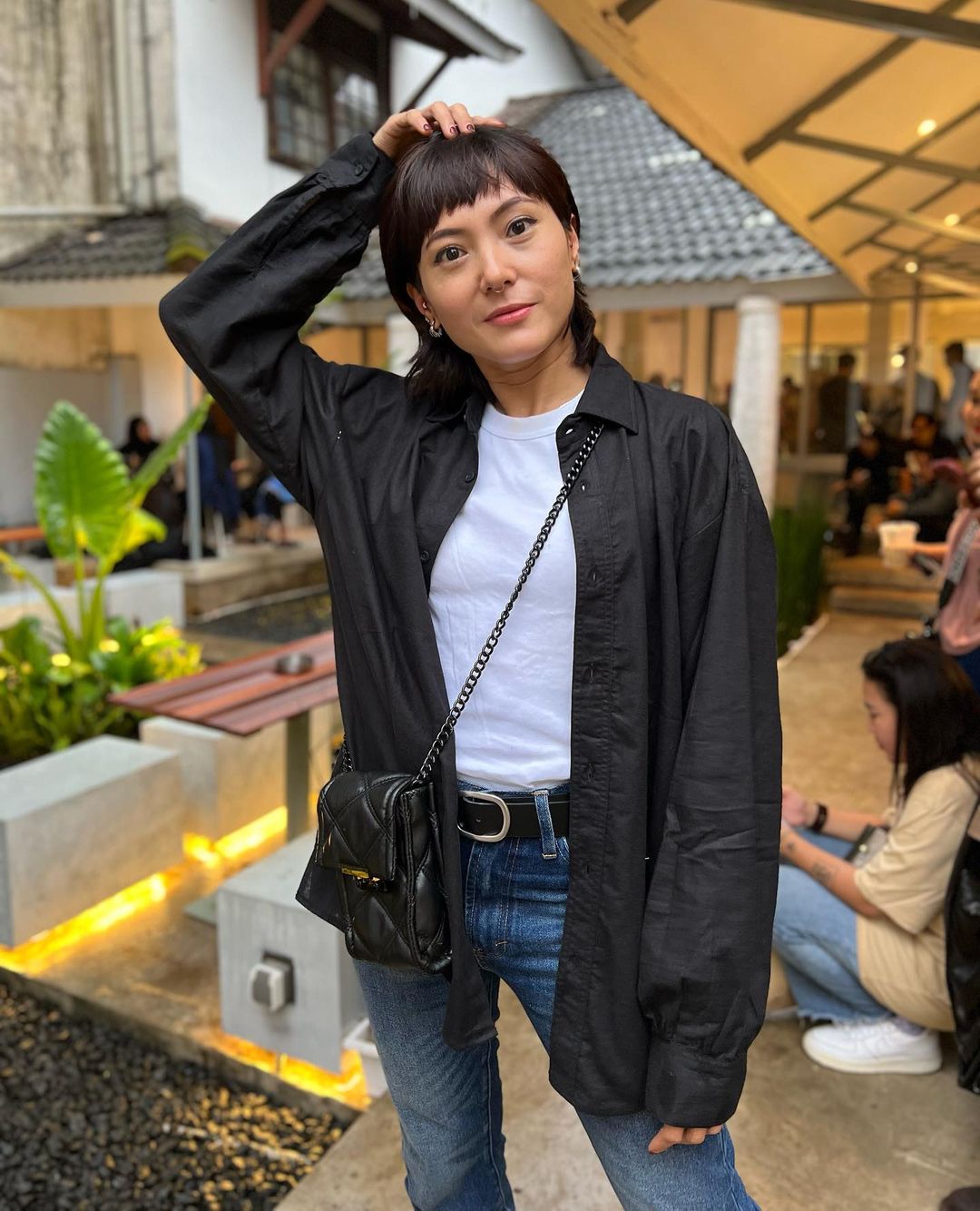 Mullet hair is reigning the short haircut these days. Gaya rambut pendek Poppy memperlihatkan elemen shaggy dikombinasikan dengan baby bangs. Badass but cute in the same time.
Chika Jessica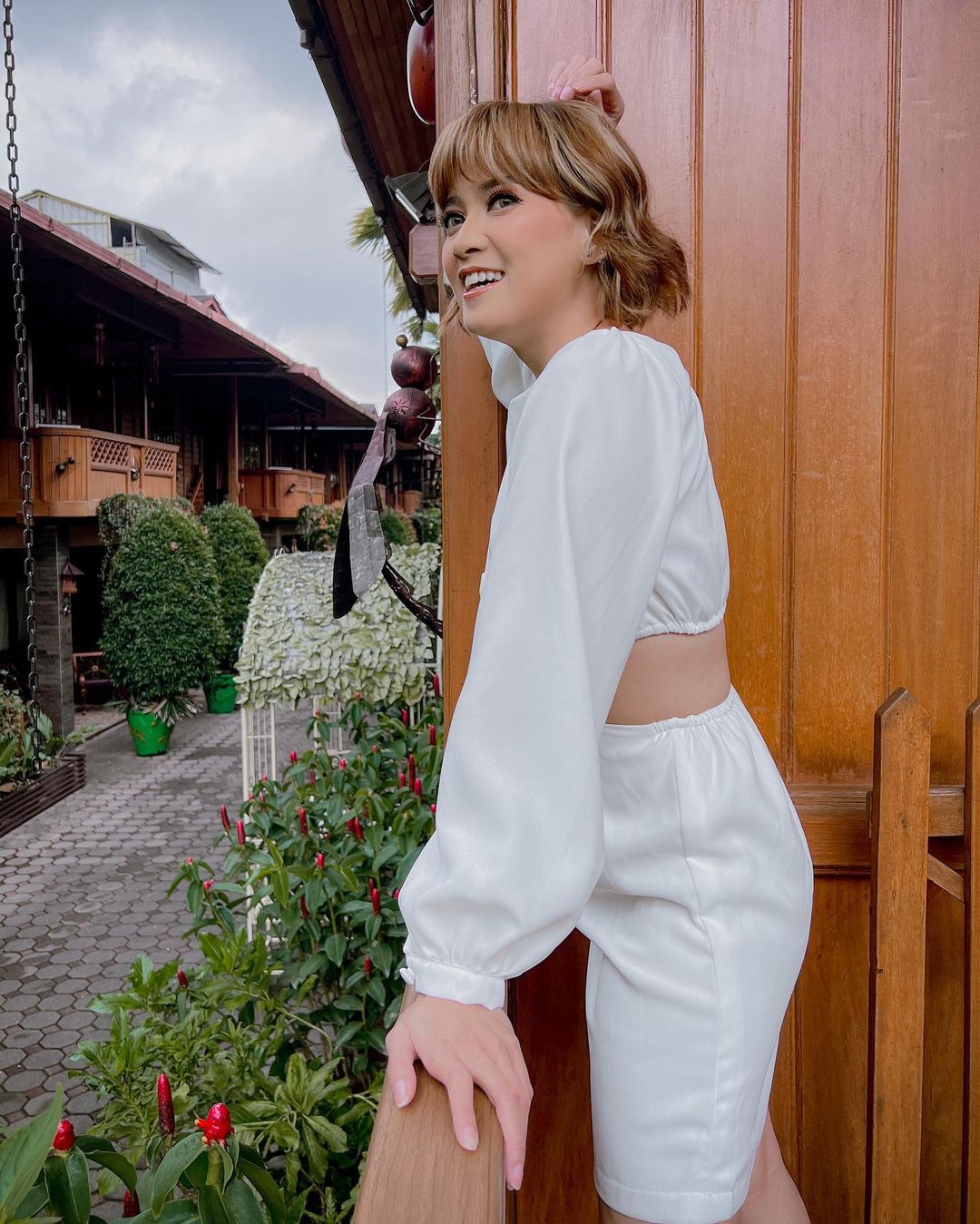 The classic bob with bangs never goes wrong. Presenter cantik satu ini buktikan rambut bob dapat di-styling sama menariknya dengan rambut panjang. Yes for those wavy hair!
Arawinda Kirana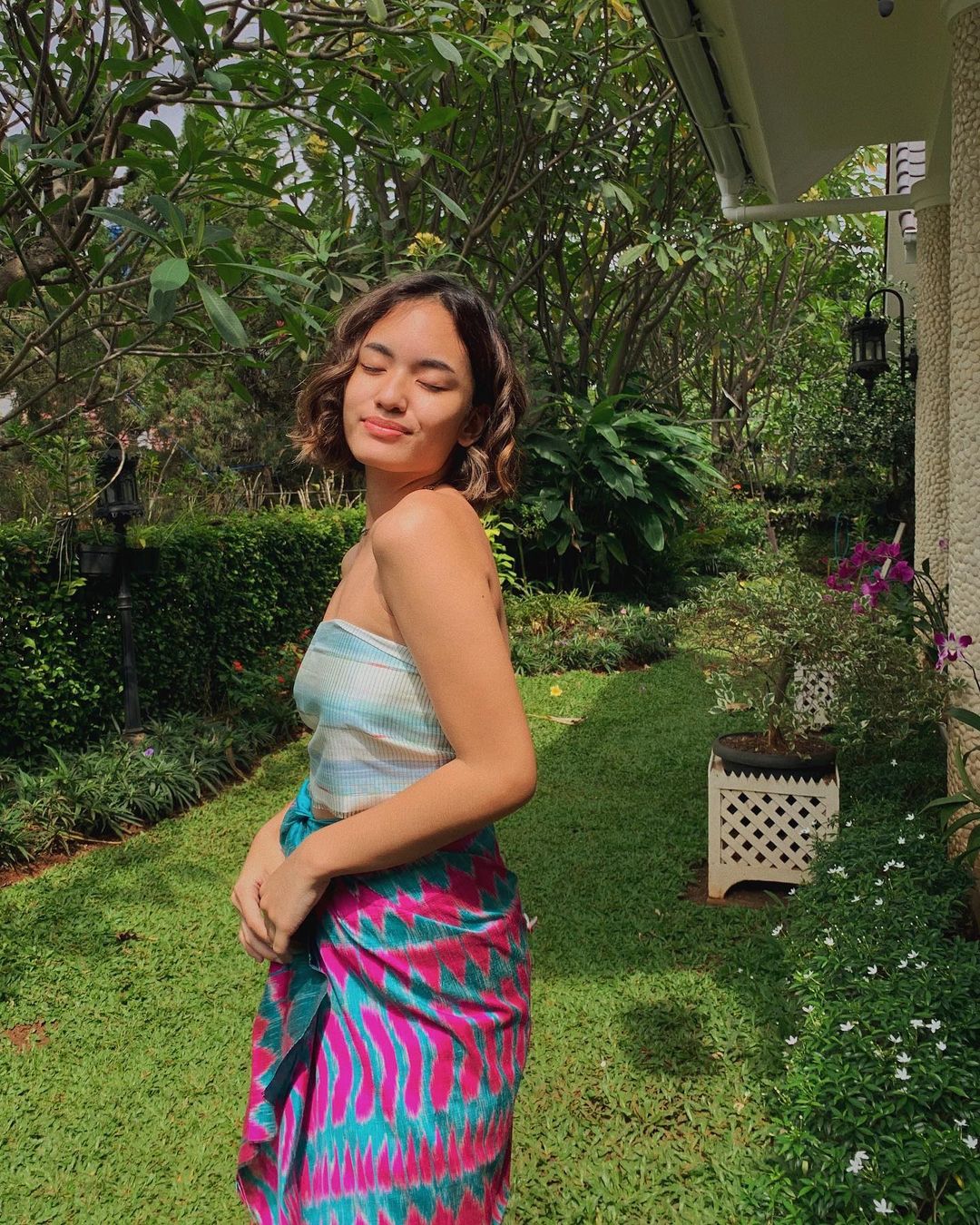 Aktris film Yuni yang akrab disapa Ara ini perlihatkan gaya rambut bob bisa terlihat sangat bervolume dengan sentuhan loose curl yang sexy.
Shenina Cinnamon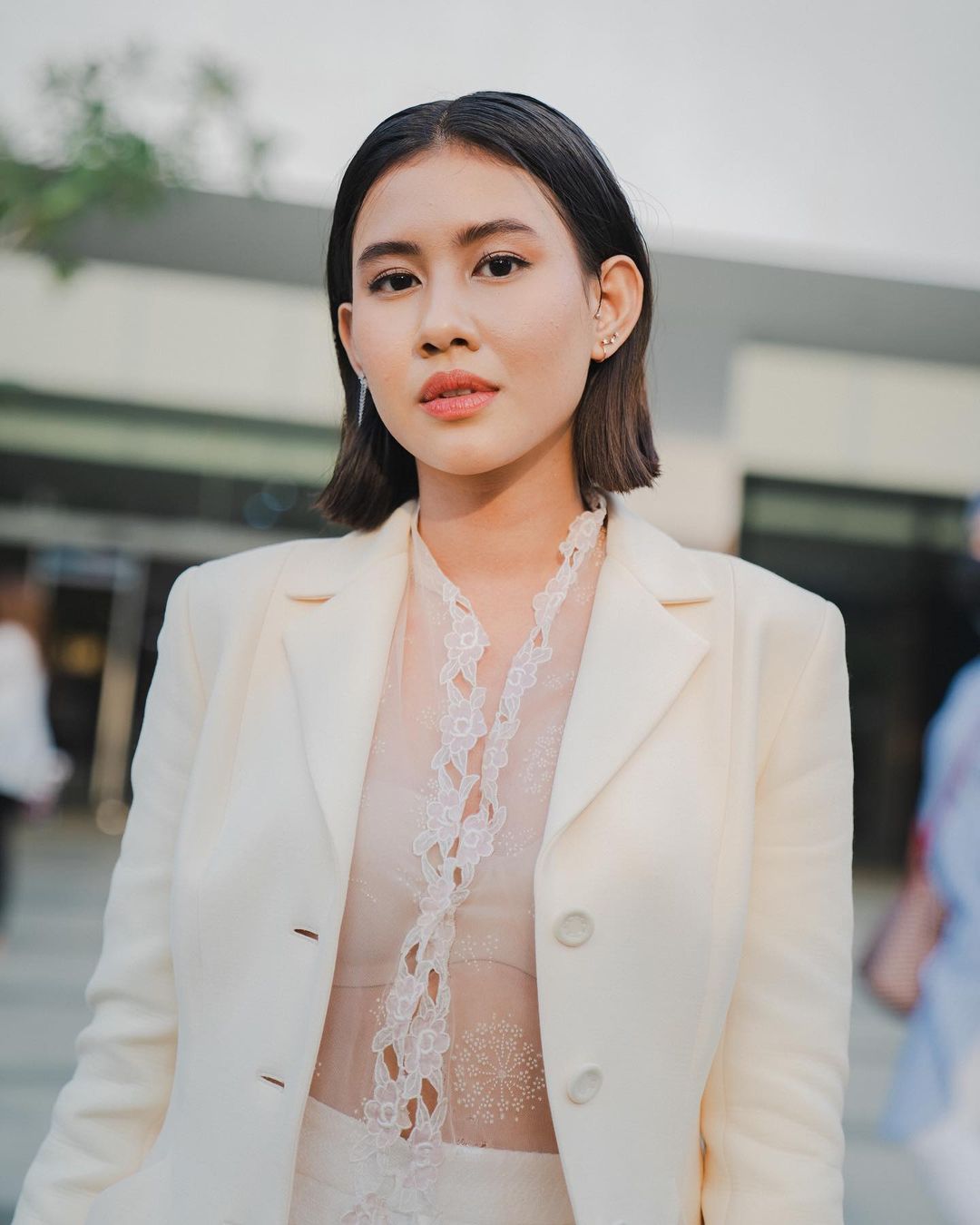 Medium length bob beri penampilan segar pada penampilan bintang film Penyalin Cahaya ini. Bahkan Shena memotongnya lebih pendek lagi baru-baru ini.
Baca juga: Pesona Cantik Indonesia Shenina Cinnamon dengan Kain Tradisional