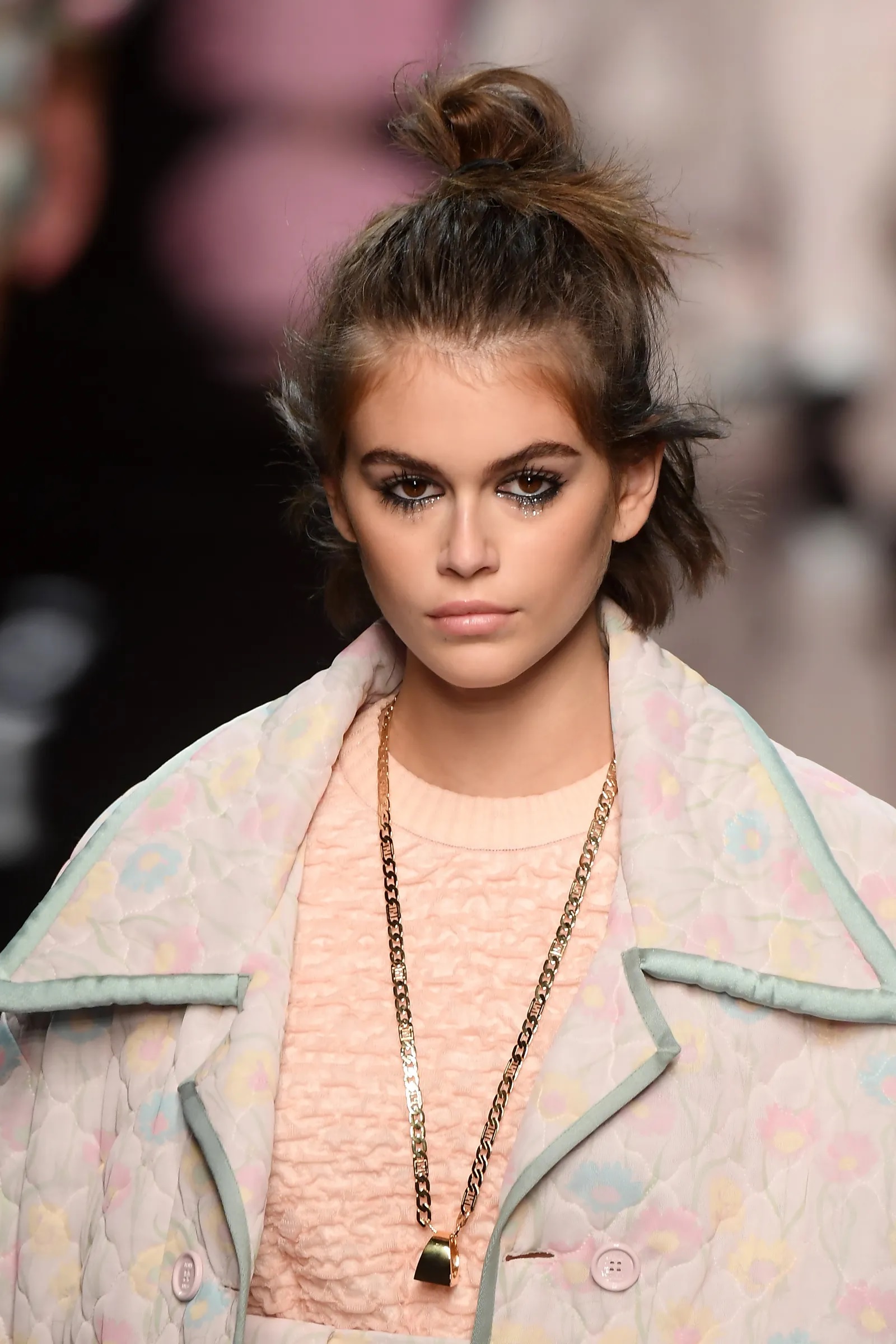 Okay, selebriti Hollywood dan artis Indonesia sudah buktikan gaya rambut bob adalah favorit sepanjang masa. Baru-baru ini Kim Kardashian bertransformasi dengan rambut bob. Cuaca yang semakin panas akhir-akhir ini pun tampaknya jadi pertimbangan kuat para artis cantik Indonesia memangkas pendek rambutnya. Dan bob tetap jadi pilihan mereka. Lalu, bagaimana cara menata rambut bob? Selebriti tunjukkan trend "loaded topknot" adalah tatanan rambut paling chic dan elegant pada bob hair.
Loaded topknot merupakan styling rambut cerdas untuk hadapi cuaca yang panas bagi si pemilik gaya rambut bob pendek. Basically, tatanan rambut ini versi upgrade dari messy topknot. Menampilkan setengah rambut bagian atas diikat tinggi menjadi bun. Di saat yang sama, membiarkan potongan rata rambut bob tetap terlihat. Tujuan dari styling ini sebenarnya agar rambut tak terlalu penuh, sehingga terasa lebih segar. Gaya rambut 100% anti-gerah!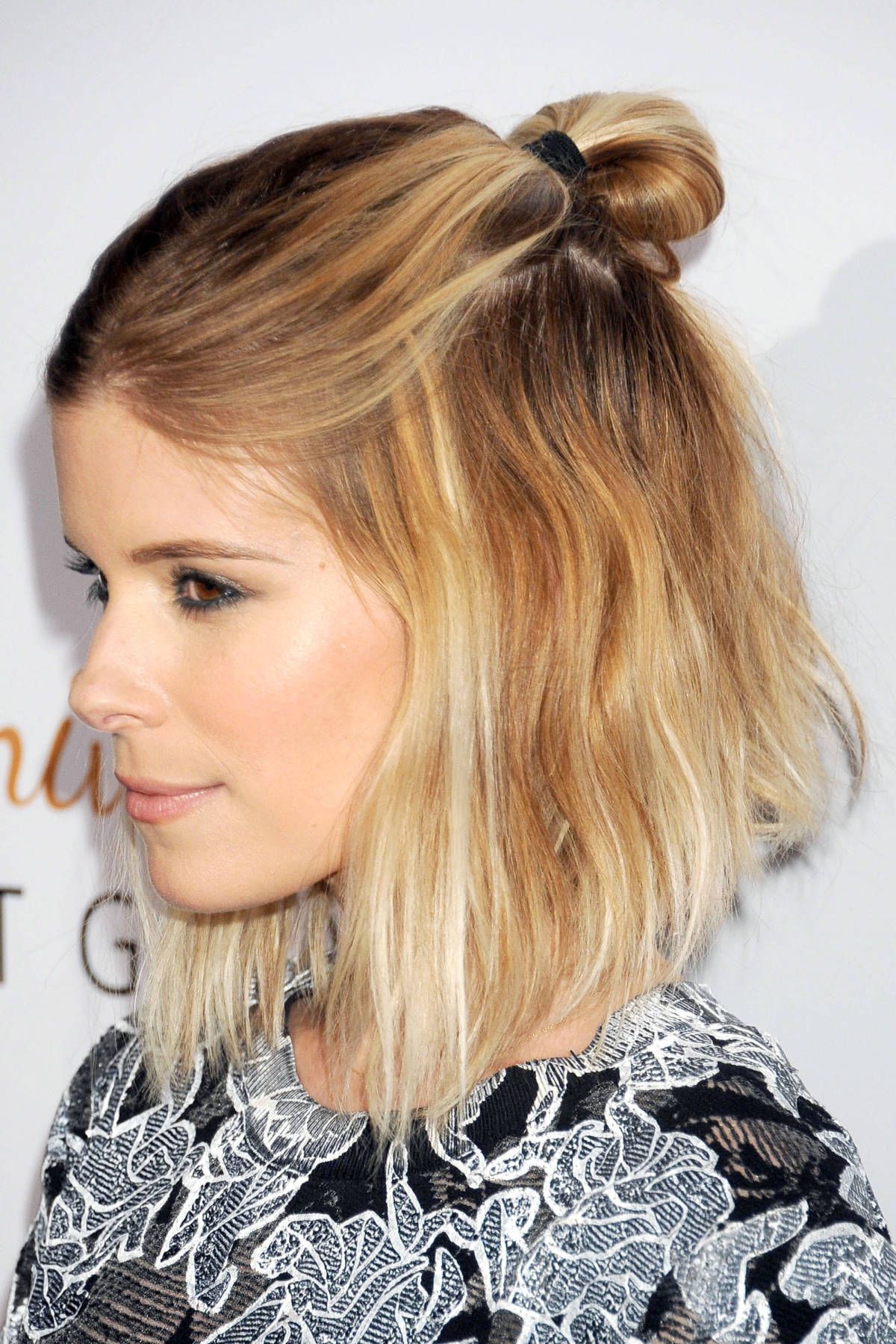 Bagian terbaik dari loaded topknot adalah tatanan rambut ini low-maintenance and very easy to create. Bahkan mungkin sudah jadi styling rambut favoritmu sehari-hari. Well, bagi yang baru potong rambut bob, percayalah loaded topknot akan jadi teman terbaik di kesempatan apapun. Selebriti Hollywood seperti Hailey Bieber, Jennifer Lopez, Margot Robbie, juga supermodel Kaia Gerber tunjukkan loaded topknot is a red carpet-ready look. Lebih dari itu, bisa untuk kesempatan santai hingga olahraga dan gym.
Mari lihat inspirasi loaded topknot dari para selebriti dan bintang Instagram. Selain satu topknot, bisa juga dikreasikan jadi dua topknot alis space buns yang sangat bergaya Y2K. Tatanan rambut effortless yang beri tampilan chic instan, ikuti trend ini sekarang!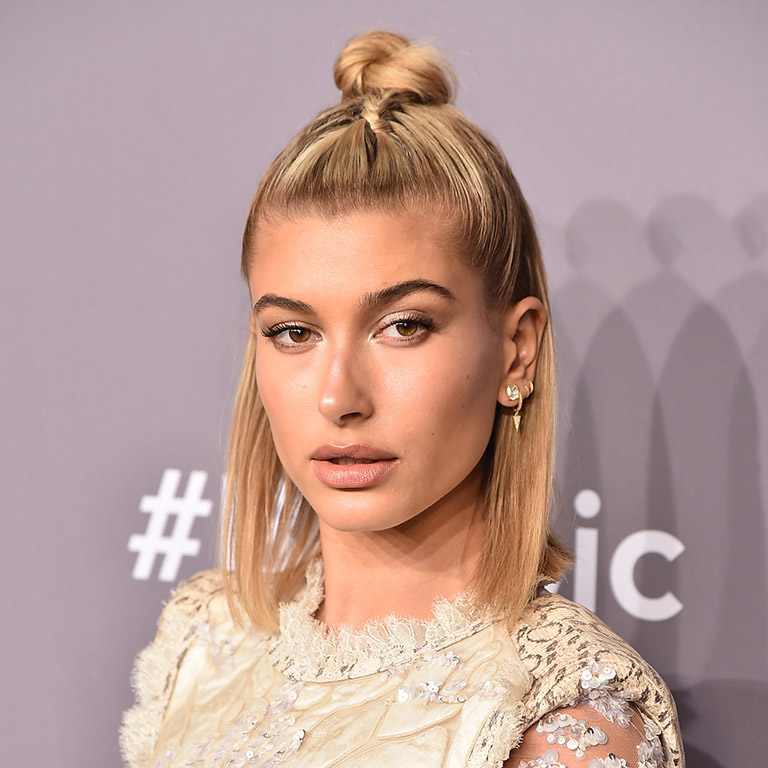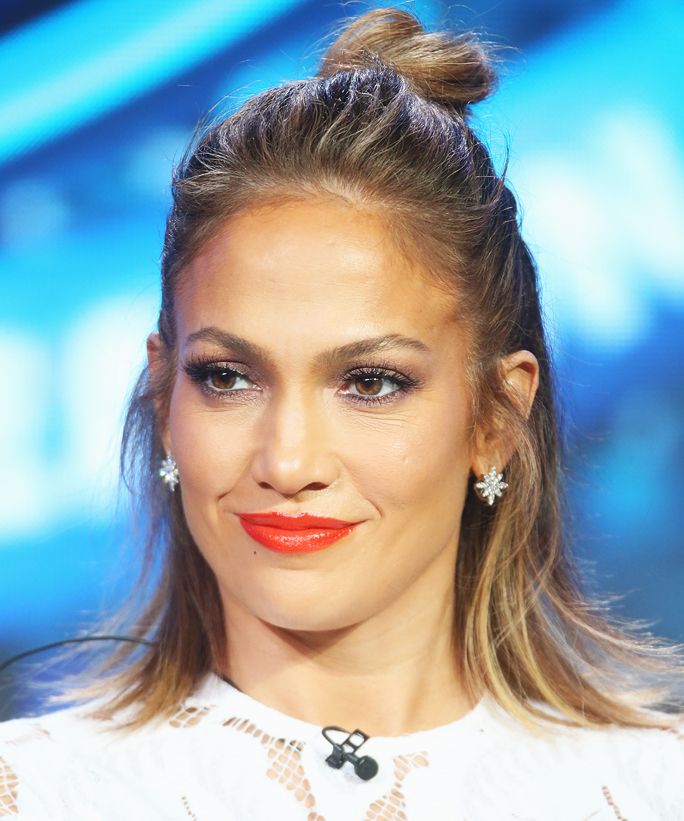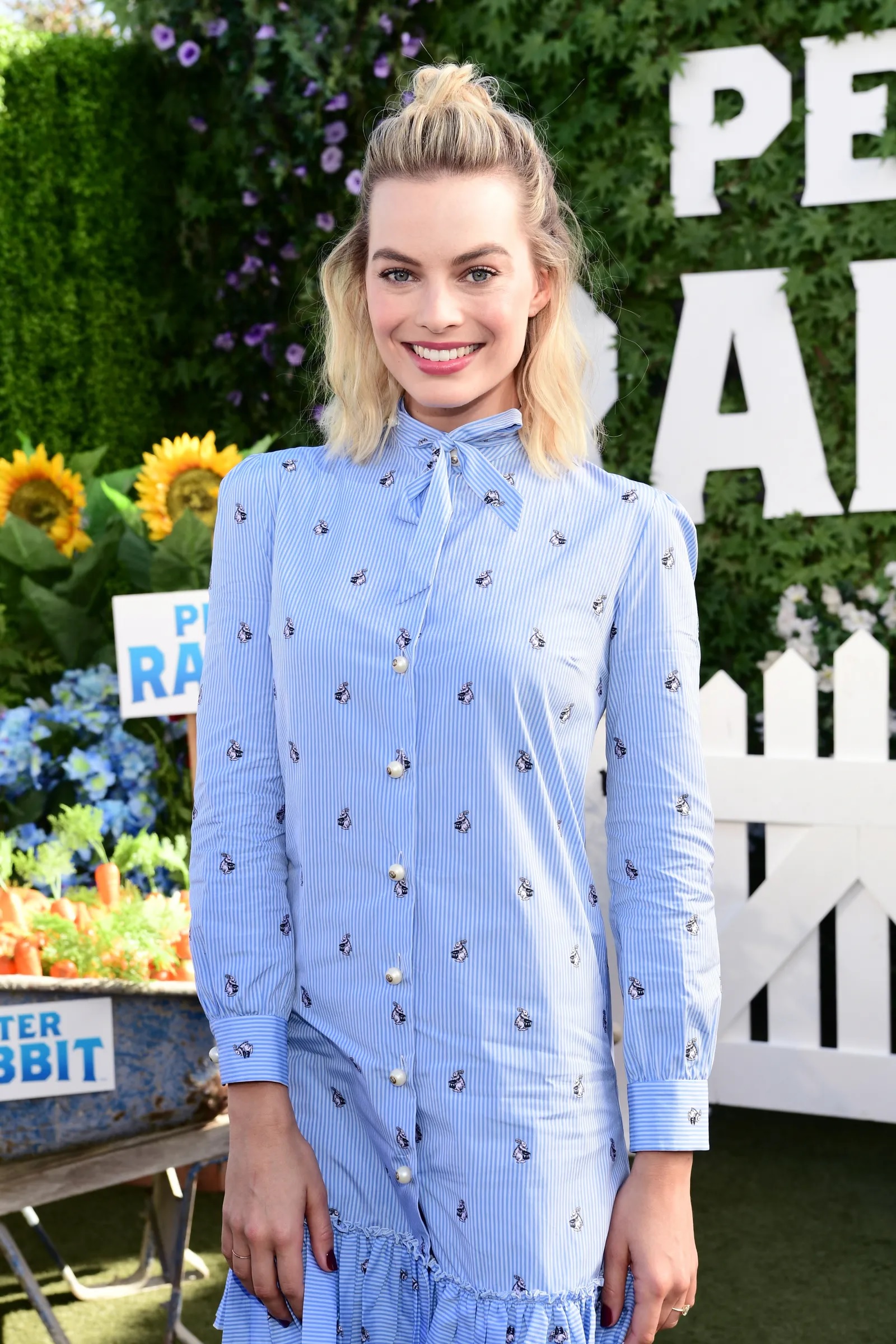 View this post on Instagram
View this post on Instagram
View this post on Instagram