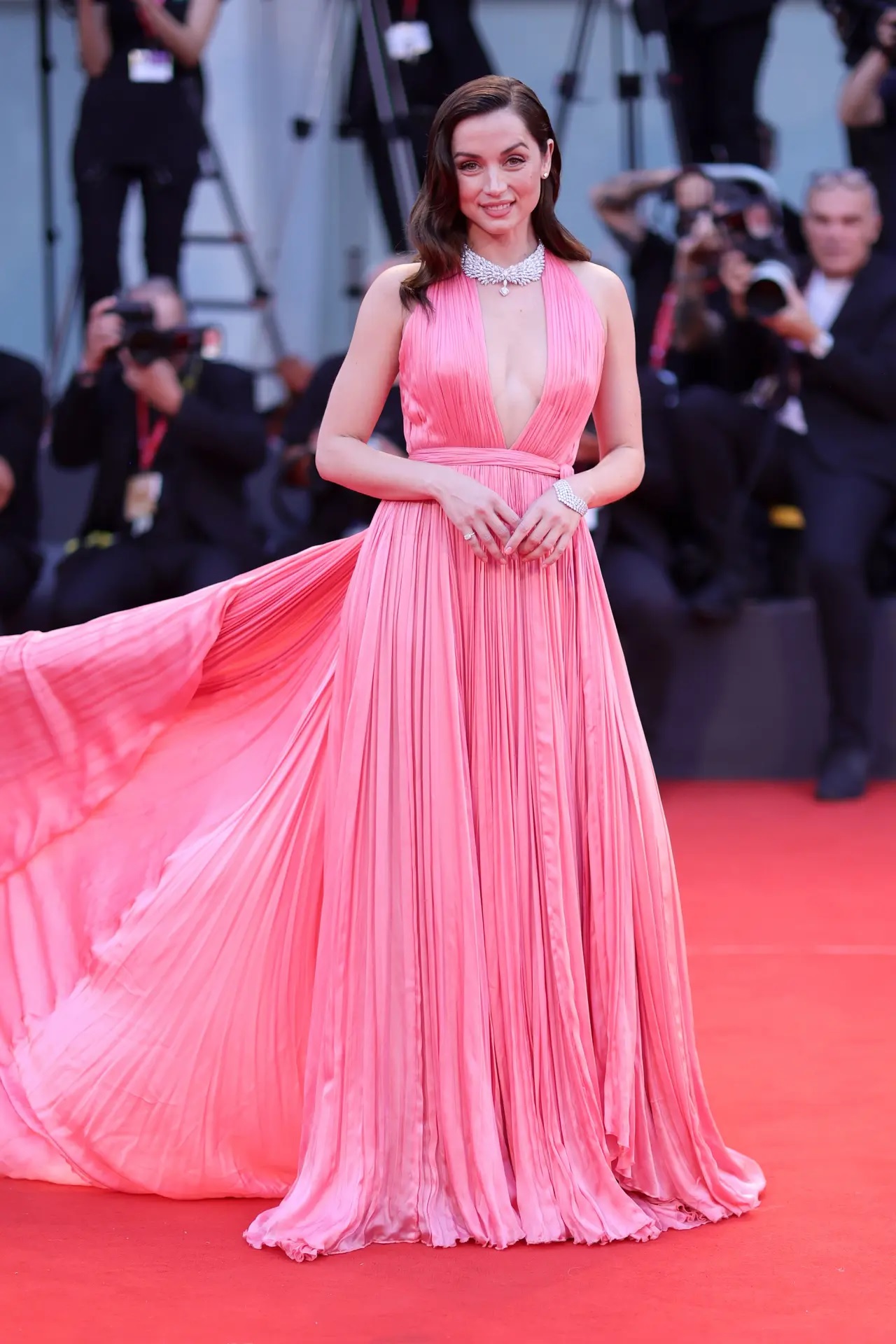 Pakai gaun mengagumkan di red carpet memang jadi andalan to steal the spotlight. Namun, pakai gaun sesuai tema film yang dipromosikan, well, itu adalah tingkatan lebih baik. Kurang lebih seperti itulah yang ditunjukkan Ana de Armas di red carpet Venice Film Festival 2022 pada global premiere "Blonde". Sang aktris membawa sentuhan gaya Marilyn Monroe pada penampilannya. Selain karena ia yang memerankan karakter Marilyn Monroe di film, ini juga merupakan bentuk penghormatan kepada sang aktris legenda.
Karena kita tahu red carpet acara prestisius seperti ini bukanlah ajang "pesta kostum". Meski mengambil gaya sang aktris legendaris, Ana tidak serta merta tampil serupa. Gaun Louis Vuitton dengan plunging neckline bermaterial pleats yang ia pakai untuk mempromosikan film "Blonde" mengambil inspirasi dari gaun halter-neck putih Monroe di film "The Seven Year Itch" (1955). Warna pink yang dipakai Ana menunjukkan ini bukanlah cosplay. Tapi di saat yang sama ia sukses menuangkan gaya glamor Old Hollywood.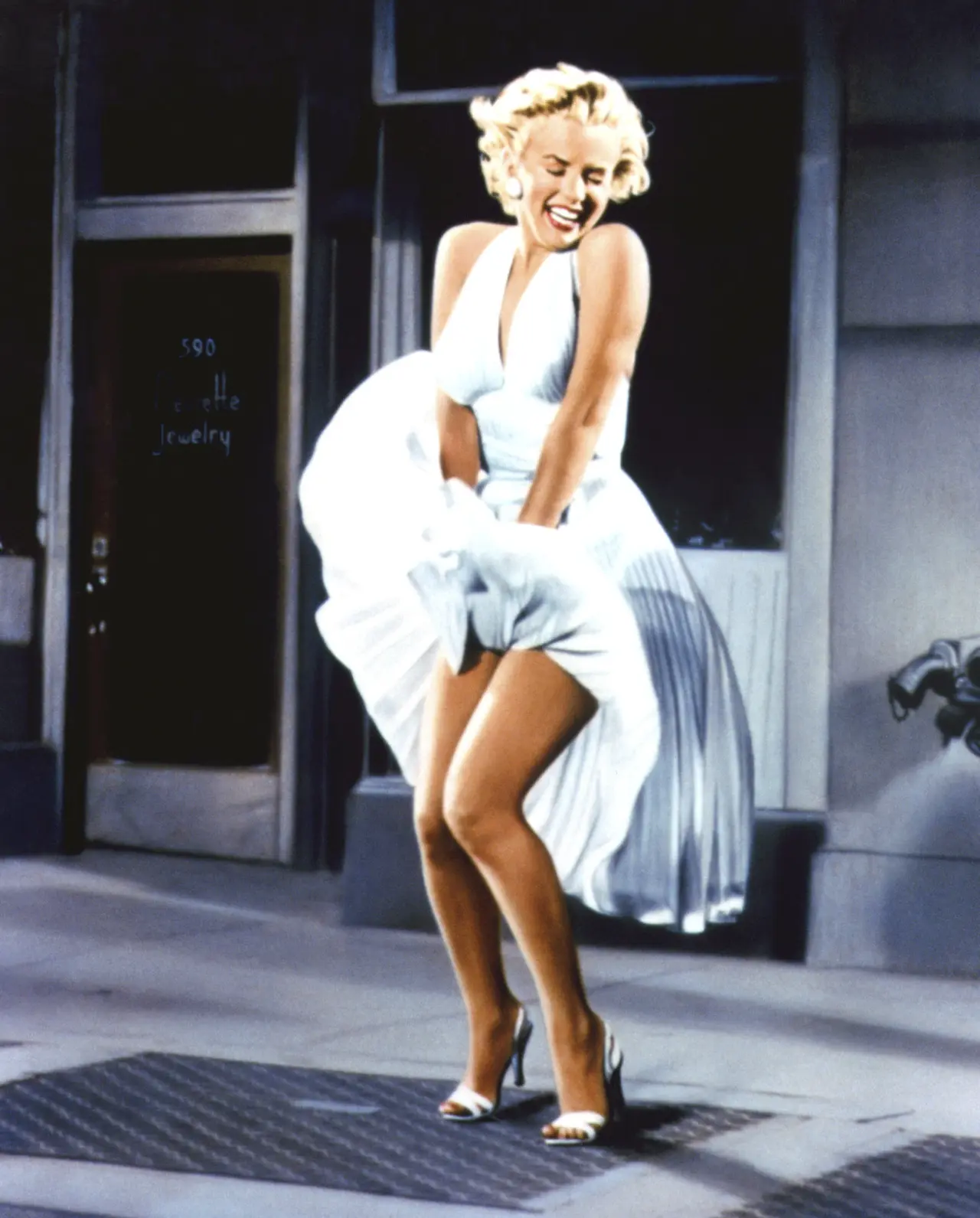 Meski awalnya langkah Ana memerankan Marilyn Monroe mendapat tanggapan kurang meyakinkan, premiere "Blonde" di Venice Film Festival 2022 buktikan bahwa ia memang sosok yang tepat untuk karakter ini. "Blonde" mendapat standing ovation selama 14 menit. Menegaskan film ini sempurna juga berkat peran aktris Kuba-Spanyol tersebut. Di samping berlatih aksen untuk "menutupi" aksen Spanyolnya dengan aksen bicara California sang bintang pop-culture, ia juga mendapat bantuan dari hair dan makeup department untuk menciptakan tampilan bak pinang dibelah dua.
Semakin tidak sabar melihat langsung penampilan Ana de Armas memerankan Marilyn Monroe? Film drama biografi "Blonde" tayang di Netflix 23 September 2022.
Baca juga: Mengintip Transformasi Rambut Pirang Ana de Armas di Film Blonde