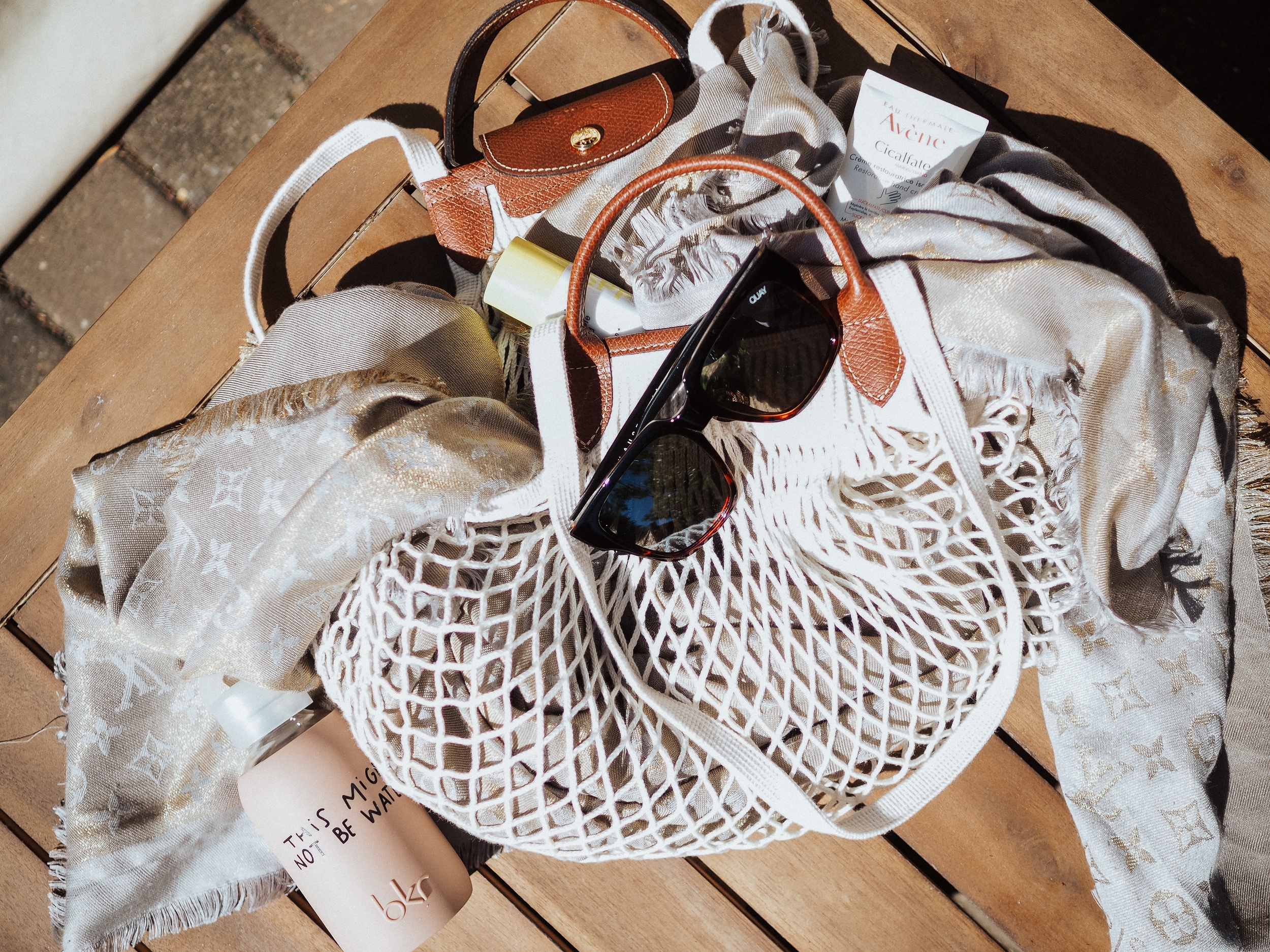 Libur panjang, saatnya berlibur ke pantai. Itu artinya kita butuh: beach bag. Tas pantai yang bagus tentu harus stylish. Tapi di sisi lain juga harus fungsional dan punya ruang penyimpanan luas untuk bawa baju ganti, handuk, sandal, sunscreen, dan barang esensial lain yang kita perlukan. Mau berupa tote bag casual atau tas rotan bernuansa musim panas, ini rekomendasi beach bag yang siap kamu bawa ke pantai liburan nanti.
Celine Medium Triomphe Classic Panier
You never know when a day at the beach will turn into a night out. Tas dengan material raffia ini memiliki detail leather, membuatnya punya summer-in-the-city appeal. Selain ideal untuk liburan pantai, tas Celine ini juga sempurna untuk jalan-jalan keliling kota. Temukan di butik Celine Indonesia.
Valentino Garavani Raffia Tote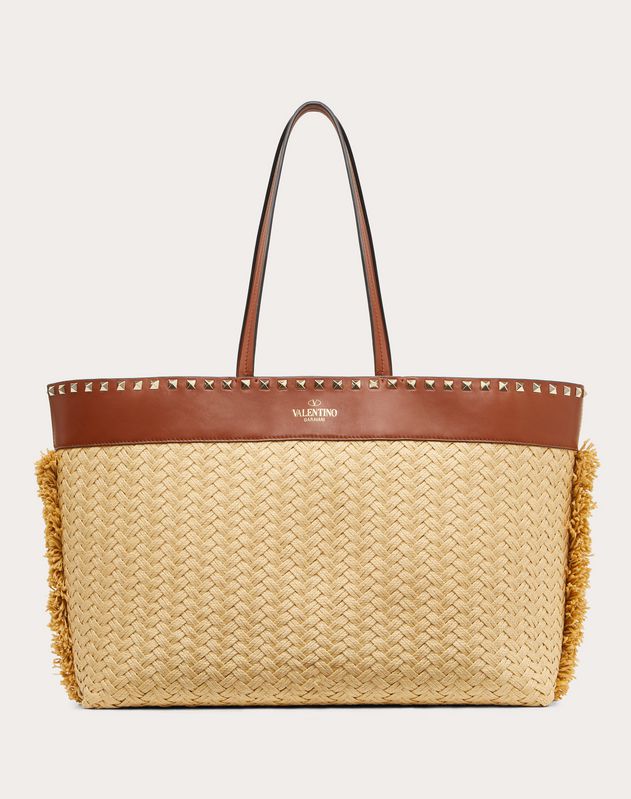 Terbuat dari raffia, tote bag anyam Valentino memiliki ukuran besar yang muat banyak barang. Detail stud pada material kulit di bagian atas tas memberi sentuhan edgy yang berkarakter. Dibawa untuk liburan, oke. Dipakai untuk effortless daytime uniform juga tidak kalah chic. Temukan di butik Valentino Indonesia.
FENDI Beige Raffia Bag
Tote bag from FENDI is always on the list. Dilengkapi dengan handle berbahan kulit dan emboss tulisan besar FENDI membuat tas ini terlihat modern. Ukurannya yang besar membuat tas FENDI ini sempurna dijadikan stylish shopping bag. Bisa untuk bawa barang esensial saat liburan ke pantai, pastinya. Temukan koleksi tas tersebut di butik FENDI Indonesia.
Chanel 22 Bag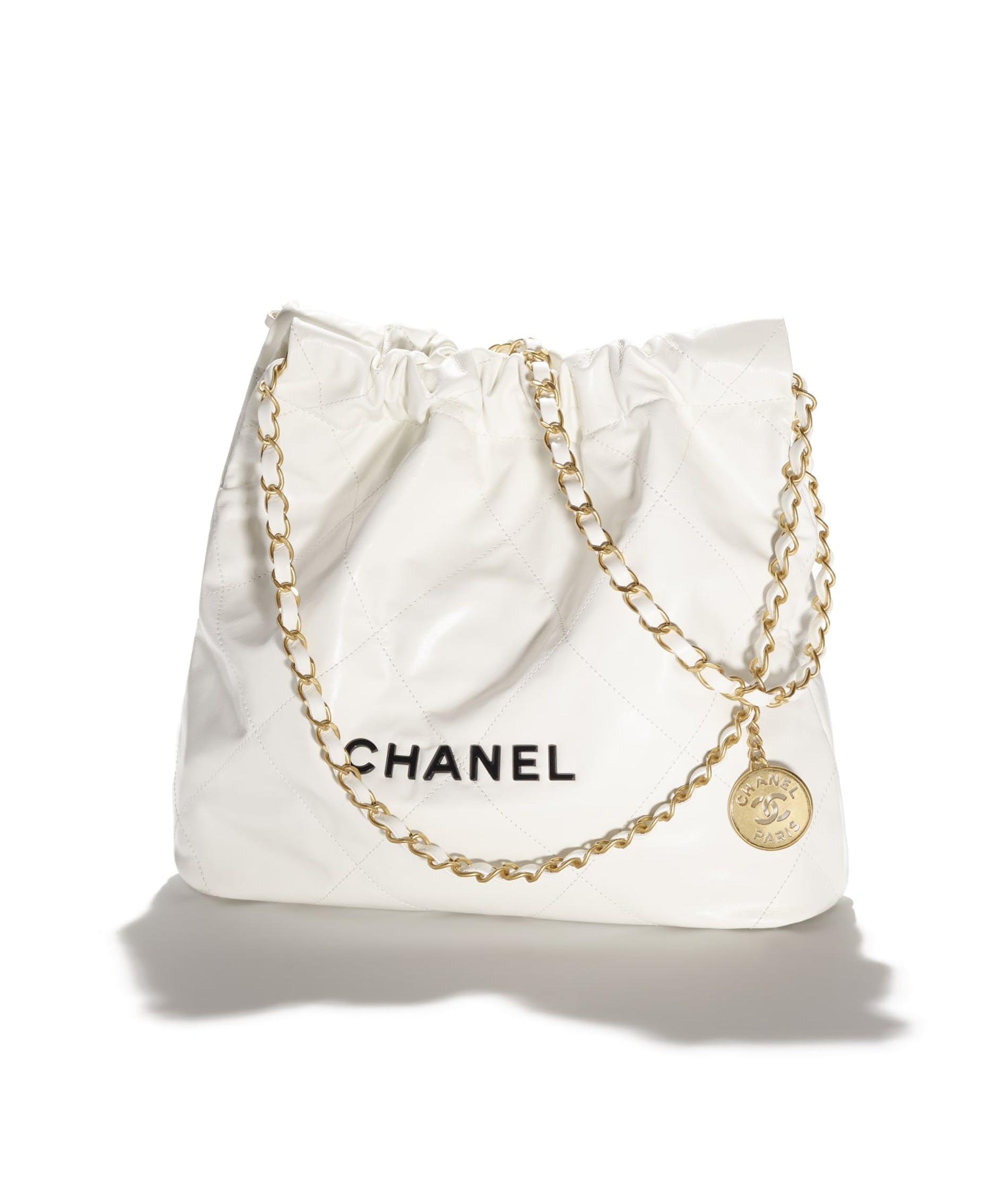 Tas keluaran baru dari Chanel di 2022 yang praktis, simple, dan chic dibawa kemanapun dan kesempatan apapun. Termasuk untuk ke pantai. Tas bentuk drawstring dengan penutup magnet ini siap membawa semua keperluan pantai dalam satu kompartemen luas. Dilengkapi dengan pouch yang bisa dilepas, it's the IT bag all fashionistas are toting around. Temukan di butik Chanel Indonesia.
Baca juga: Inspirasi Styling Chanel 22 Bag
Marc Jacobs Tote Bag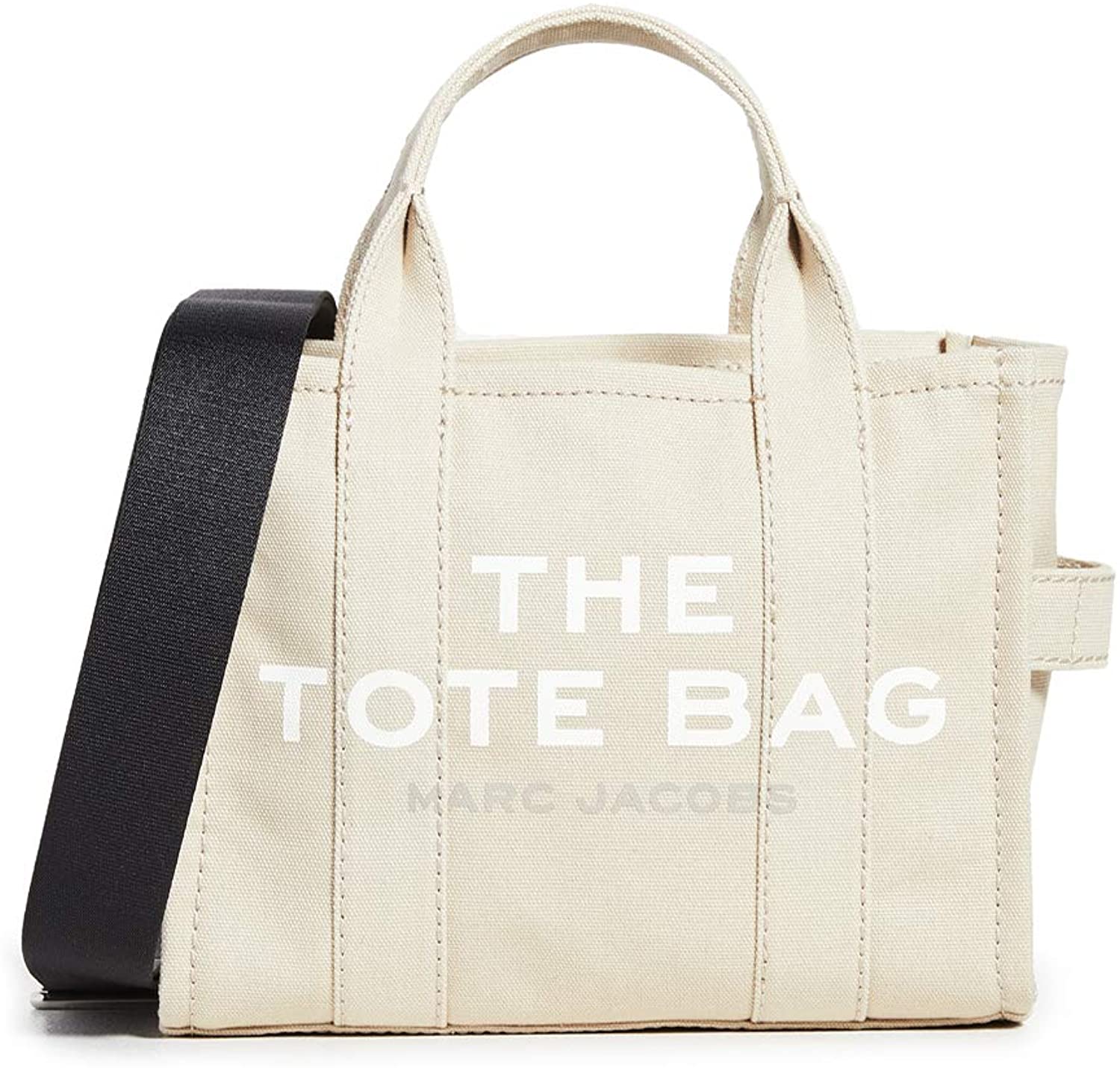 Kalau sedang cari everyday tote bag yang bisa sekaligus jadi beach bag, this canvas Marc Jacob tote bag is a great investment. Kompartemen luas, ringan, dan versatile. Dengan tulisan besar, tas ini mudah dikenali, bahkan dari jauh pun. Material canvas dengan pilihan warna favorit, it's ideal for all your seaside adventures.
Longchamp Le Pliage Filet Knit Shoulder Bag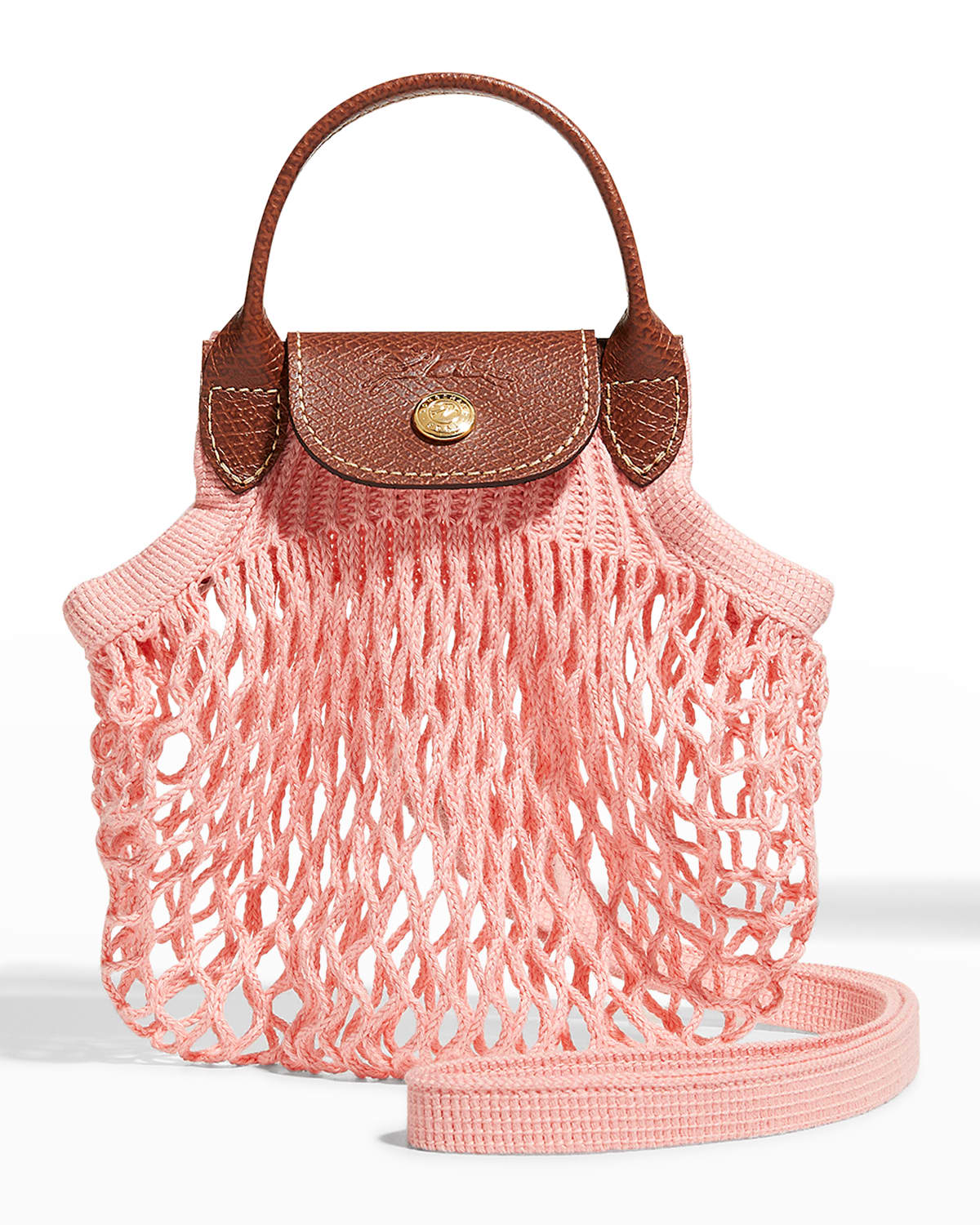 Momen pantai tidak lengkap tanpa tas jaring super famous dari Longchamp ini. Tas jaring-jaring stylish dan favorit banyak seleb ini so fun for beach days. Jaring dan pilihan warnanya seperti meneriakkan liburan musim panas. Sementara handle kulitnya memberi sentuhan city sophistication. Stylish dipakai ke pantai, sekaligus chic dipakai untuk bawa barang belanjaan.
Photo: Blonde and Bagels