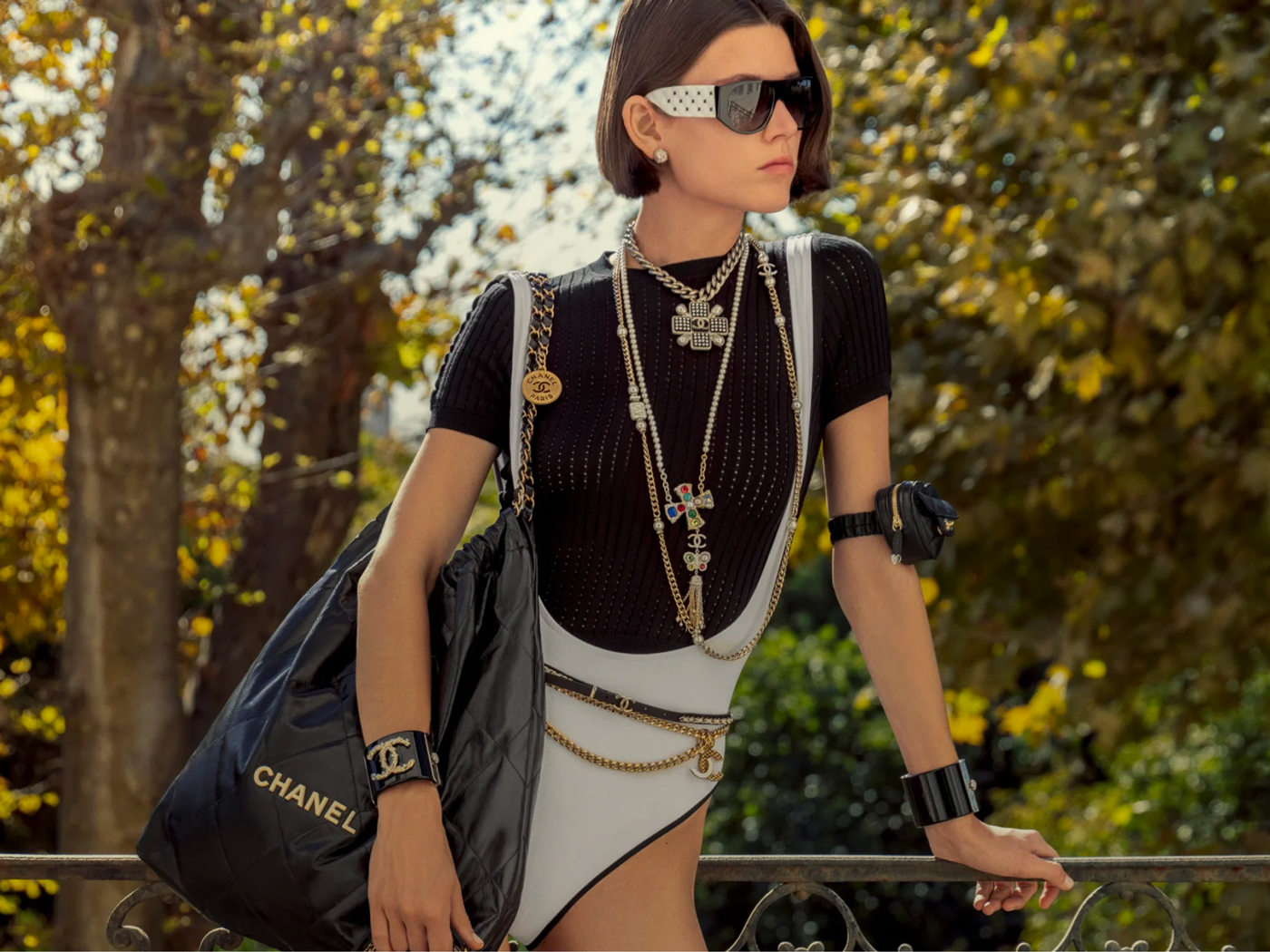 Thinking of buying new designer bag, ada satu lagi yang patut masuk wishlist: Chanel 22 bag. Didesain oleh Virginie Viard, tas yang diperkenalkan pada show Chanel Spring Summer 2022 ini diberi nama dari tahun pembuatannya – 2022. Memiliki bentuk drawstring yang simple, ideal dipakai sebagai everyday bag yang praktis, nyaman, dan mudah dipakai.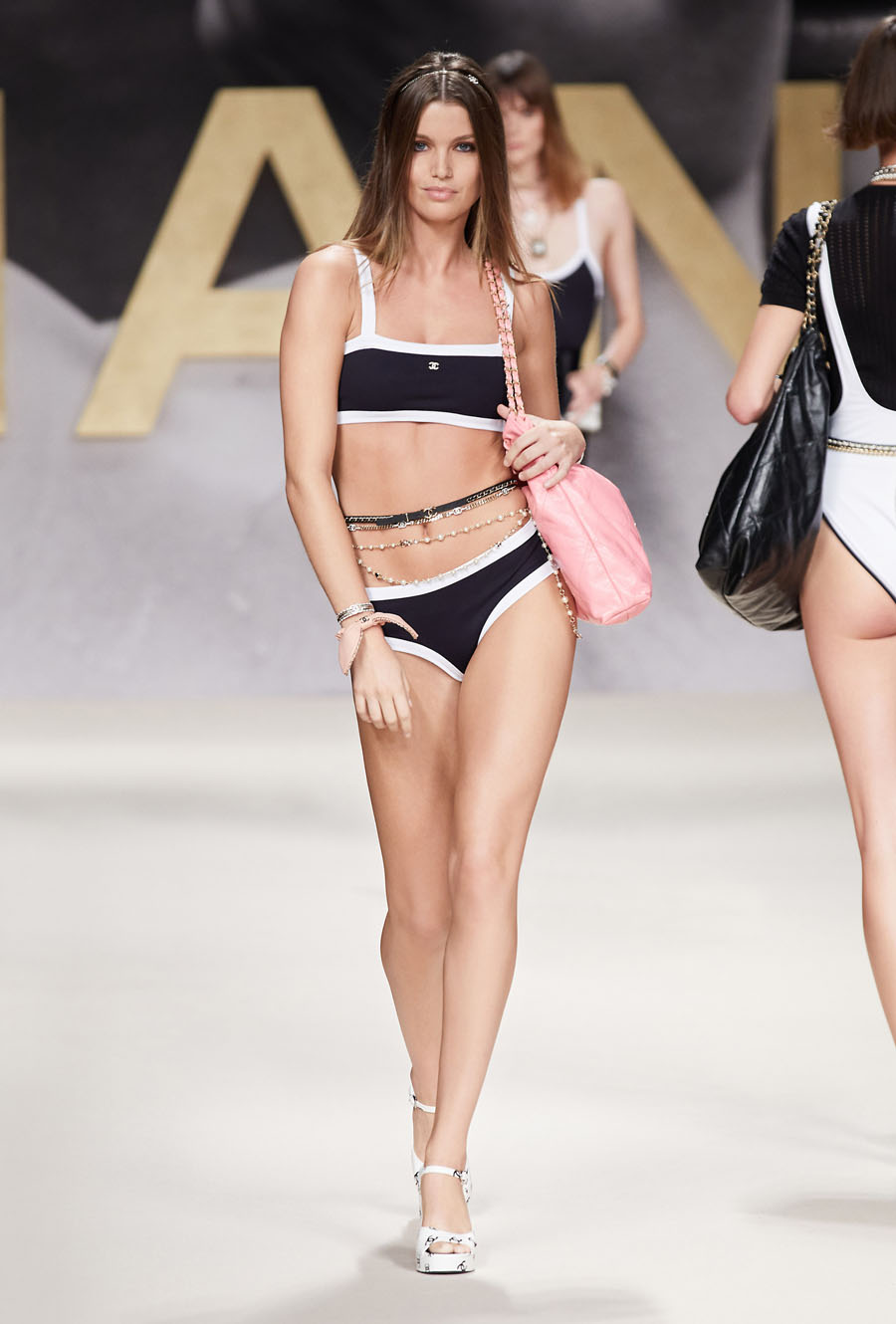 Pertama melihat tas keluaran terbaru ini, tidak salah jika kita berpikir tas ini agak "jauh" dari tipikal tas Chanel pada umumnya. Memang terlihat lebih casual dan bentuknya tidak berstruktur. Namun, justru bentuk dan gaya tas ini membuat citra Chanel jadi lebih segar dan muda. Tapi Chanel tidak serta merta meninggalkan detail-detail ikonisnya. Diamond quilting, woven chain leather strap, dan logo signature membuatnya terlihat "sangat Chanel".
Baca juga: Rilis Tas Chanel 22, Chanel Gaet Lily Rose Depp, Margaret Qualley, dan Whitney Peak Jadi Bintang Ad Campaign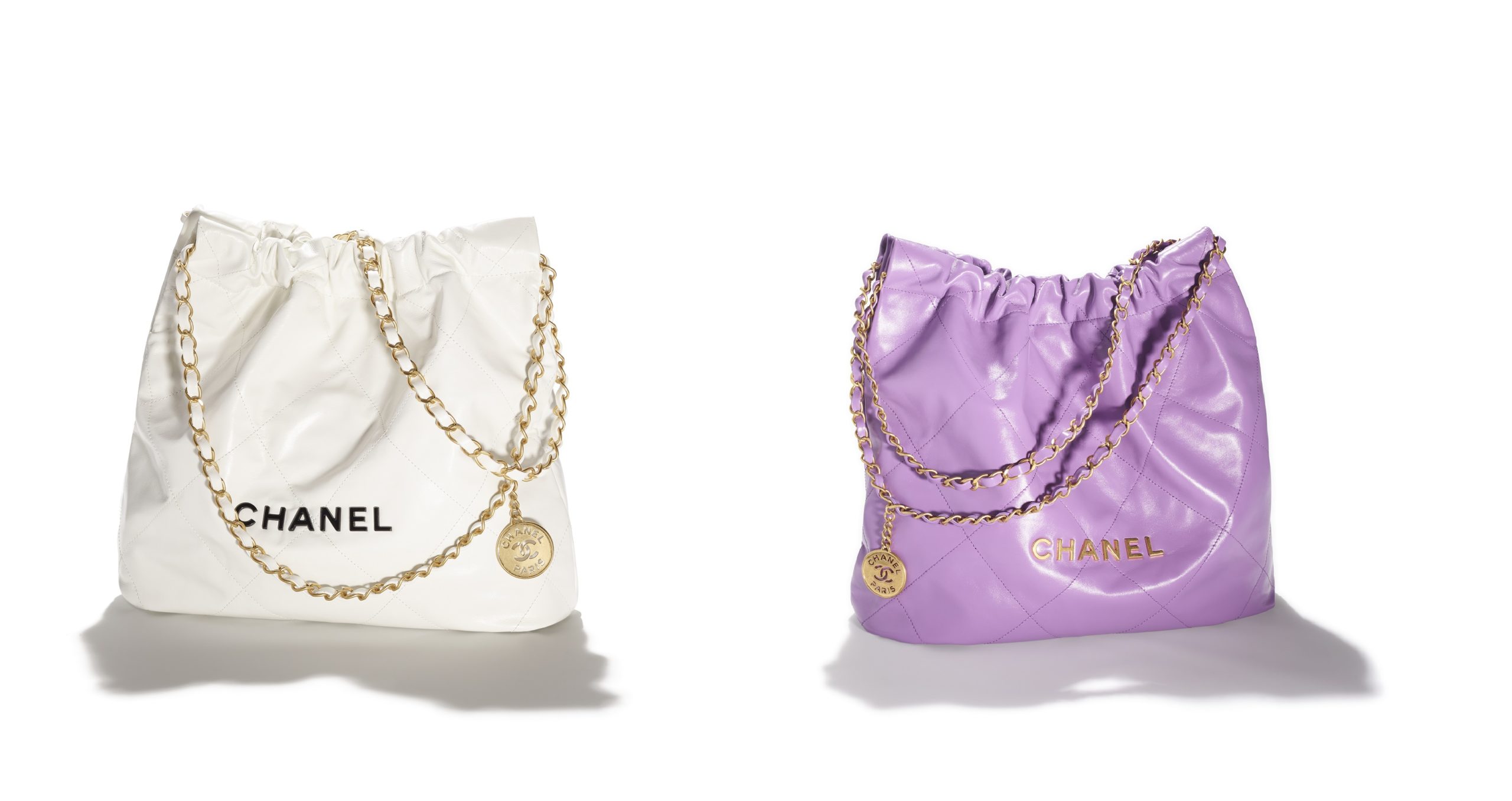 Tas Chanel 22 mengacu pada nilai yang dipegang Gabrielle Chanel saat mendirikan brand ini, yaitu semangat dan kebebasan bergerak. Bisa dilihat bagaimana tas ini begitu memberi kita "ruang". Dengan kompartemen luas, ini adalah jenis tas yang mudah menampung barang apa saja (just like a black hole). Masukkan barang esensial apapun, sampirkan di bahu, and you're good to go.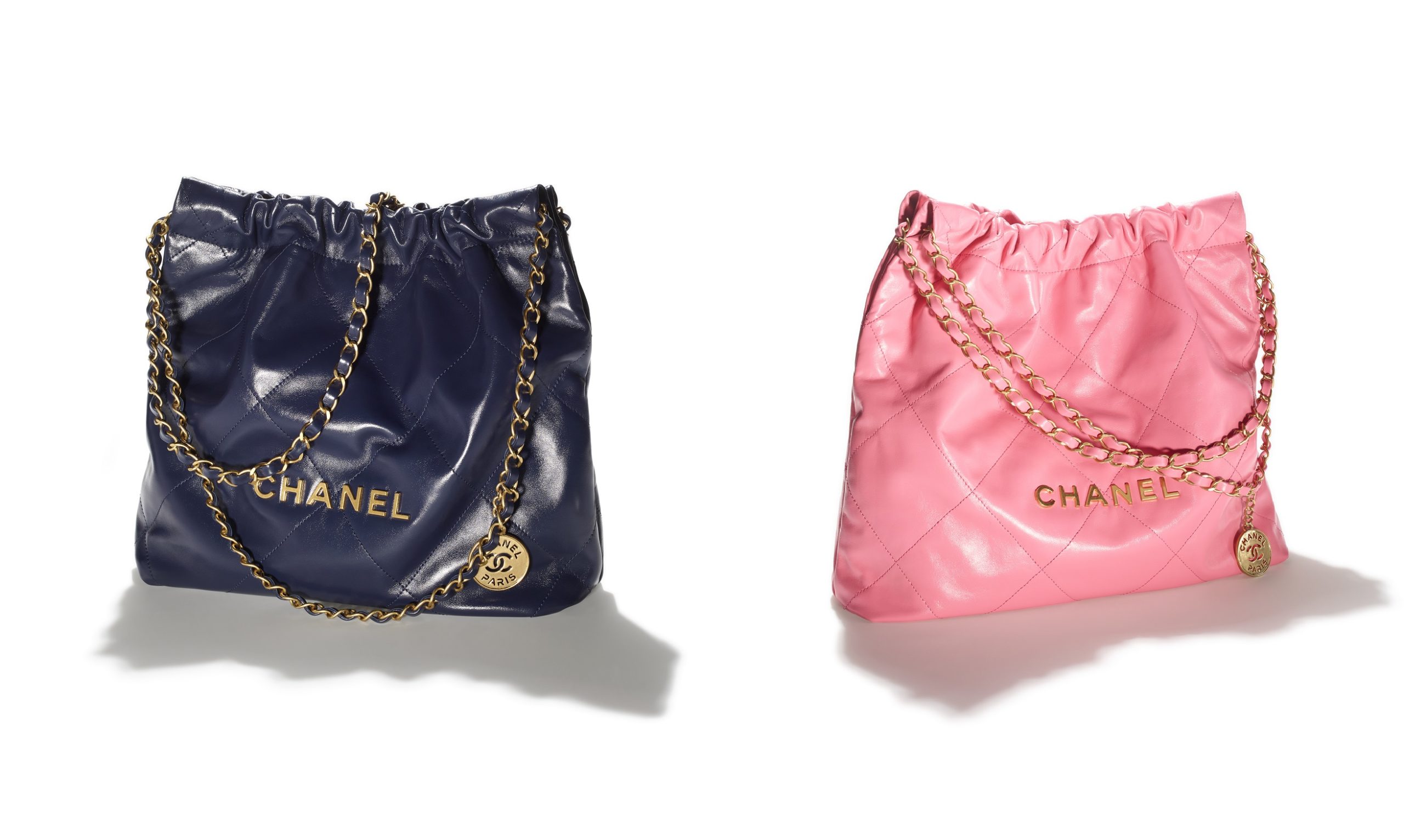 Ada tiga ukuran Chanel 22 bag: small, medium, dan large. Tas ini memiliki satu kompartemen utama dengan satu zipped pocket di dalam dan pouch yang bisa dilepas. Sempurna dibawa traveling, hangout akhir pekan, hingga untuk bawa keperluan bayi maupun gym. Versatile!
Mari lihat bagaimana para seleb, style star, dan fashion influencer memakai Chanel 22 bag. Jadikan inspirasi cara styling tas Chanel paling baru 2022 ini.
View this post on Instagram
View this post on Instagram
View this post on Instagram
View this post on Instagram
View this post on Instagram
View this post on Instagram
View this post on Instagram
View this post on Instagram
View this post on Instagram
View this post on Instagram
View this post on Instagram