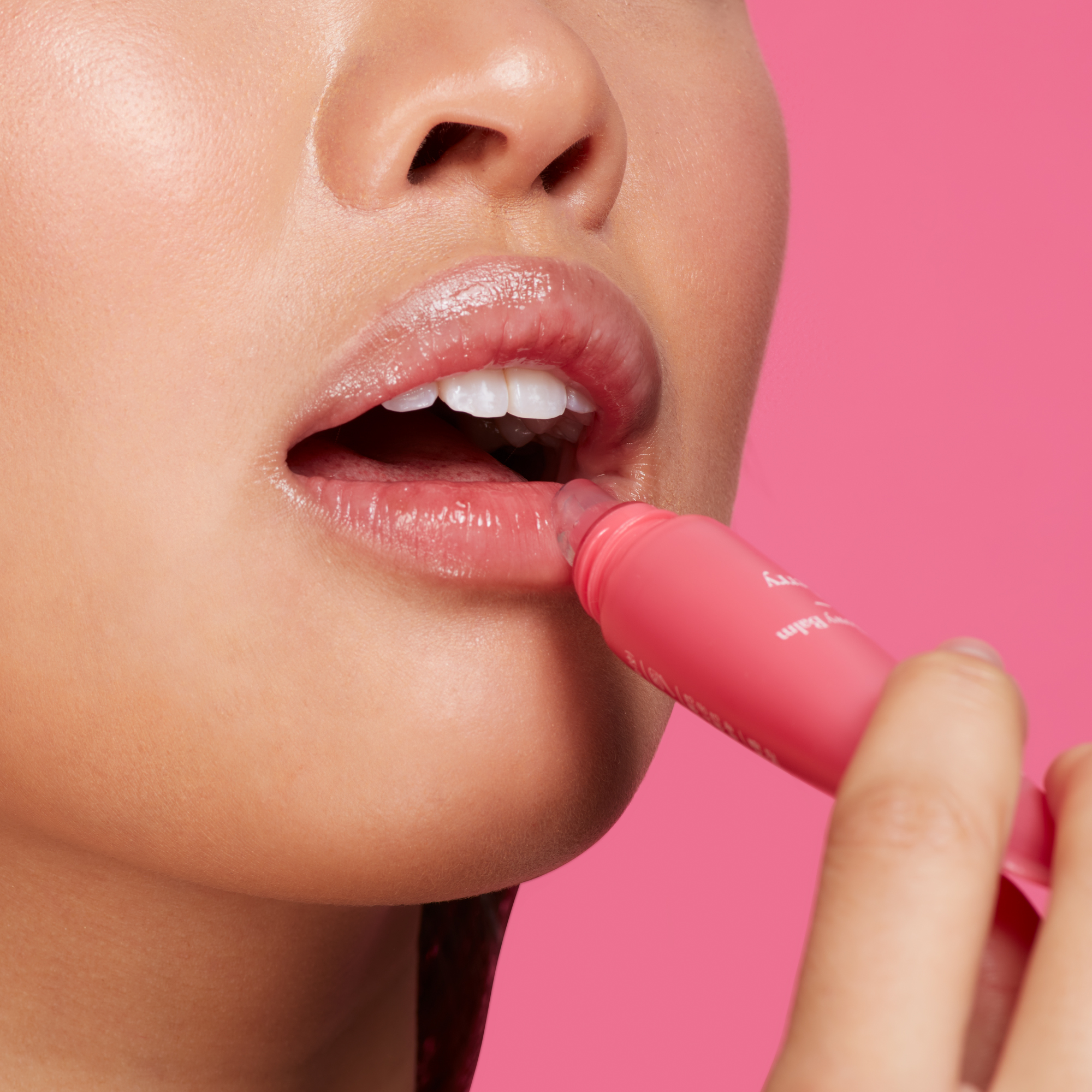 Di 2021 kita masih tetap pakai masker sebagai perlindungan harian. Tapi bukan berarti kita tak bisa pakai lip balm dan membiarkan bibir kering seharian. Normalnya, tekstur lip balm yang buttery membuatnya mudah lengket dan menempel di masker. Padahal, sebenarnya tidak juga. Asalkan memilih lip balm yang tepat. Dengan keunggulan membuat bibir lembap, merah alami, namun di saat yang sama tidak mudah menempel di masker. Menurut ahli, pilihlah lip balm berbahan dasar oil karena oil-based products will stay on your lips longer. Berikut beberapa rekomendasi lip balm tidak menempel di masker.
Rekomendasi Tinted Lip Balm yang Tidak Mudah Menempel di Masker
Dior Addict Lip Glow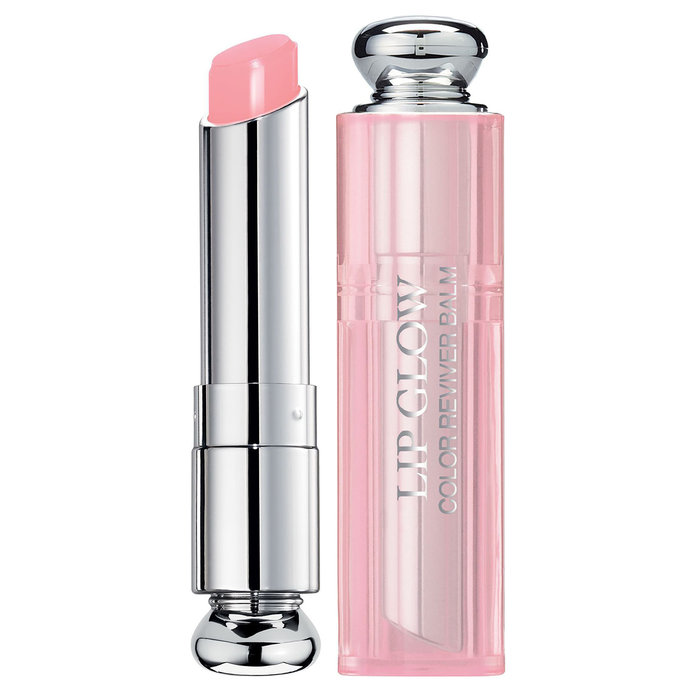 Formula lip balm dengan status cult favorite ini diperkaya dengan mango butter dan cucumber loofah yang sangat melembapkan. Enam pilihan warnanya yang sheer memberi warna cantik alami pada bibir tapi tidak menempel masker. Terdapat tiga finish: matte, satin, dan shimmer untuk tingkat efek kilat berbeda. Dan lihat kemasannya. Sekali lihat saja sudah jelas kemasan luxury lip balm ini sangatlah cantik. We just can't!
Fresh Sugar Lip Balm Sunscreen SPF 15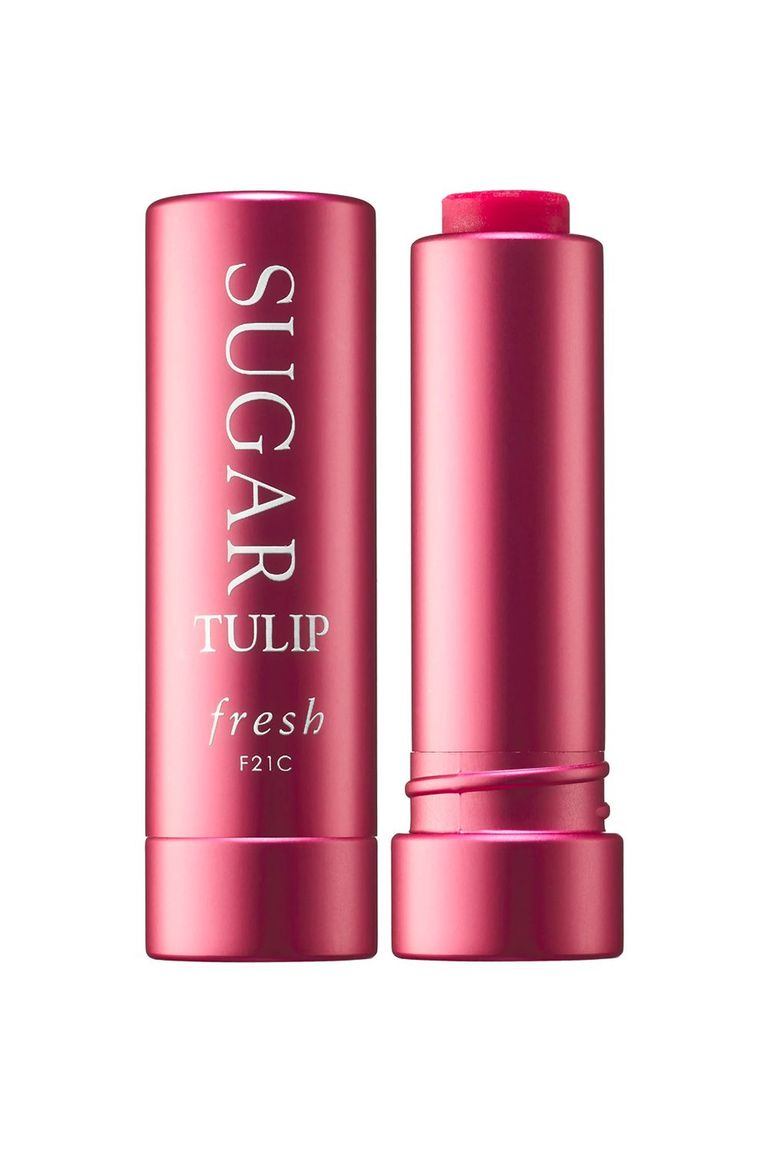 Jika mencari lip balm berwarna dengan manfaat lengkap, Fresh Tinted Lip Balm adalah jawabannya. Lip balm ini hadir dalam 14 warna (banyak!) yang dilengkapi dengan SPF 15. Artinya, kulit bibir terlindung dari sinar UV, dan tetap harus ada perlindungan SPF meski pakai masker. And it's super moisturizing, thanks to a super-hydrating blend of avocado, jojoba, and grapeseed oils.
Glossier Balm Dotcom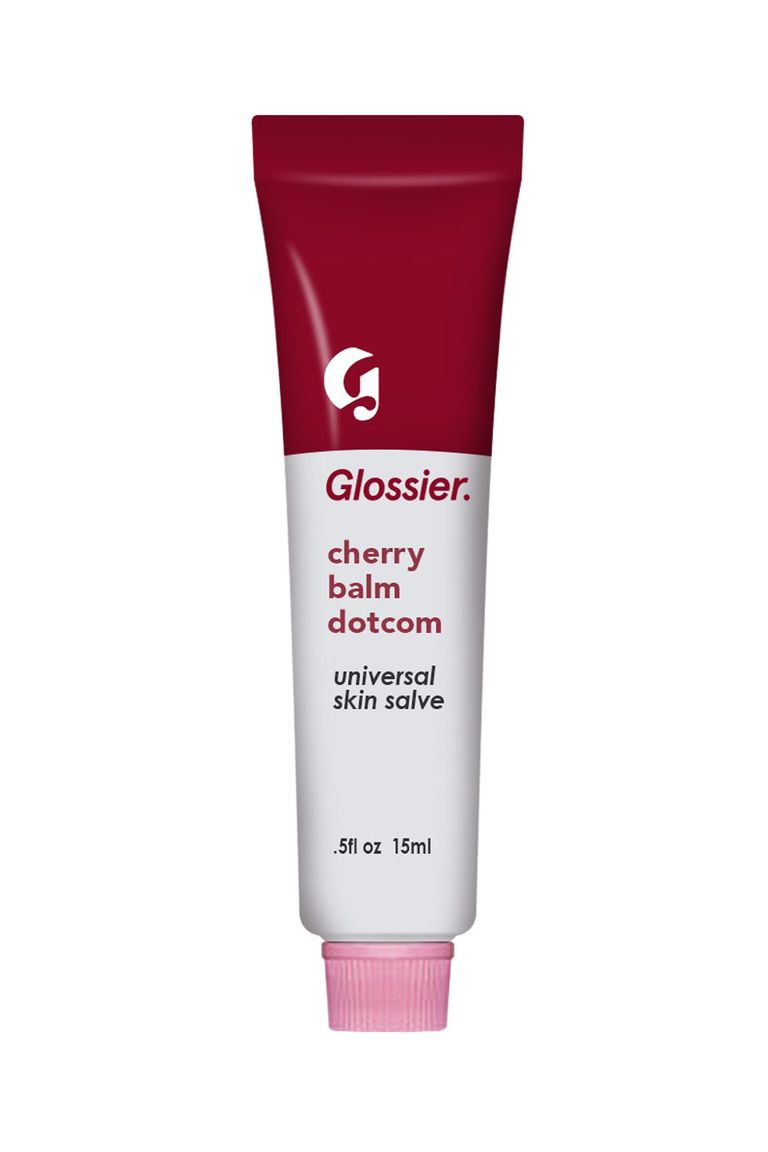 Kika melihat produk Glossier 'bersliweran' di Instagram, oh well karena brand ini so millennial. Salah satu superstar yang paling muncul di layar Insta adalah Balm Dotcom. Formula lip balm berwarna cherry ini diperkaya dengan castor oil dan beeswax yang sangat melembapkan kulit kering, namun ringan dipakai bibir juga tidak menempel di masker.
Tarte Sea Jelly Glaze Anytime Lip Mask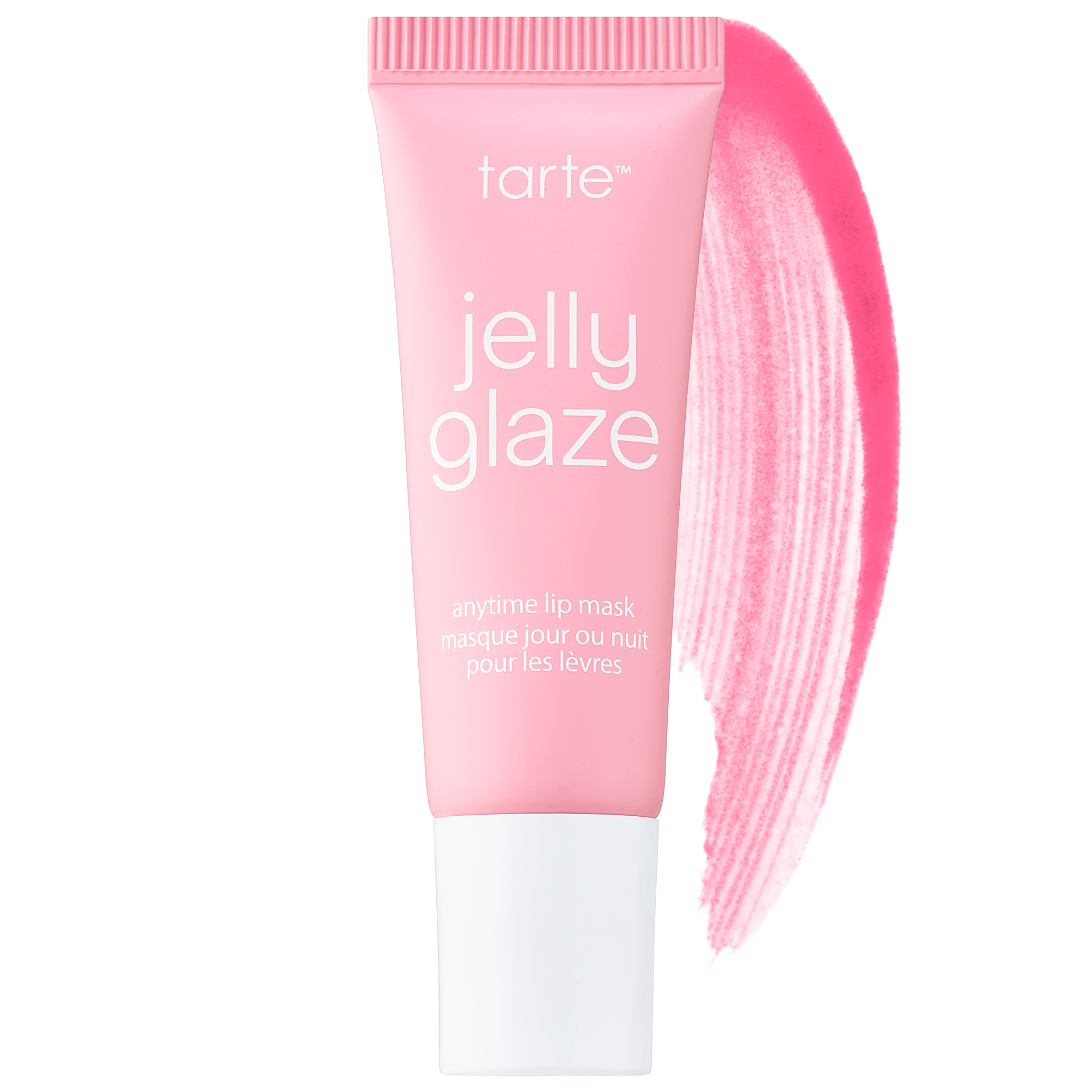 Dari tiga pilihan warna sheer dengan nama yang serupa dengan aromanya, lip balm Tarte bekerja seperti sleep mask. Merawat dan melembutkan bibir dalam waktu 12 jam. Teksturnya berupa jelly yang tidak lengket, dengan formula perpaduan hyaluronic acid, vegan squalane, juga avocado, jojoba, dan argan oil. Lip balm super melembapkan tapi tidak menempel di masker.
Burt's Bees Beeswax Lip Balm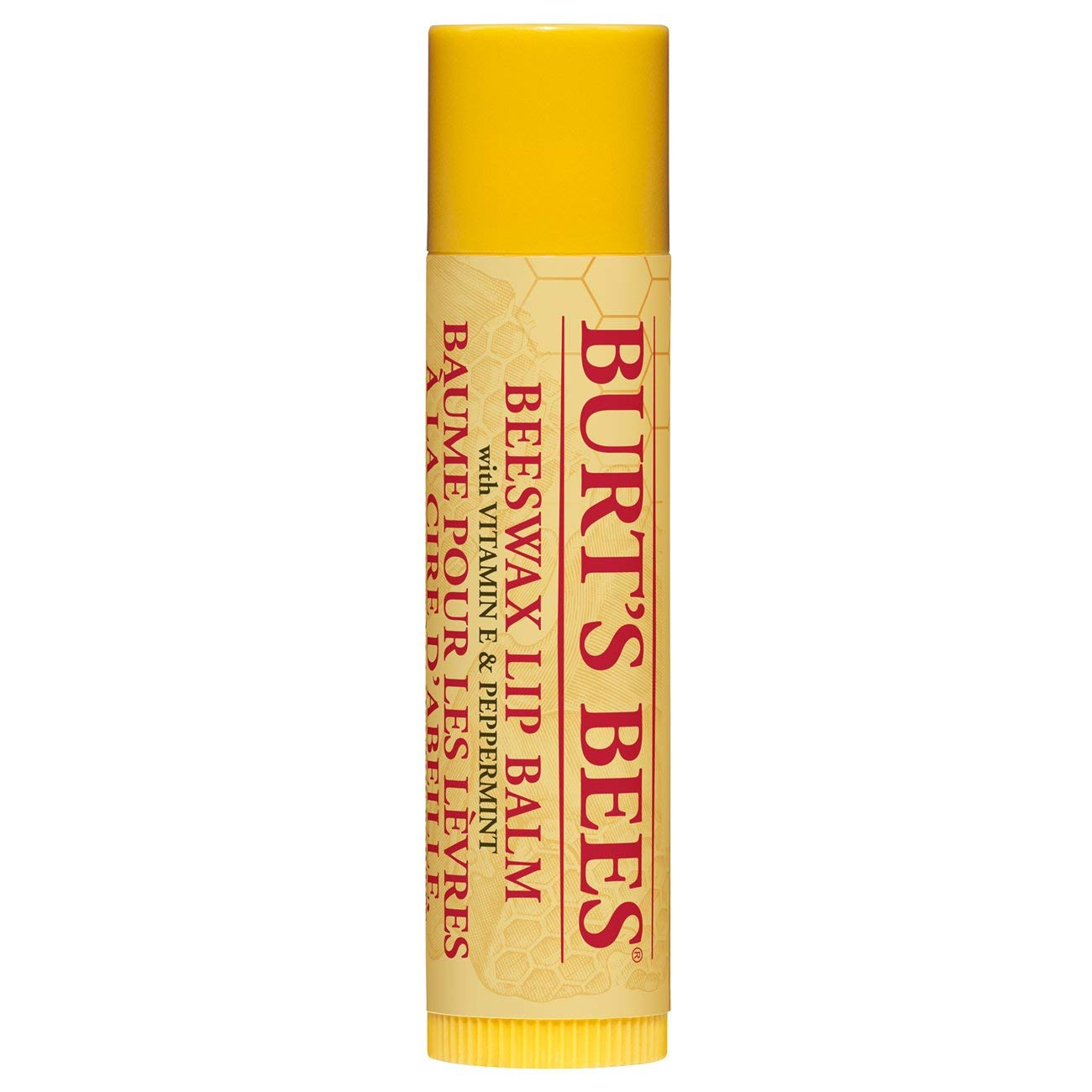 You know, Burt's Bee never fails in the lip balm category. Termasuk varian ini. Formulanya 100 persen natural dengan campuran butter dan oil yang melembapkan sekaligus melindungi bibir (SPF 15). Karena perlindungan terhadap sinar UV tetap wajib meski pakai masker. Rasa peppermint pada lip balm ini adalah rasa klasik yang selalu dicintai. The best part, tidak menempel di masker.
Baca juga: Rekomendasi Lip Balm dengan SPF untuk Lindungi Bibir dari Sinar UV