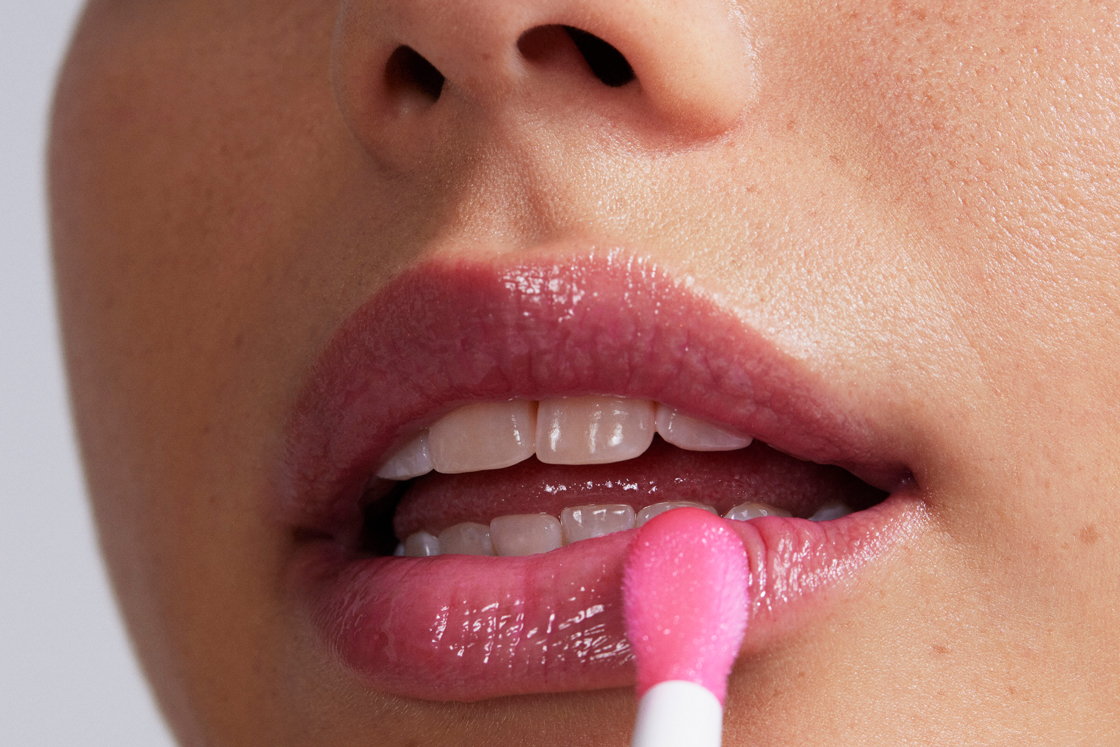 Pasti sudah tahu dong (unless you live under the rock) kalau Rare Beauty by Selena Gomez sudah resmi masuk Sephora Indonesia. Tahu produk Rare Beauty terbaik mana yang tidak perlu menunggu lama sold out? Yup, it's Rare Beauty Soft Pinch Tinted Lip Oil. Formula uniknya yang berupa gel langsung berubah jadi tinted oil saat diaplikasikan. Ringan, melembapkan, dan sama sekali tidak ada sensasi lengket – it's a no-brainer for everyday wear. Tidak heran stok produk ini langsung habis tidak lama setelah resmi diluncurkan di Sephora Indonesia. Saatnya cari lip oil lokal.
Sebenarnya tidak hanya karena lip oil Rare Beauty bagus. Tapi semua yang bertekstur oil memang tengah populer, bahkan viral di TikTok. Jika belum sempat mencoba lip oil terbaik, termasuk Dior Addict Lip Glow Oil, lip oil lokal sangat patut dicoba, lho. Ada banyak pilihan lip oil dari brand lokal yang punya manfaat sama: melembapkan, memberi warna, dan meninggalkan sentuhan glossy pada bibir (without stickiness and a goopy texture). Karena cuaca Indonesia yang semakin panas buat kulit kering, maka yang kita perlukan adalah lip oil untuk jaga bibir lembap terhidrasi maksimal.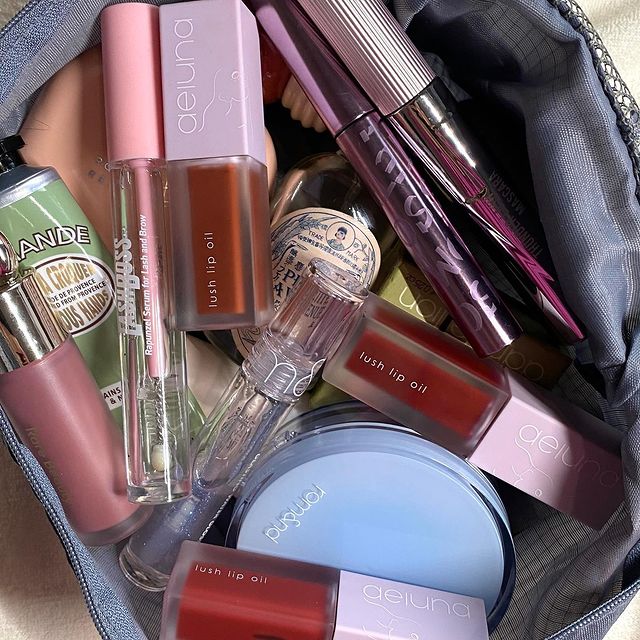 Ini rekomendasi tinted lip oil lokal yang siap kita masukkan ke dalam makeup pouch untuk rawat bibir dengan kelembapan ekstra dan beri semburat warna cantik pada bibir di tengah teriknya sinar matahari. Pokoknya nyaman dipakai di cuaca panas Indonesia. Plus, the high-shine will give you the "clean girl" makeup look.
Aeluna Lush Lip Oil
View this post on Instagram
Brand lokal Aeluna Beauty punya empat pilihan shade lip oil dengan warna intens, but the finish can mimic your natural lip color. Formulanya diperkaya kandungan yang baik for maximum hydration, berupa jojoba oil, sunflower seed oil, vitamin C, vitamin E, dan hyaluronic acid. Teksturnya tidak lengket dan buat bibir terlihat plumpy. Selain jadi lip treatment di malam hari, produk ini juga sempurna dipakai on its own maupun lip topper.
Raine Beauty Lipslick Tinted Oil
View this post on Instagram
Thanks to high level of nourishing jojoba, avocado, and grapeseed oil, lip oil Raine Beauty milik Raisa dapat memberikan rasa nyaman di bibir paling kering sekalipun saat diaplikasikan dengan doe-foot applicator-nya. Tekstur lip oil ini buildable, yang artinya warnanya sangat keluar baik saat dipakai tipis maupun ber-layer. Pilih shade nude, pink, red, atau berry, bisa dipastikan lima shade-nya memberi hidrasi maksimal, and of course a gorgeous glossy lip.
Gentle Hour Lip It Up Nourishing Lip Oil
View this post on Instagram
For a lip-approved version of "glass skin", lip oil dari Gentle Hour adalah jawabannya. Setiap sapuannya memberi efek pantulan penuh kilau berwarna sheer, sementara kandungan olive oil, grapeseed oil, jojoba oil, castor oil, dan macadamia oil provide ultimate moisture. Banyak berada di luar ruangan? Ada UV filter yang siap melindungi bibir dari efek buruk sinar matahari. Dan tidak berhenti di situ saja karena lip oil lokal ini diperkaya pula dengan hyaluronic acid dan vitamin E. Lengkap!