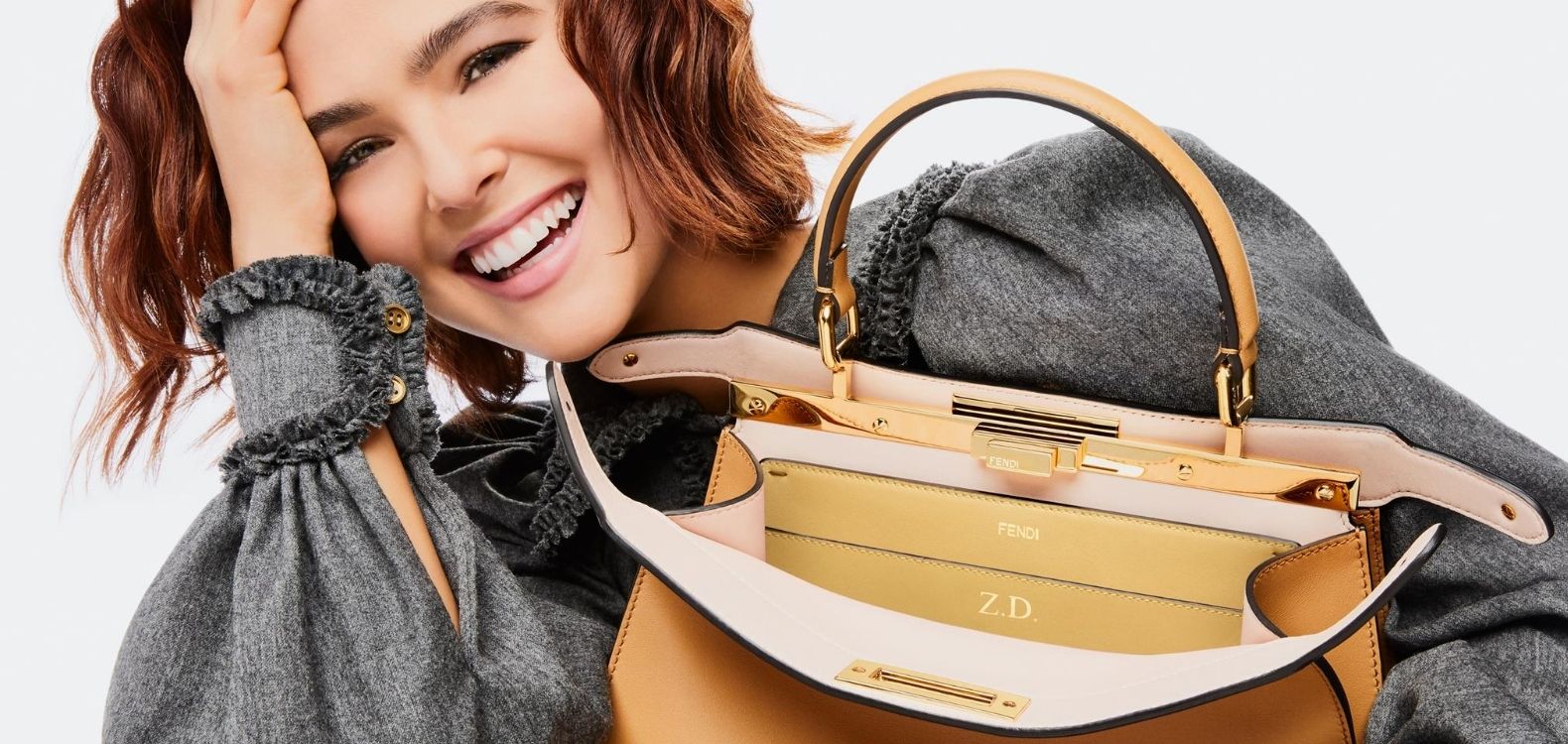 Terlihat effortlessly chic, Zoey Deutch tampil sebagai wajah baru untuk kampanye global FENDI Peekaboo, bersama Chloe x Halle. Pada foto dan video kampanye tas Peekaboo, sang aktris dan produser memperlihatkan energi positif dan kebebasannya, menampilkan bahwa pribadinya terikat benang merah dengan tas ikonik fashion house Italia tersebut. Setelah melihat video kampanye ini, bukankah kita ingin melihat versi panjangnya dalam sebuah TV series? Seperti melihat Zoey di serial The Politican?
Zoey Deutch Jadi Wajah Kampanye Tas FENDI Peekaboo Versi Baru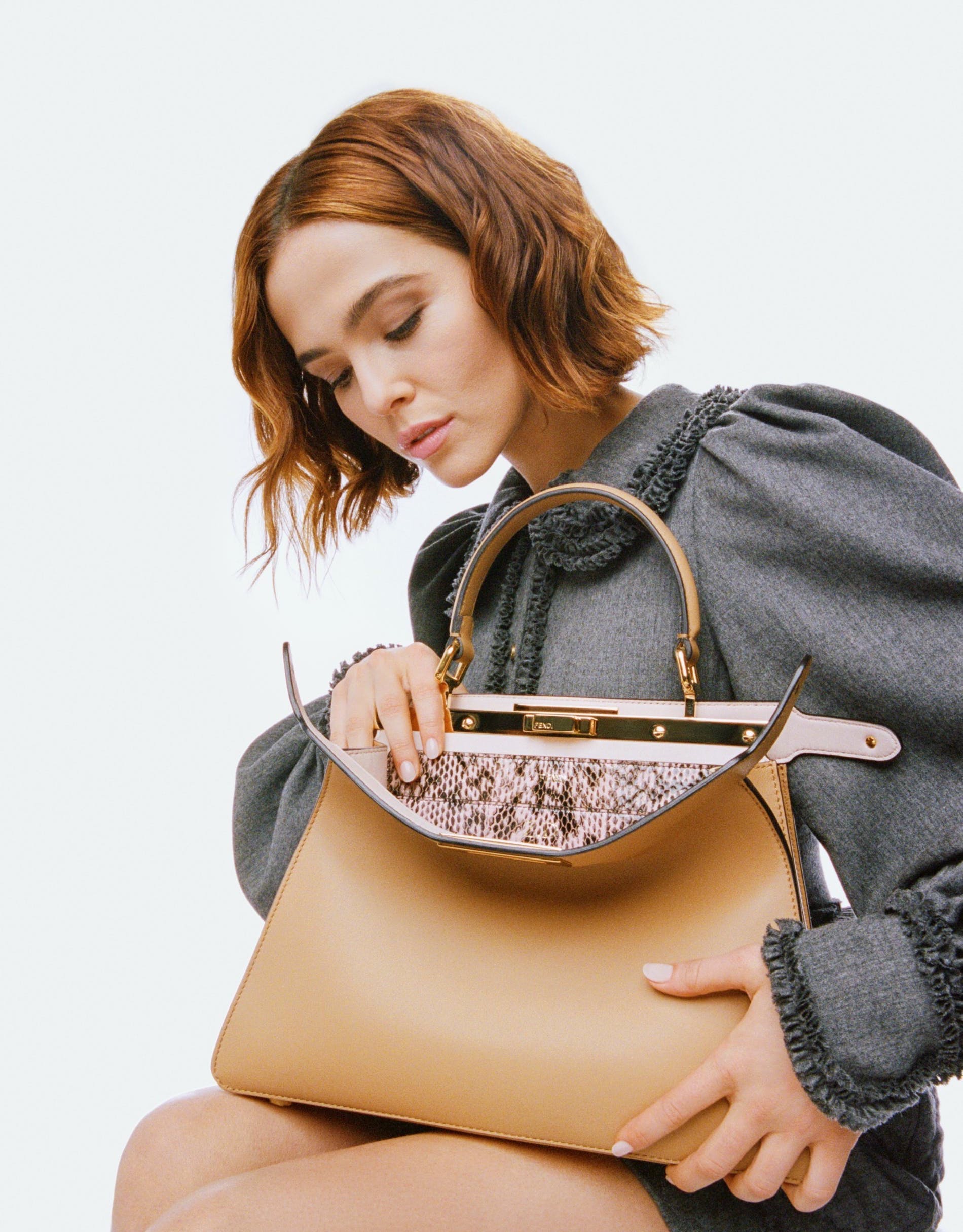 New campaign, new face, of course new bag design. Kampanye FENDI bersama Zoey Deutch memperkenalkan desain baru tas Peekaboo. Tas dengan update baru yang debut pada FENDI runway show Fall/Winter 2020 tersebut hadir dengan bentuk berupa accordion frame, lengkap dengan bukaan serupa "bibir tersenyum" yang membuat kita dapat mengintip sisi dalam tas. Saku-saku dalam tas ini dapat digonta-ganti dengan material dan warna berbeda, bahkan dapat dipersonalisasi dengan menambahkan inisial nama, seperti yang diperlihatkan pada tas Peekaboo milik Zoey di foto dan video campaign.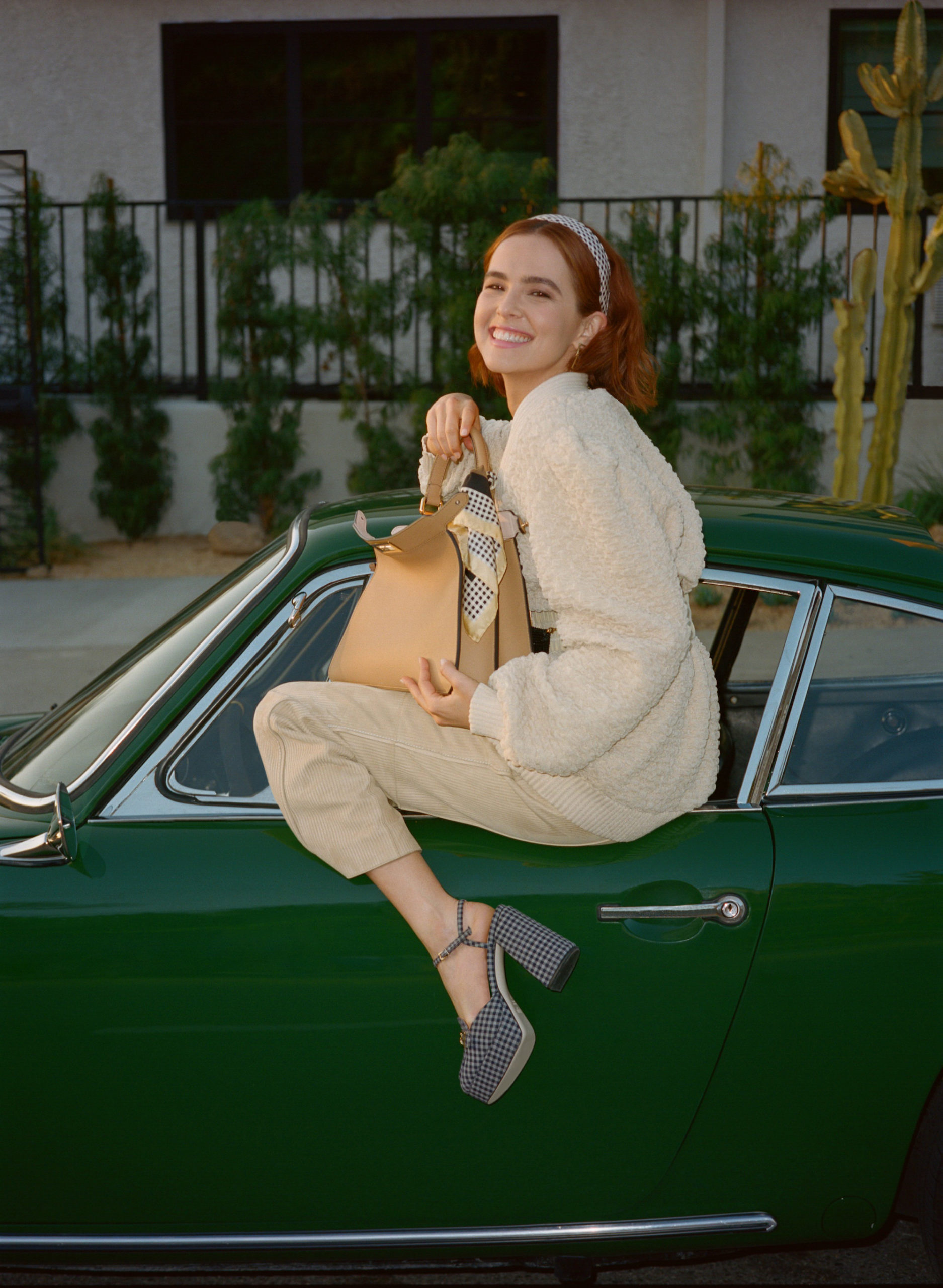 Menurut wanita 25 tahun ini, tas Peekaboo bergaya klasik dan nyaman dipakai. Desainnya chic, namun tetap fungsional karena dapat menampung cukup banyak barang bawaan. Sempurna dipakai sebagai everyday bag, dipakai untuk tampilan casual, formal, maupun profesional, Peekaboo bag is a staple that will last a lifetime. Tas Peekaboo jelas sebuah investasi jangka panjang. Bukankah lebih baik beli satu tas klasik dibanding beli tas trendy baru setiap tahun?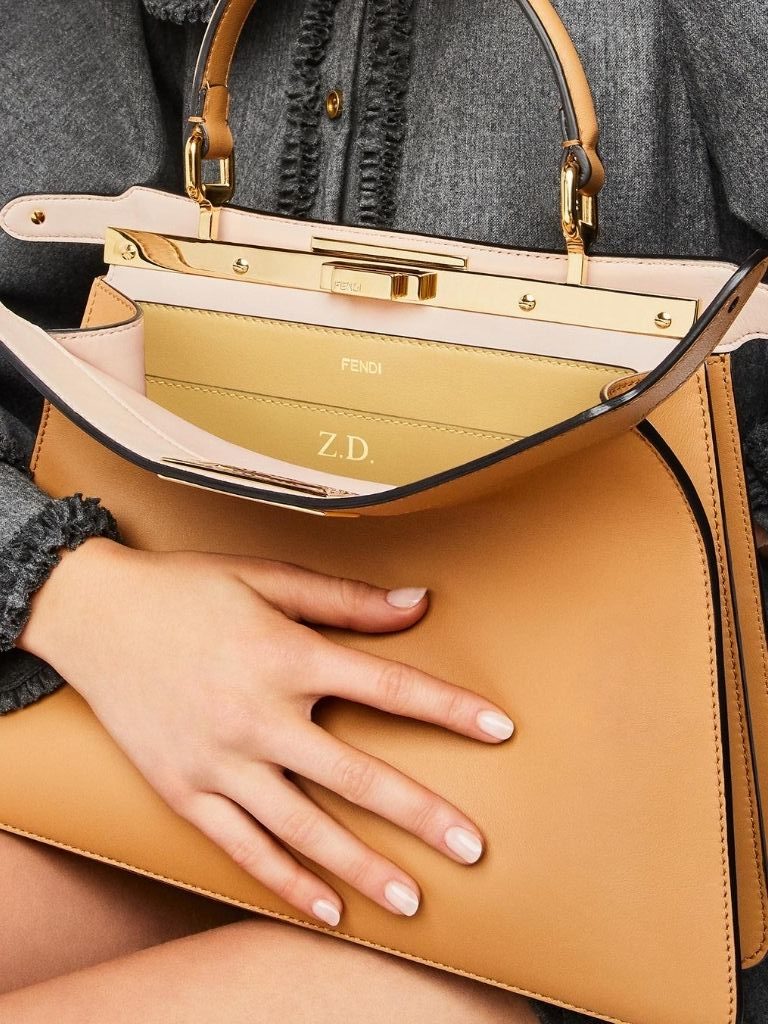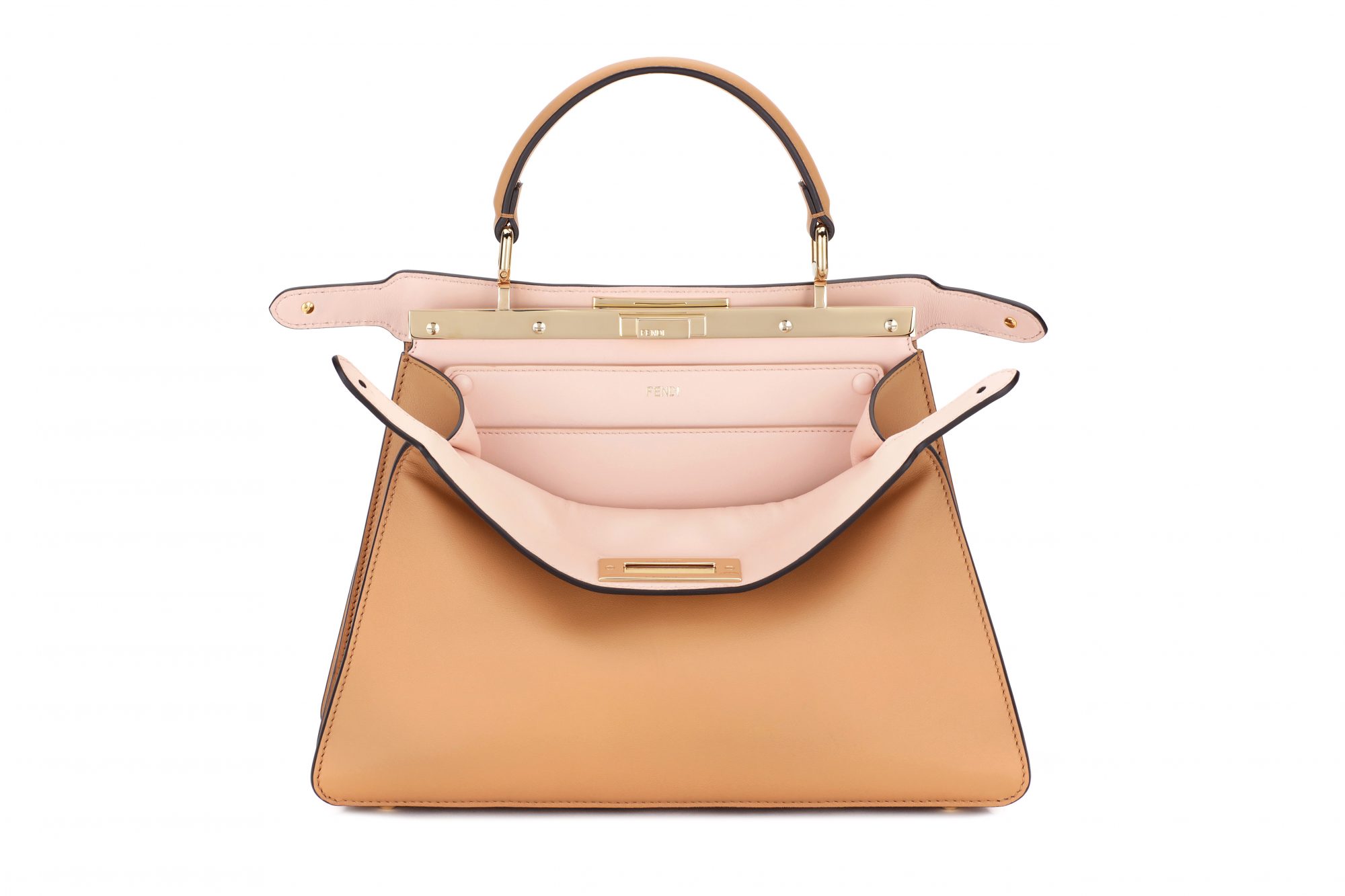 Tas Peekaboo desain baru yang diperkenalkan Zoey Deutch di kampanye FENDI ini sudah bisa didapatkan di butik FENDI Indonesia. Temukan lokasi store FENDI Indonesia di sini. Bisa juga belanja nyaman dari rumah melalui link ini.
Next, Iris Law, Putri Jude Law Jadi Wajah Baru Tas FENDI Peekaboo