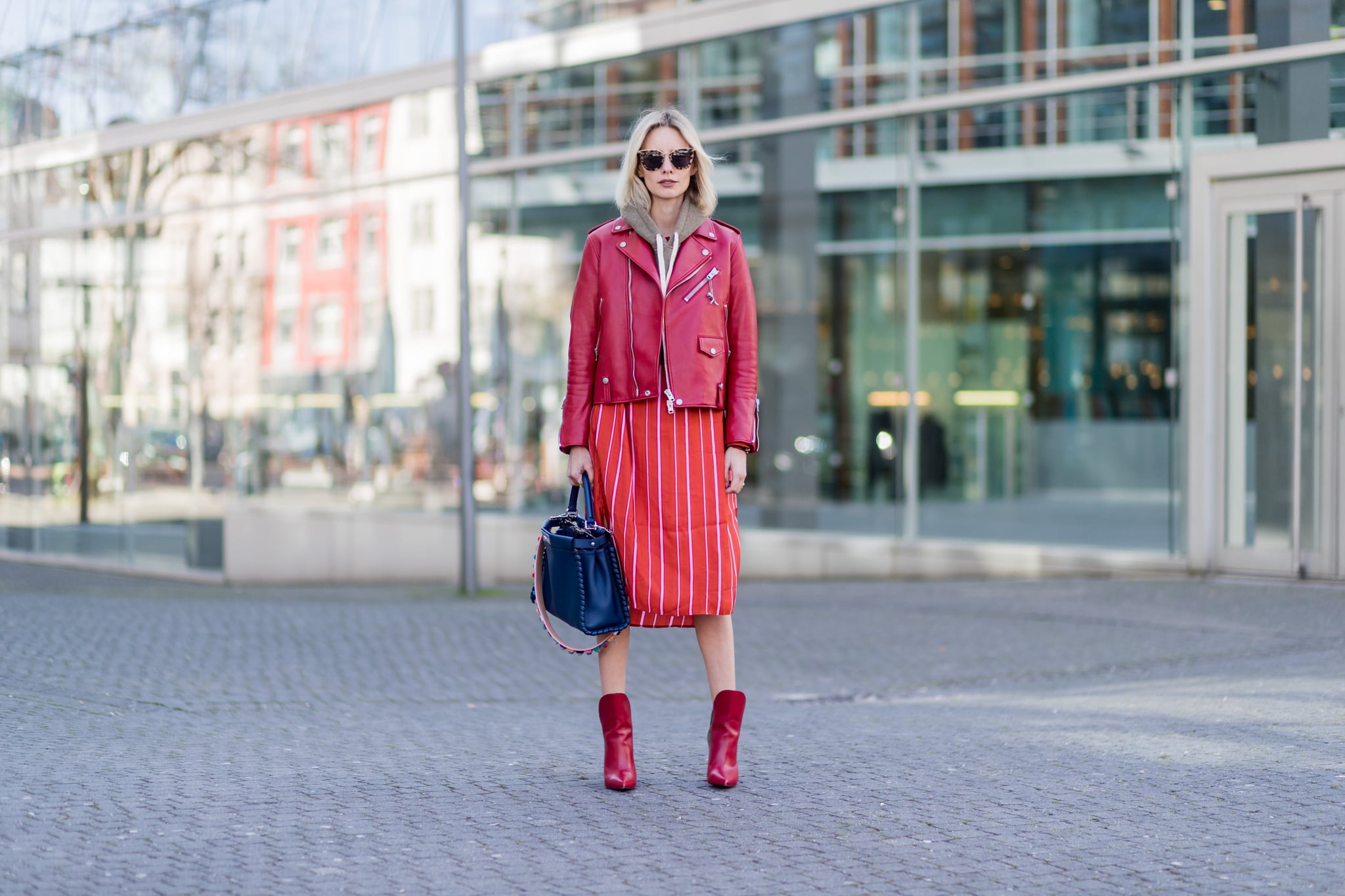 Menyambut tahun baru, pecinta fashion pasti sudah bersiap dengan tren baru. Melihat dari runway, street style, dan media sosial, kita dapat meramal tren fashion 2020. Akan ada banyak hal baru tahun depan yang pastinya buat penampilan semakin trendy.
We know, we know, sebagai wanita dengan gaya paling fashion-forward, tentu kita tidak ingin melewatkan tren paling hip yang akan datang. Itulah alasan mengapa kita harus selalu mengamati perkembangan tren. Jadi, saat belanja nanti kita tahu outfit tren fashion 2020 apa saja yang dicari. Let's see fashion must-buys you need to get in your closet now.
Tren Fashion 2020
Celana Bermuda
Celana Bermuda adalah celana panjang yang pendek, dengan kata lain celana dengan panjang di atas atau bawah lutut. Celana bergaya semi formal ini banyak ditemukan di runway Spring Summer 2020, mulai dari CHANEL sampai Staud. Bisa dipastikan, celana Bermuda akan sangat berjaya tahun depan.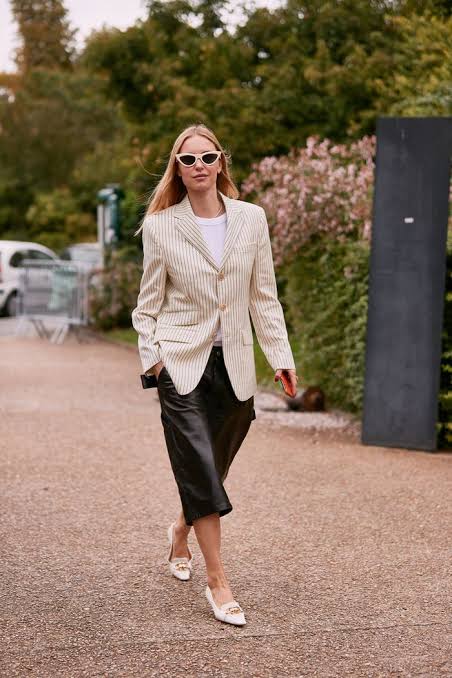 Baca juga: Cara Stylish dan Modern Pakai Celana Flare Jeans
Colorful Leather
If leather is your staple wardrobe, di 2020 outfit dengan material kulit hadir dalam warna-warna bold, seperti kuning dan ungu. Jika selama ini hanya punya hitam, saatnya beralih ke nuansa fun warna-warni. Edgy and funky in the same time.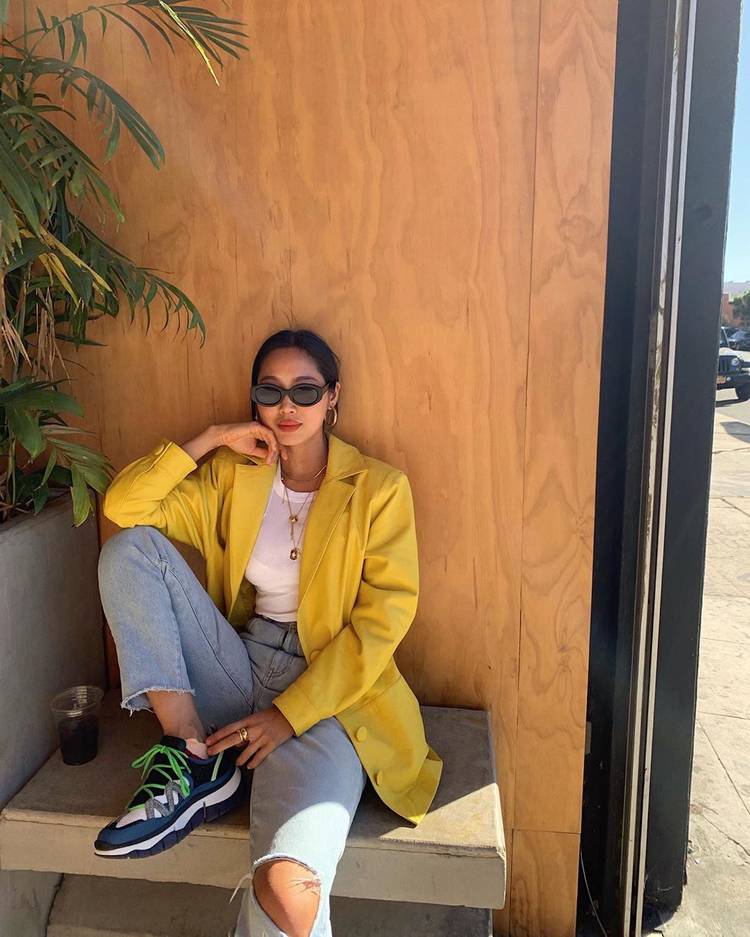 Baca juga: Inspirasi Outfit Musim Hujan dari Paris Fashion Week
Rompi
Dari Louis Vuitton, Marc Jacobs, sampai Burberry menampilkan rompi di runway. Dipadu dengan outfit yang matching maupun dipakai tanpa atasan lain, rompi jadi favorit fashion lovers di 2020 (dan bahkan sekarang).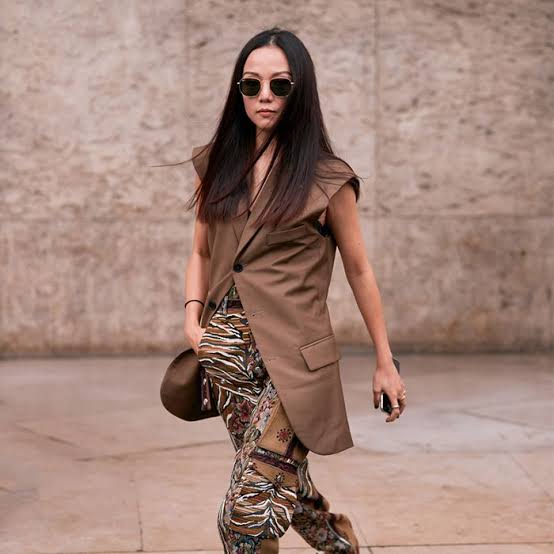 Heeled Loafers
Loafer, slide, dan mules sangat nge-tren beberapa tahun ke belakang ini. Tapi untuk 2020, loafers lahir dengan heels, menggantikan posisi versi flat. Bisa jadi sepatu yang chic untuk ke kantor.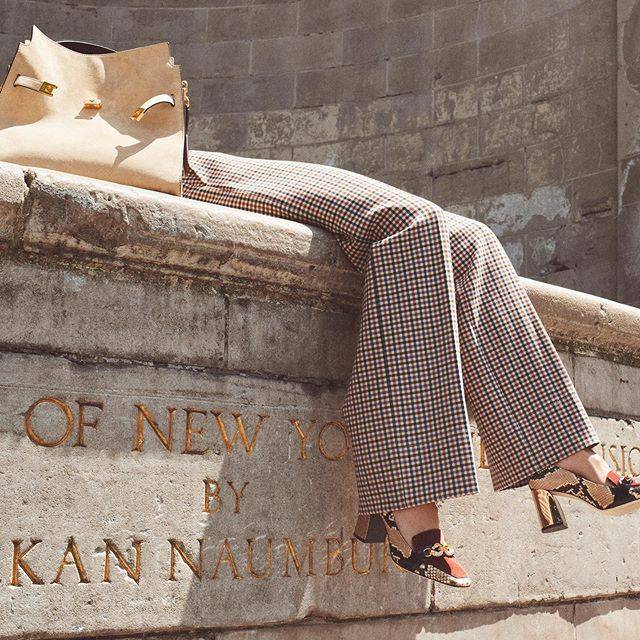 Chain-Strap Heels
Strappy heels hadir dengan gaya lebih luxurious dengan detail rantai berkilauan serupa jewelry untuk tren fashion 2020. Sempurna dipakai untuk acara-acara formal, seperti pesta dan night events.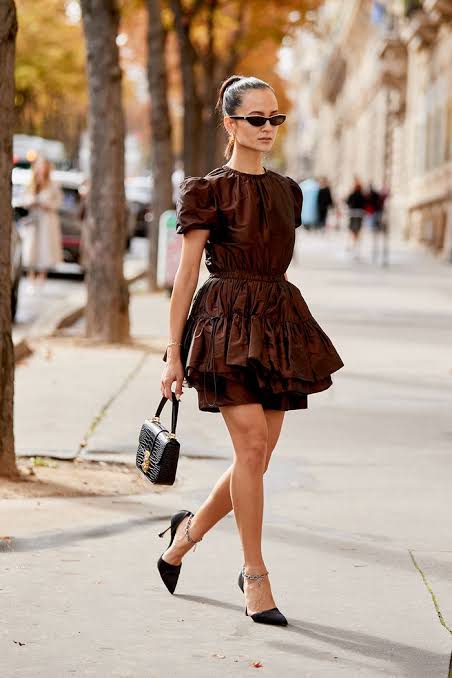 Baca juga: Tren Sepatu Toe Square Bottega Veneta di 2019
Oversized Hoops
Dari sekian banyak tren aksesori 2020, salah satu yang paling populer sebagai tren fashion 2020 adalah anting-anting bulat berukuran jumbo. Bisa jadi statement pada simple outfit, sekaligus menambah kesan glamor pada fancy dress.