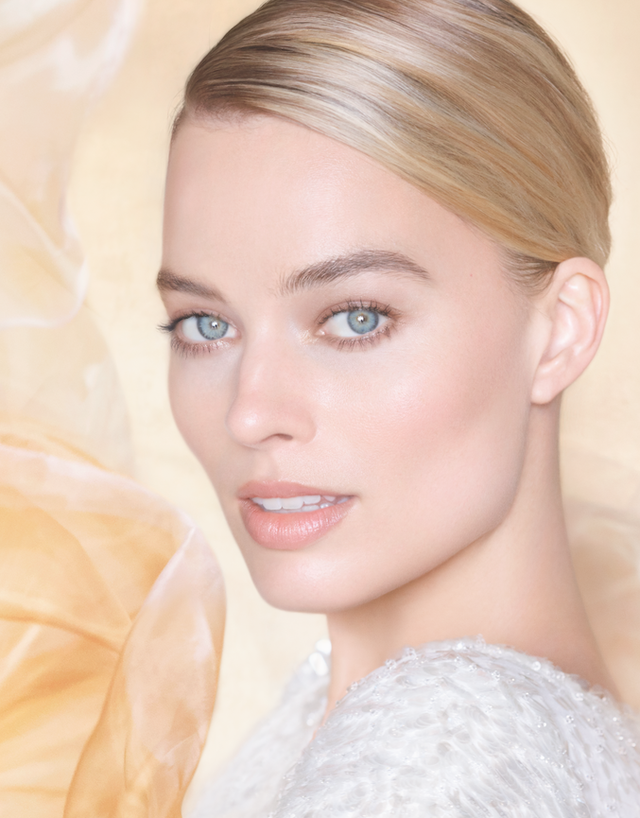 Margot Robbie bergabung dengan Keira Knightley, Kristen Stewart, dan Lily-Rose Depp dalam jajaran Chanel woman. Pernah membintangi campaign Chanel di 2018, Robbie kembali berjabat tangan dengan Chanel dengan menjadi brand ambassador Chanel Fragrances dan membintangi campaign Gabrielle Chanel Essence, parfum terbaru rumah fashion ini.
Campaign yang visualnya diambil oleh fotografer ternama Nick Knight ini menampilkan aktris asal Australia tersebut dalam balutan gaun putih Chanel yang menari-nari di antara helaian kain emas dengan iringan lagu Halo Beyonce. Nuansa putih dan emas pada campaign ini mewakili aroma parfum dengan note utamanya yang datang dari empat bunga putih, yaitu tuberose, ylang-ylang, jasmine, dan orange blossom. Menghasilkan wangi beraroma madu yang manis dan lembut. Parfum yang sempurna untuk wanita berkharisma.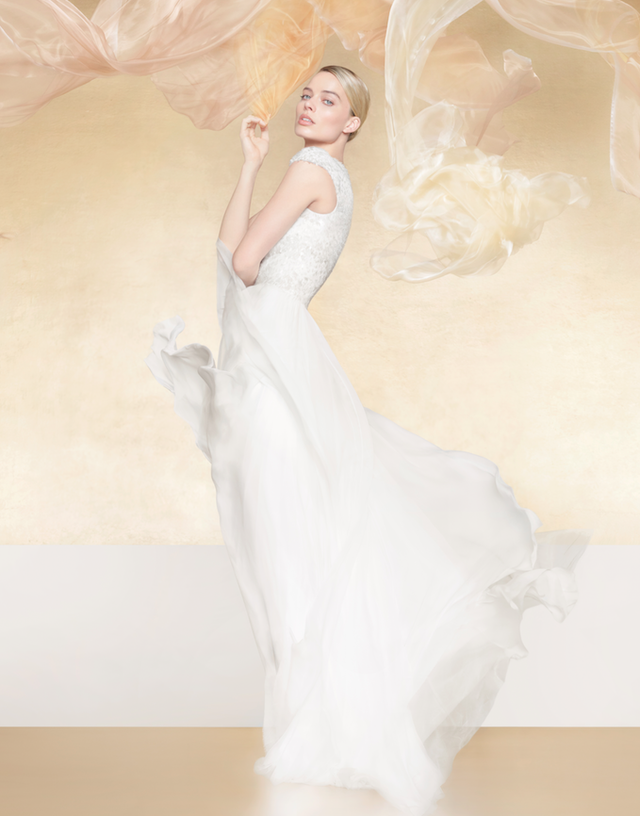 Sebelum jadi brand ambassador Chanel, Robbie memang sudah memfavoritkan brand fashion mewah ini dengan memakainya ke acara-acara bergengsi. Salah satunya mengenakan gaun couture Chanel rancangan personal Karl Lagerfeld ke Academy Awards 2018. Di saat itulah diumumkan bahwa dirinya jadi wajah winter sports "Coco Neige".
Didapuknya bintang The Wolf of Wall Street ini jadi brand ambassador parfum Chanel tentu menambah hari-hari sibuknya di 2019. Film Once Upon A Time In Hollywood yang dibintanginya bersama Leonardo DiCaprio dan Brad Pitt baru rilis. Produksi Suicide Squad 2 juga dimulai tahun ini. Belum pula ditambah beragam project yang dikerjakan perusahaan produksinya, LuckyChap Entertainment. She is having a huge year.
Bisa ditebak, untuk momen-momen red carpet berikutnya, aktris peraih nominasi Oscar ini sudah pasti pakai gaun dan aksesori Chanel. Sementara itu, parfum baru Gabrielle Chanel Essence sudah tersedia di Chanel sejak 1 September. Pecinta parfum Chanel, grab it now!