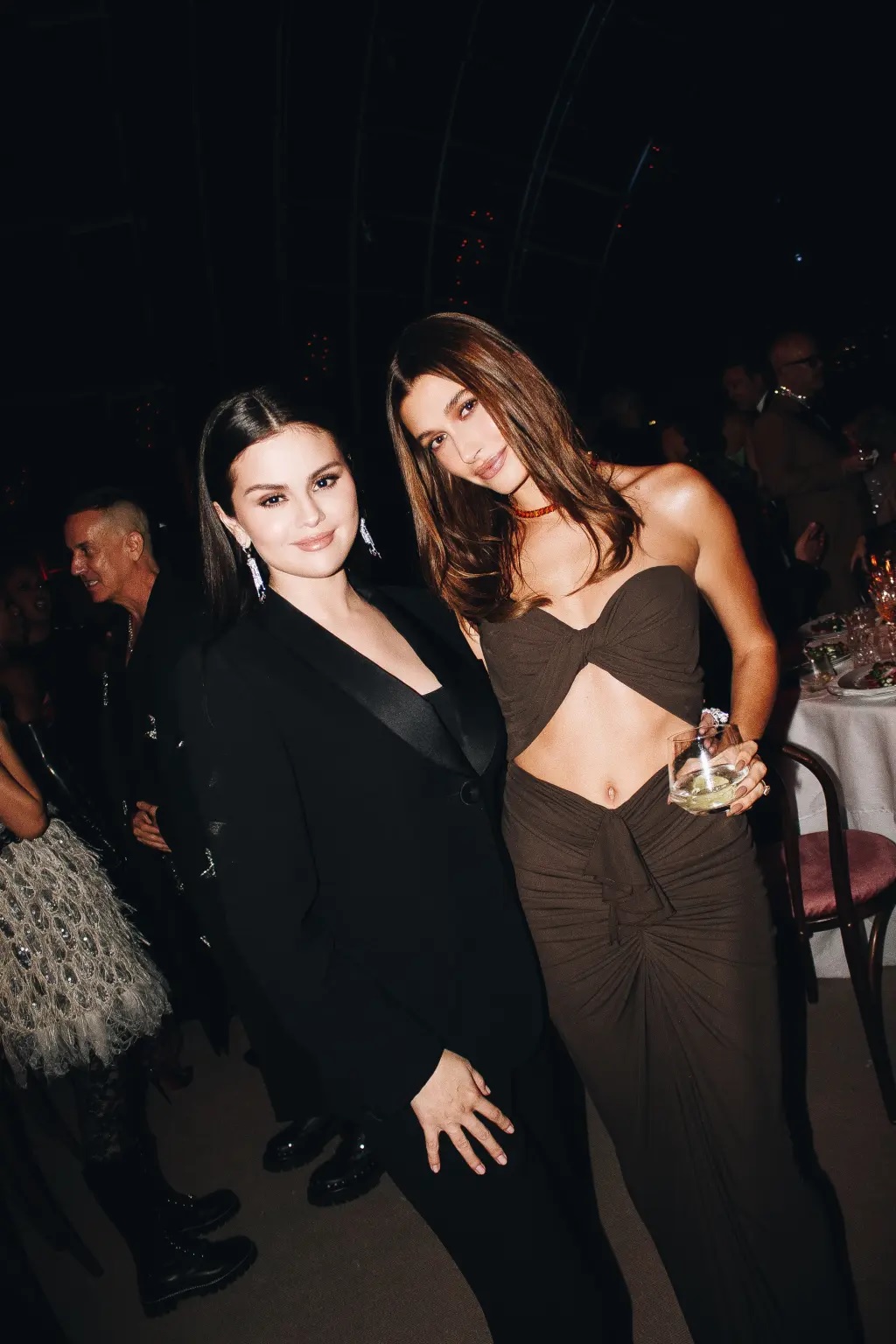 Saat perhelatan prestisius diadakan dengan wajah-wajah elit Hollywood berjalan di red carpet mengenakan gaun terbaik yang dibawa langsung dari fashion month runway, we're here to capture the moment. Yang kita perbincangkan kali ini adalah Academy Museum Gala 2022 yang berlangsung 15 Oktober lalu. Ini adalah gala yang diselenggarakan untuk merayakan satu tahun pembukaan Academy Museum of Motion Pictures. Gala ini sendiri merupakan yang kedua setelah gala pembukaan untuk umum September lalu.
FYI, Academy Museum of Motion Pictures adalah museum terbesar di Amerika yang ditujukan untuk mengeksplor semua yang berhubungan dengan pembuatan film, termasuk seni, budaya, hingga para tokohnya. Koleksi di dalam museum meliputi beragam properti film, peralatan sinema, hingga arsip-arsip tua. Museum yang berlokasi di Los Angeles ini dibangun oleh Academy of Motion Picture Arts and Sciences.
Academy Museum Gala 2022 yang dipersembahkan Rolex ini menghadirkan sederet bintang papan atas Hollywood yang selalu sukses mengundang decak kagum dengan red carpet look-nya. Menjadikan Academy Museum Gala sebagai salah satu acara fashion terbesar. Dan malam itu, para tamu tampil glitz and glam untuk melihat nama-nama besar industri perfilman, seperti Tilda Swinton dan Julia Roberts menerima penghargaan spesial.
Selena Gomez dan Hailey Bieber Akrab di Academy Museum Gala 2022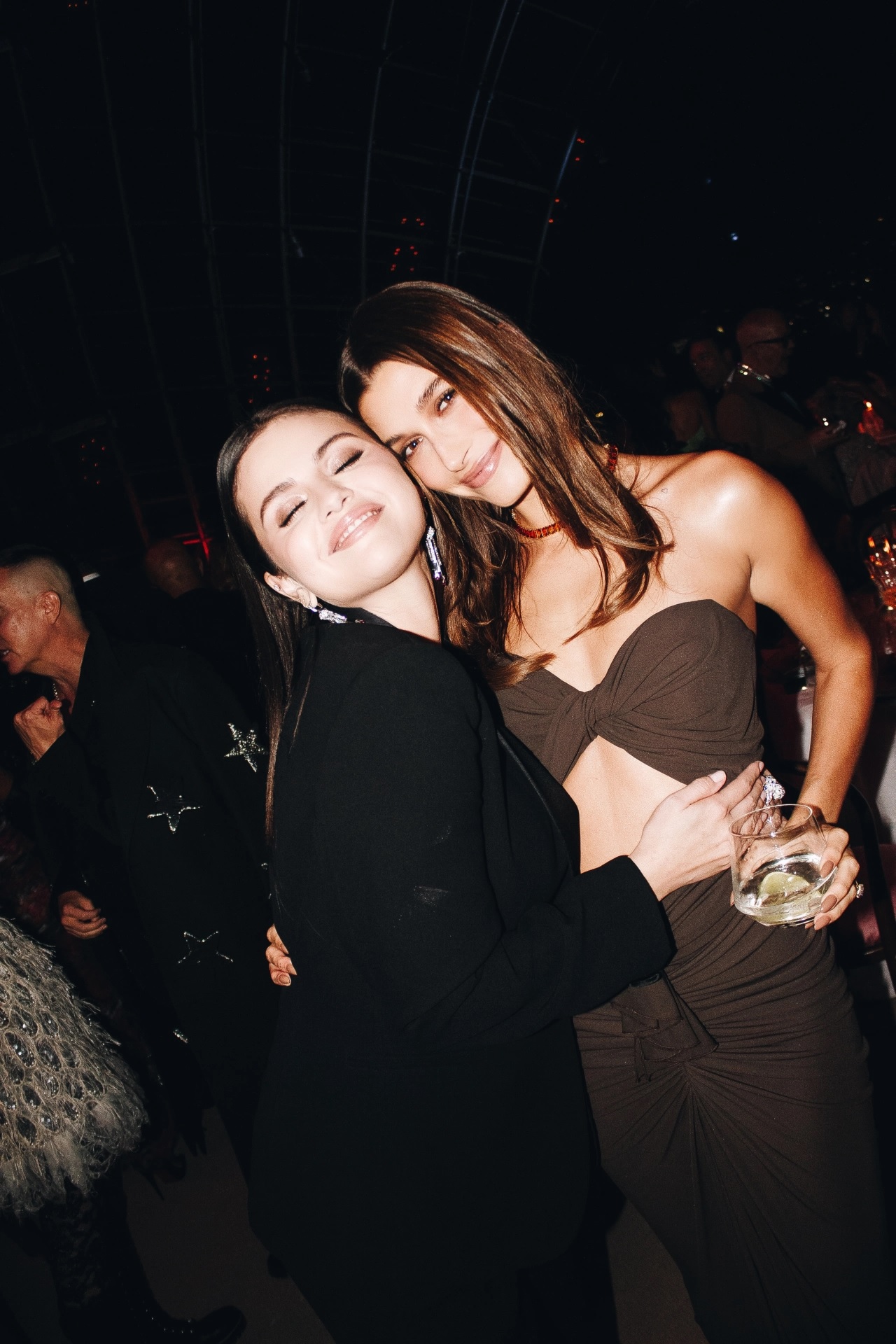 Foto kebersamaan Selena Gomez dan Hailey Bieber di Academy Museum Gala 2022 viral. Bagi yang mengikuti kisah percintaan Justin Bieber tentu merasa ini adalah hal luar biasa. Mengingat mantan kekasih dan istri Bieber tersebut selalu diisukan tidak akur.
Seperti yang kita tahu, Selena adalah pacar Bieber terlama, yeah, walau complicated dengan drama putus-sambung. Hingga terakhir kali putus, beberapa bulan kemudian Bieber menikahi Hailey Baldwin. Dari situlah kemudian berkembang rumor keduanya tidak akur.
Namun, kebersamaan Selena dan Hailey Academy Museum Gala 2022 dengan berfoto bersama seolah menepis semua gossip tersebut. Justru ini mengisyaratkan hubungan mereka baik-baik saja. Bisa jadi keributan sebelumnya terjadi antar penggemar saja. Padahal, artisnya tidak kenapa-kenapa. Senang mengetahui mereka ternyata menjalin hubungan pertemanan yang akrab.
Baca juga: Gaya Hailey Bieber dengan Trend Power Suit untuk Inspirasi Outfit
Foto: Para Selebriti di Red Carpet Academy Museum Gala 2022
Hailey Bieber in Saint Laurent Spring Summer 2023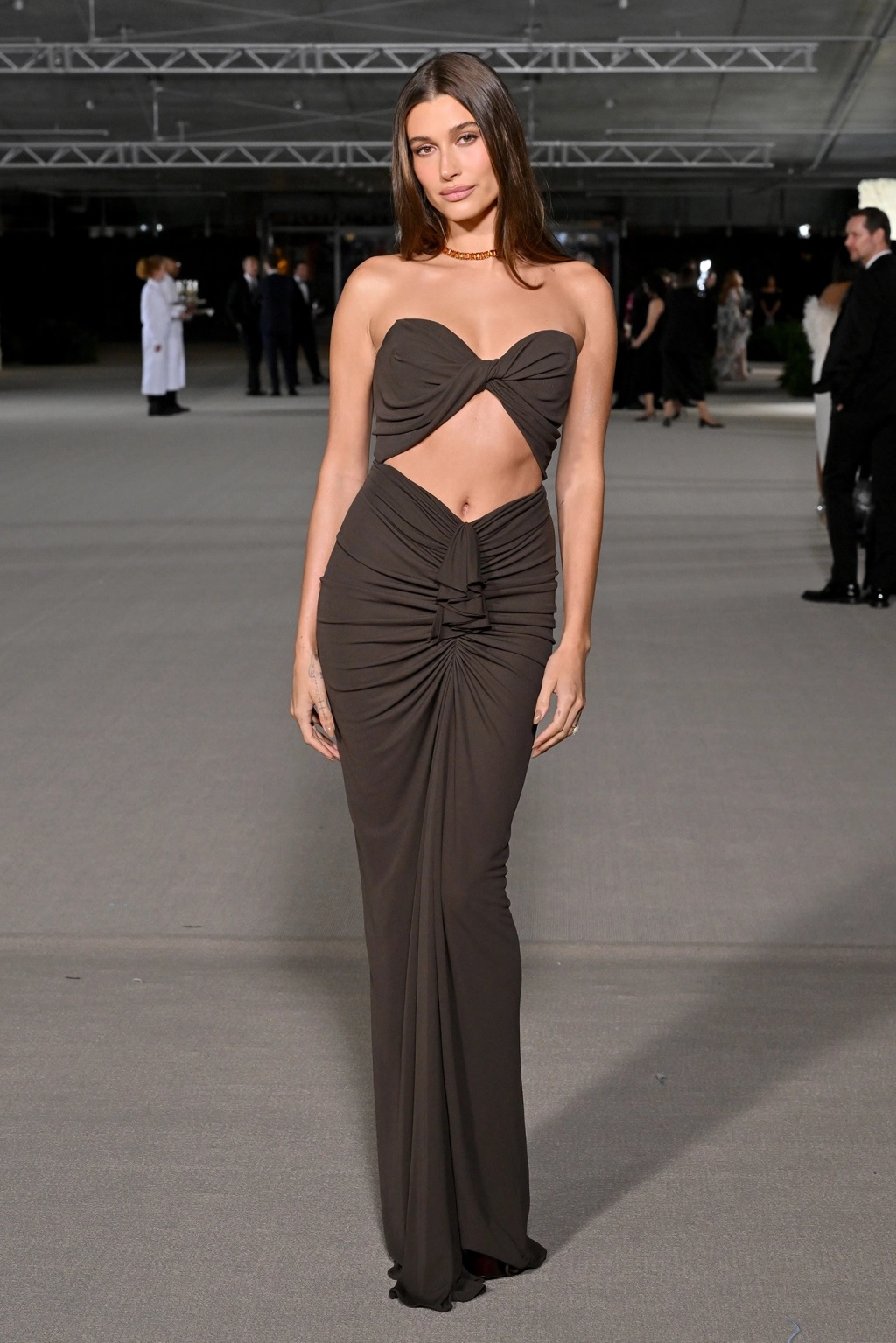 Selena Gomez in Giorgio Armani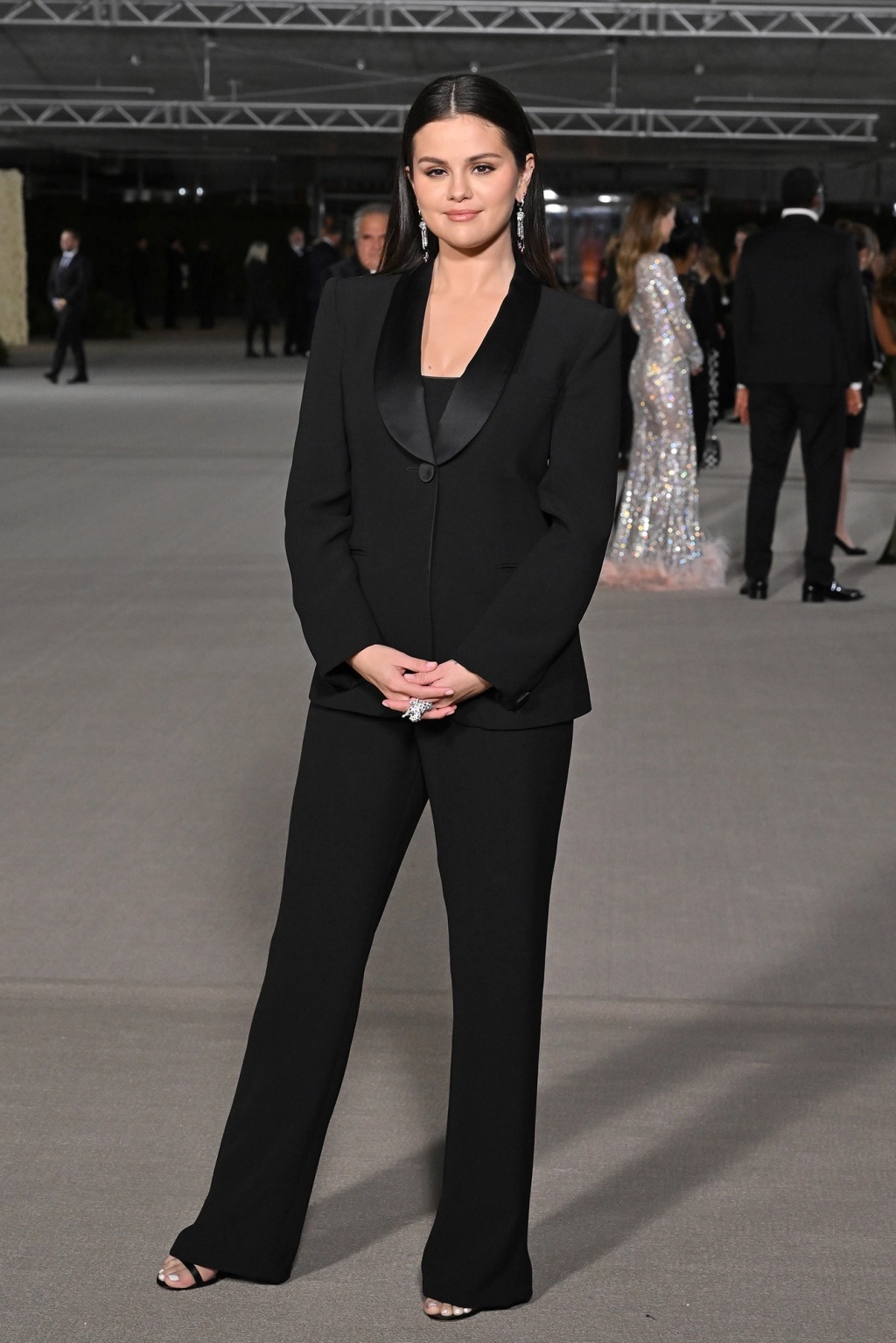 Julia Roberts in Thom Browne
Lily Collins in Christian Dior Fall Winter 2022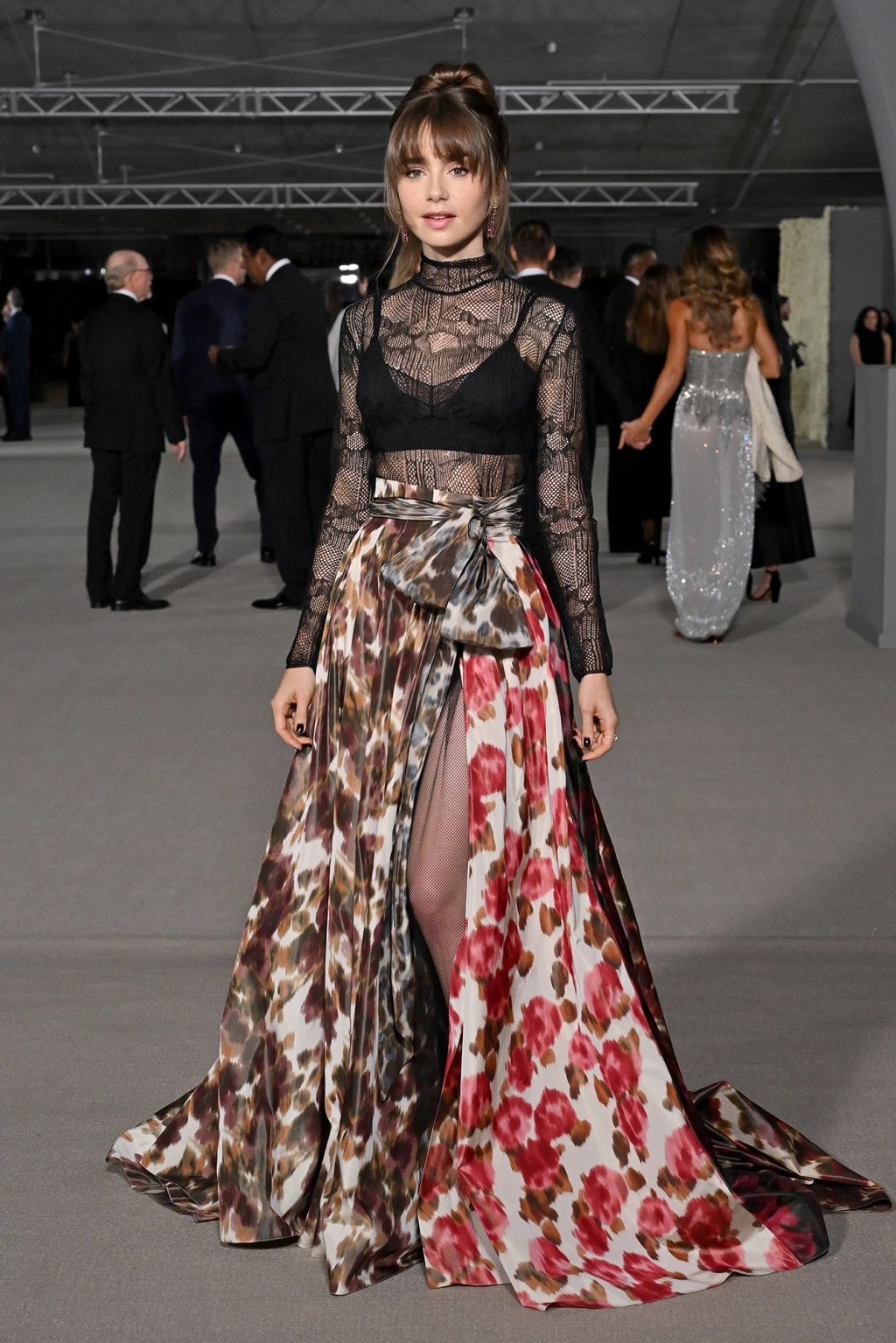 Kaia Gerber in Alaïa Spring Summer 2023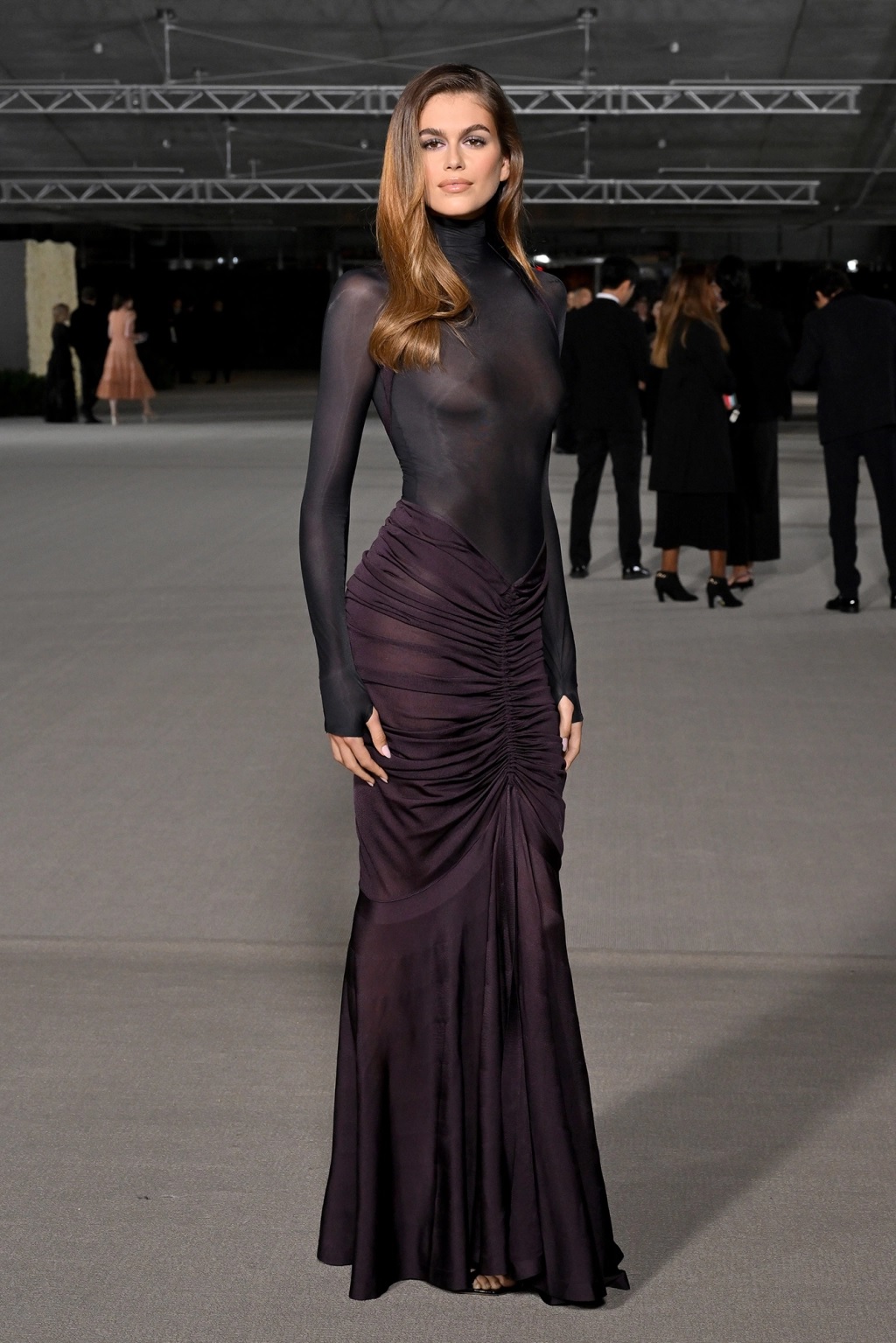 Emma Stone in Louis Vuitton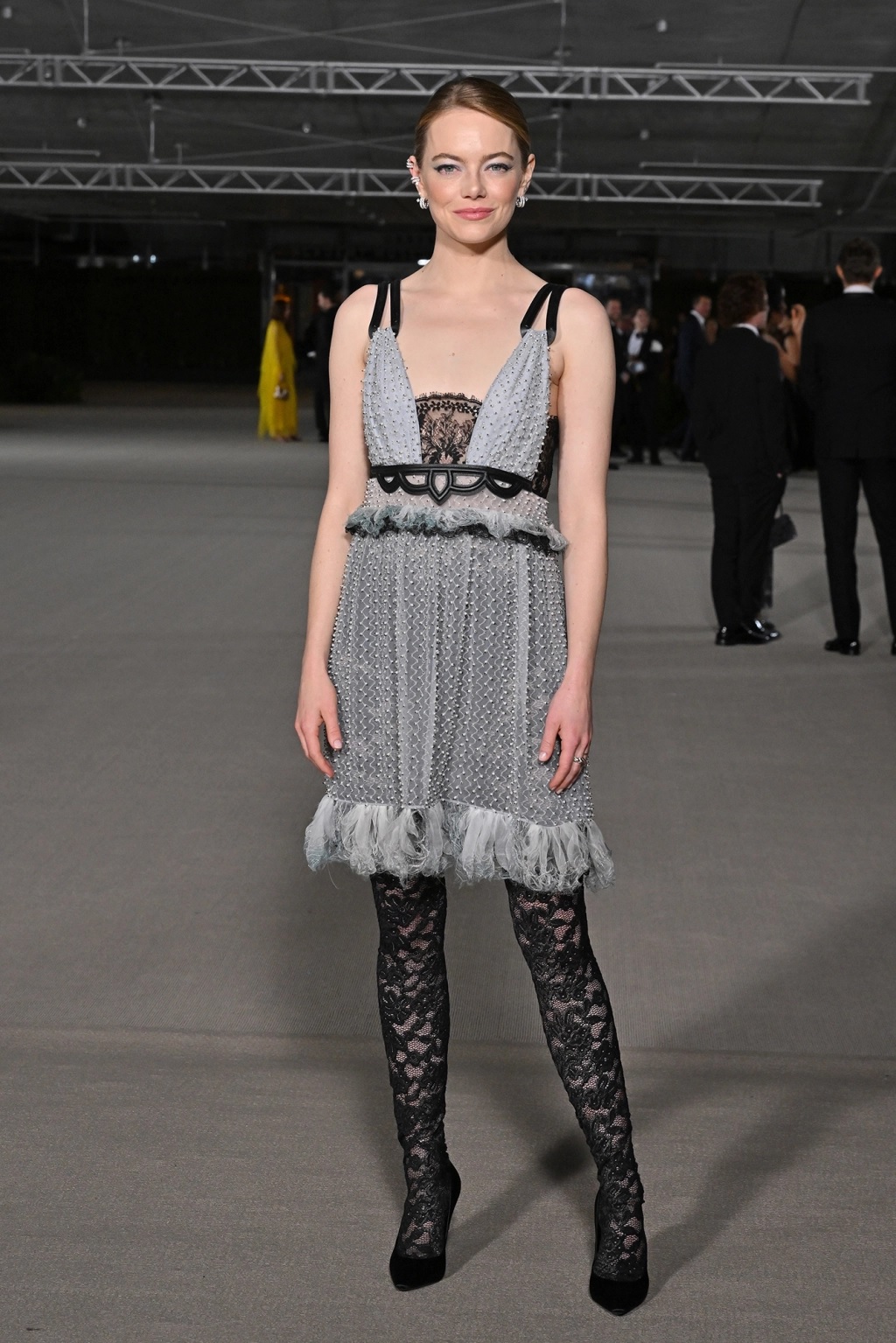 Alexa Demie in Balenciaga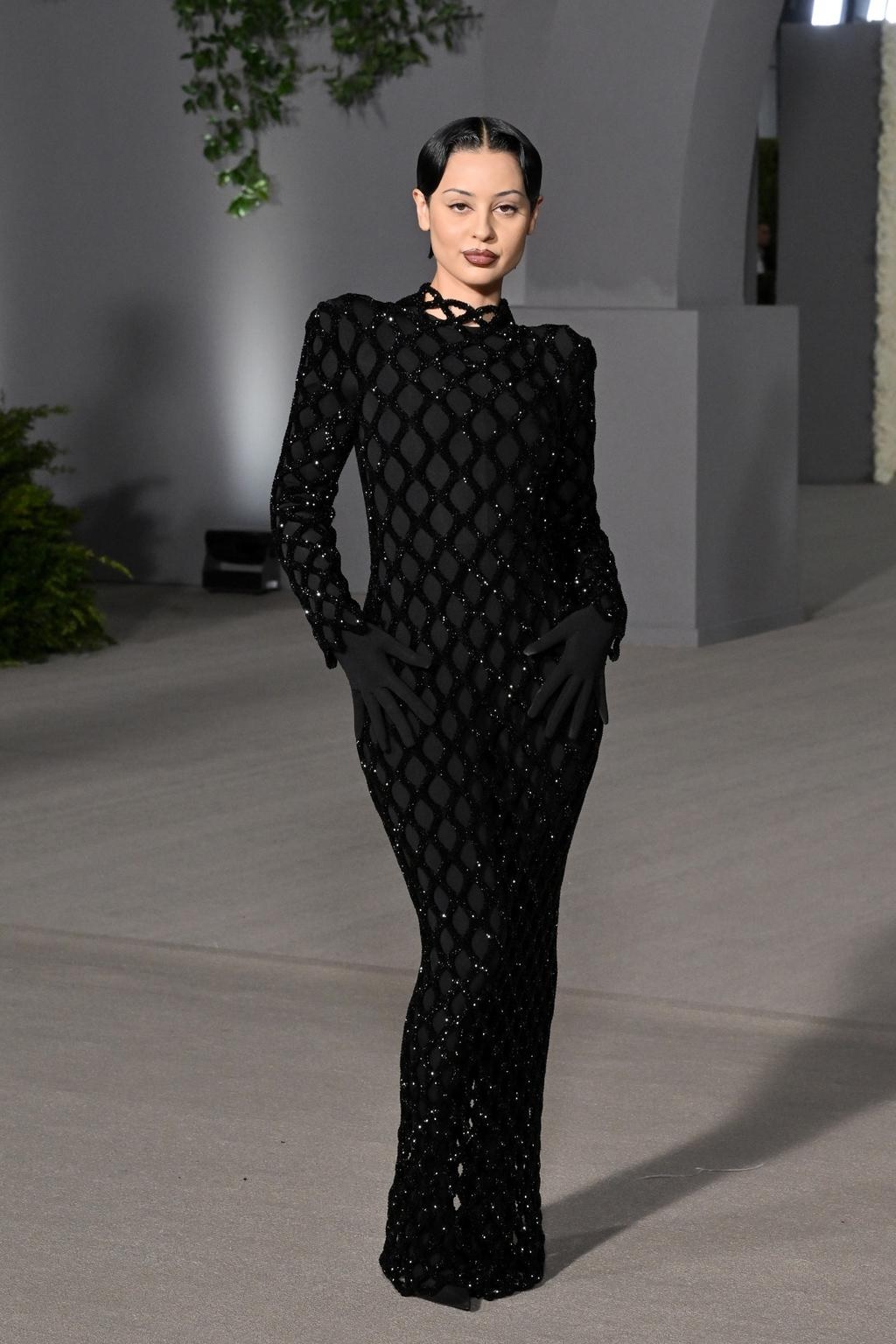 Jessica Chastain in Oscar de la Renta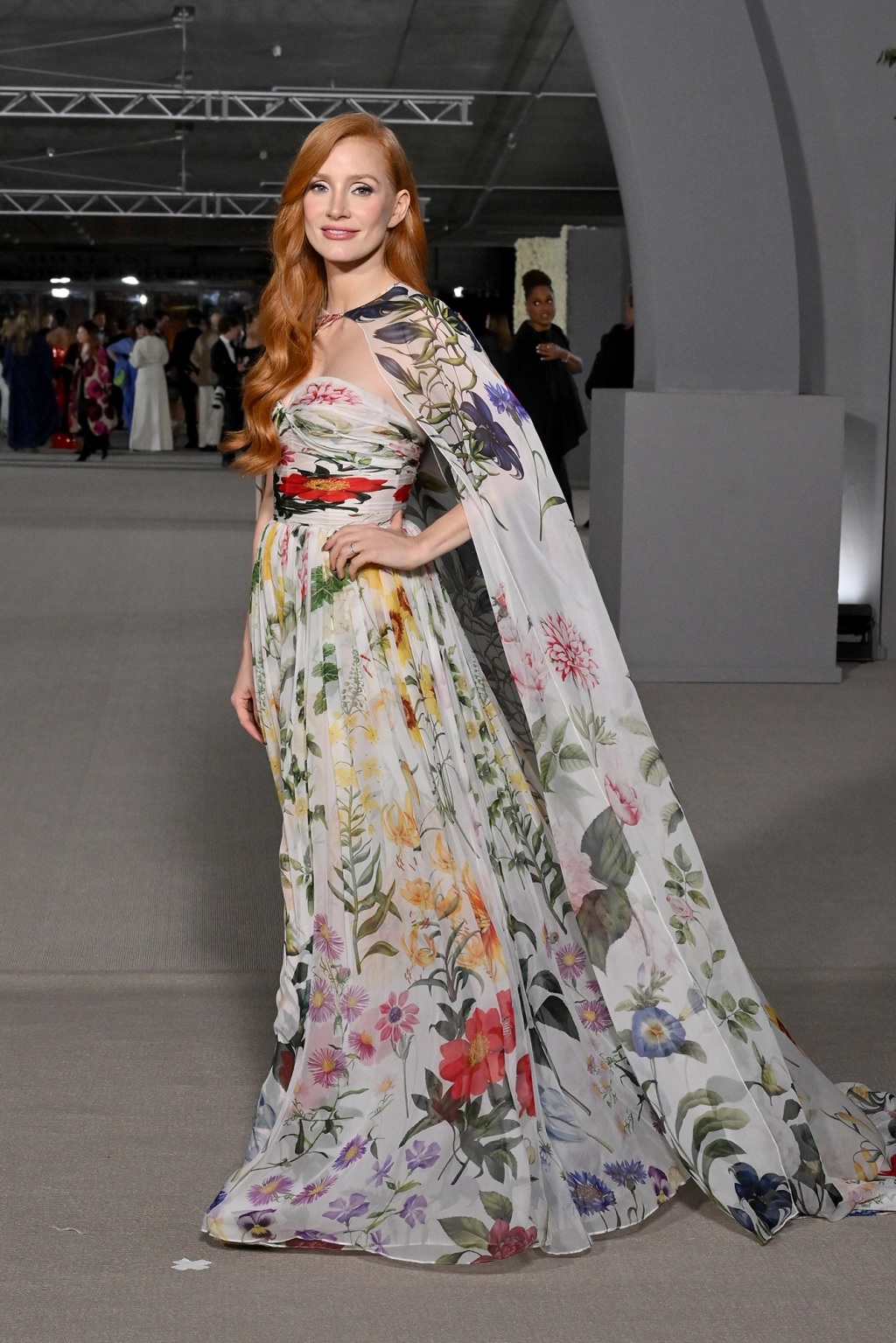 Joe Jonas and Sophie Turner in Louis Vuitton Spring Summer 2023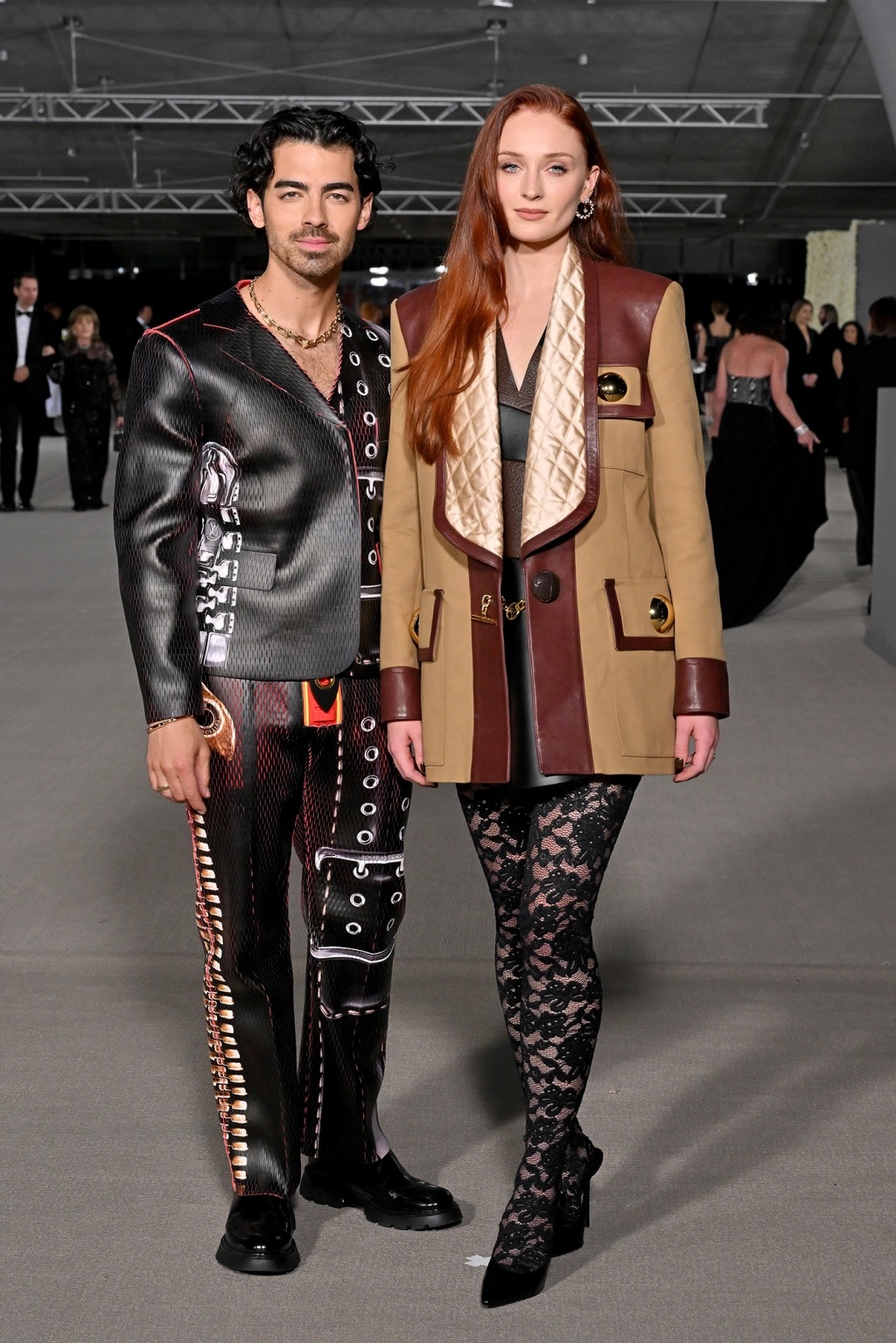 Alexandra Daddario in Christian Dior Couture Spring Summer 2022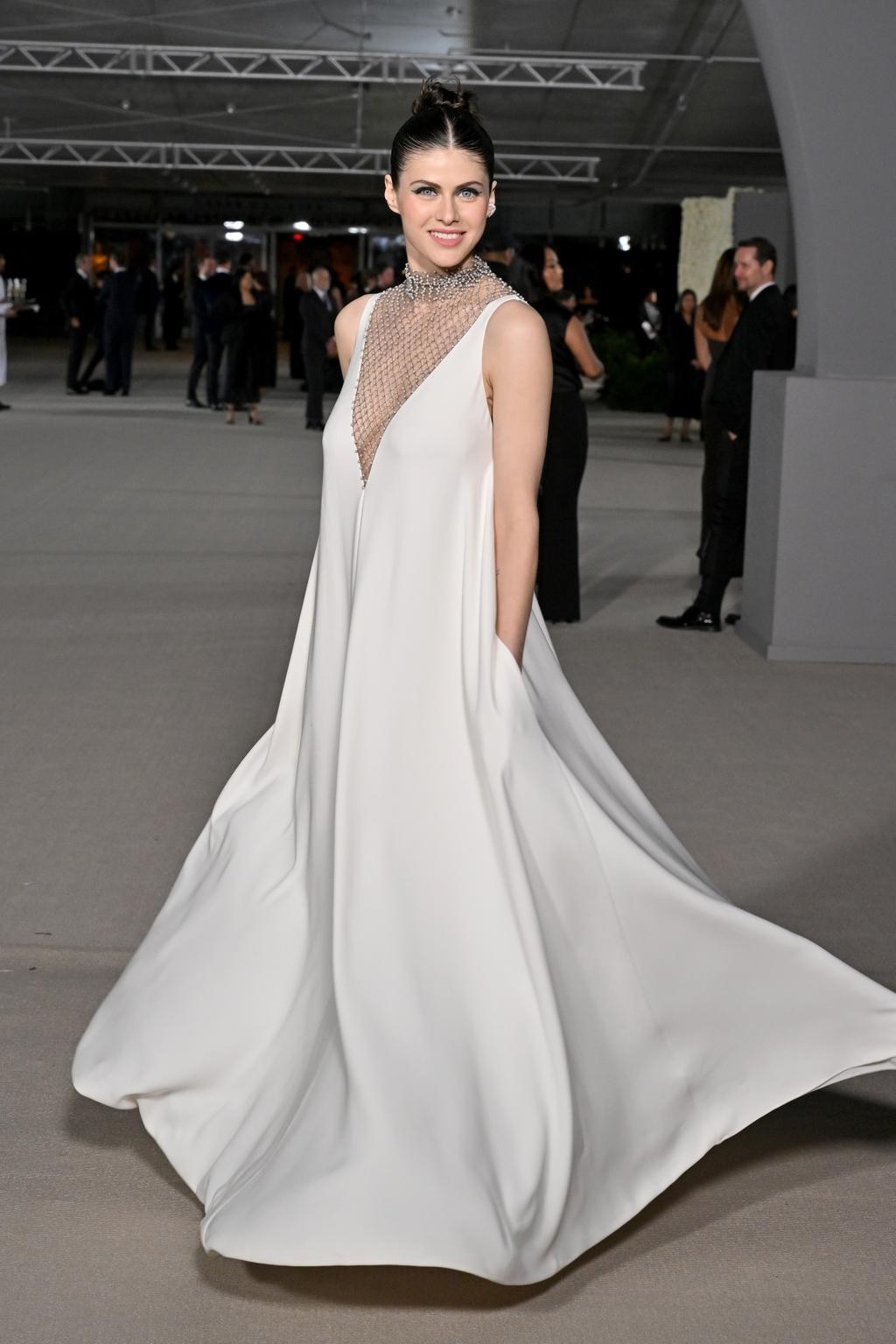 Alicia Vikander in Louis Vuitton Spring Summer 2023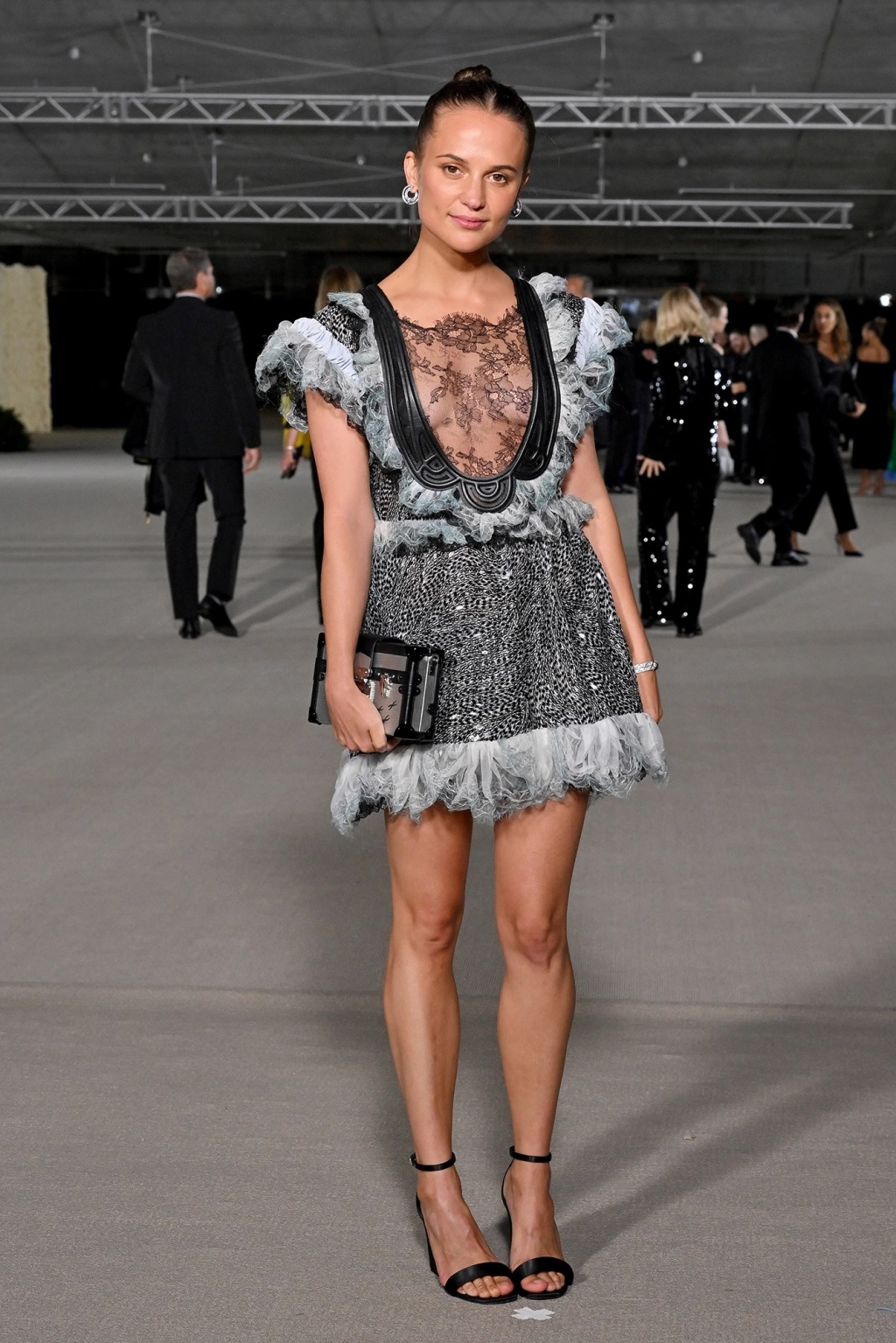 Olivia Wilde in Alexandre Vauthier Couture Spring Summer 2022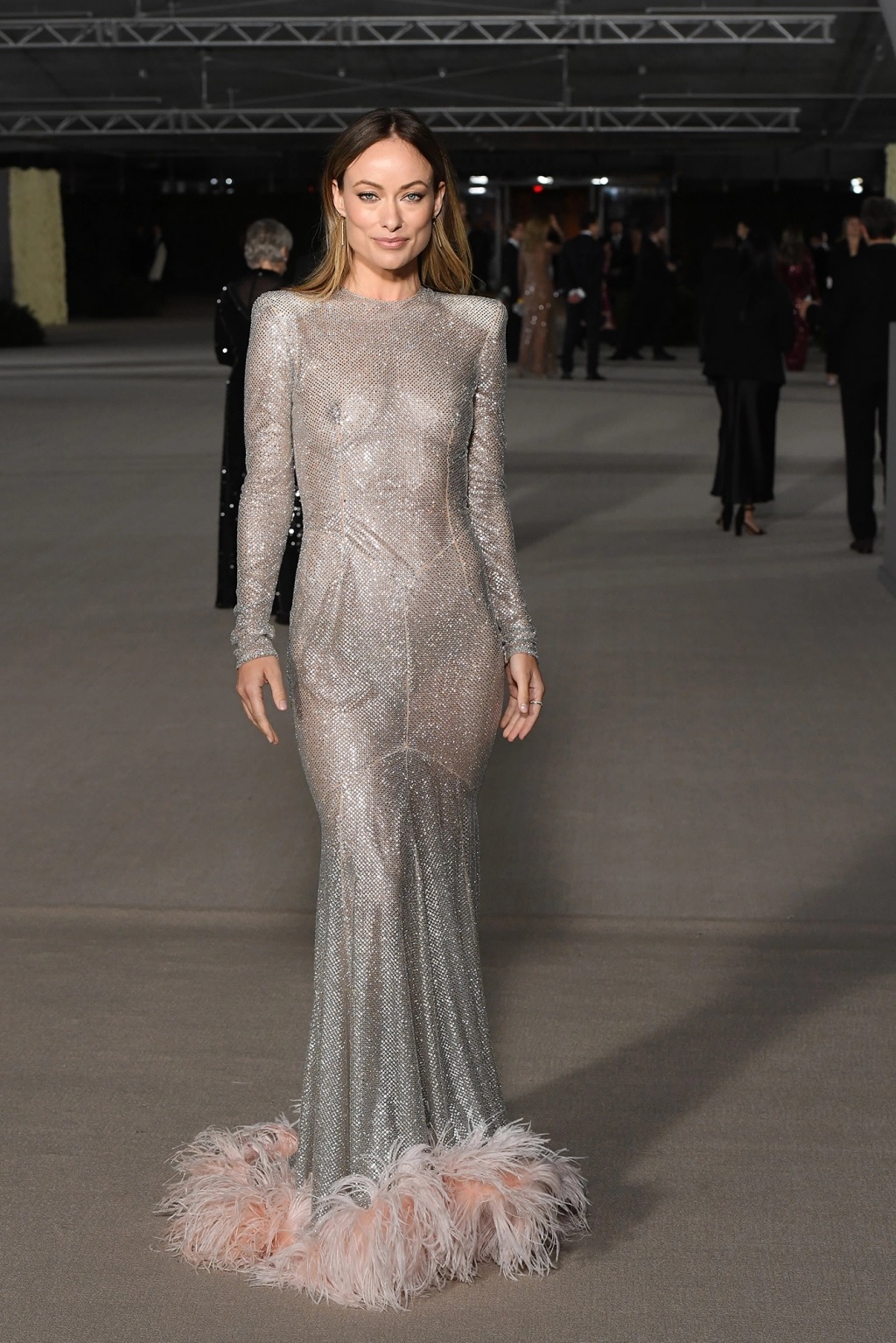 Nicola Peltz in Givenchy Spring Summer 2023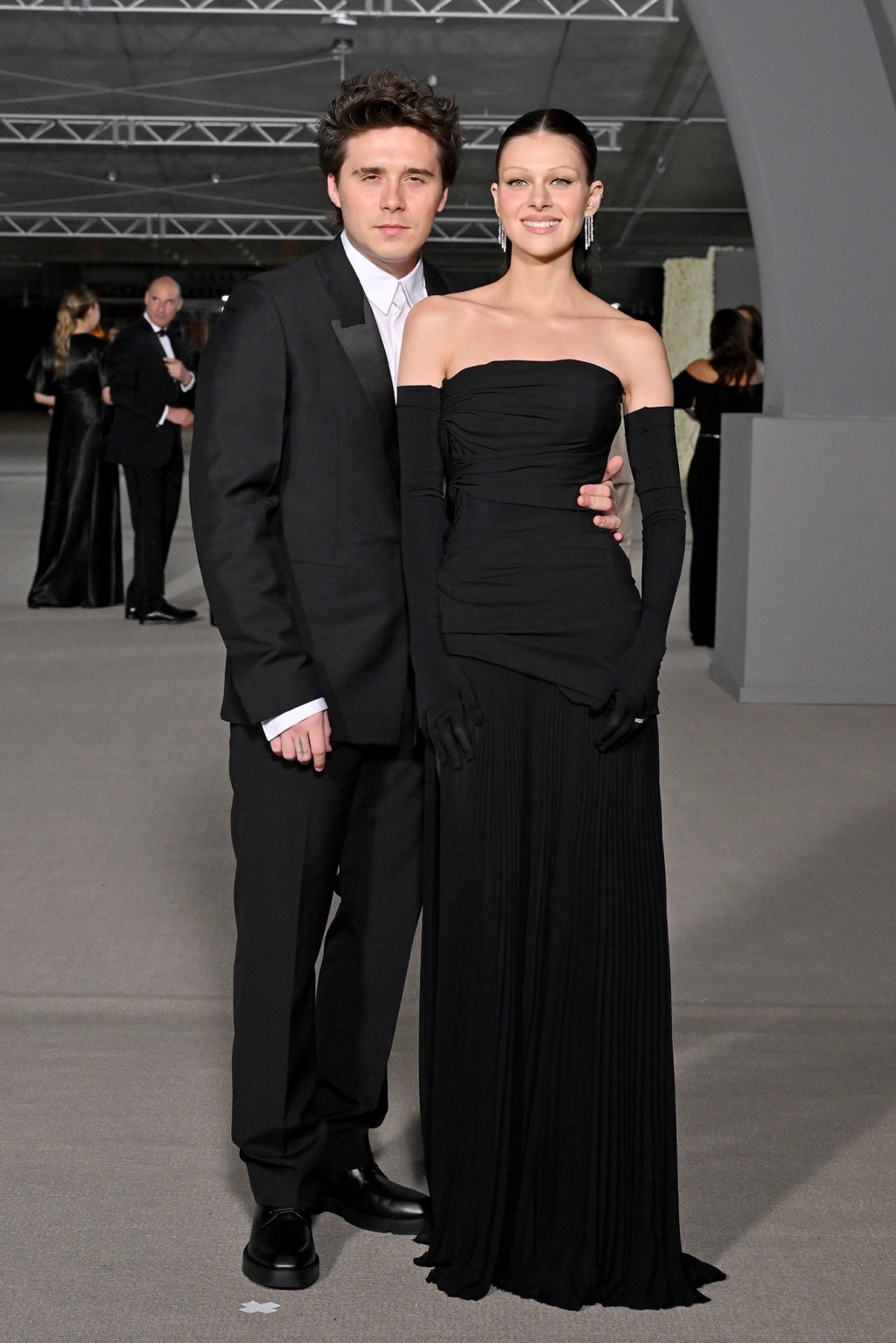 Kerry Washington in Prabal Gurung Spring Summer 2023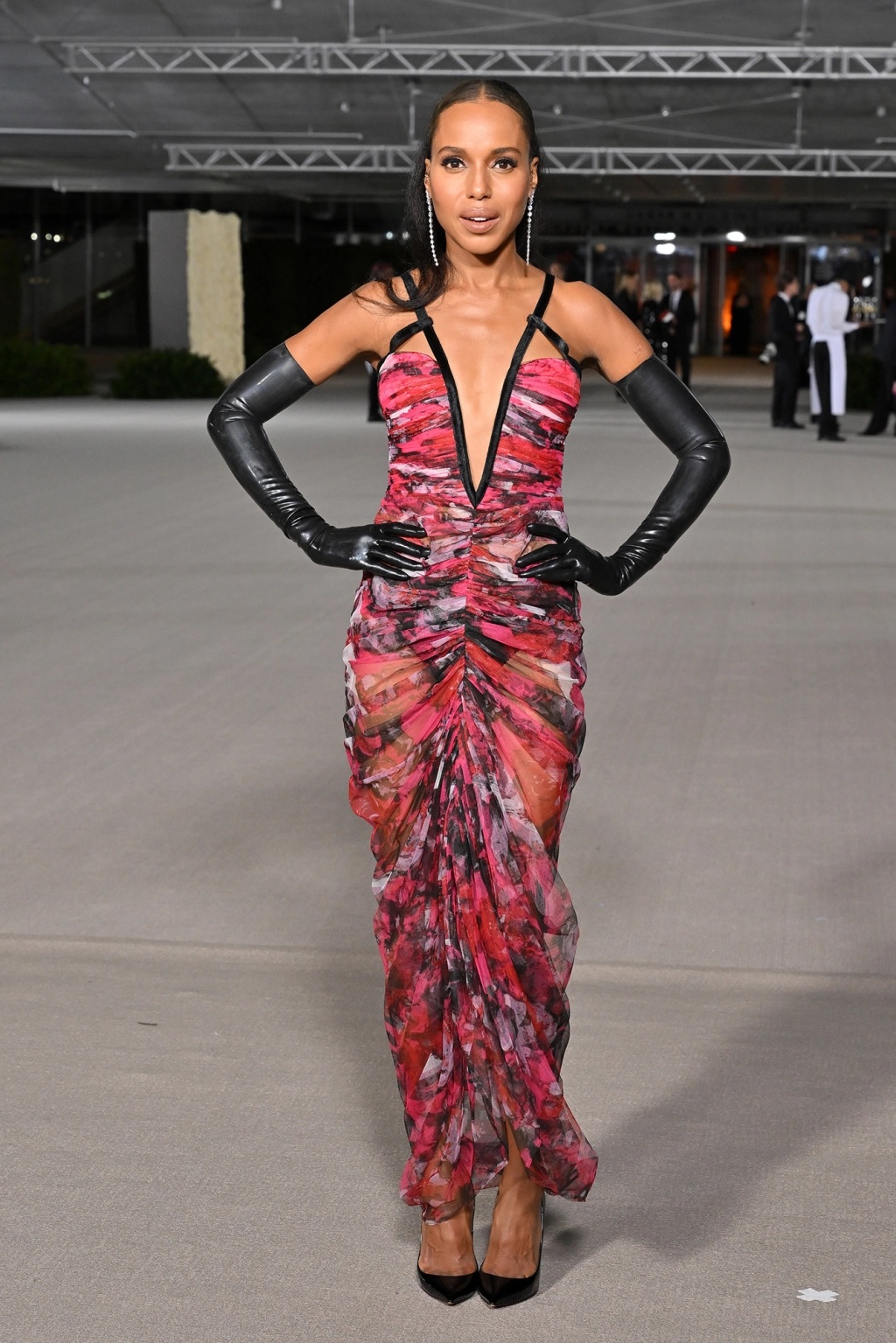 Amal Clooney in Del Core Resort 2023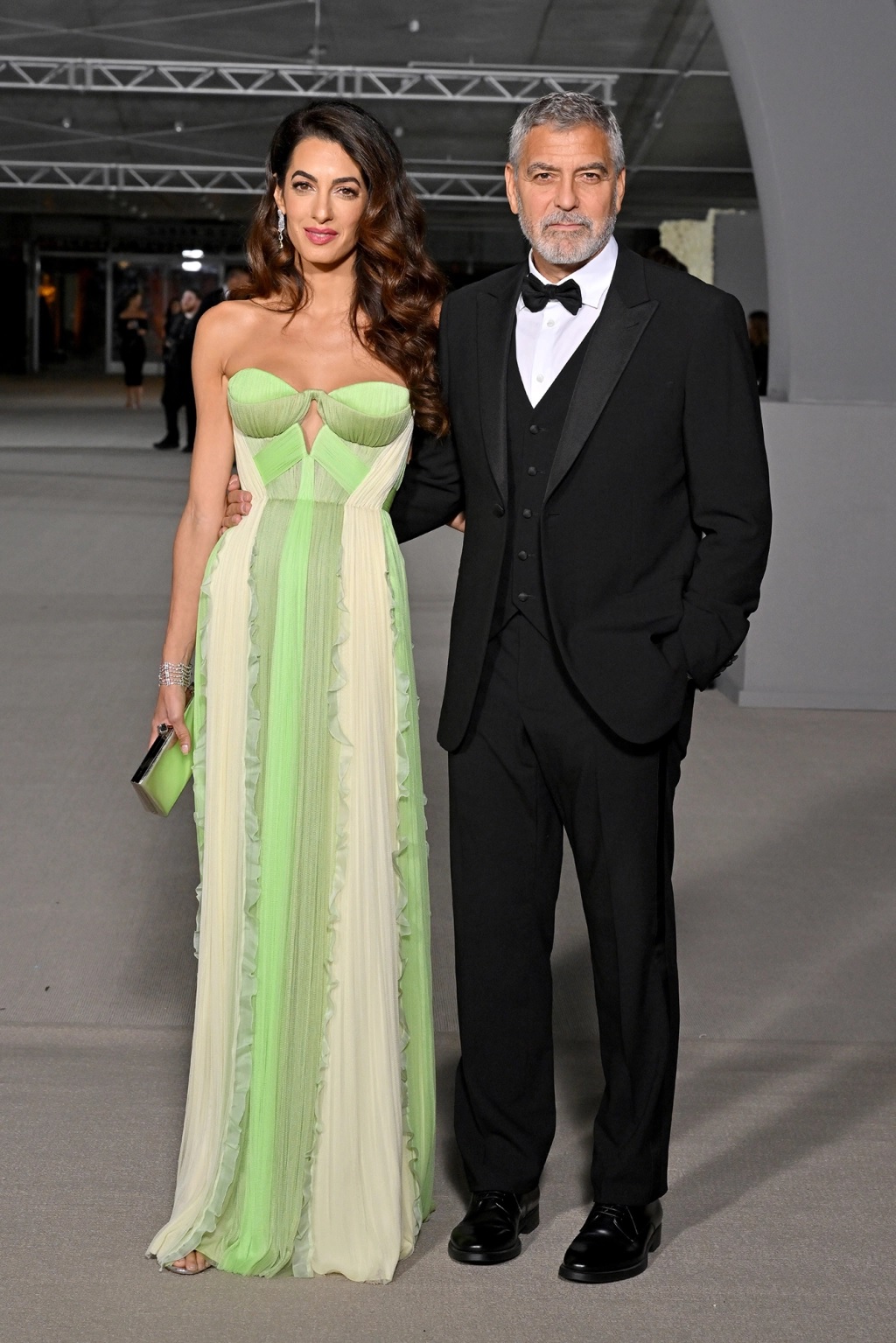 Jodie Turner-Smith in Gucci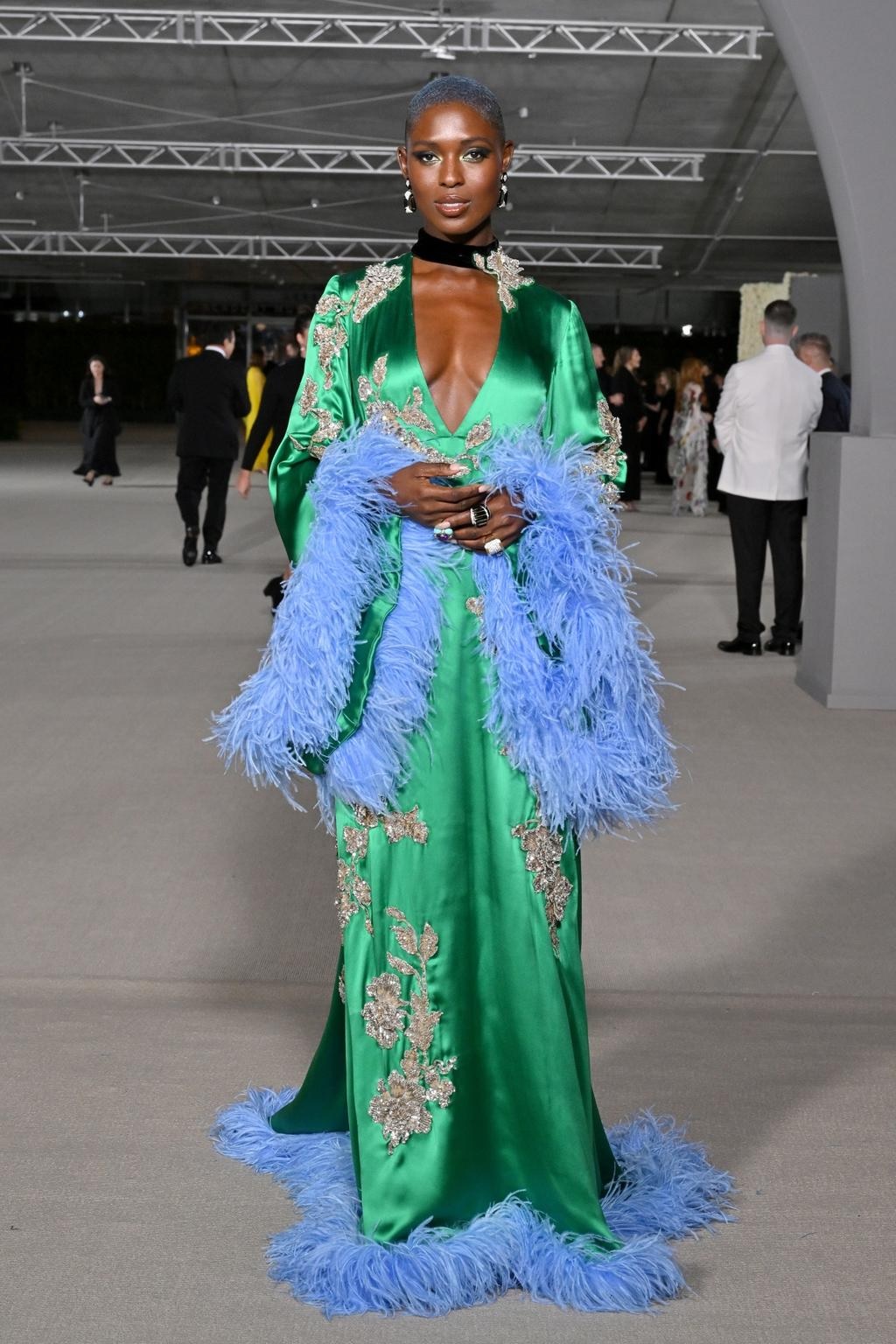 Kaitlyn Dever in Christian Dior Resort 2023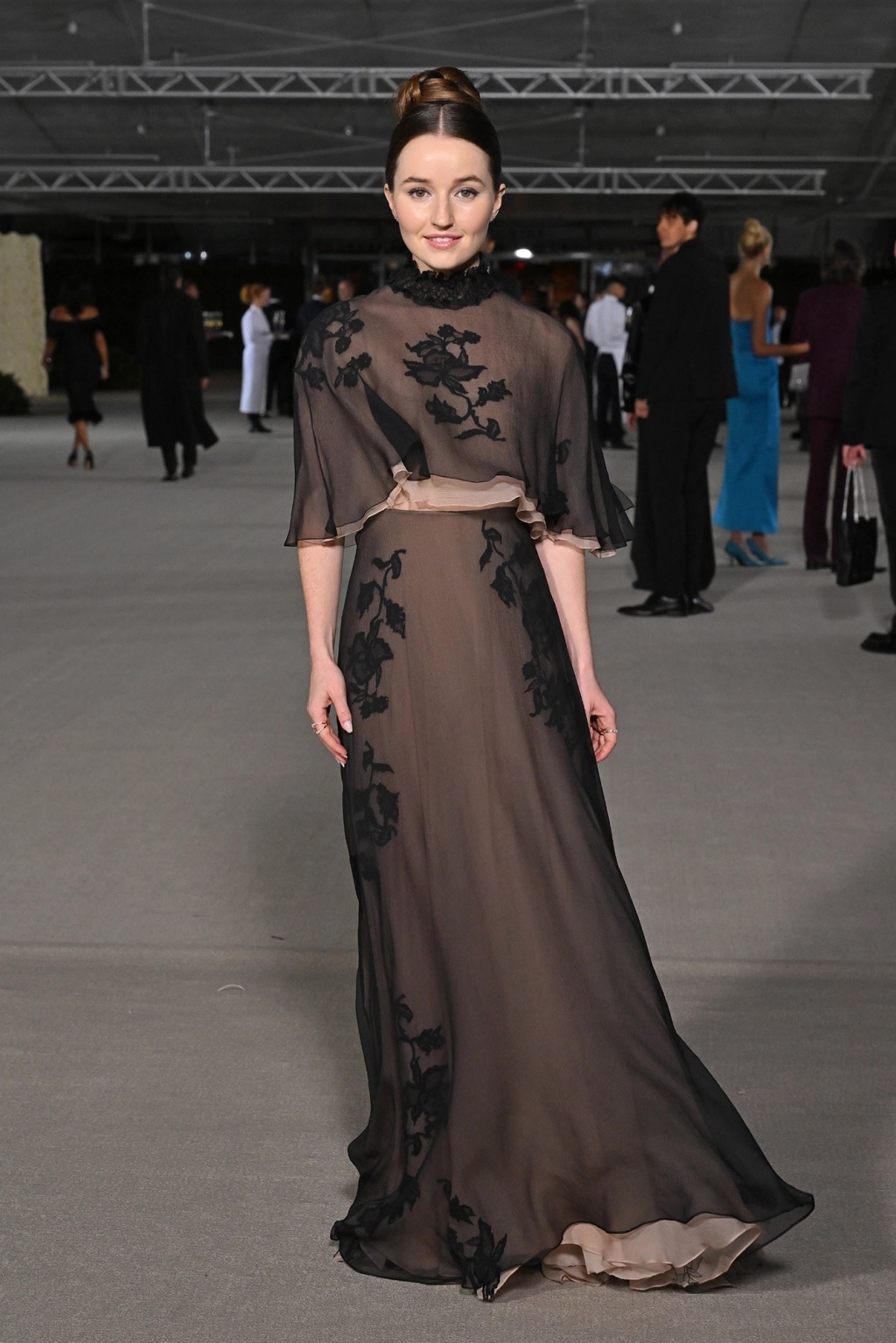 Hoyeon Jung in Louis Vuitton Spring Summer 2023