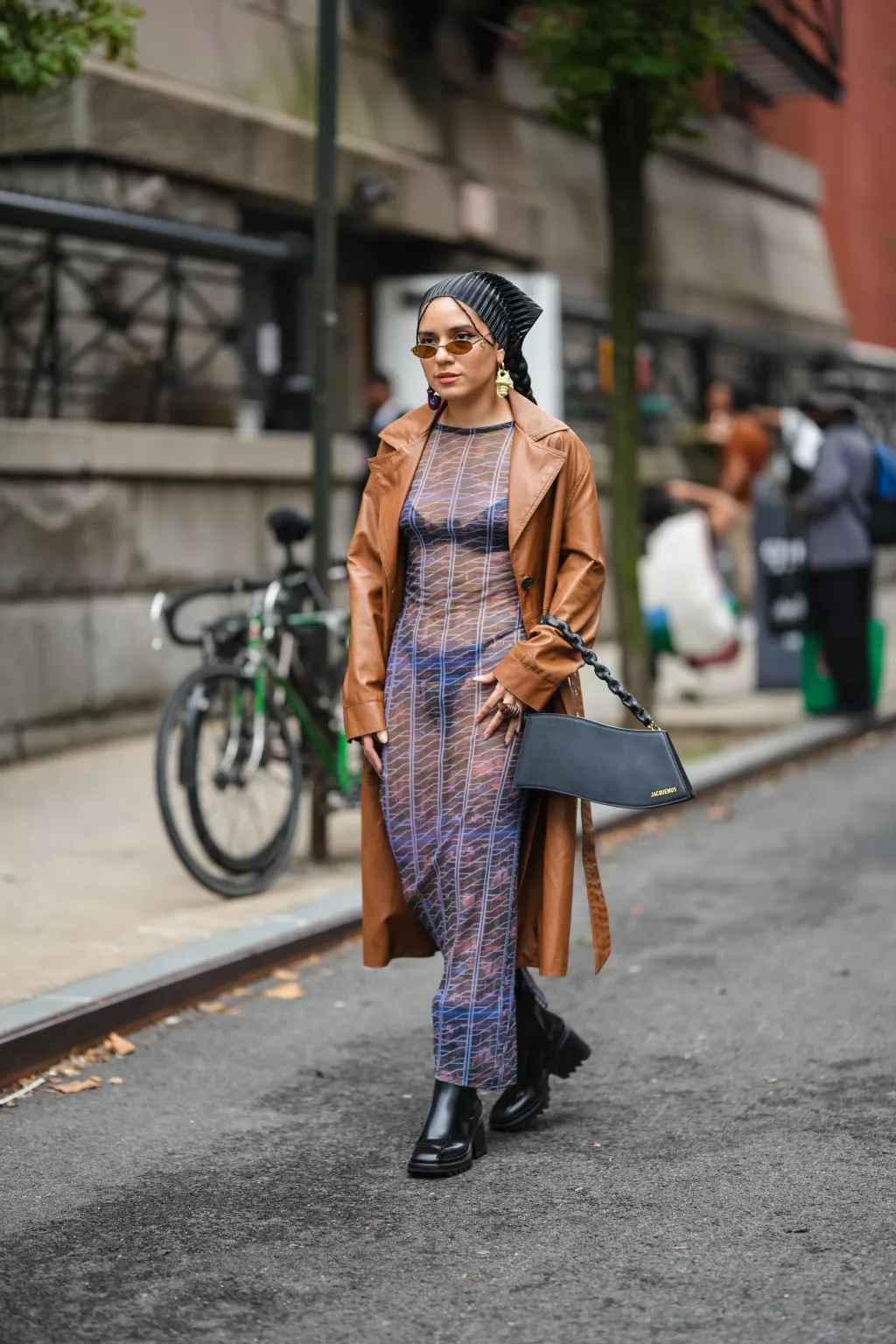 Fashion week musim ini menawarkan trend fashion yang siap kita adopsi untuk tampil trendy di 2023. Dari sekian banyak trend, mulai dari dominasi warna lime green, crochet, hingga glamor 80-an, ada satu trend yang tampaknya akan menyenangkan dipakai di cuaca panas Indonesia. Yes, it's sheer trend! Gaya fashion menerawang yang mengizinkan kita mengintip sedikit pakaian dalammu.
Sheer Trend dengan Outfit Gaya Fashion Menerawang
Gaya fashion menerawang memang bukan hal baru, tapi para desainer setuju menjadikan material transparan sebagai focal point musim ini. Hadir dalam rupa see-through tank top, slip dress, hingga long-sleeved blouse, sheer trend buktikan skin-baring style dapat tampil laid-back, super-casual, dan nyaman — because you feel the breeze!
New York Fashion Week yang membuka fashion month musim ini datang sebagai gelombang pertama gaya fashion menerawang. Pada Tory Burch Spring Summer 2023, gaya berpakaian menerawang ditampilkan secara wearable dengan strategi layering. Sementara Tibi berikan inspirasi bagaimana sheer trend dilibatkan pada outfit kerja dengan oversized shirt yang dimasukkan ke rok chiffon.
FENDI Fall Winter 2022 yang diperkenalkan Februari lalu kemungkinan besar yang mencetuskan trend berpakaian transparan ini. Melihat trend ini masih diandalkan para desainer untuk Spring Summer 2023, it's clear that the trend isn't going away anytime soon. Tom Ford, Jason Wu, Prabal Gurung, Nensi Dojaka, hingga Prada juga tunjukkan gaya trendy masa kini adalah outfit dengan detail-detail gaya fashion menerawang dan transparan.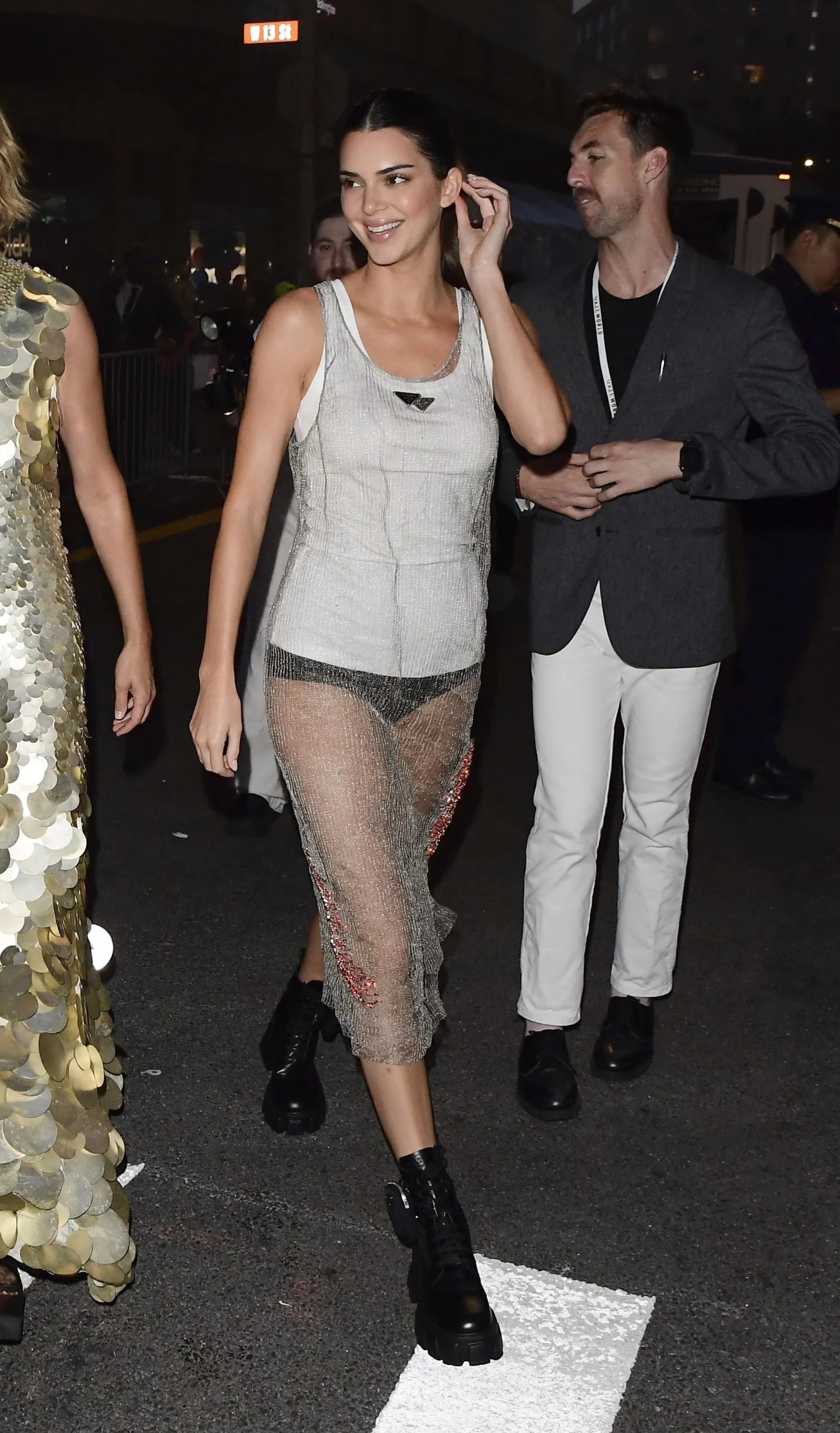 Tidak hanya di panggung runway, trend gaya fashion menerawang yang memperlihatkan pakaian dalam ini sebenarnya sudah terlihat wara-wiri in real way. Dipakai para street style star hingga selebriti seperti Kendall Jenner. Bagi sebagian orang, pakai baju tipis menerawang bisa saja terlalu sexy. Tapi bisa diakali dengan trik styling, misal sheer skirt dipakai di atas celana jeans atau dipadukan dengan oversized T-shirt untuk menutupi underwear. Bisa juga jadikan sheer top sebagai outer dari slip dress.
Siap tampil dengan gaya fashion menerawang sheer trend? Sangat bisa dipakai sebagai outfit pergi ke festival musik!