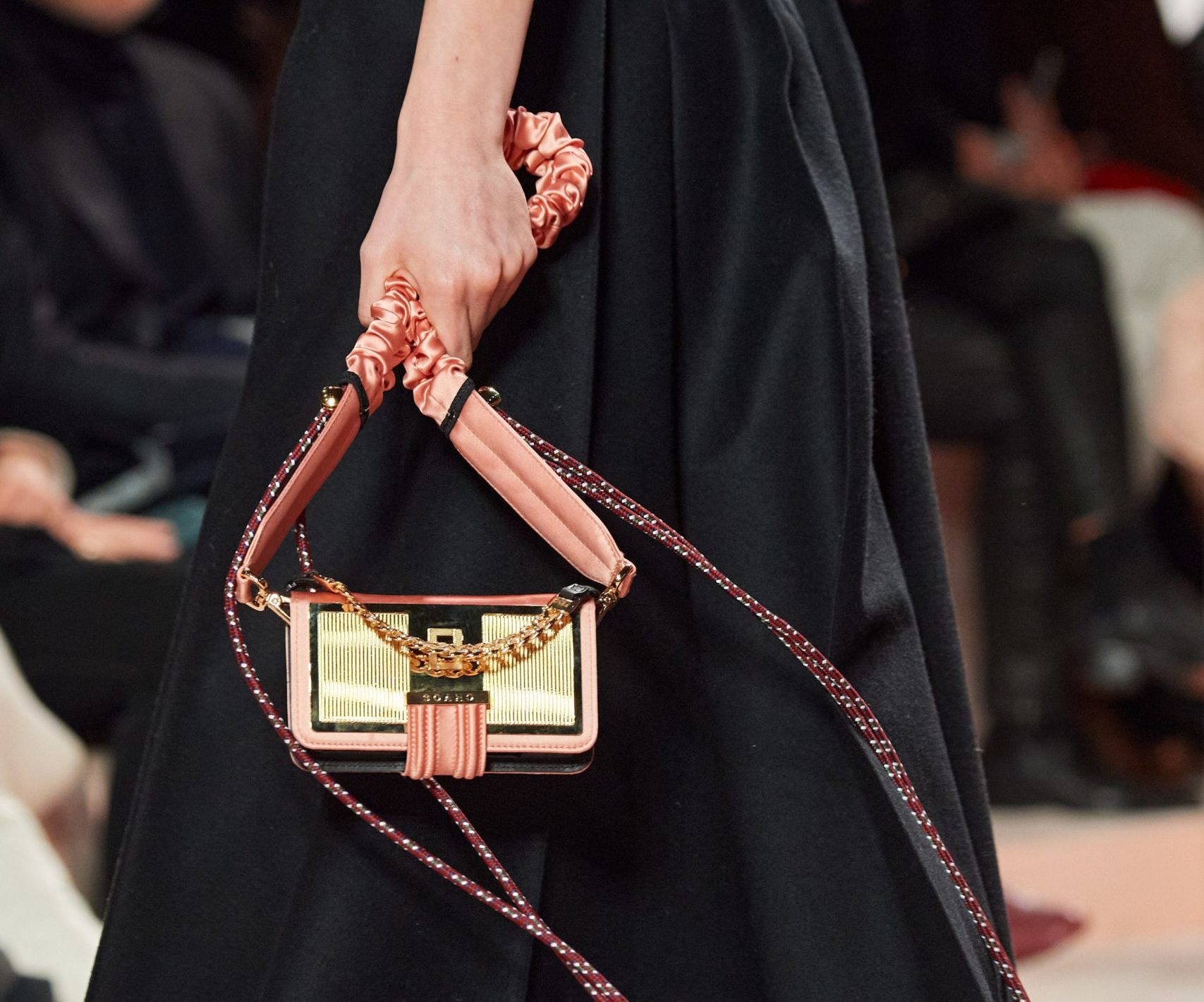 Trend memang berkata kepopuleran micro bag and XL bag sangat meroket di 2020. Tapi jika suka lebih suka tas ukuran sedang, arm candy bags never go wrong. Menggemaskan dan praktis, arm candy bags are just the right size untuk membawa barang-barang esensial, seperti handphone, dompet, dan kunci. Tas ini bisa dipakai dengan outfit apapun, untuk datang ke acara istimewa, and perfect for everyday use. Berikut tas arm candy branded koleksi desainer terbaru dengan style yang membuat kita bahagia dan semakin bersemangat sambut 2021.
Dior 30 Montaigne Bag
Tas dengan nama yang diambil dari lokasi flagship Dior di Paris ini memiliki bentuk box dan flap closure dengan logo 'CD' yang terinspirasi dari segel botol parfum Christian Dior. Buckle bergaya militer pada strap menambah siluet klasik berstruktur pada tas arm candy branded ini.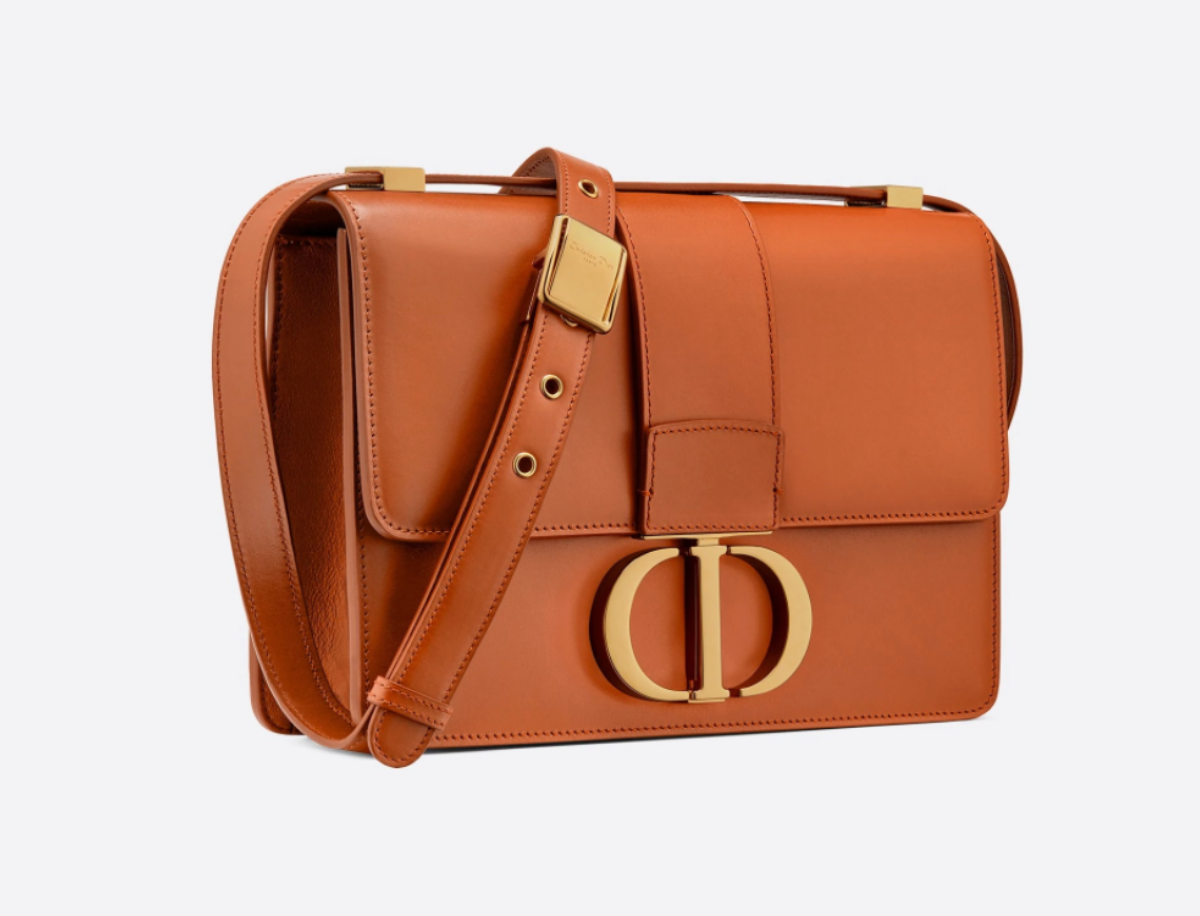 Gucci Jackie 1961
Jackie bag ukuran mini kini hadir dengan kulit warna putih dan shoulder strap yang bisa dipasang-lepas sehingga bisa dipakai dengan disampirkan di bahu. Tas Gucci ini mendapat sentuhan kontemporer pada desain vintage-nya, thanks to the gold buckle closure.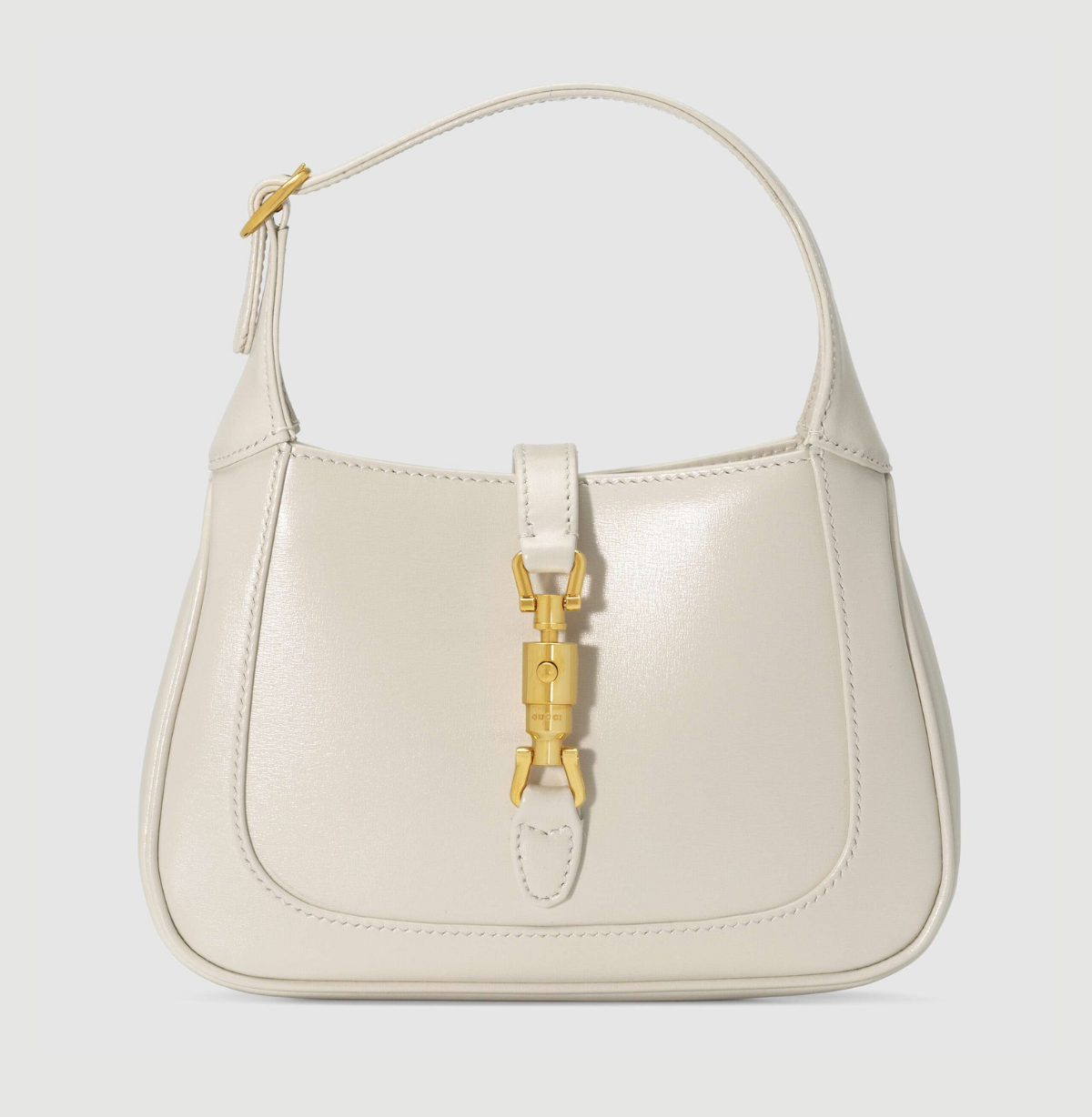 Louis Vuitton Petite Malle
Tas berbentuk box tampak sedang digemari dan bisa dilihat juga pada tas Louis Vuitton Petite Malle ini. Istimewanya, tas arm candy bergaya neo-vintage ini memiliki material jacquard dengan motif monogram berupa inisial LV dan '1854' yang merupakan tahun kelahiran brand ini.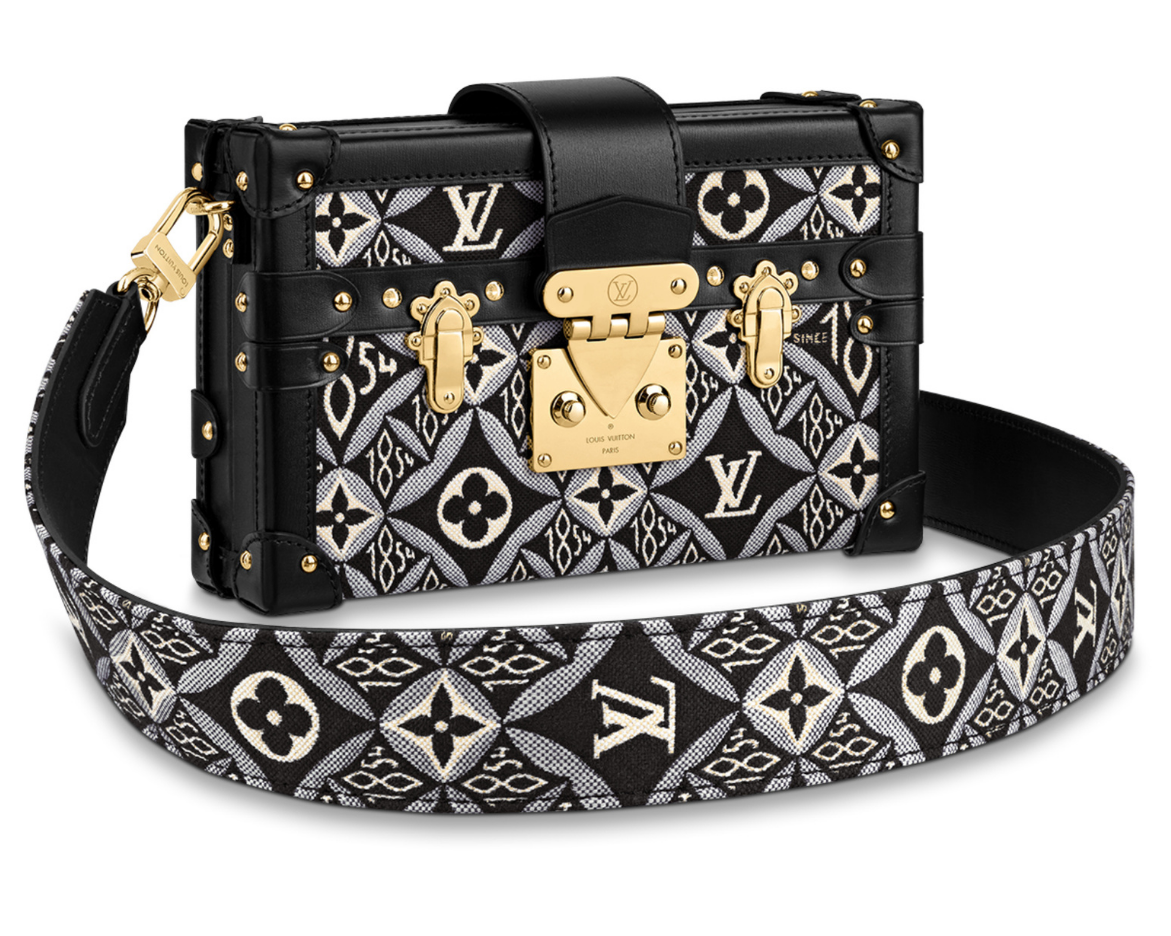 FENDI x Chaos
Tas yang pertama kali diperkenalkan di runway FENDI Fall Winter 2020 ini hadir dengan palet hitam dan emas yang memberi kesan mewah, juga logo FF ikonik. Tas dari koleksi kolaborasi FENDI x Chaos ini membawa tema high tech meets fashion. Tas arm candy branded bergaya futuristik yang super trendy ini harus dimiliki. Temukan di butik FENDI Indonesia.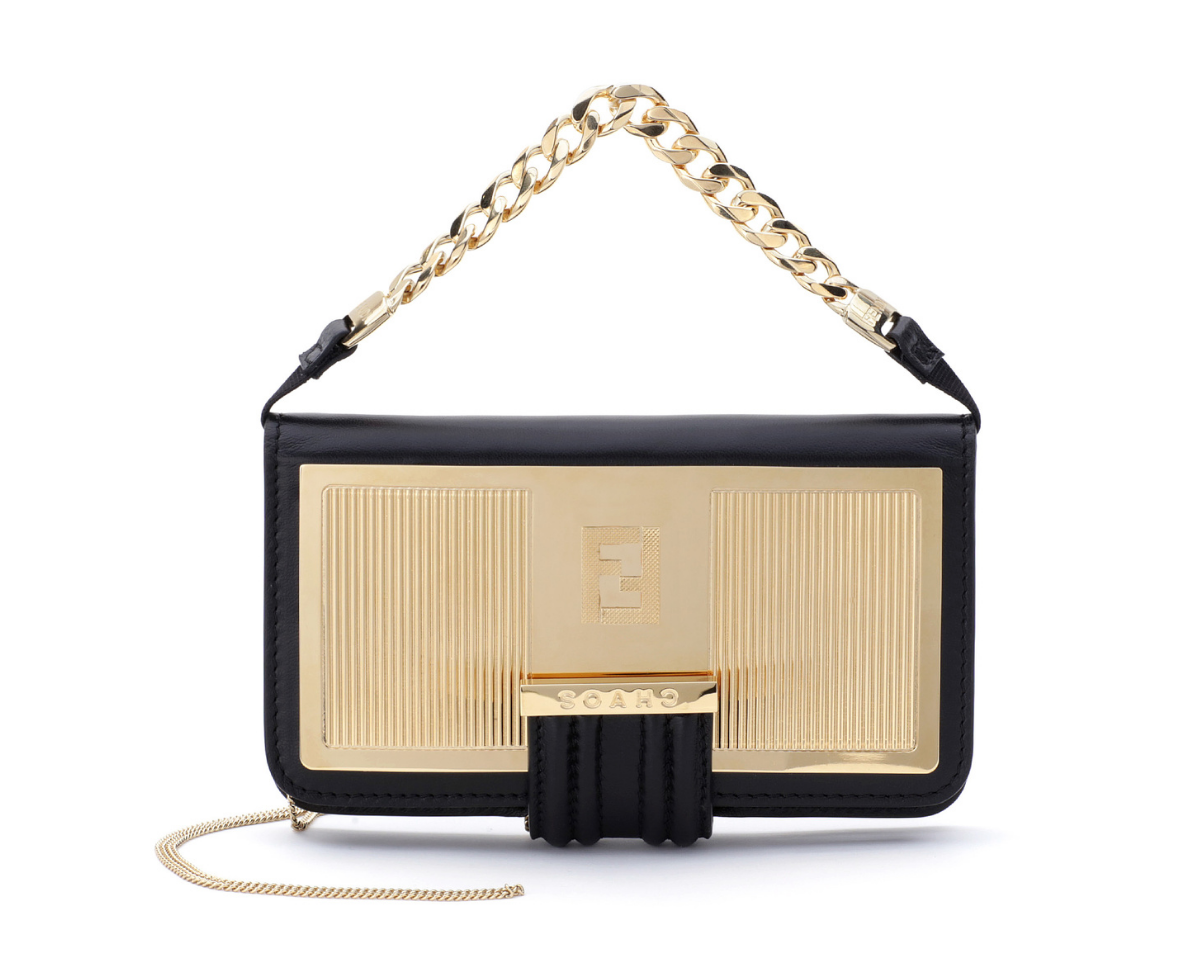 CHANEL Flap Bag
Chanel bags are a symbol of timeless luxury and elegance. Namun pada koleksi musim ini, gaya feminin lebih ditonjolkan pada koleksi tasnya, termasuk pada Flap Bag yang kini hadir dalam warna hitam dan putih. Tas Chanel yang timeless dan chic, tidak pernah salah untuk dimiliki. Temukan koleksi tas Chanel di butik Chanel Indonesia.