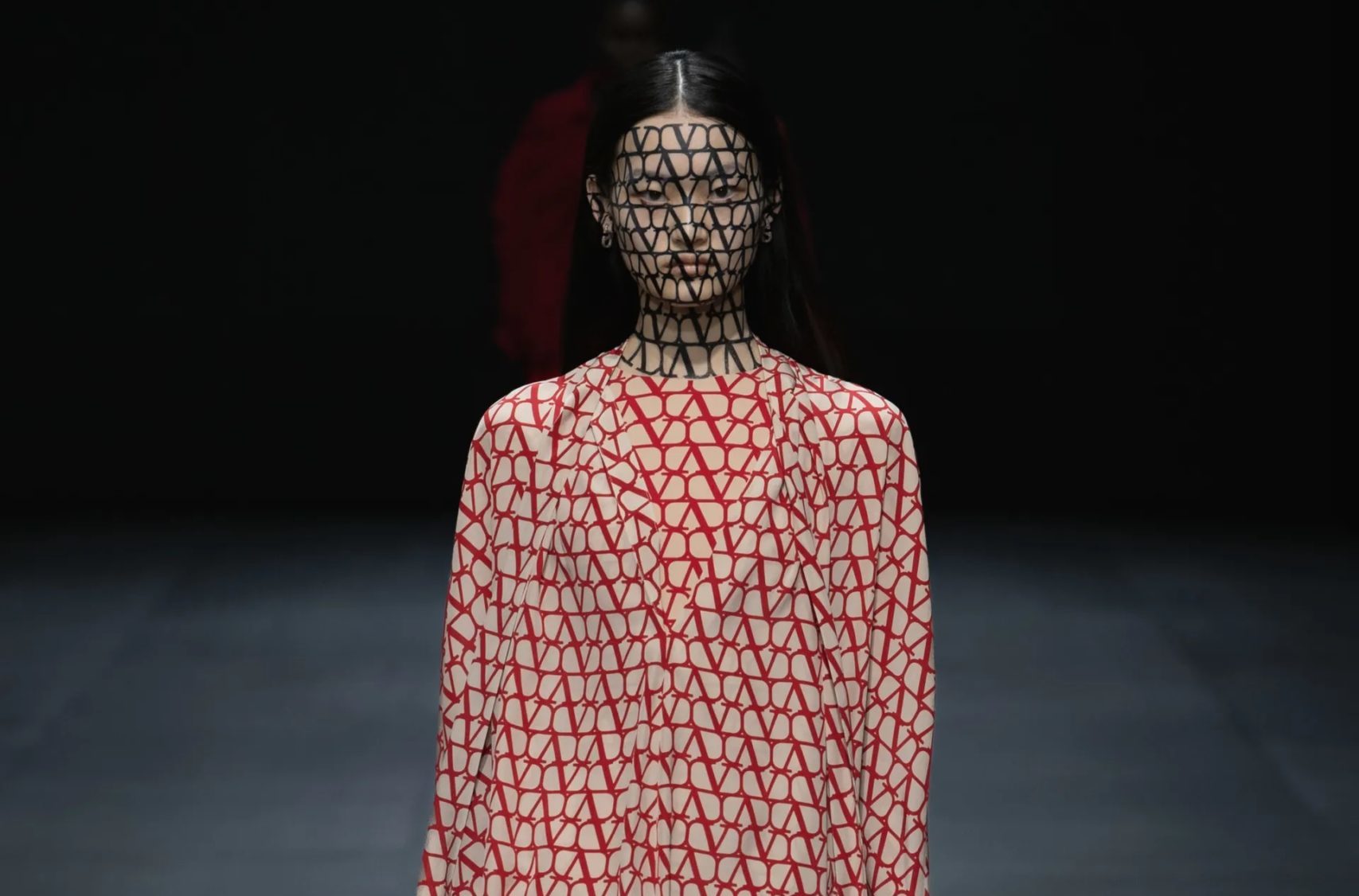 Valentino kembali dengan the next big thing. Setelah meramaikan trend Barbiecore dengan Pink PP, Creative Director Pierpaolo Piccioli kini hadirkan gelombang trend Valentino Toile Iconographe – motif VLogo yang dibuat berulang, menciptakan motif monogram yang bagaimanapun semakin menegaskan logomania is the trend that keeps on trending.
Diperkenalkan pertama kali pada show Valentino Spring Summer 2023 di Paris Fashion Week, Valentino Toile Iconographe tampil secara menyeluruh, mulai dari koleksi ready-to-wear, aksesori Valentino Garavani, hingga beauty look para model di runway. Sehingga pada siluet minimalis pun, motif baru ini beri tampilan penuh statement that turns head.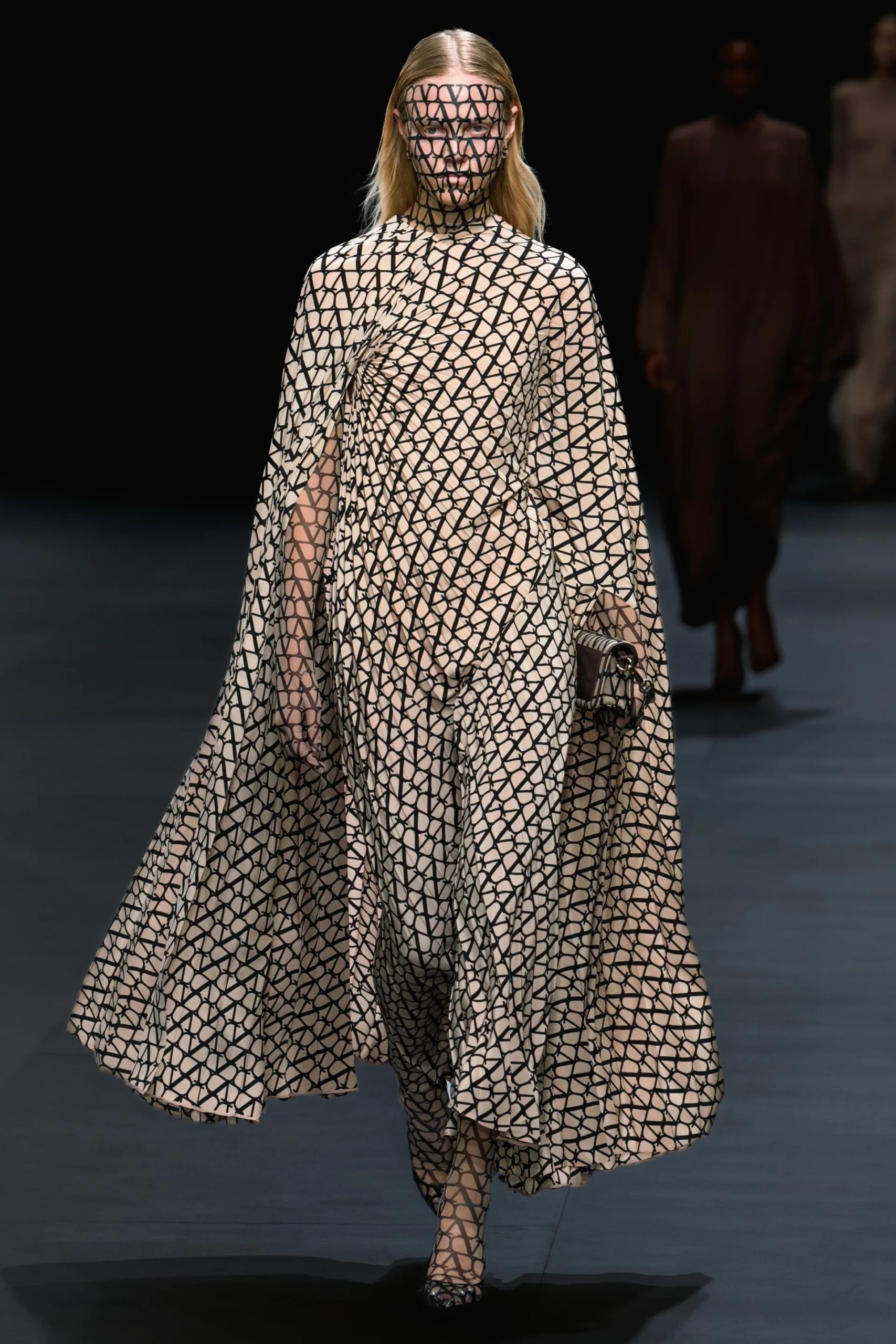 Piccioli memang ingin menghidupkan kembali logo "V" ikonik the maison buatan Mr. Valentino Garavani yang dipakai hingga akhir era 70-an tersebut. Dan untuk mengangkat konsep maximalism dan minimalism, motif Valentino Toile Iconographe diaplikasikannya pada dominasi warna neutral, seperti ivory, beige, nude, dan brown untuk ciptakan efek kontras..
Tidak perlu waktu lama melihat Valentino Toile Iconographe jadi sensasi. Selebriti dunia, artis Indonesia, dan fashion influencer sudah terlihat dengan trend logomania ciptaan Piccioli ini. Dipakai from-head-to-toe just like your second skin hingga dijadikan aksen dramatis pada handbag dan foot-stocking, para fashionista sepakat Valentino Toile Iconographe adalah logo print paling hype saat ini.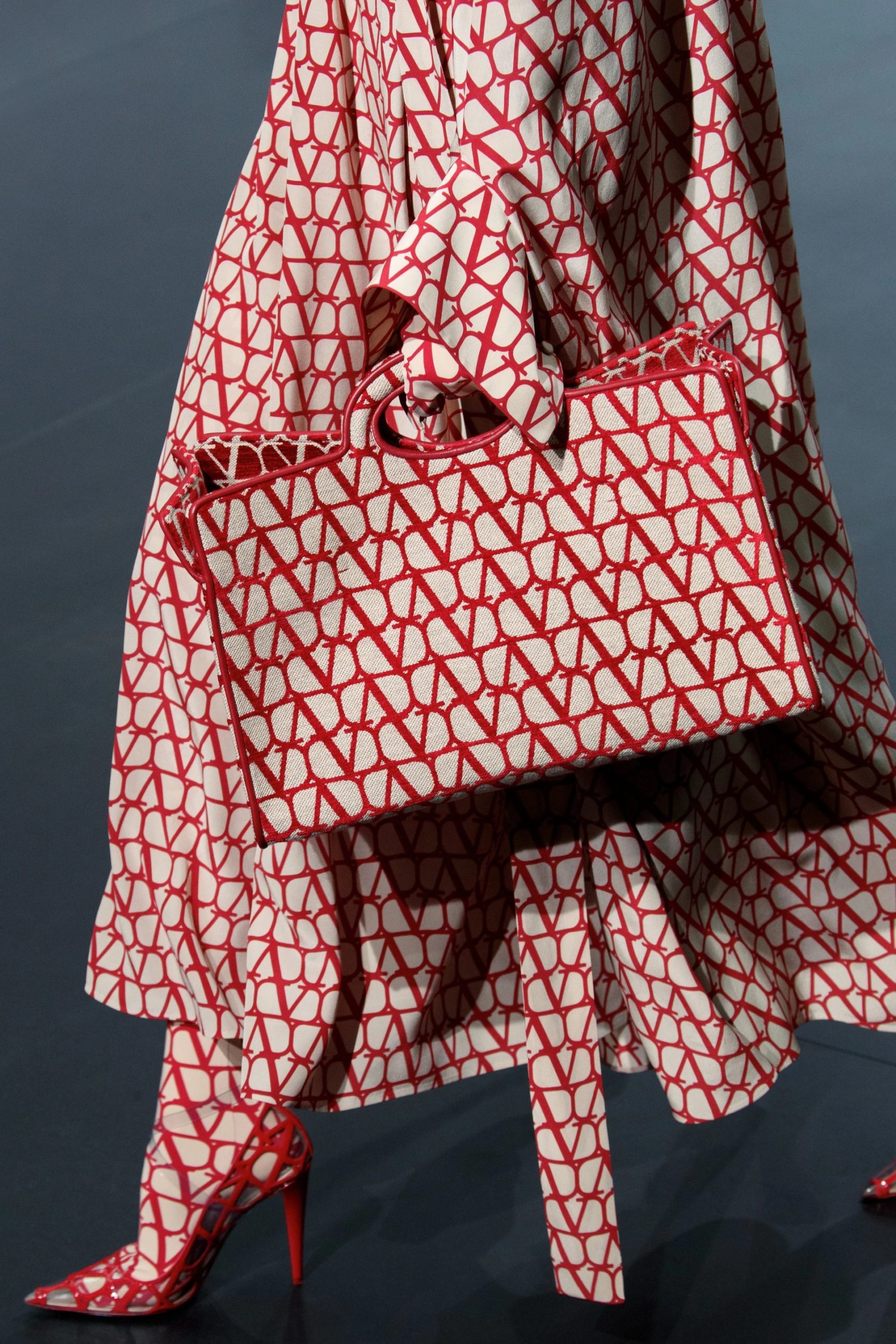 Mari lihat gaya selebriti dan artis dengan Valentino Toile Iconographe. Mulai dari fashion darling seperti Olivia Lazuardy dan Anaz Siantar, artis Indonesia seperti Mikha Tambayong dan Maia Estianty, hingga seleb dunia seperti Zendaya dan Ashley Park, jadikan gaya fashion branded artis sebagai inspirasi outfit sophisticated di momen terbaikmu.
Koleksi Valentino Toile Iconographe sudah tersedia di butik Valentino Indonesia.
Zendaya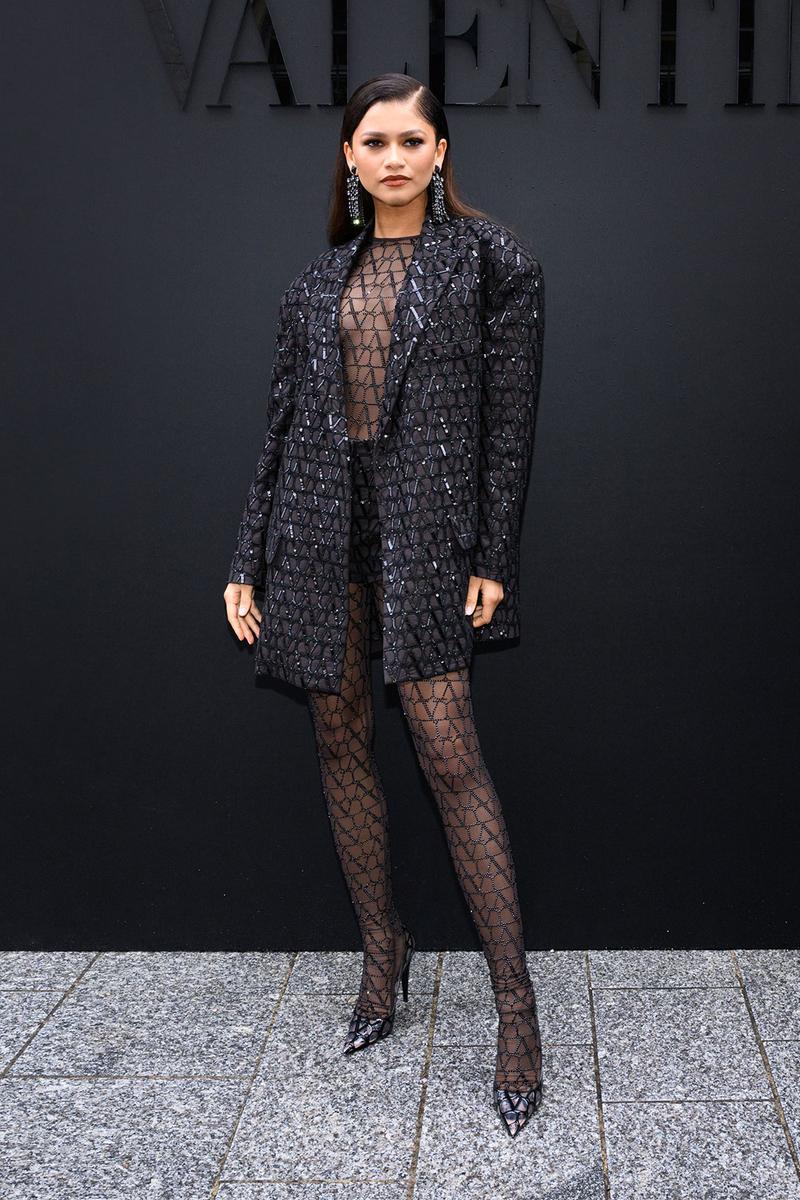 Olivia Lazuardy
View this post on Instagram
Anaz Siantar
View this post on Instagram
Asmara Abigail
View this post on Instagram
Mikha Tambayong
View this post on Instagram
Melisa Hart
View this post on Instagram
Ashley Park
View this post on Instagram
Maia Estianty
View this post on Instagram