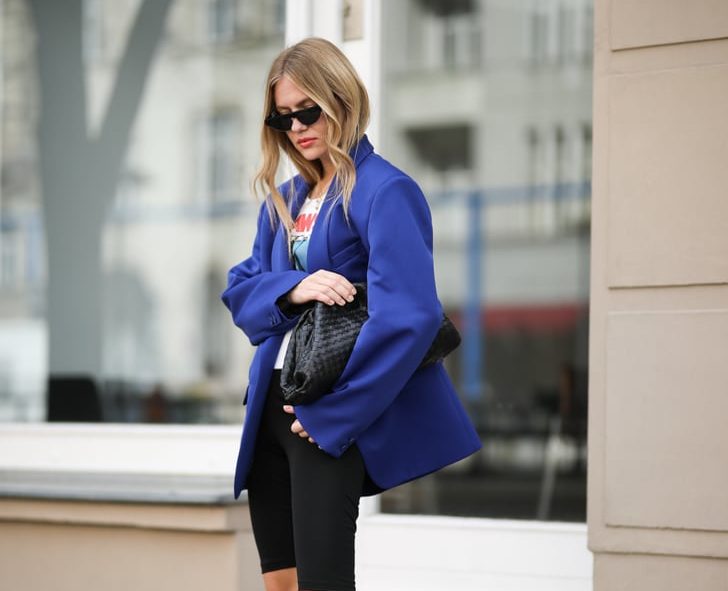 We love teensy It bag Jacquemus Le Chiquito as much as stars like Rihanna and Kylie Jenner do. Meski visualnya menghipnotis, tapi ukurannya yang super mini memang tidak praktis karena tidak bisa menyimpan barang apapun (kecuali permen). Jika pilihanmu adalah tas fungsional yang juga dicintai sejuta fashion girls, please welcome Bottega Veneta 'pouch' bag.
Koleksi tas terbaru yang sekaligus koleksi debut Daniel Lee di brand Italia tersebut jadi primadona di kalangan fashionista dan show-goers di New York Fashion Week. Seperti sengaja tampil kompak, mereka memenuhi jalanan New York dengan menenteng tas "empuk" ini. Bahkan, tas clutch ini sudah mencuri perhatian semenjak Rosie-Huntington Whiteley terlihat membawanya sebagai pelengkap outfit. Sekarang, tas ini bisa kita lihat bertebaran di Instagram. The new It bag trend has already set.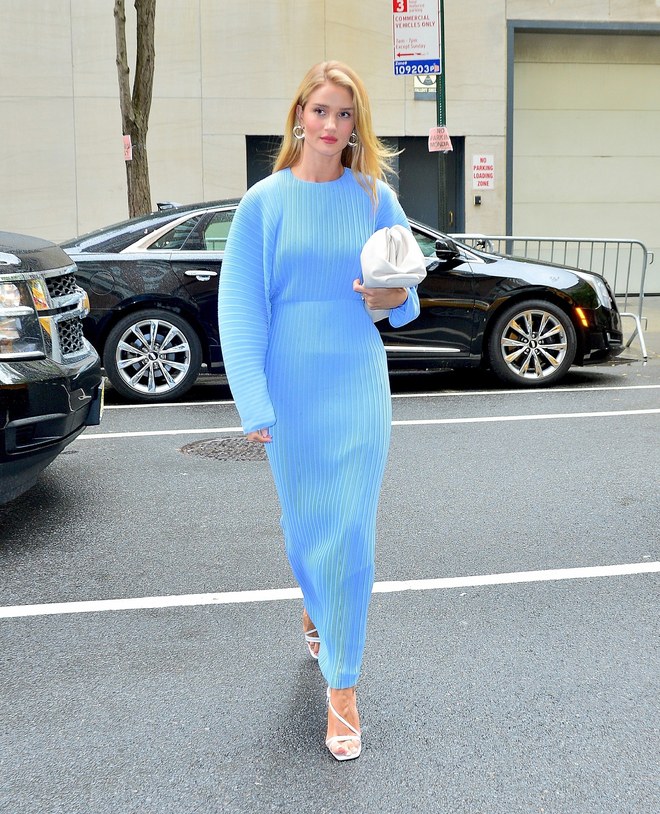 View this post on Instagram

Jika ditanya apa yang membuat tas ini begitu unik, menarik, dan sensasional, lihatlah pada desainnya. Bentuknya puffy, seperti bantal atau couch. Ketika dikempit di samping badan, terasa empuk. Tidak heran bila tas Bottega Veneta ini punya sebutan "pillow bag". Berupa tas tangan dengan ukuran lumayan besar, tas ini cukup roomy untuk menyimpan barang (muat bawa dompet, smartphone, dan bahkan makeup pouch kecil). Sekarang, desain tas ini juga sudah bervariasi dengan menambah desain anyam dan warna metalik.
BACA JUGA: FENDI RILIS TAS BAGUETTE UNTUK LAKI-LAKI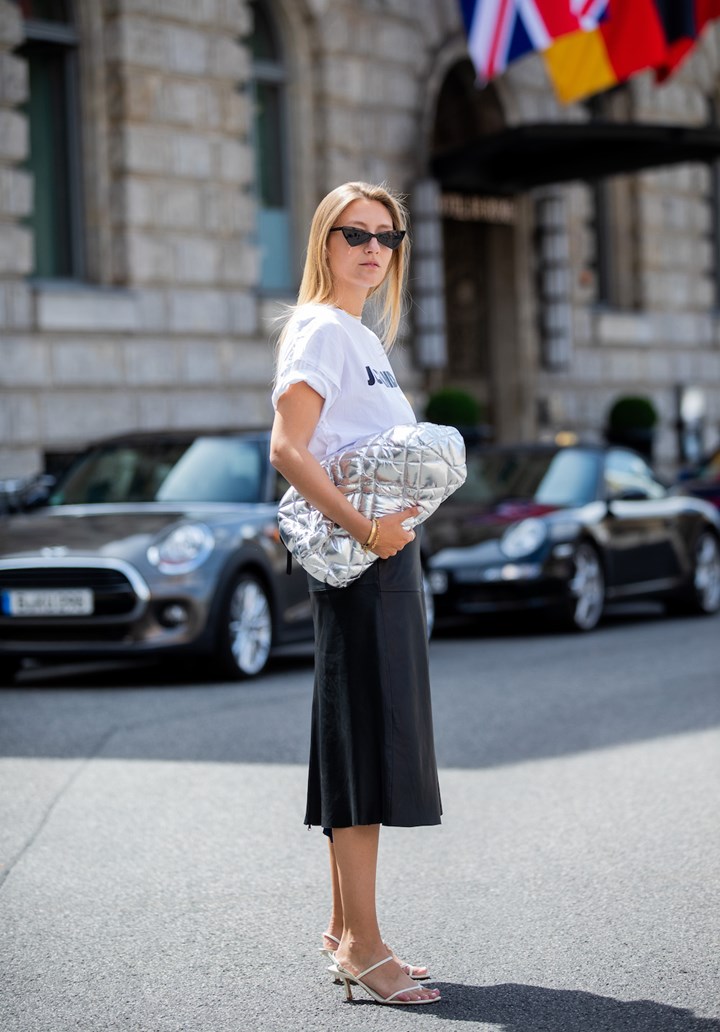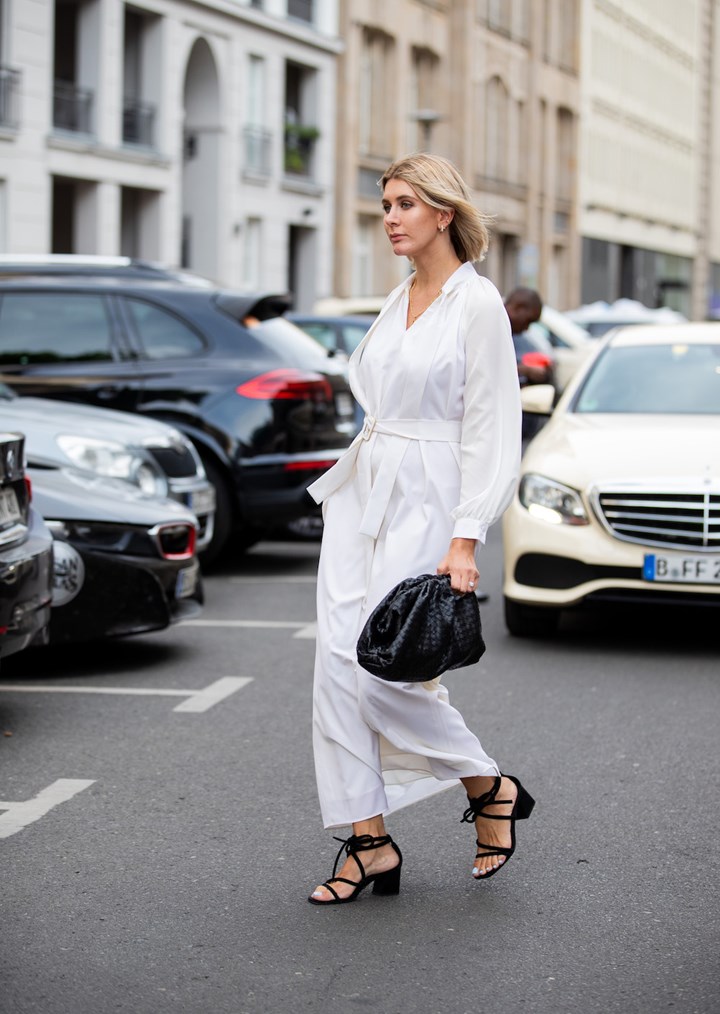 Tidak hanya tas, square-toed heels Bottega Veneta pun jadi fashion item everyone loves. Daniel Lee selaku Creative Director cerdas dalam me-restart aesthetic brand menjadi sleek new vibe. See? Mulai dari tas 'bantal', square-toed heels, sampai mesh heels hasil karyanya menjadi gelombang tren di fashion month.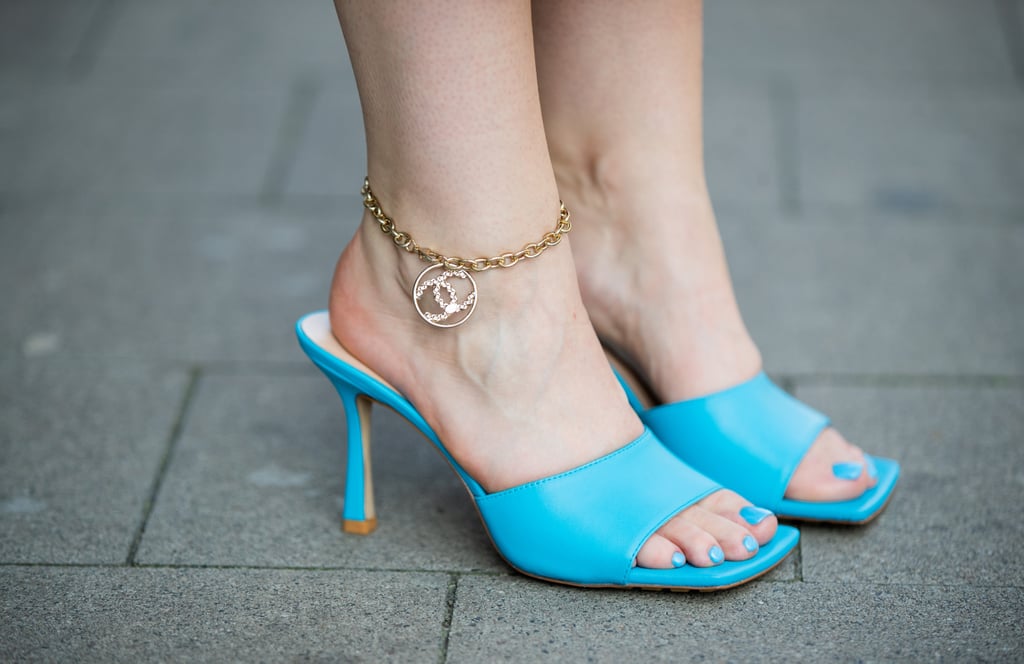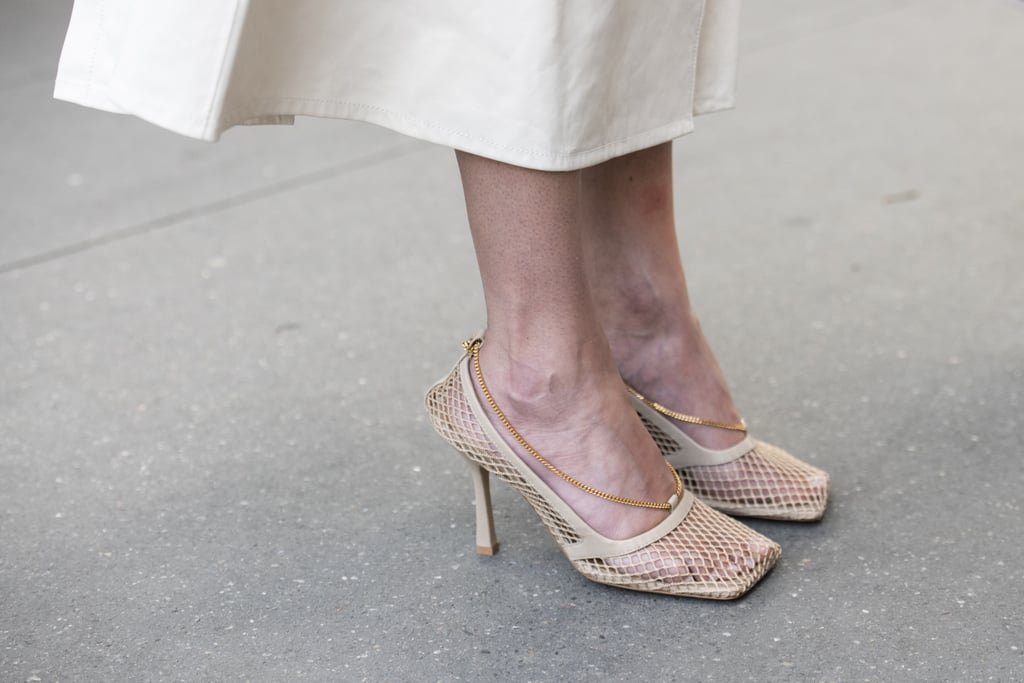 Sebelum bergabung di Bottega Veneta di 2018, Lee adalah head of accessories di Celine (atau yang sekarang kita kenal Old Celine ketika masih di bawah helm Phoebe Philo). Debutnya di runway Bottega Veneta show di Milan mendapat review mengagumkan, yang mana tas pillow jadi salah satu yang paling disorot di antara koleksi musim panasnya. Tidak heran lagi mengapa Lee mampu menciptakan major buzz di rumah barunya.
Keep scrolling down untuk melihat bagaimana para fashionista men-styling pouch populer Bottega Veneta sebelum kita memilikinya sendiri.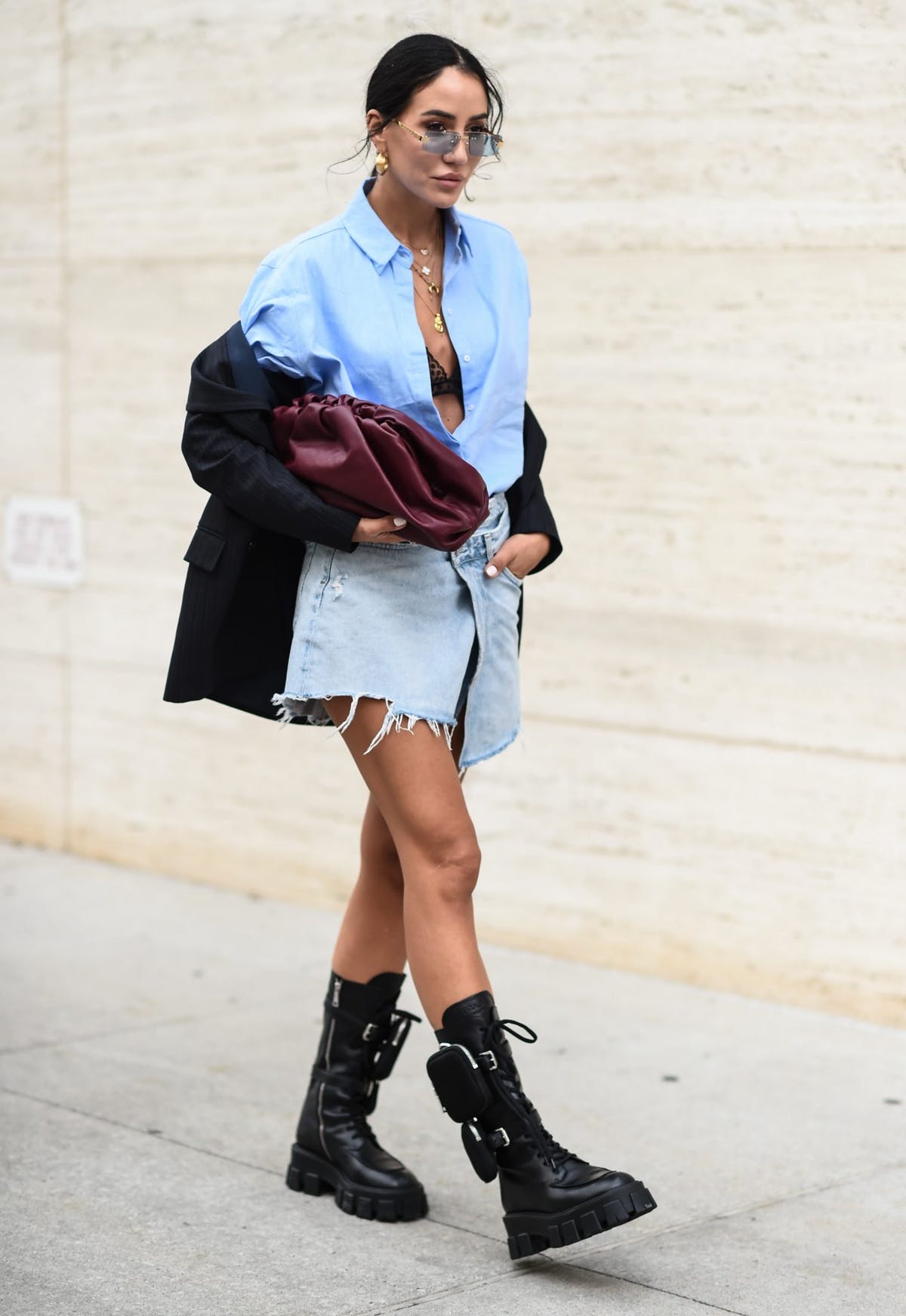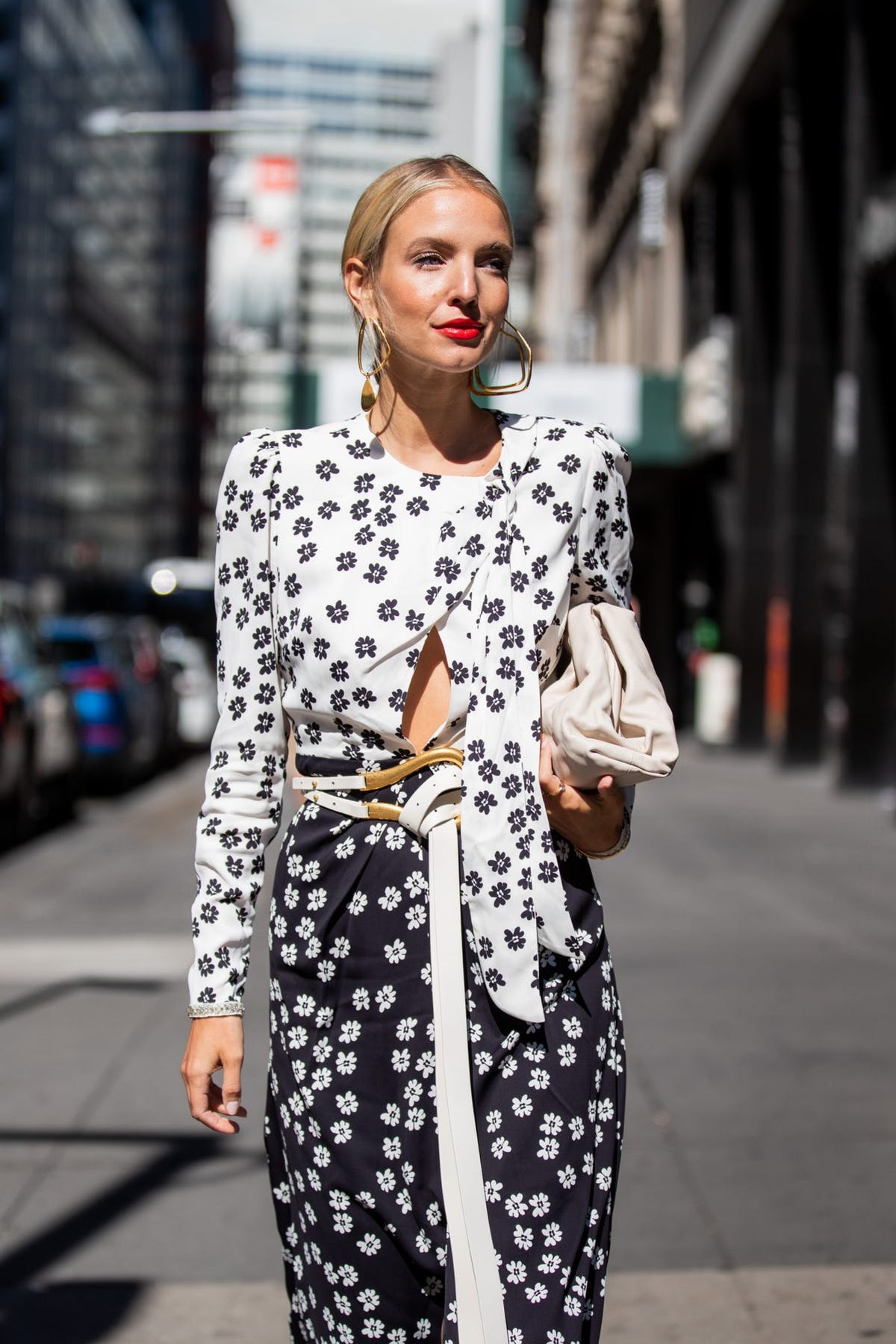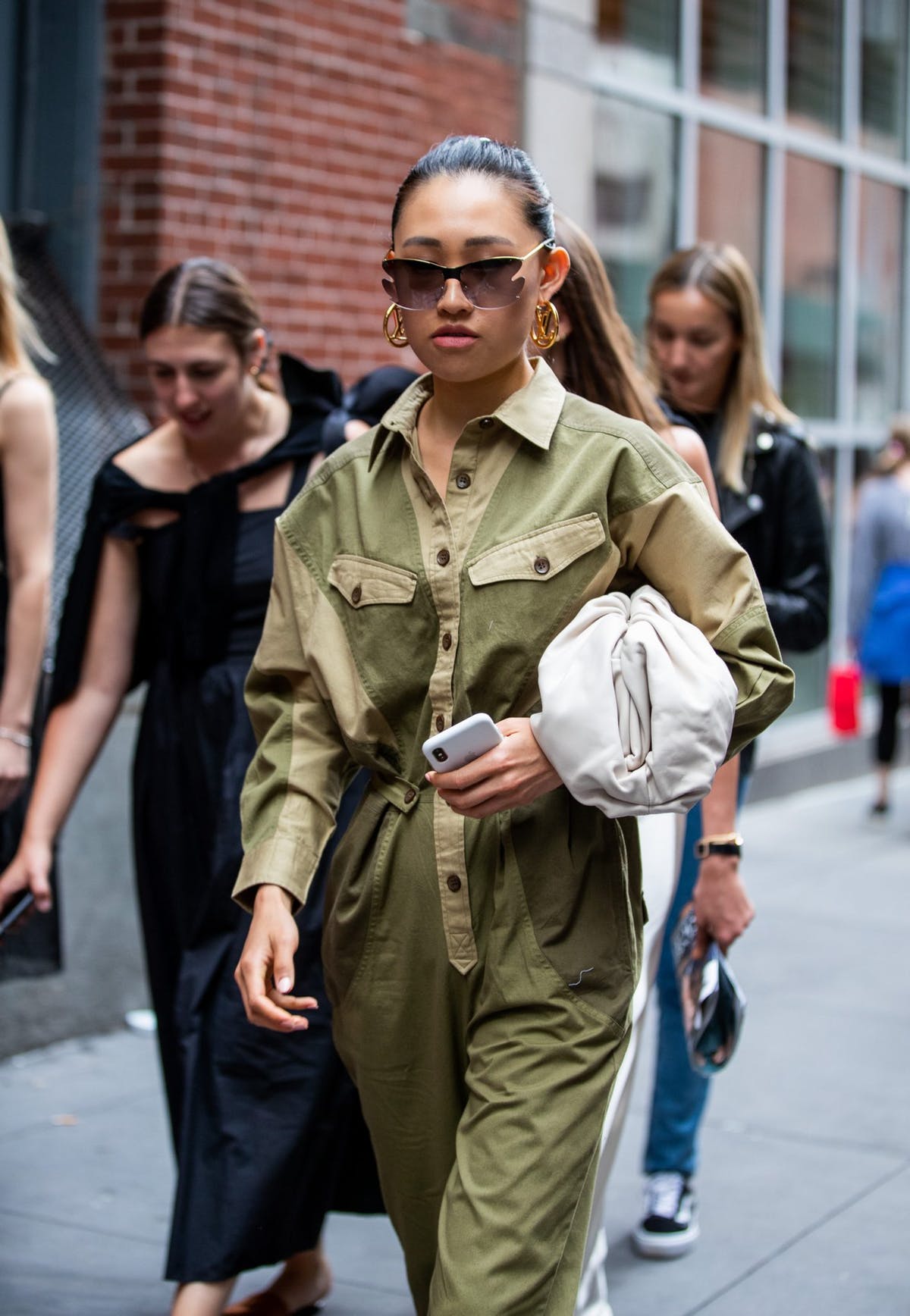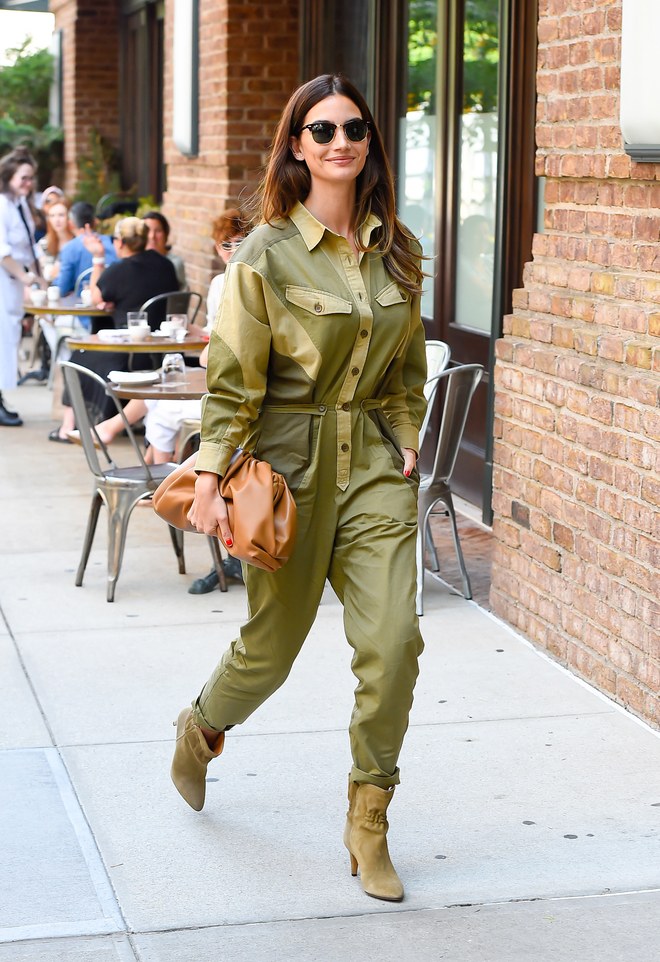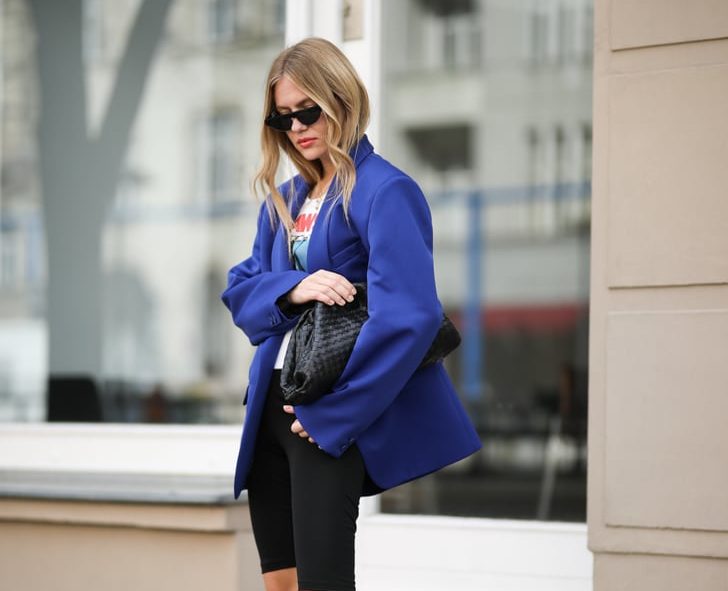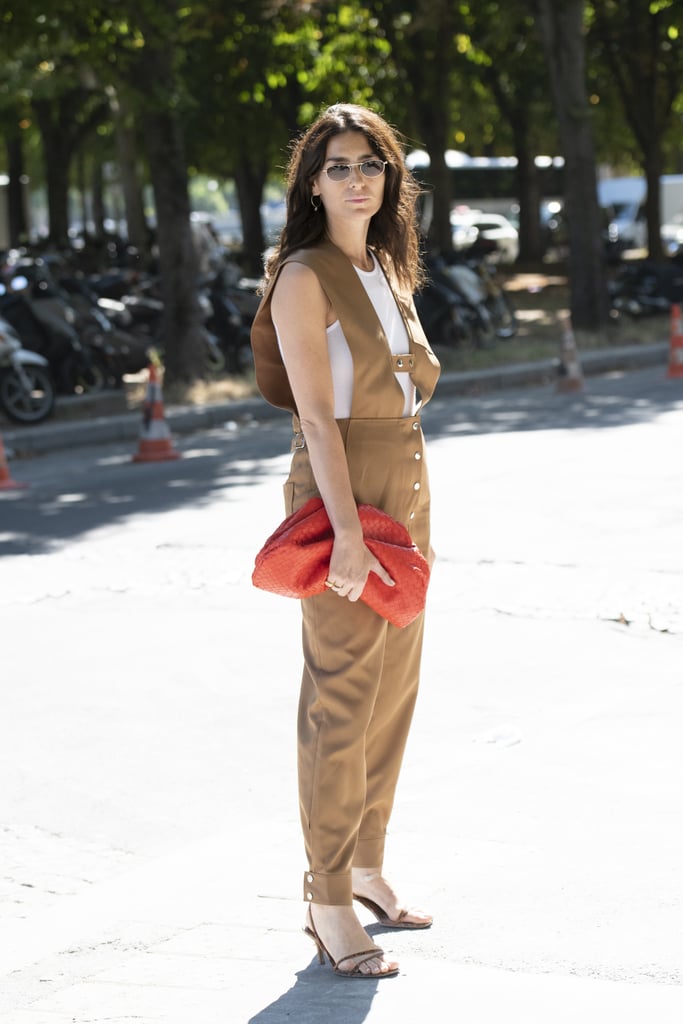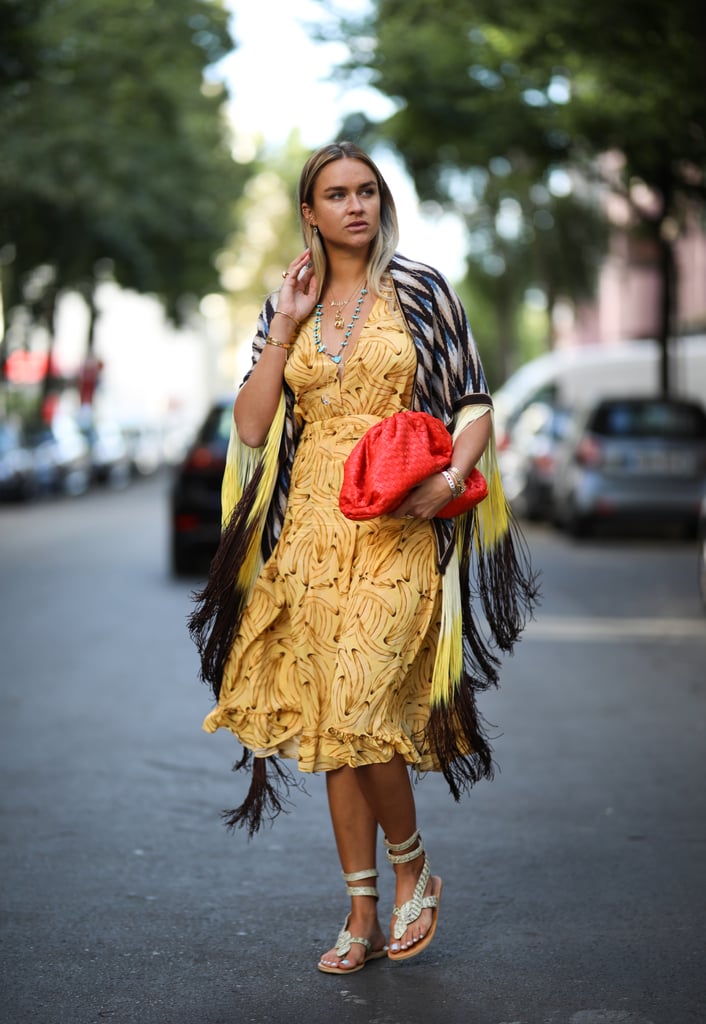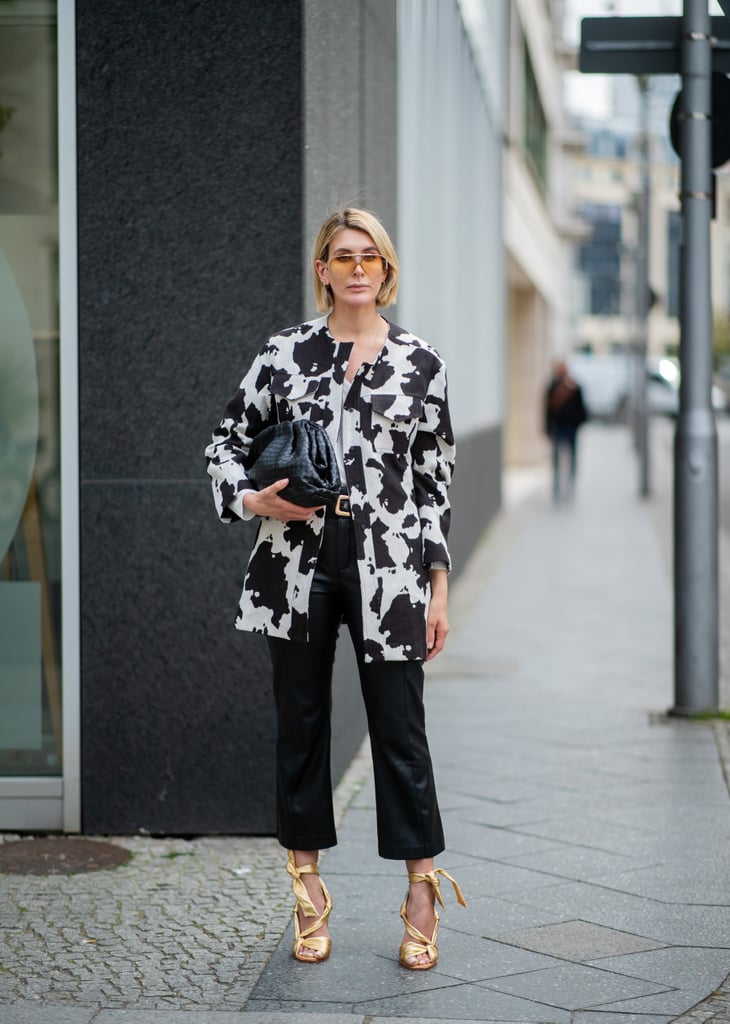 Photo: Getty Images via PopSugar, Stylist, Vogue