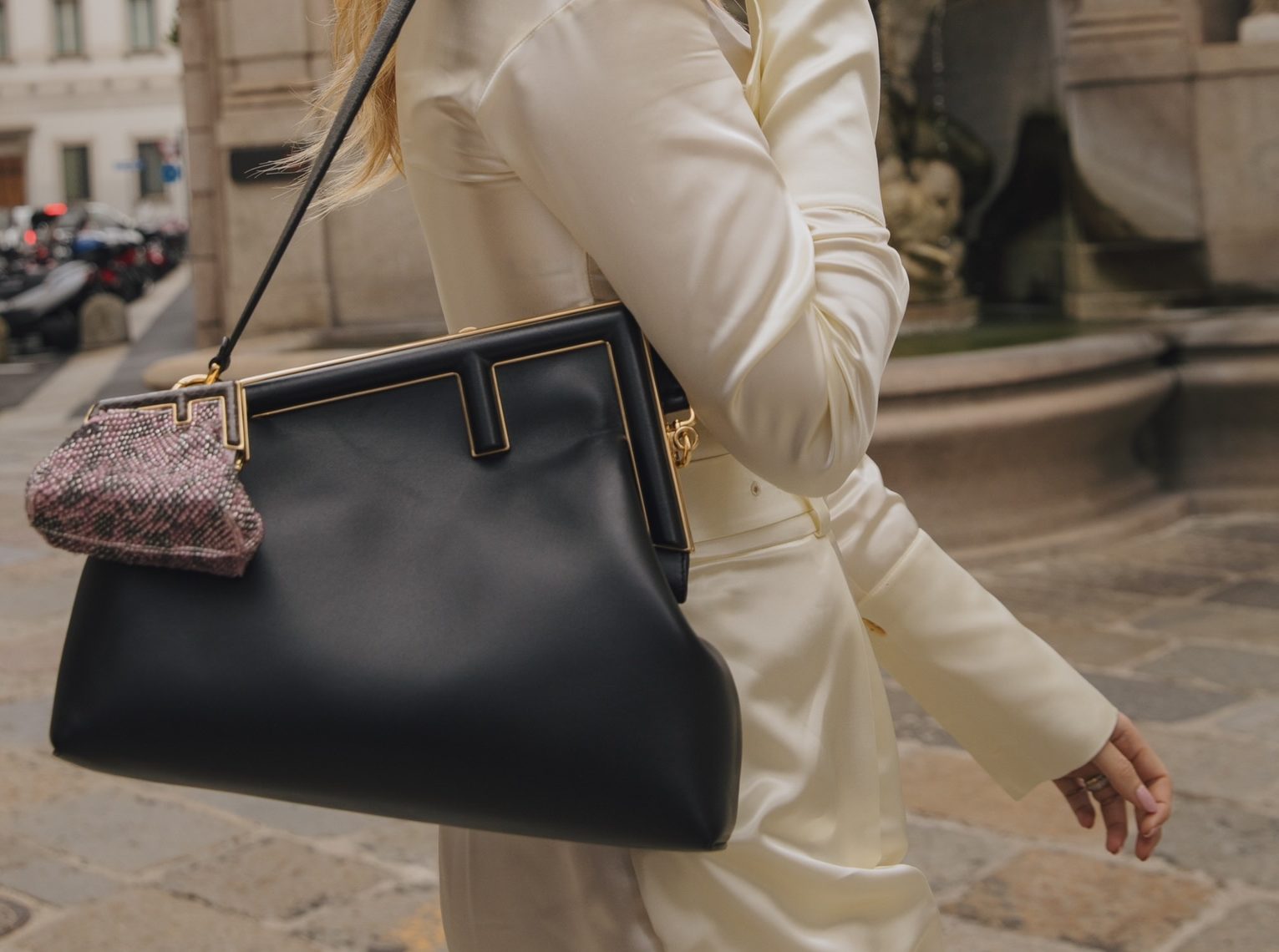 It bag masa kini? Jawaban singkat: FENDI First bag. Alasannya sangat jelas, tas debut rancangan Kim Jones kolaborasi Silvia Venturini Fendi ini wara-wiri terlihat di Instagram. Dipakai oleh sederet selebriti dan style icon dunia. Sebut saja Jennifer Lopez, Priyanka Chopra, Lily Allen, Rita Ora, Winnie Harlow, Poppy Delevingne, Nicola Peltz, Iris Law, Chiara Ferragni, Jessica Jung, dan masih banyak lagi. Bila mereka memfavoritkan tas desainer populer dari koleksi FENDI Fall Winter 2021 ini, rasanya tak ada alasan untuk tidak turut serta memiliki tas FENDI First.
Tentang Tas FENDI First, Tas Favorit Selebriti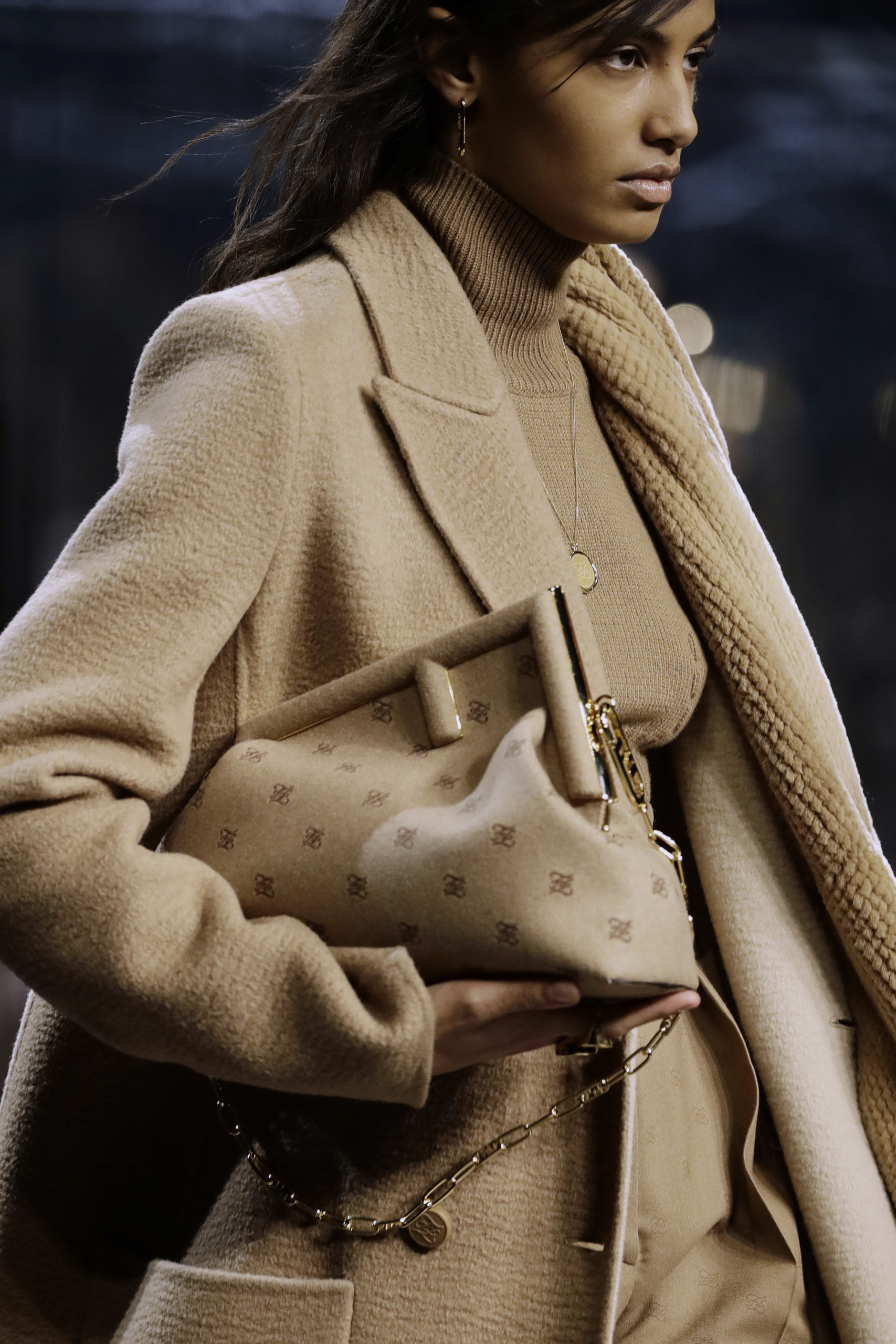 Untuk koleksi FENDI Fall Winter 2021 yang mengeksplor arsip rancangan brand dan banyak bermain di palet warna netral, Kim Jones dan Venturini Fendi menghadirkan trend tas kontemporer. Logo ikonik F jadi aksen kuat tak terpisahkan. Pada tas FENDI First, huruf F trademark ini dijadikan bingkai closure. Tasnya sendiri berbentuk pouch yang hadir dalam variasi material, antara lain kulit nappa, phyton, bulu, shearling, dan flannel bermonogram.
Terdiri dari tiga ukuran, medium, small, dan nano. Ukuran medium sempurna untuk bawa barang esensial. Untuk fungsi pouch, ukuran small paling cocok. Sementara ukuran nano menggemaskan, almost like a keychain. Pilihan warnanya pun versatile, go with everything in your closet. Seperti hitam, cokelat, beige, dan soft pink. If you want to go hands-free, setiap tas dilengkapi adjustable shoulder strap yang bisa dipasang-lepas. Sehingga bisa dipakai sebagai hand bag maupun shoulder bag.
Tersedia di butik FENDI Indonesia dan belanja dari rumah.
Deretan Selebriti dan Influencer dengan Tas FENDI First
Song Hye Kyo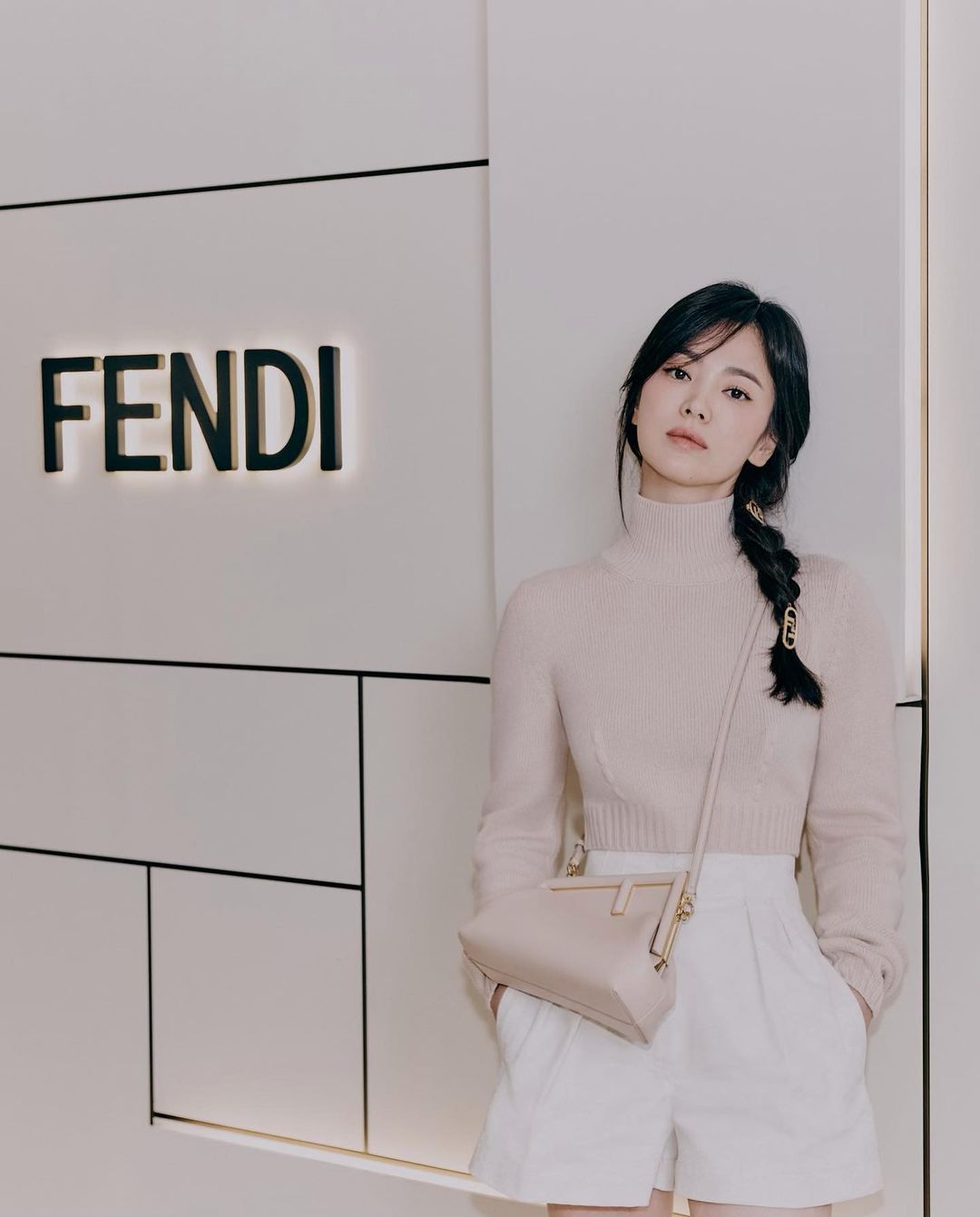 Christina Ricci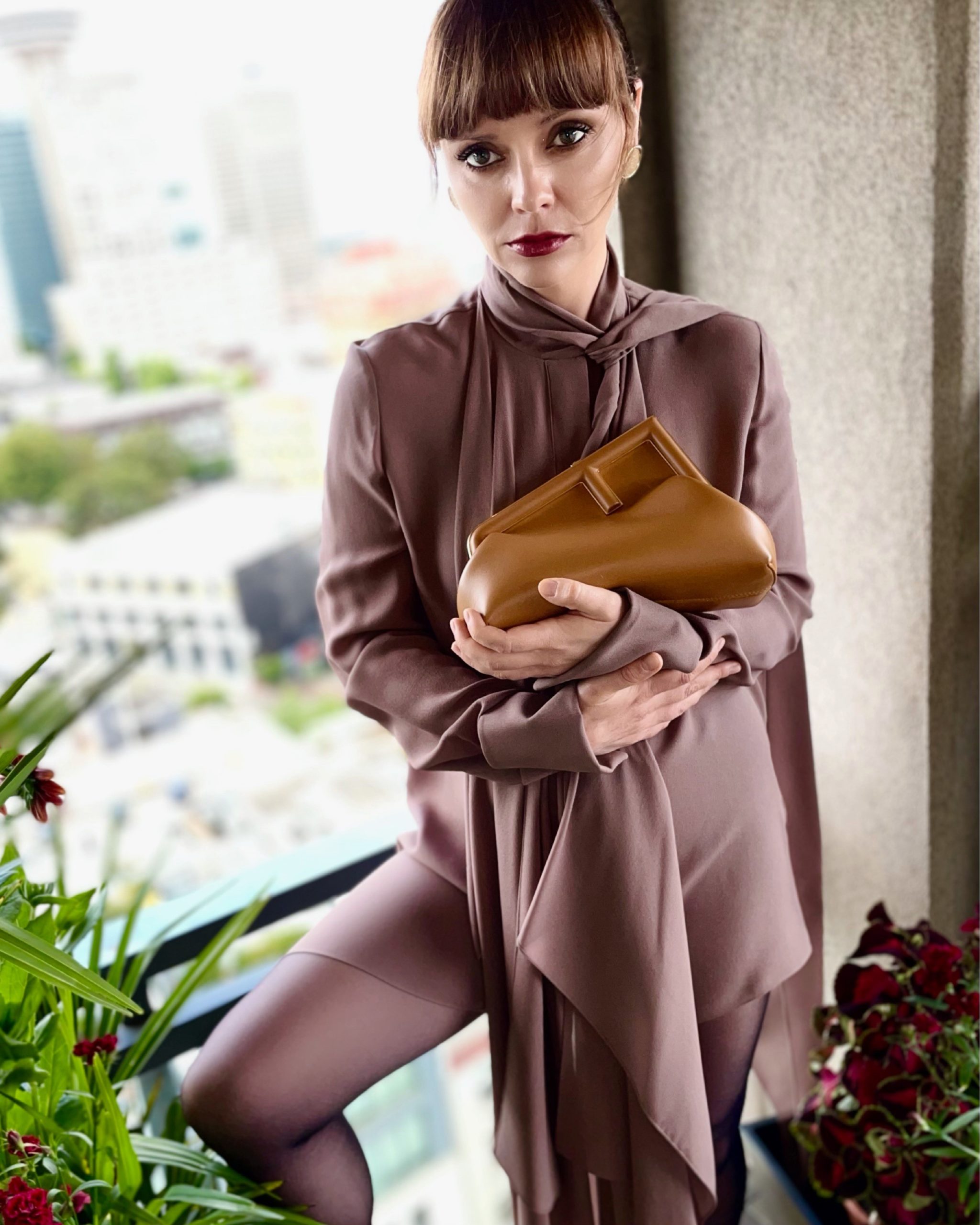 Yoyo Cao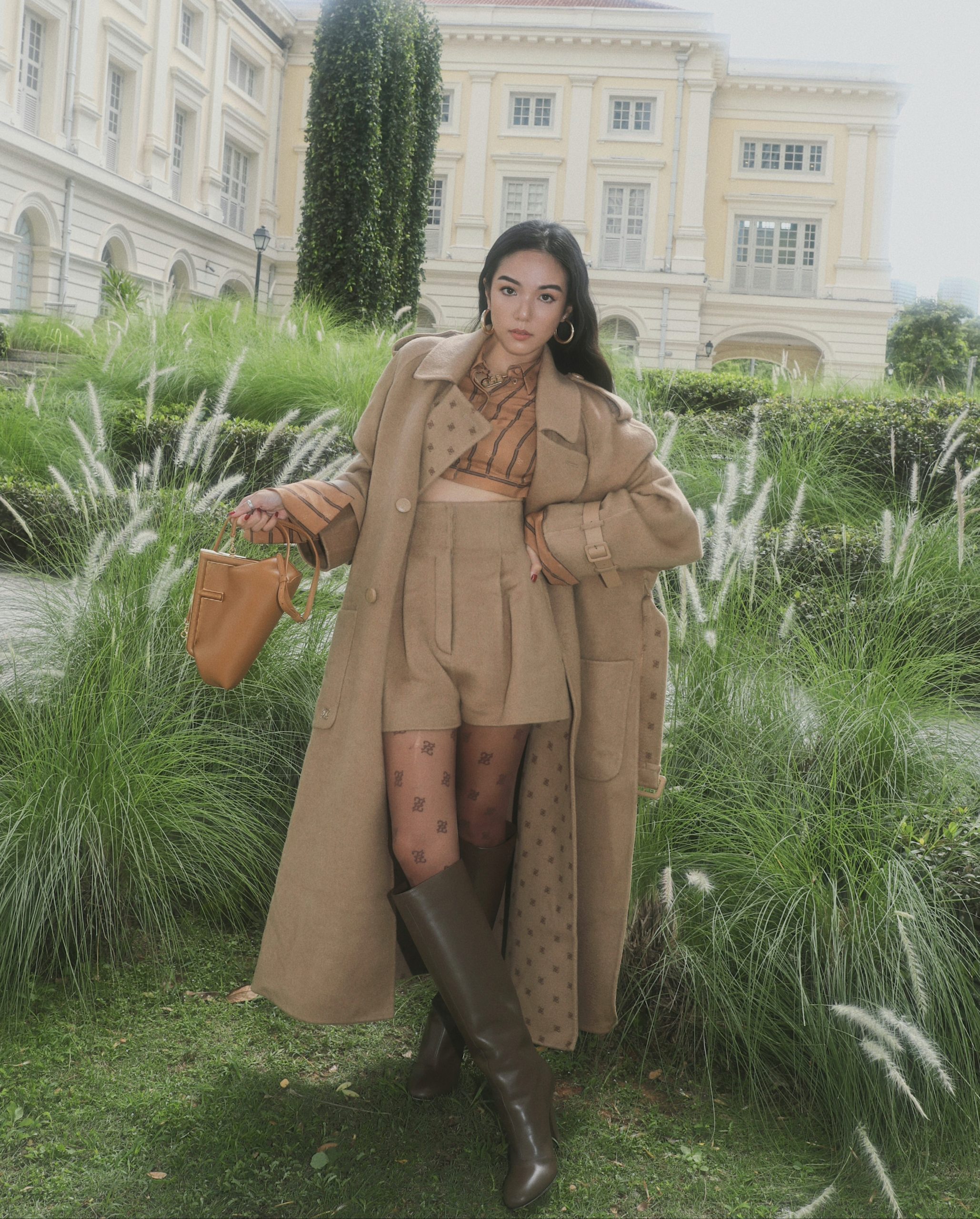 Poppy Delevingne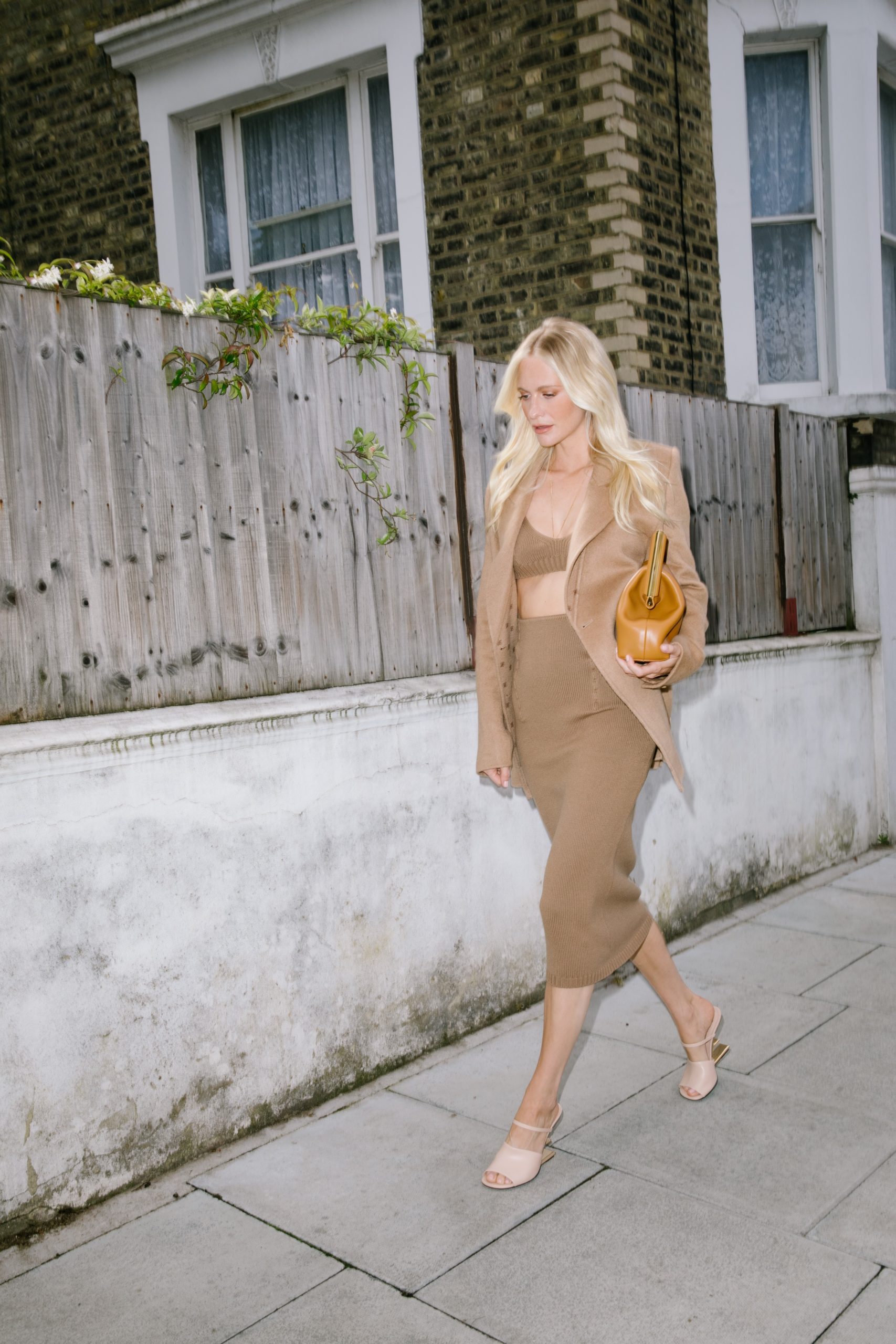 Iris Law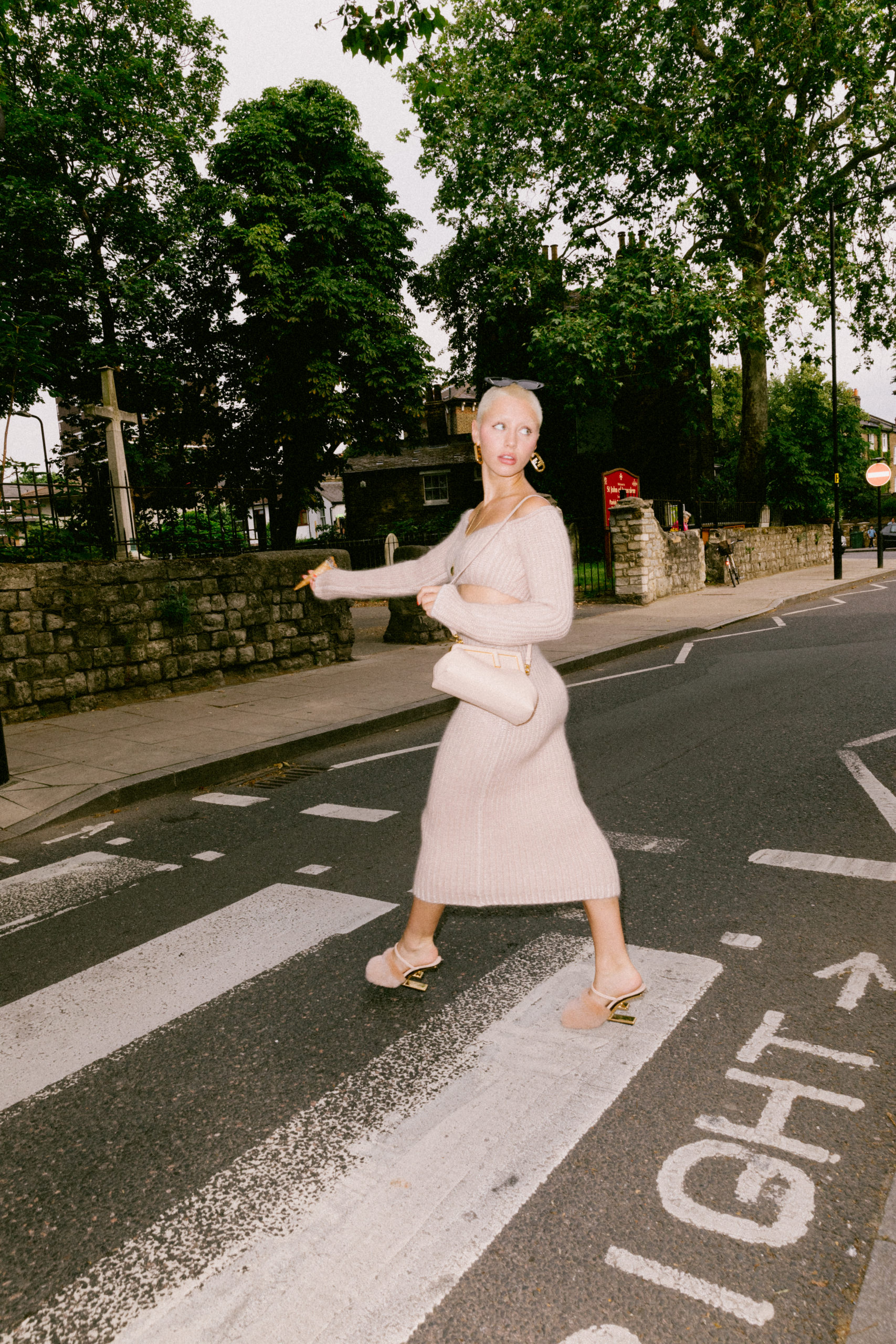 Jessica Jung
Irene Kim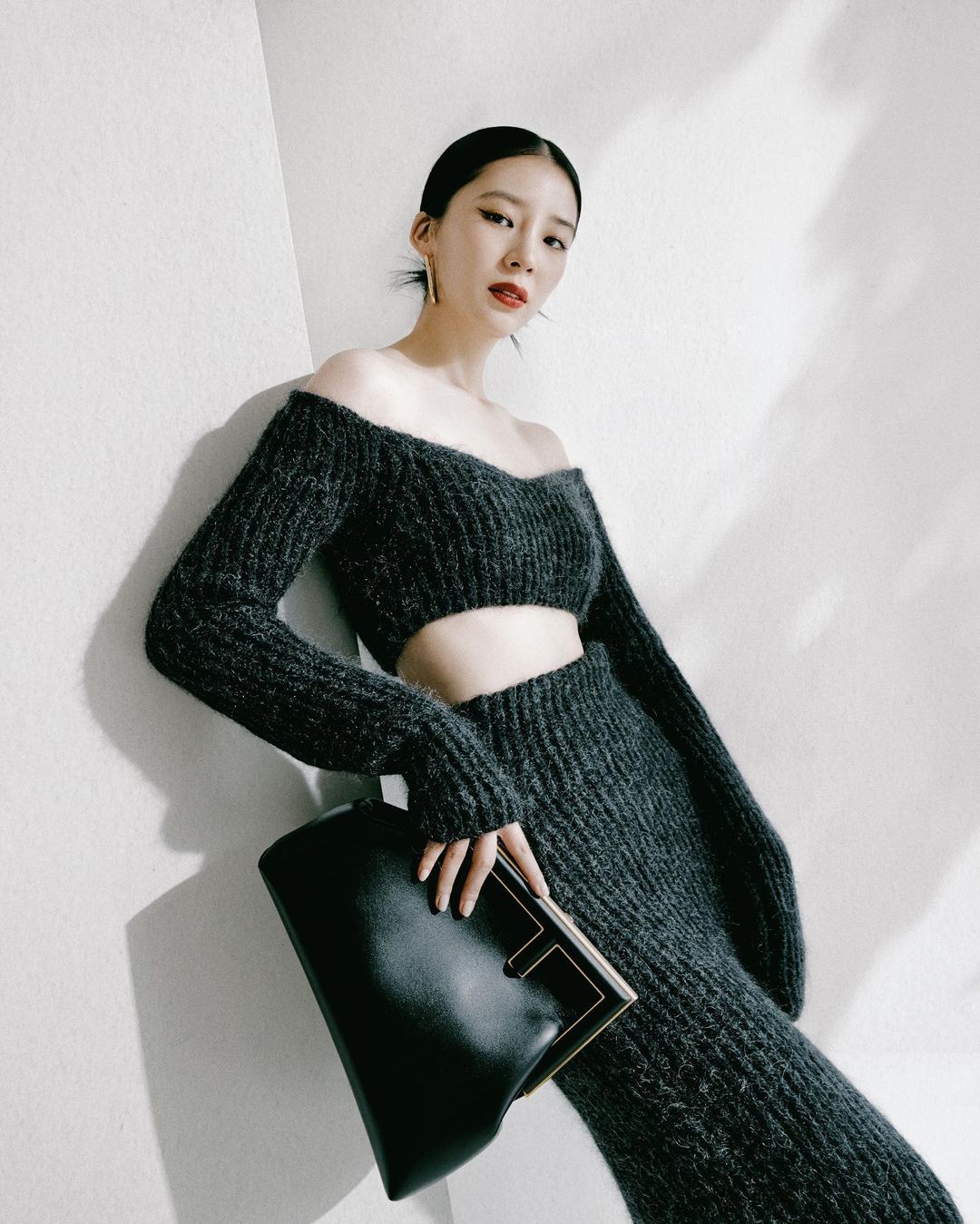 Jennifer Lopez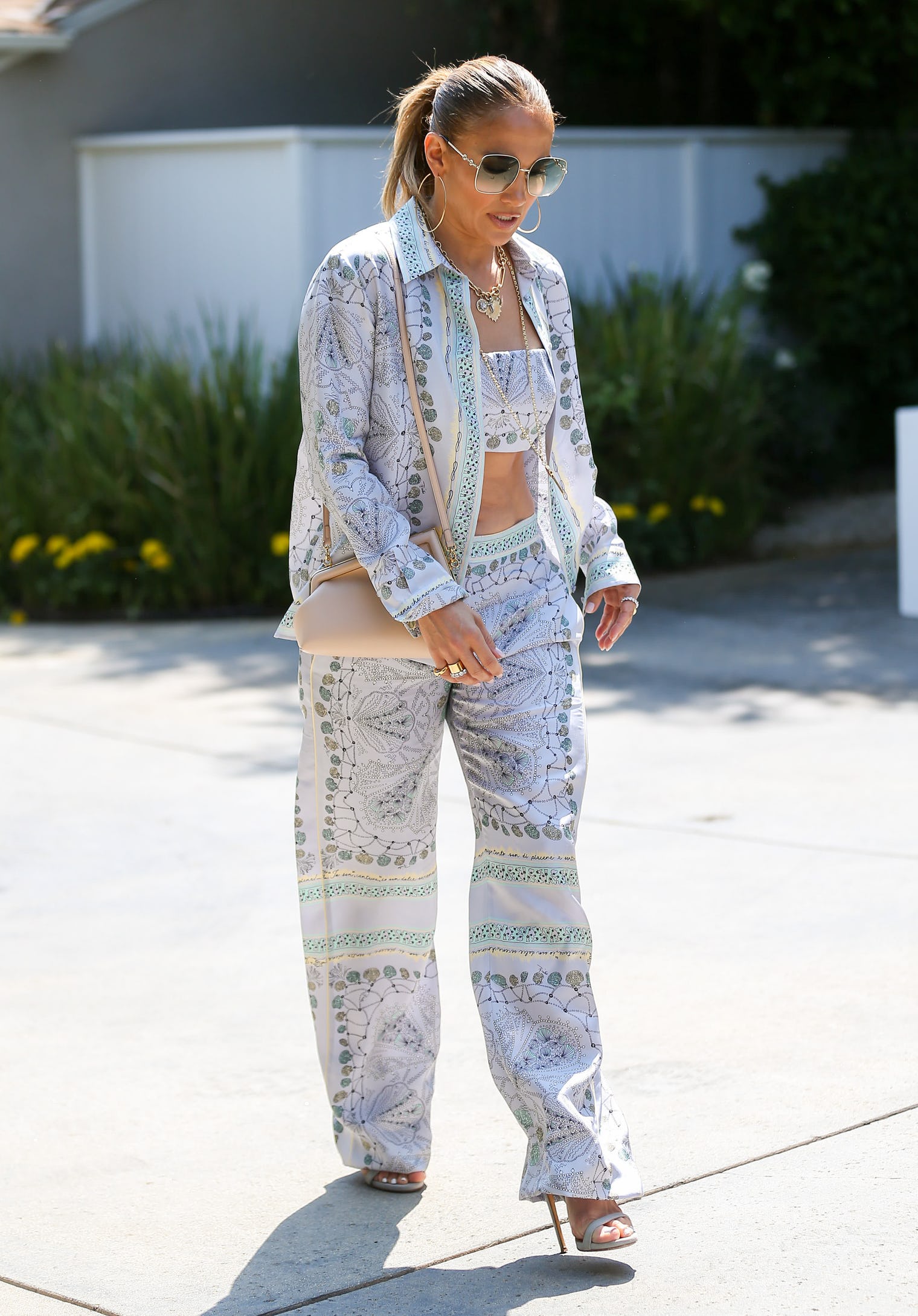 Winnie Harlow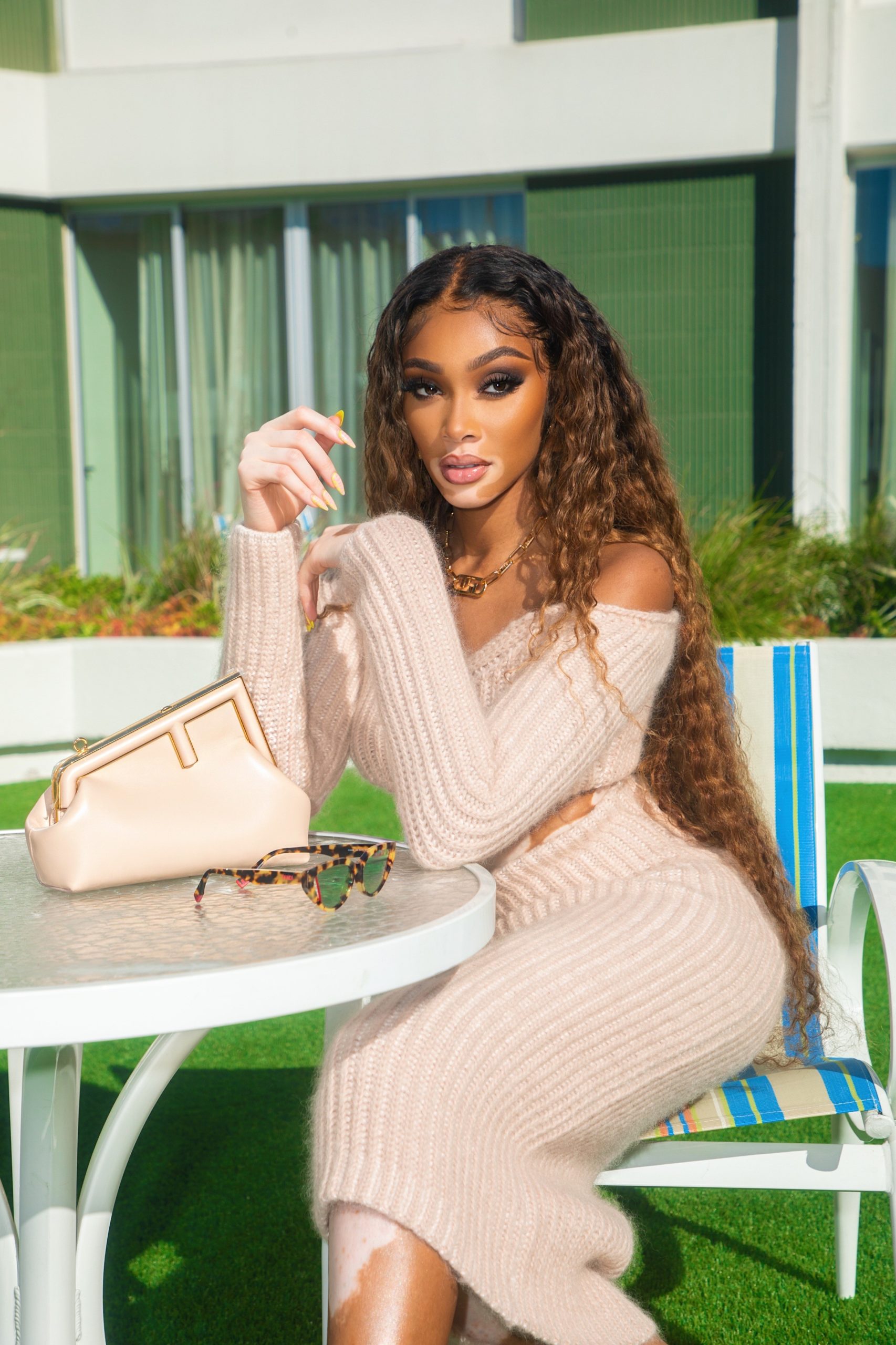 Rita Ora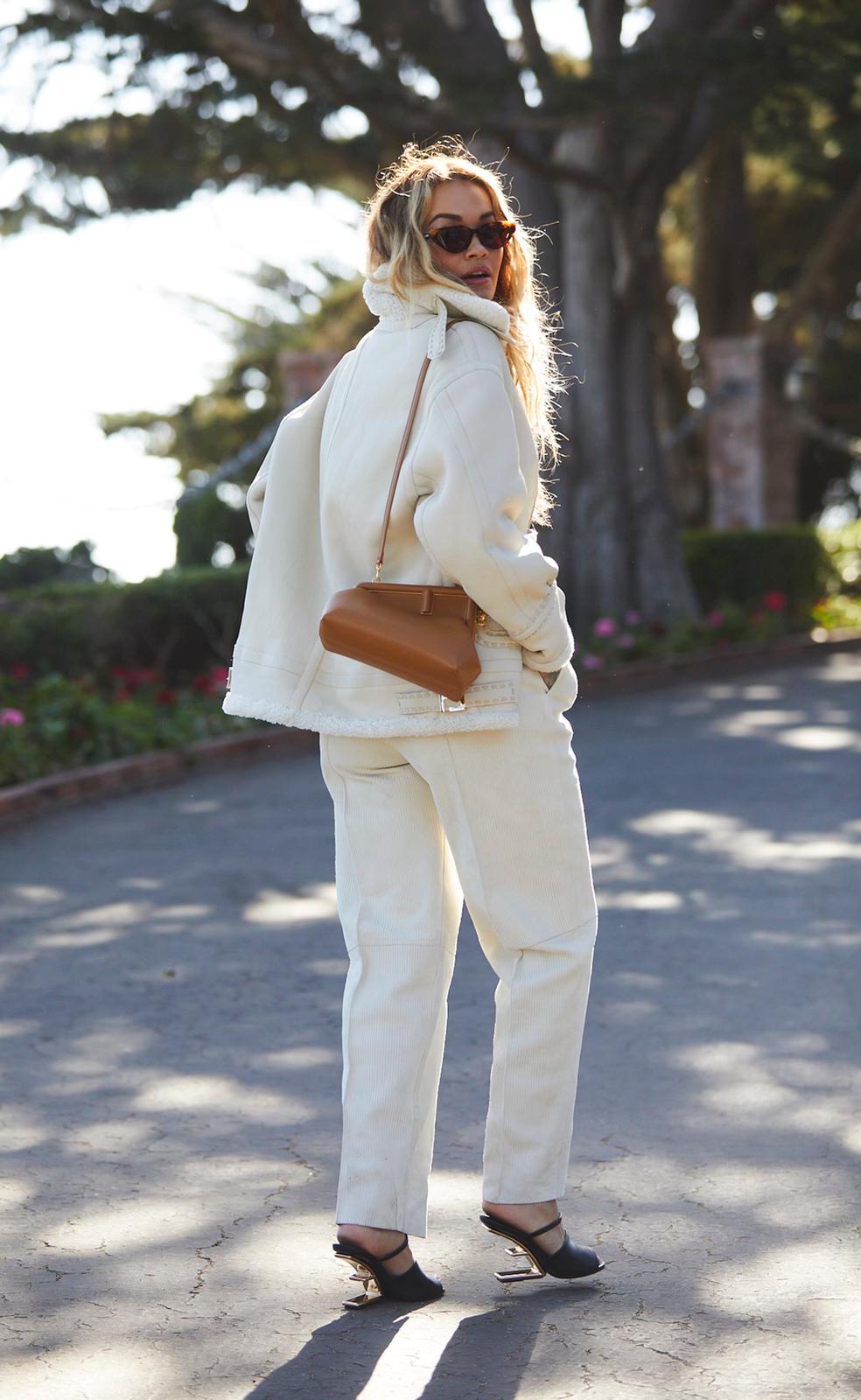 Priyanka Chopra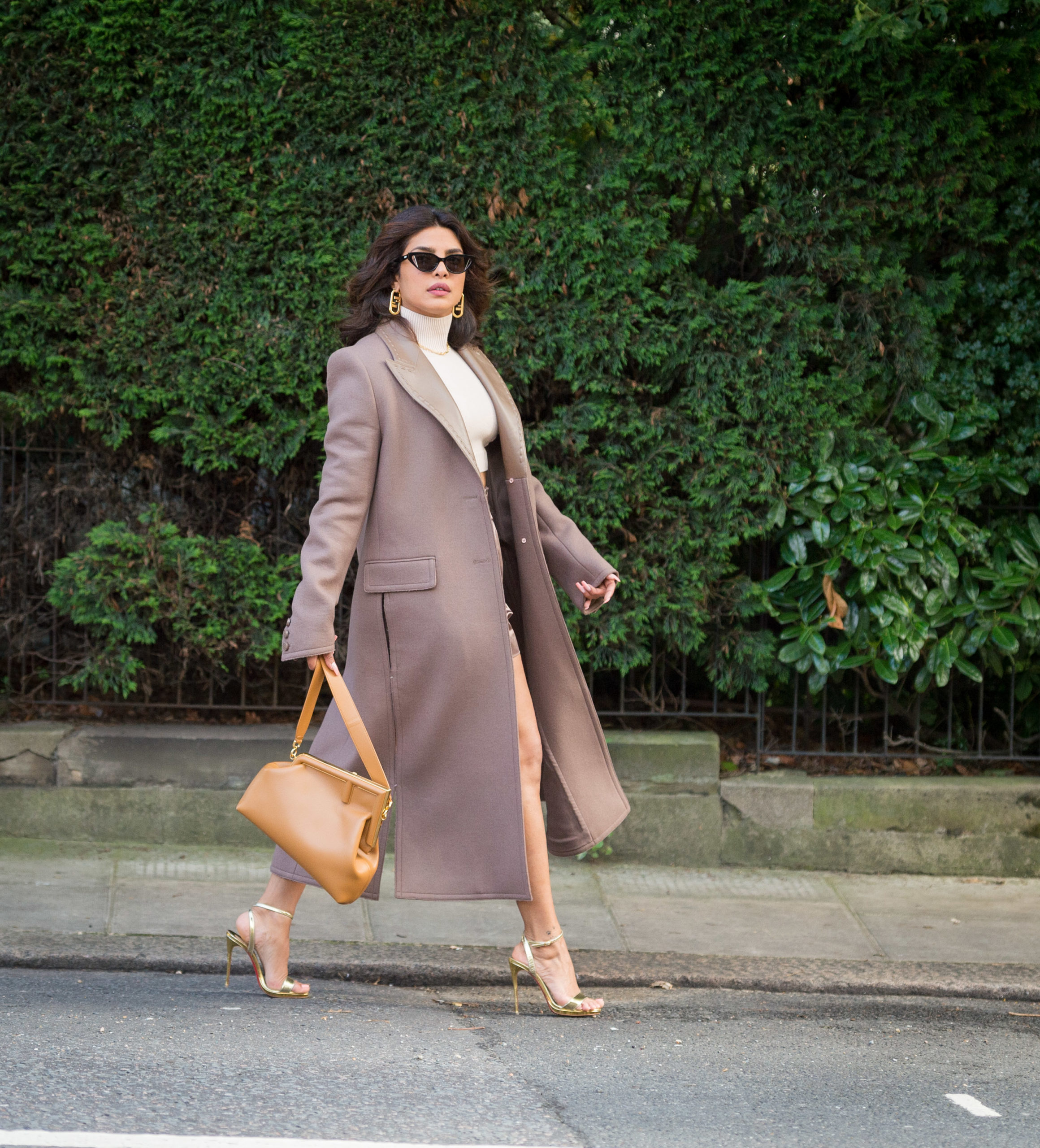 Nicola Peltz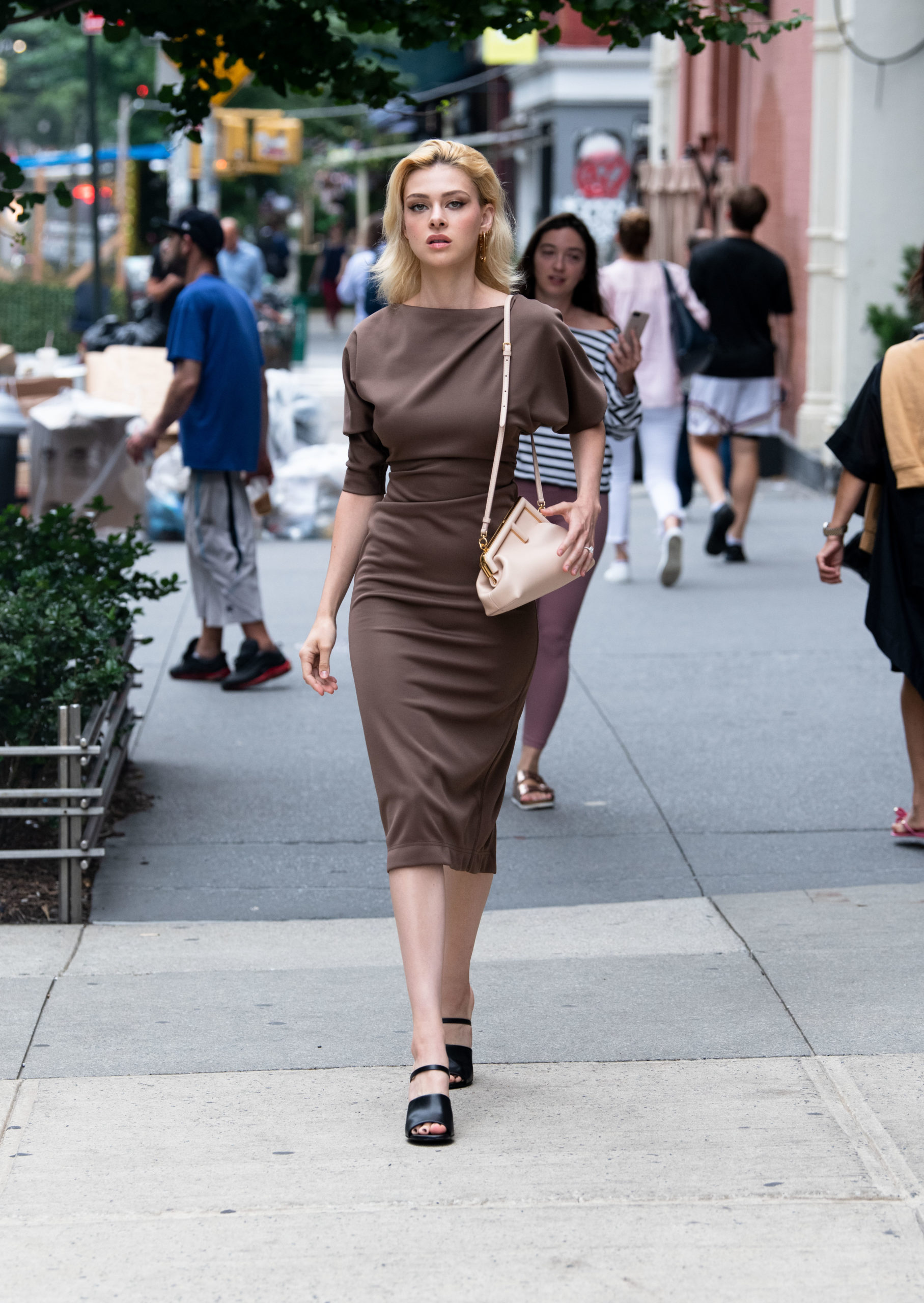 Lily Allen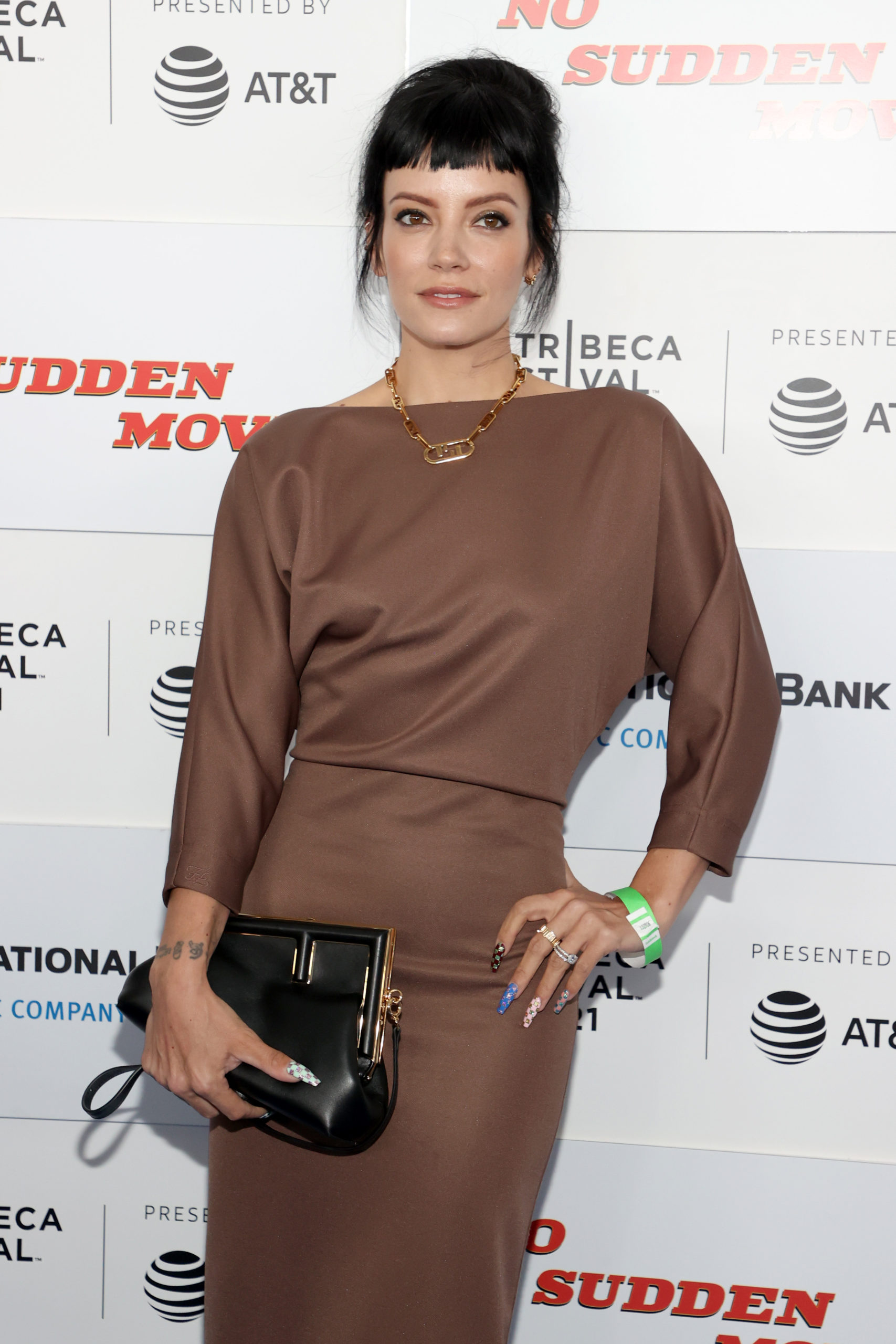 Chiara Ferragni