Tas FENDI Peekaboo Capsule Collection Bicara soal tas tangan desainer dengan status "IT bag", FENDI Peekaboo is always on the list. Sejak diperkenalkan pertama kali pada koleksi FENDI Spring 2009, tas Peekaboo telah menancapkan diri sebagai tas klasik dan ikonik. Bahkan setelah 13 tahun berlalu pun, posisi tas ini tidak bergeser – tetap menjadi chic handbag paling populer idaman pecinta gaya klasik yang timeless. Dan untuk merayakan sekaligus menghargai tas ikonis rancangan Silvia Venturini Fendi ini, FENDI meluncurkan Peekaboo Capsule Collection.
Tas Peekaboo memang punya berbagai modifikasi, seperti salah satunya pada koleksi kolaborasi dengan artist Joshua Vides. Kali ini apa yang berbeda dari Peekaboo Capsule Collection? Boleh dikatakan, koleksi kapsul ini lebih mengarah pada "penyegaran". Peekaboo yang kita kenal sebagai tas klasik favorit sepanjang masa, kini dibuat lebih fun dan playful dengan ukuran, warna, dan aksesori tambahan yang beragam.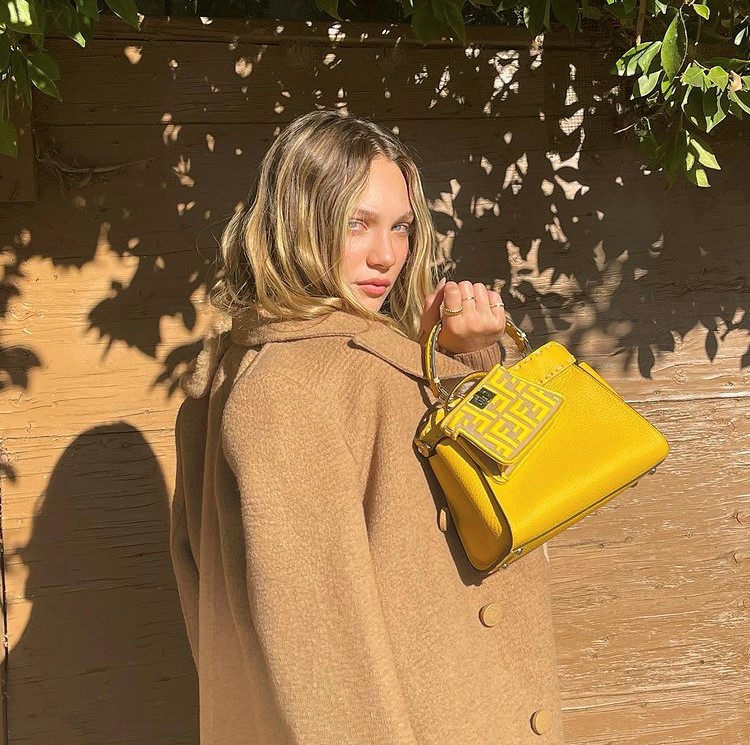 Menjunjung tinggi craftmanship yang merupakan ciri khas rancangannya, FENDI hadirkan tiga ukuran Peekaboo pada koleksi kapsul ini. Peekaboo ISeeU Medium, Peekaboo ISeeU Small, and Iconic Mini Peekaboo datang dengan material grained leather berwarna lengkap dengan jahitan makro Selleria buatan tangan. Jahitan berukuran besar ini terinspirasi dari teknik saddle asli Romawi.
Bagian yang tak kalah menyenangkan, Peekaboo Capsule Collection memberi kita empat pilihan warna menarik, yaitu mimosa yellow, tulip red, cyan blue, dan truffle grey. Semuanya dilengkapi dengan silver hardware. Pilihan warna tersebut seperti menjawab trend tas tangan masa kini yang penuh dengan warna-warna vibrant.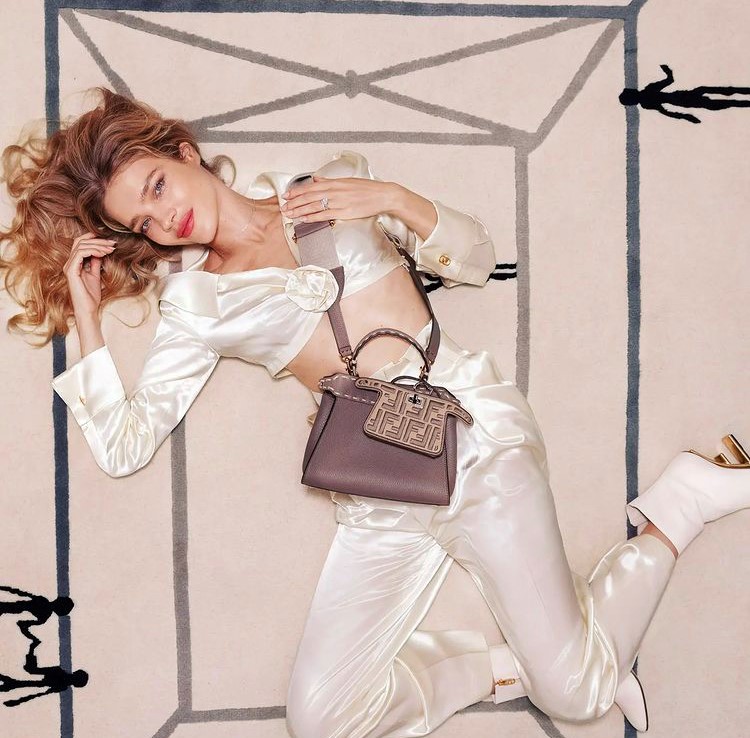 Tas Peekaboo yang klasik pun semakin tegas mengikuti trend dengan iringan bold accessories. Seperti trend tas desainer masa kini yang punya banyak "perintilan", Peekaboo Capsule Collection dilengkapi dengan Nano Peekaboo charms dan Strap You shoulder straps yang matching. Gantungan tas berukuran nano dan strap bahu datang dengan material kanvas berhiaskan bordir logo FF. Fashion house Italia ini buktikan tas ikoniknya bisa beradaptasi dengan trend terbaru. Tentu saja, memberi kita lebih banyak pilihan: mau klasik atau trendy?
Dapatkan tas Peekaboo di butik FENDI Indonesia.