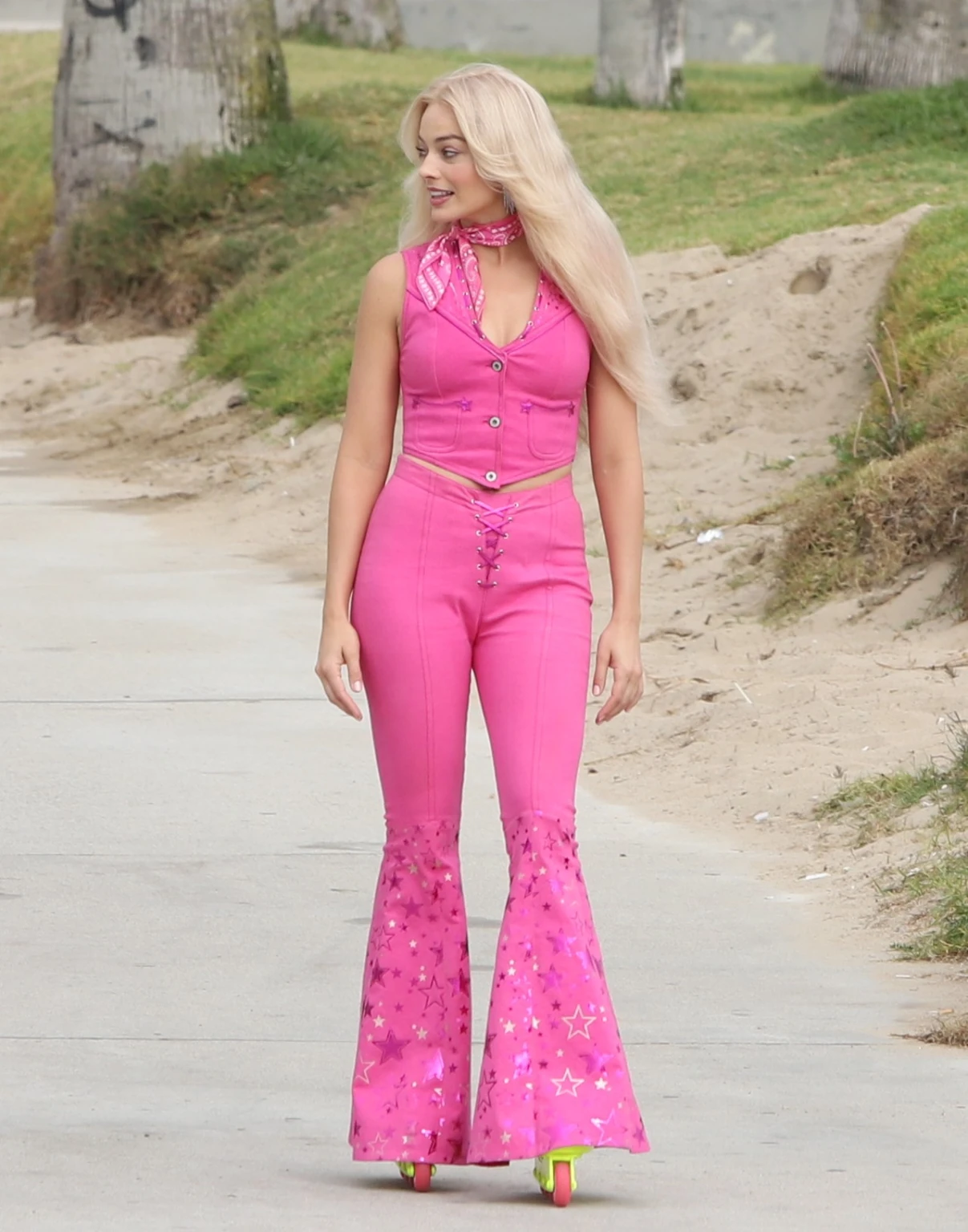 Warna ciri khas boneka Barbie sedang jadi trend. Disebut sebagai trend Barbiecore, warna hot pink yang selalu identik dengan boneka cantik Barbie kini semakin banyak terlihat. Bahkan Barbiecore sudah merambah ke dunia selebriti Hollywood dimana para A-lister tak segan pakai warna stunning ini di berbagai momen, termasuk di ajang red carpet.
Popularitas trend Barbiecore boleh dikatakan semakin meledak semenjak rilisnya foto Margot Robbie dengan outfit serba pink-nya di lokasi syuting film live-action "Barbie". Walau sebenarnya sebelum itu pecinta fashion tahu betul warna hot pink yang bold ini adalah bagian dari jati diri koleksi Valentino Pink PP. Sudah banyak selebriti Hollywood yang mengenakan koleksi pink Pierpaolo Piccioli di ajang besar, mulai dari Anne Hathaway, Lizzo, hingga Lana Condor. Bahkan di show Valentino Haute Couture Fall Winter 2022 lalu, deretan selebriti yang hadir serempak pakai seragam Pink PP. Ingin outfit Pink PP, temukan di butik Valentino Indonesia.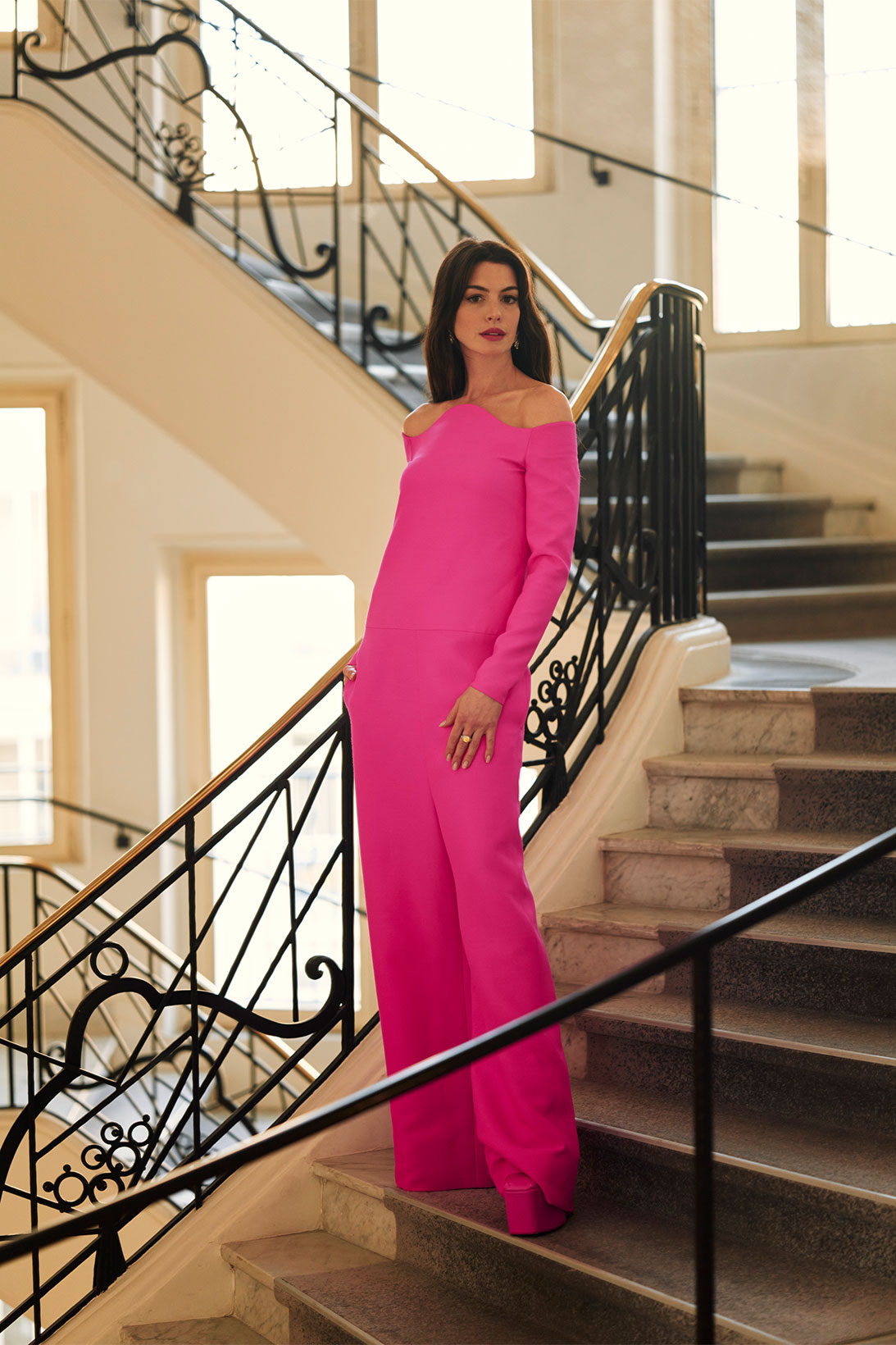 Ini menegaskan, pink fuschia atau hot pink si boneka Barbie memang sedang jadi trend terpanas saat ini. Meski trend Barbiecore mengacu pada cara berpakaian yang melibatkan warna hot pink Barbie in everyday life, well, pink is not for everyone. Tidak semua bisa pakai warna vibrant ini, salah satunya karena tidak cocok dengan warna kulit. Tapi bukan berarti kita tidak bisa mengikuti trend ini. Hanya pakai satu item berwarna pink adalah cara paling mudah membawa nuansa Barbie ke dalam gaya kita sehari-hari.
If you want to be Barbiecore girls in a Barbiecore world, mari lihat inspirasi dari gaya para selebriti Hollywood dengan warna pink estetik Barbie from head to toe. Termasuk dari Kim Kardashian, Zendaya, dan Anya Taylor Joy. Ini saatnya menambah koleksi pink outfit di lemari.
Kim Kardashian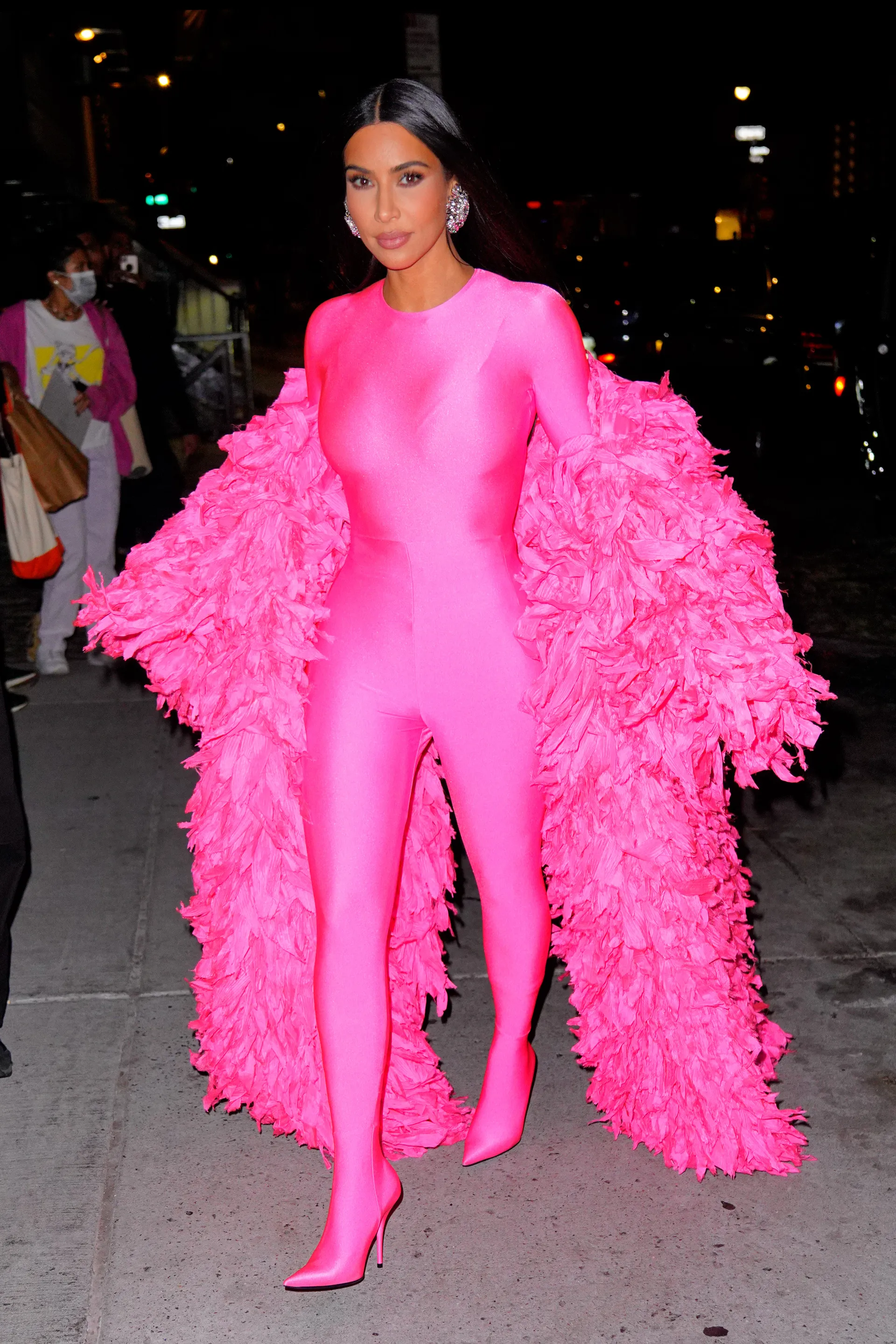 Lana Condor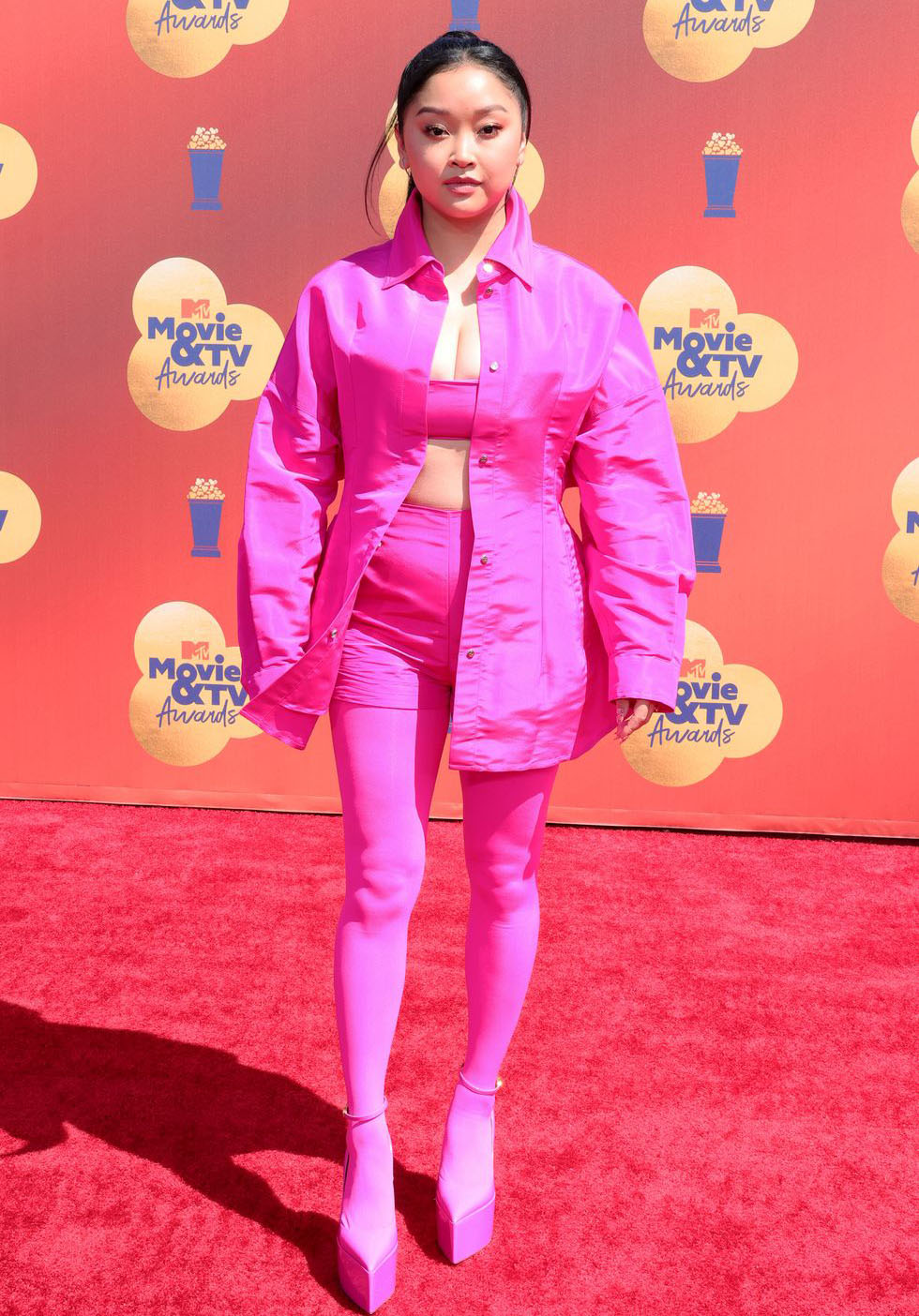 Anya Taylor Joy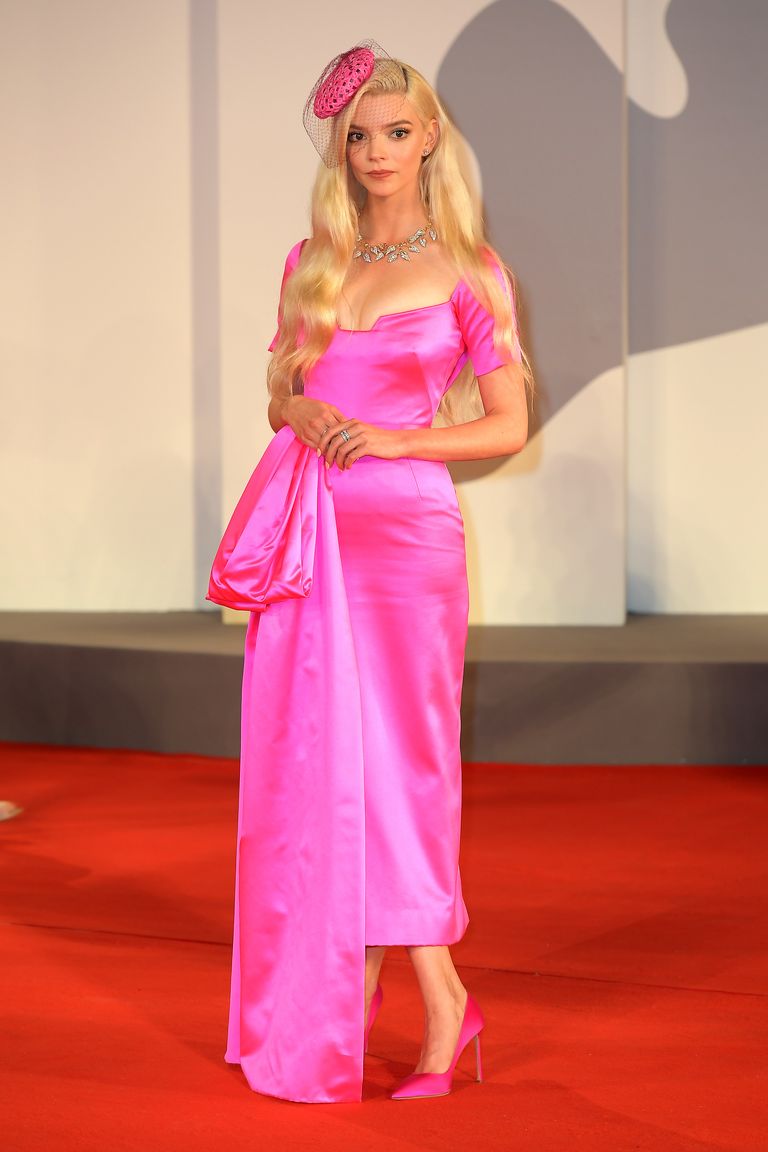 Zendaya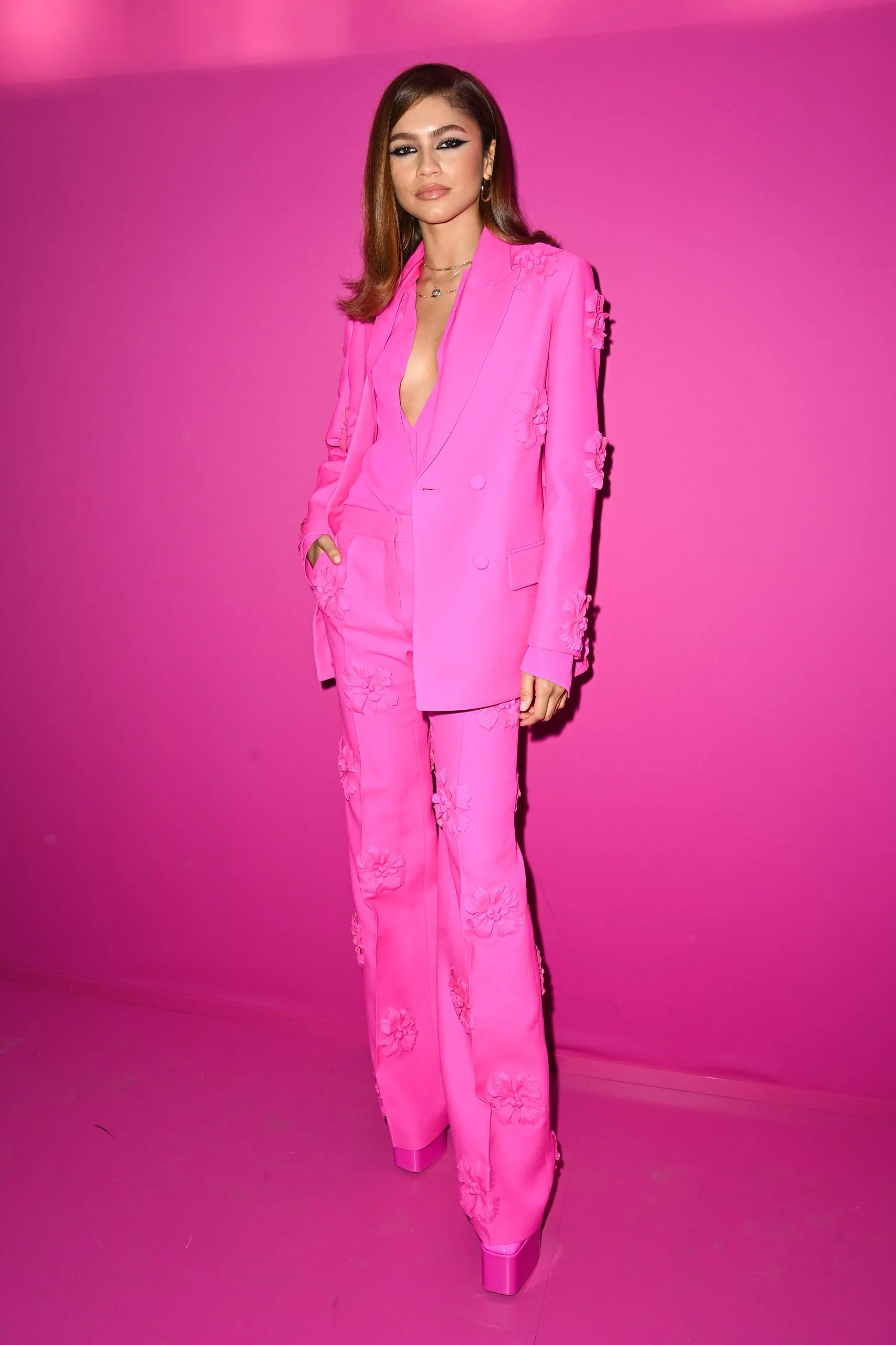 Kacey Musgraves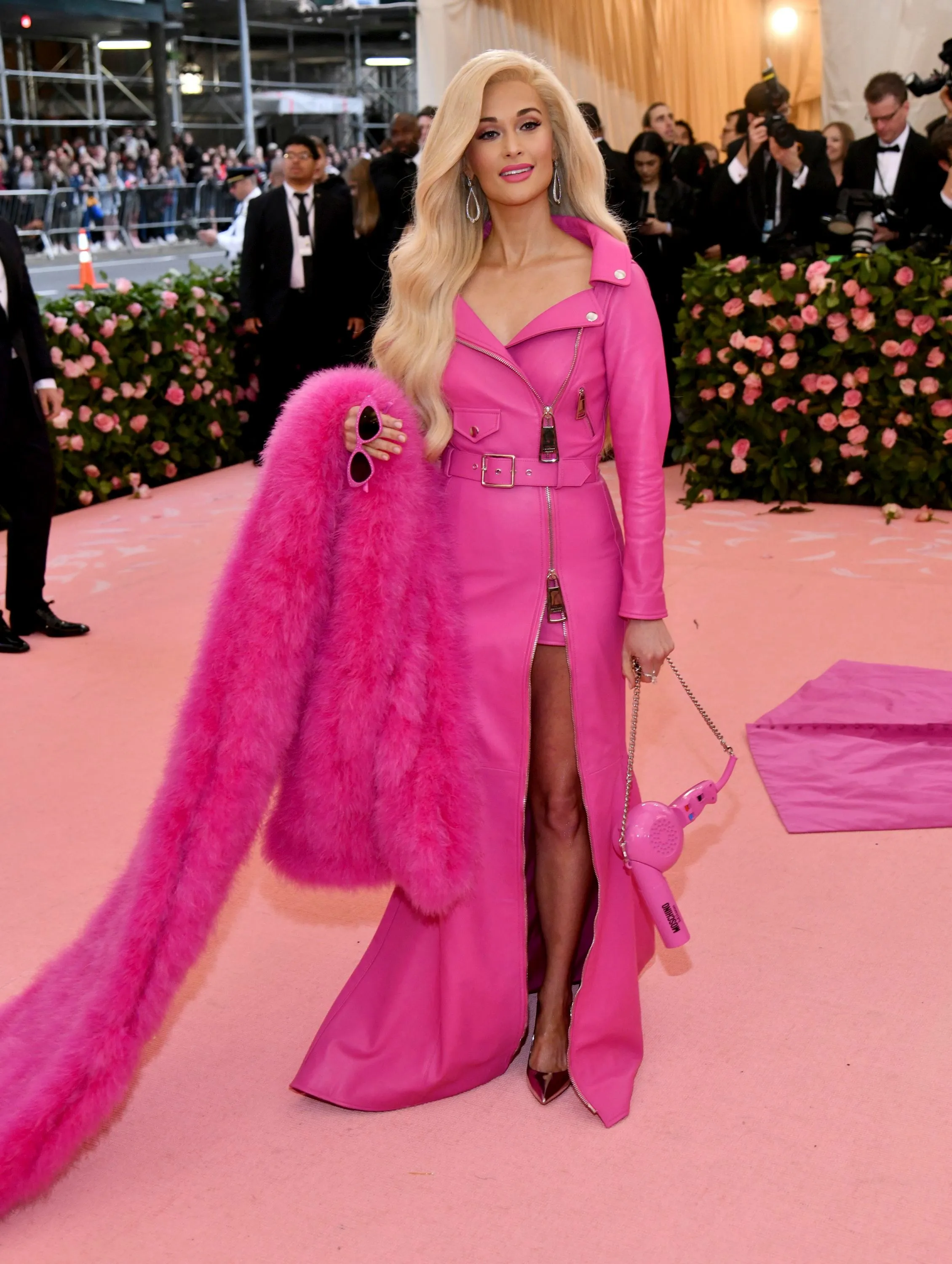 Simone Ashley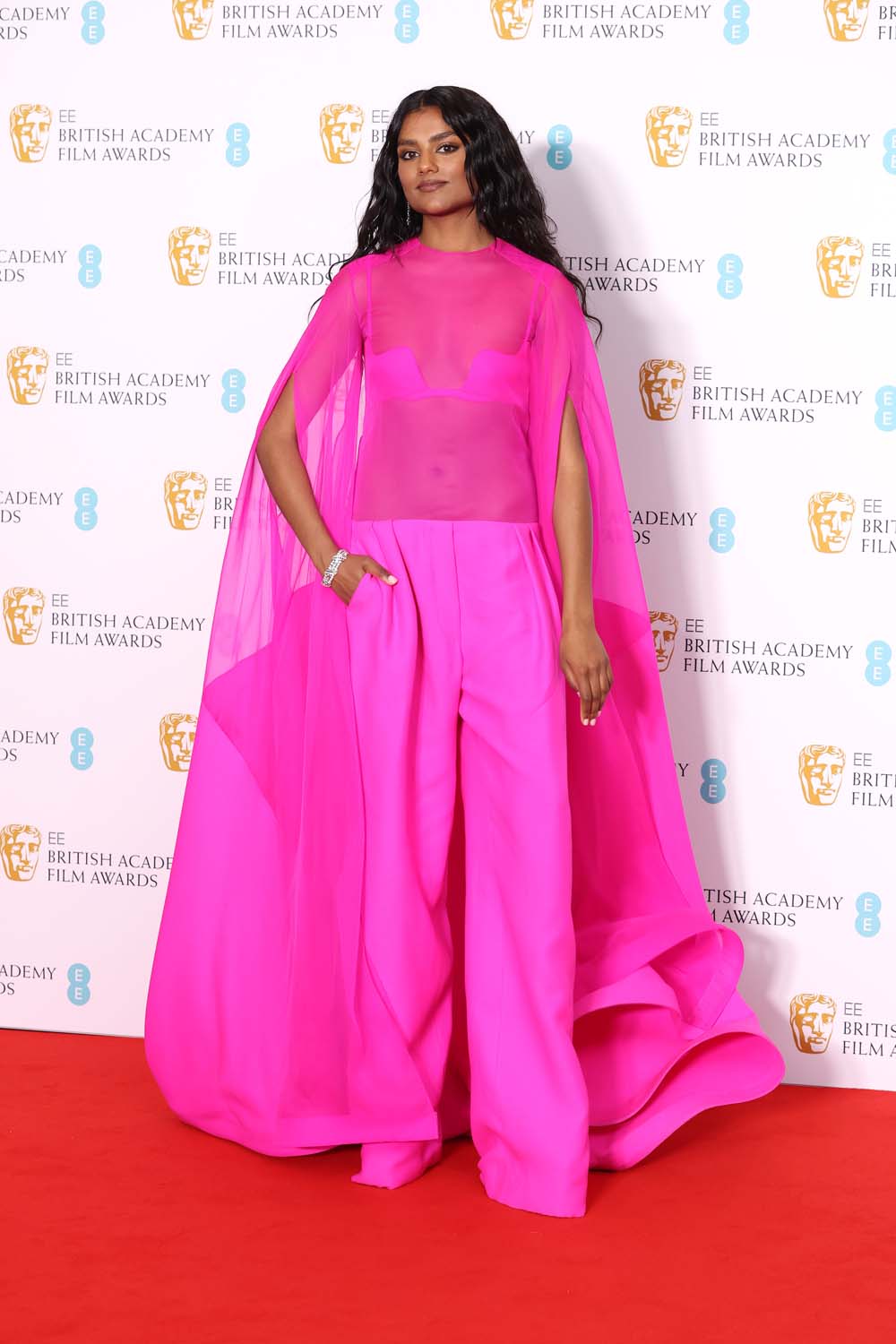 Anne Hathaway