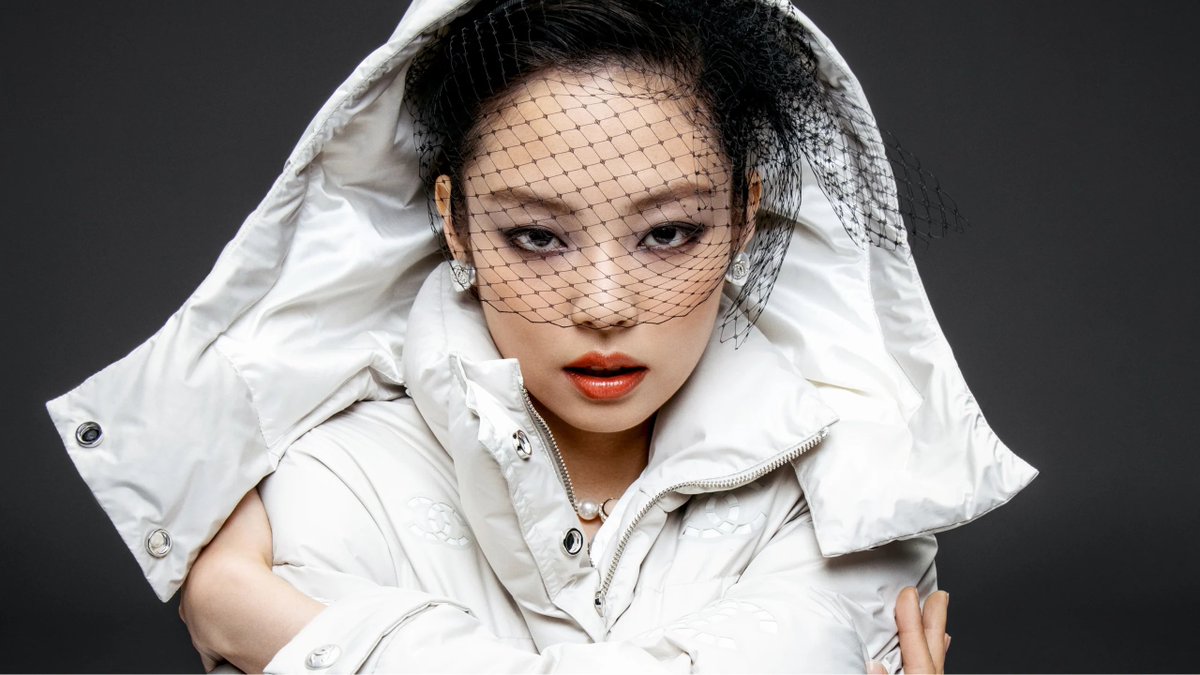 Jennie BLACKPINK semakin menangguhkan namanya sebagai Human Chanel. Menjadi brand ambassador CHANEL sejak 2017 dan tak pernah absen dengan koleksi fashion house tersebut on-off stage, memang sudah sepantasnya ia menjadi bintang campaign. Dan ya, kini Jennie menjadi wajah untuk koleksi Coco Neige 2021/2022.
Oleh duo fotografer legendaris Inez dan Vinoodh, campaign Coco Neige 2021/2022 menampilkan sang K-Pop idol bergaya uber chic dengan koleksi winter sports CHANEL. Memperlihatkan variasi look dirinya memakai set bra dan sweatpants pink, cardigan, puffer jacket yang diperlengkap dengan ikat pinggang, kalung, hingga AirPods case. Gaya musim dingin Jennie ini inspirasi untuk tampil fashionably chic di cuaca dingin, terutama saat bermain ski.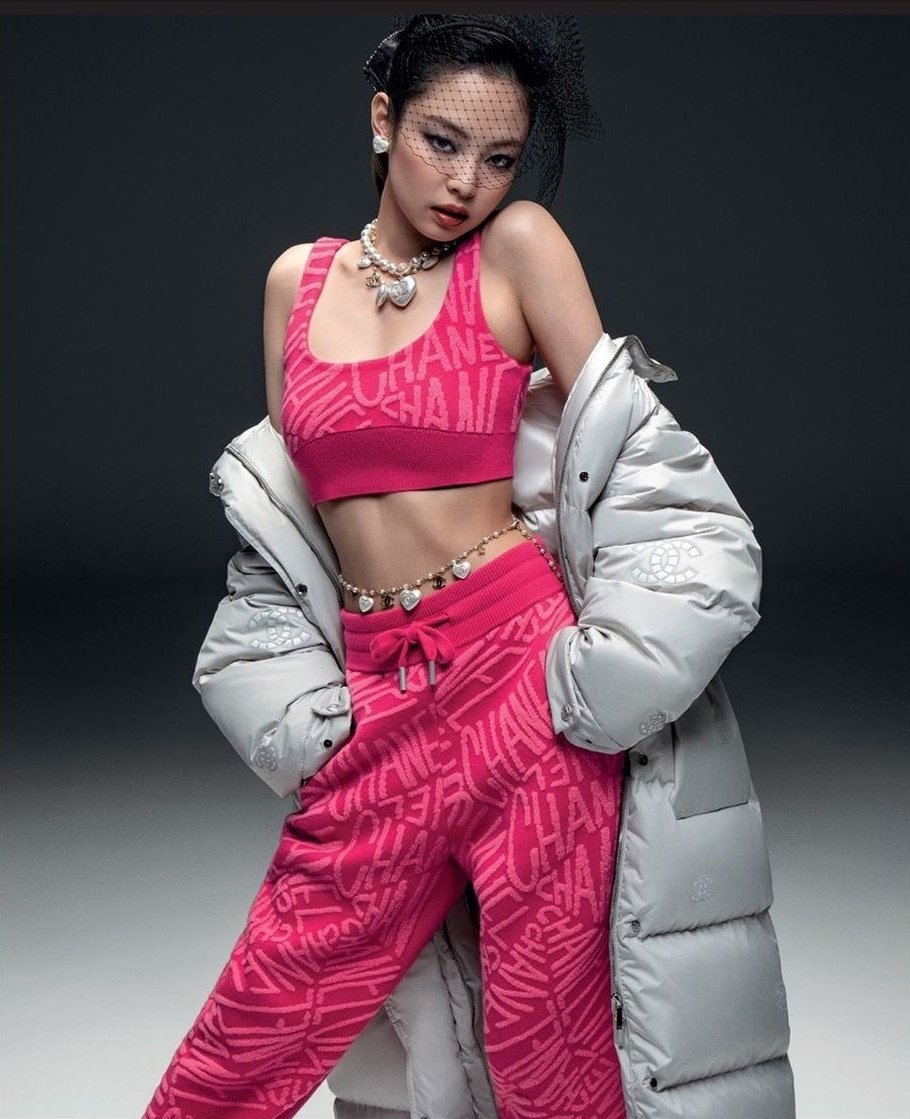 Coco Neige merupakan koleksi winter sports CHANEL rancangan Karl Lagerfeld yang diluncurkan pertama kali pada 2018 dimana Margot Robbie menjadi wajahnya. Ciri khas koleksi ini adalah volume serta tekstur dan motif berlapis dengan chain trim signature-nya. Campaign dibintangi Jennie, koleksi winter sportswear ini pun tampil lebih segar dengan gabungan konsep winter ready-to-wear dan high-tech clothing. Membuat Coco Neige jadi pilihan busana musim dingin yang praktis namun sophisticated. Juga elegan namun berjiwa bebas dan ceria.
Jika mengikuti Instagram perempuan bernama lengkap Jennie Kim ini, tentu masih ingat videonya di musim dingin tahun lalu. Video postingan-nya tersebut memperlihatkan dirinya tengah berlari-lari gembira menikmati turunnya salju. Jadi, memang bukan hal baru lagi melihat Jennie BLACKPINK dan salju. Ia bahkan berkata, "I love to go out in the snow, doing winter sports. I really like how snow just makes you feel." Sangat tepat menjadikannya sebagai wajah campaign Coco Neige 2021-2022.
Coco Neige 2021/2022 tersedia di web CHANEL dan butik terpilih mulai 19 Oktober 2021. Koleksi Coco Neige bisa didapat di butik CHANEL Indonesia.