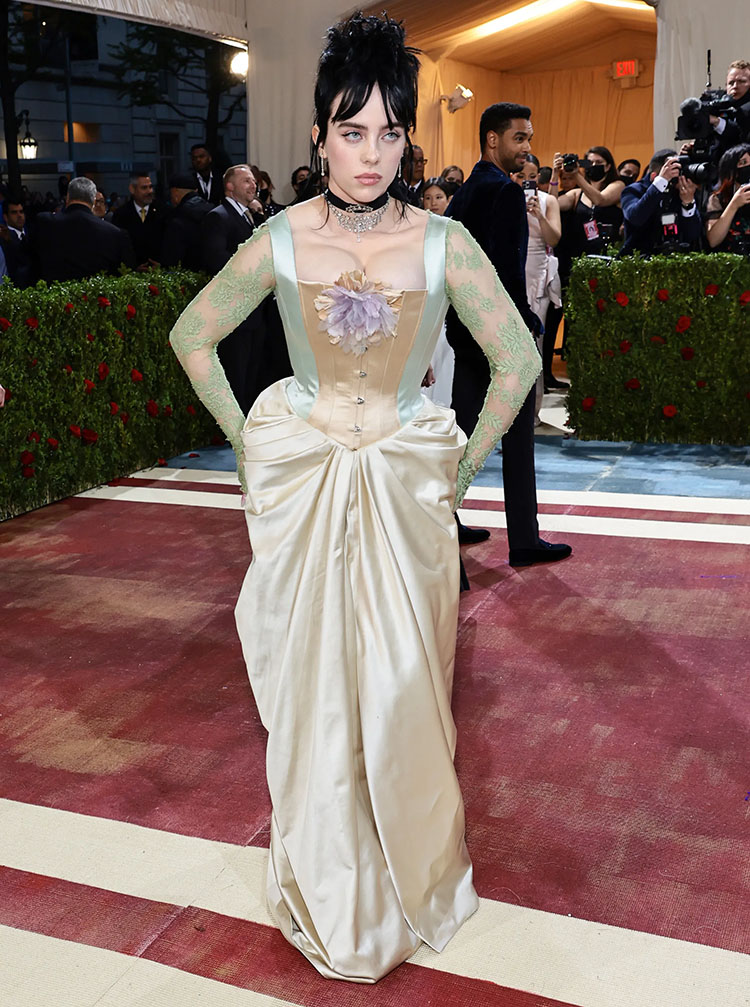 Billie Eilish in Gucci
Gaya glamor selebriti diatas red carpet terutama di ajang Met Gala selalu dinanti. Seperti tahun-tahun sebelumnya, tema untuk Met Gala tidak pernah bisa diprediksi dan selalu mengejutkan. Setelah tema Camp: Notes On Fashion di tahun 2020 dan tema In America: A Lexicon of Fashion di tahun 2021, kini Met Gala 2022 mengusung tema In America: Anthology of Fashion yang berpusat pada masa gilded glamor and white tie.
Secara singkat, gilded glamor dan white tie ini merepresentasikan dimana era teknologi dan industrialisasi di Amerika berkembang dan meningkat secara cepat sehingga banyak kalangan terutama para upper class yang mengalami peningkatan kesejahteraan secara signifikan. Hal ini ditandai dengan ciri khas gilded glamor yang hadir lewat tren fashion di masa itu yaitu ball gown dress dengan korset yang menekankan bentuk tubuh dan melambangkan kecantikan para wanita, pemakaian head piece dan topi yang extravagant, mix material seperti velvet, silk, dan satin, hingga penggunaan rich and deep colors serta perhiasan emas yang berlimpah dan material serba berkilau yang glamor.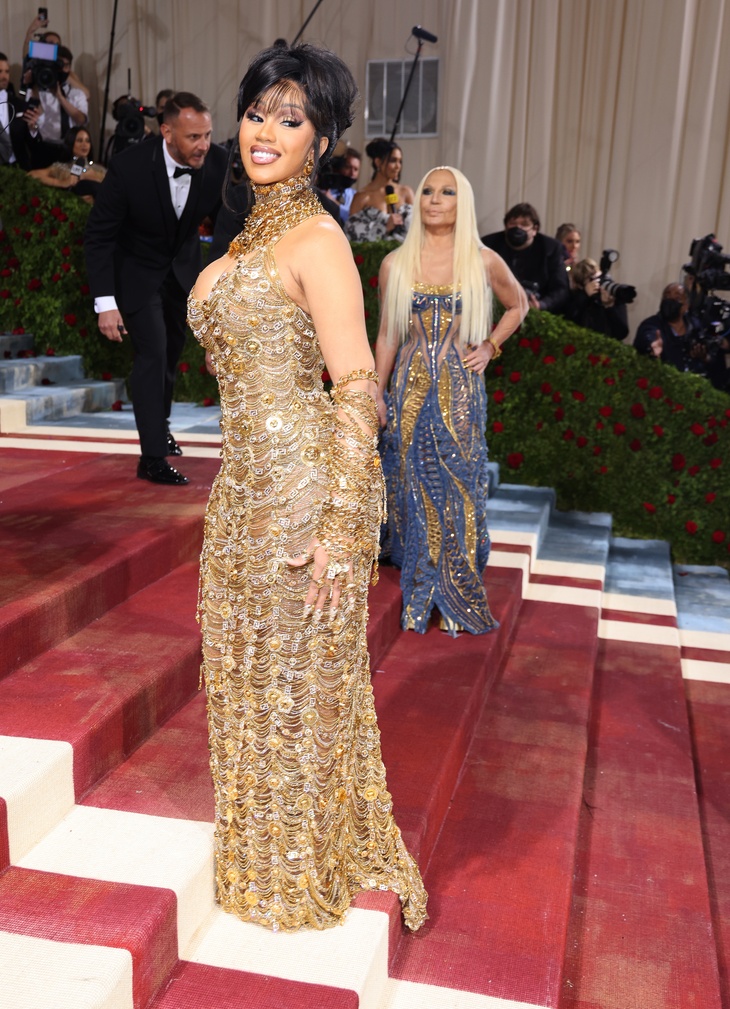 Cardi B in Atelier Versace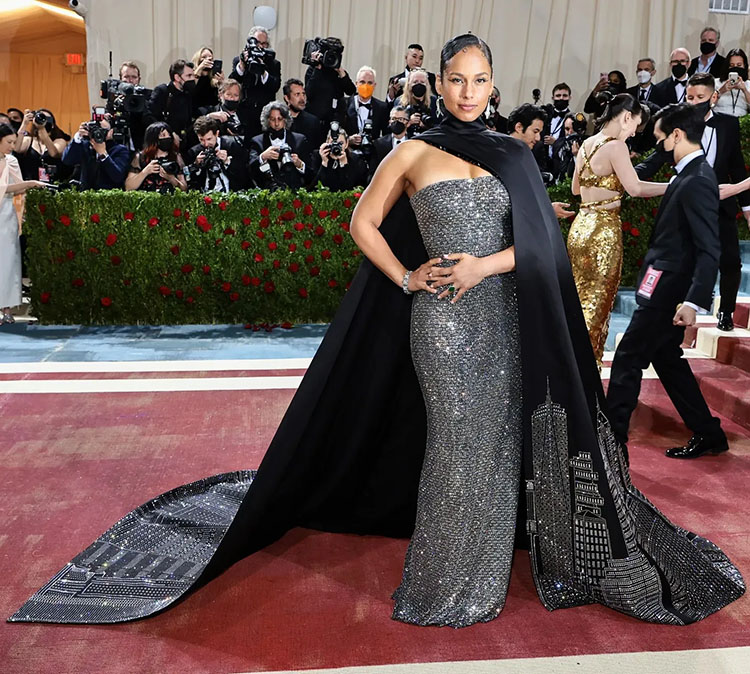 Alicia Keys in Ralph Lauren
Walaupun hanya sedikit selebriti yang tampil sesuai tema seperti Billie Eillish, Lizzo, Precious Lee, Sarah Jessica Parker, dan Cardi B., selebriti lainnya tetap tampil memukau dengan mengambil sudut pandang yang berbeda-beda dari tema gilded glamor seperti Blake Lively yang terinspirasi dari sisi mewah dari industrialisasi dan patung Liberty yang dibangun tahun 1886 dan Alicia Keys dengan cape yang bertabur embellishment dan kristal berbentuk gedung-gedung di Manhattan dan arsitektur gemerlap yang khas pada masa itu. Ada pula Gabrielle Union yang mendedikasikan tampilannya untuk peran perempuan kulit hitam dan awal bermunculan aktivis berkulit hitam di masa gilded glamor. Berikut deretan gaya glamor selebriti favorit di Met Gala 2022 versi kami.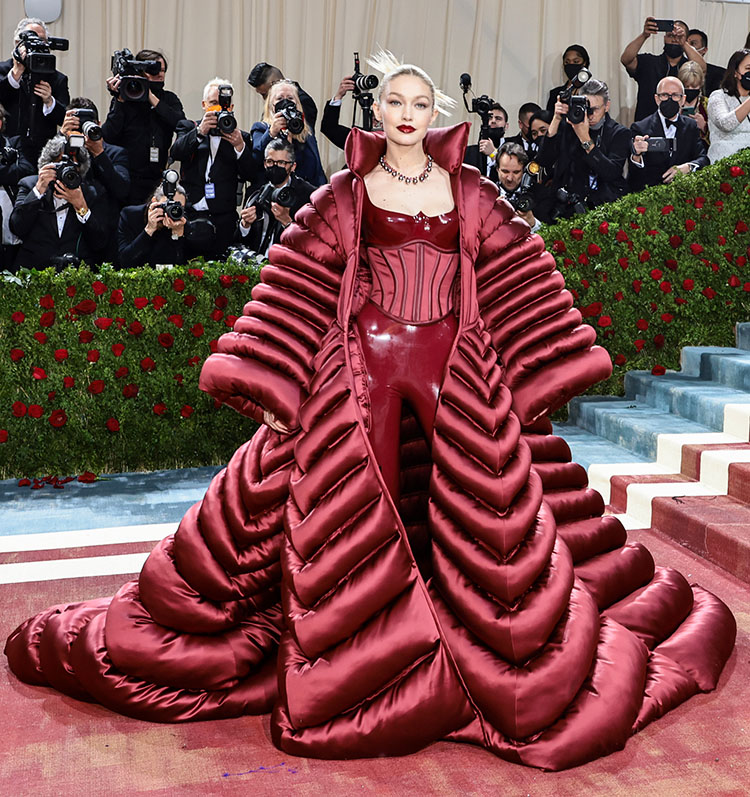 Gigi Hadid in Versace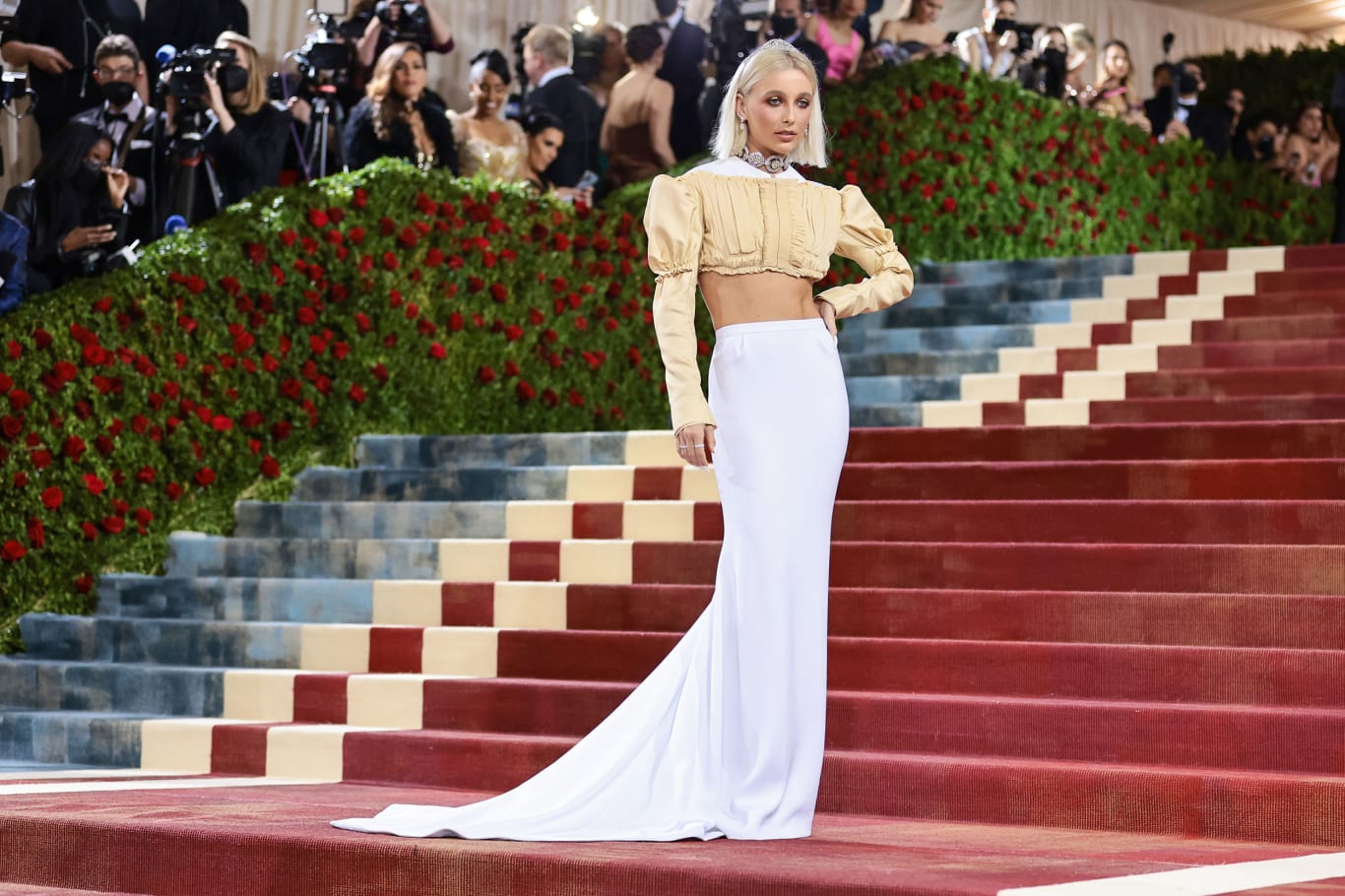 Emma Chamberlain in Louis Vuitton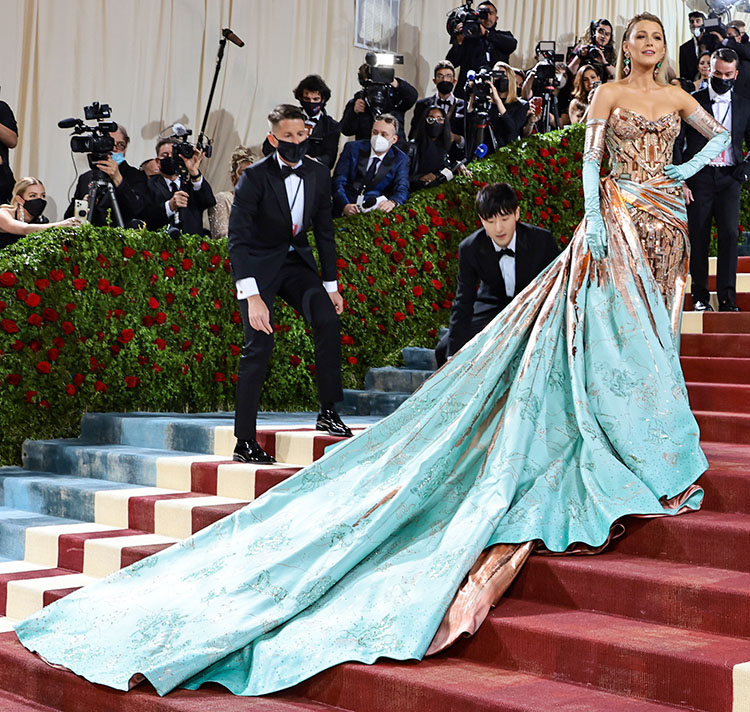 Blake Lively in Atelier Versace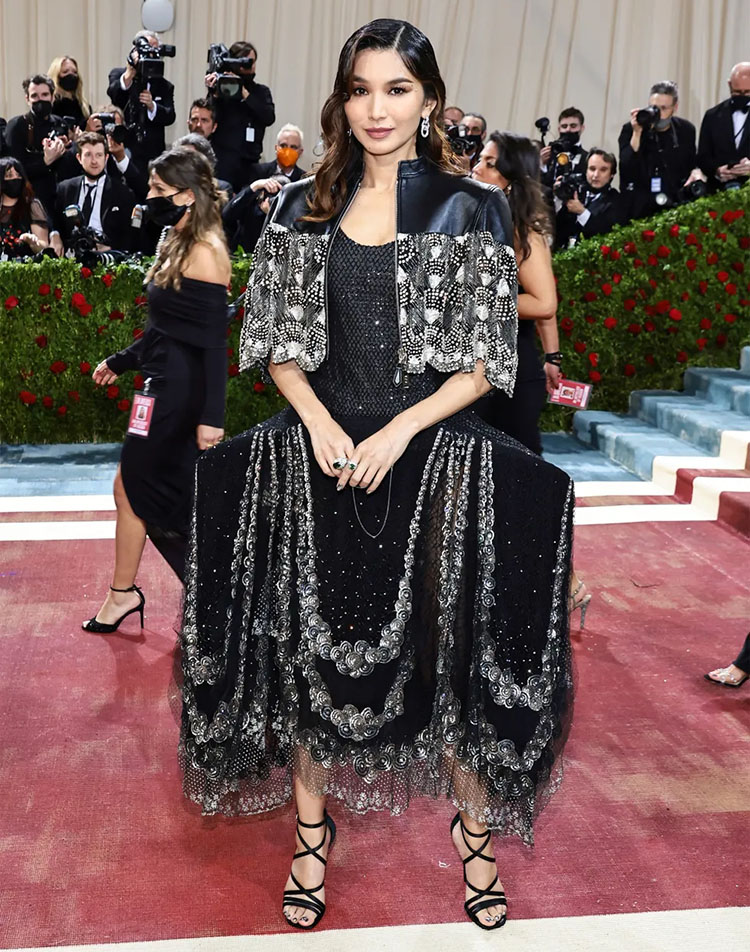 Gemma Chan in Louis Vuitton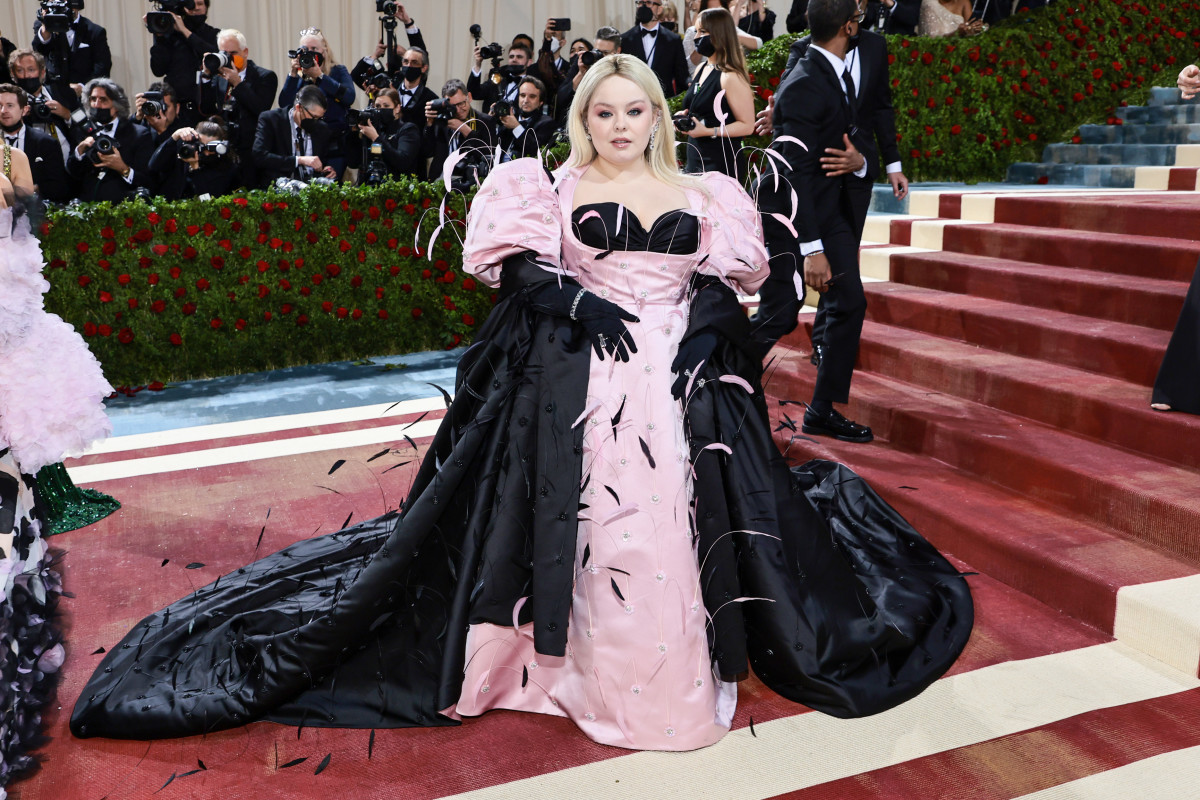 Nicola Coughlan in Richard Quinn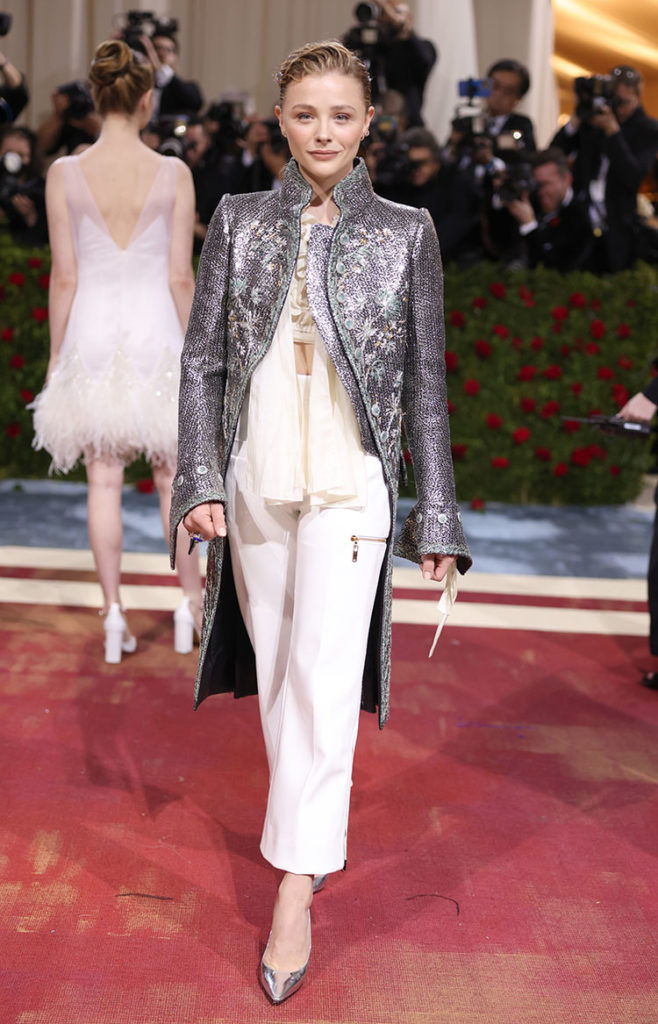 Chloe Moretz in Louis Vuitton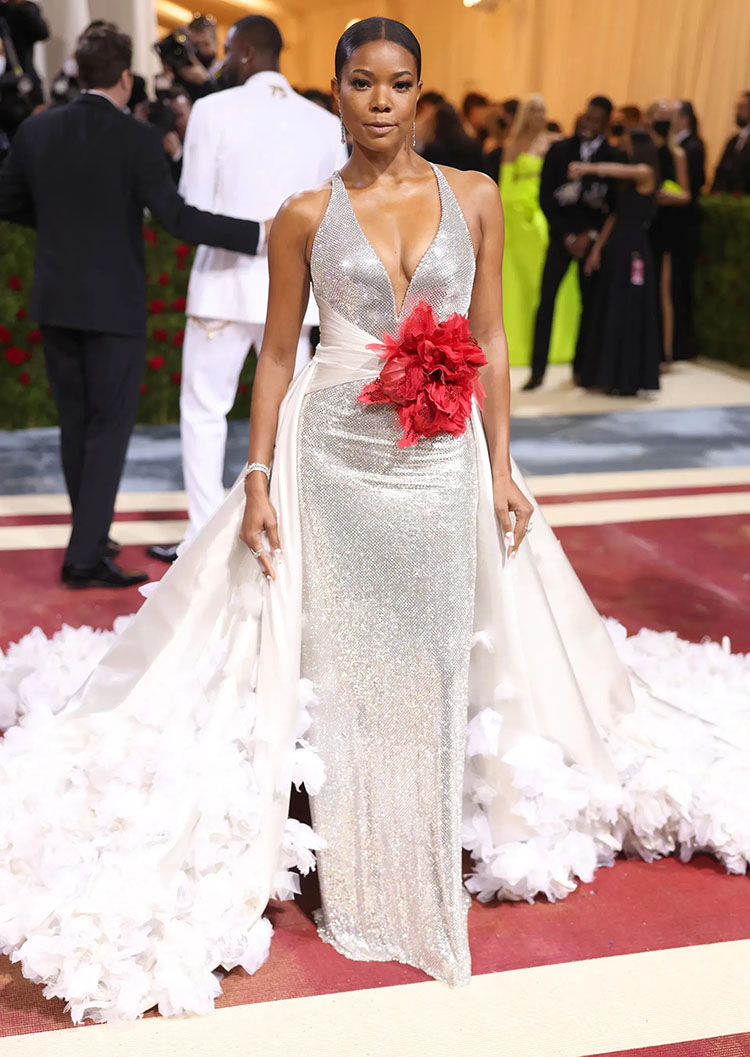 Gabrielle Union in Atelier Versace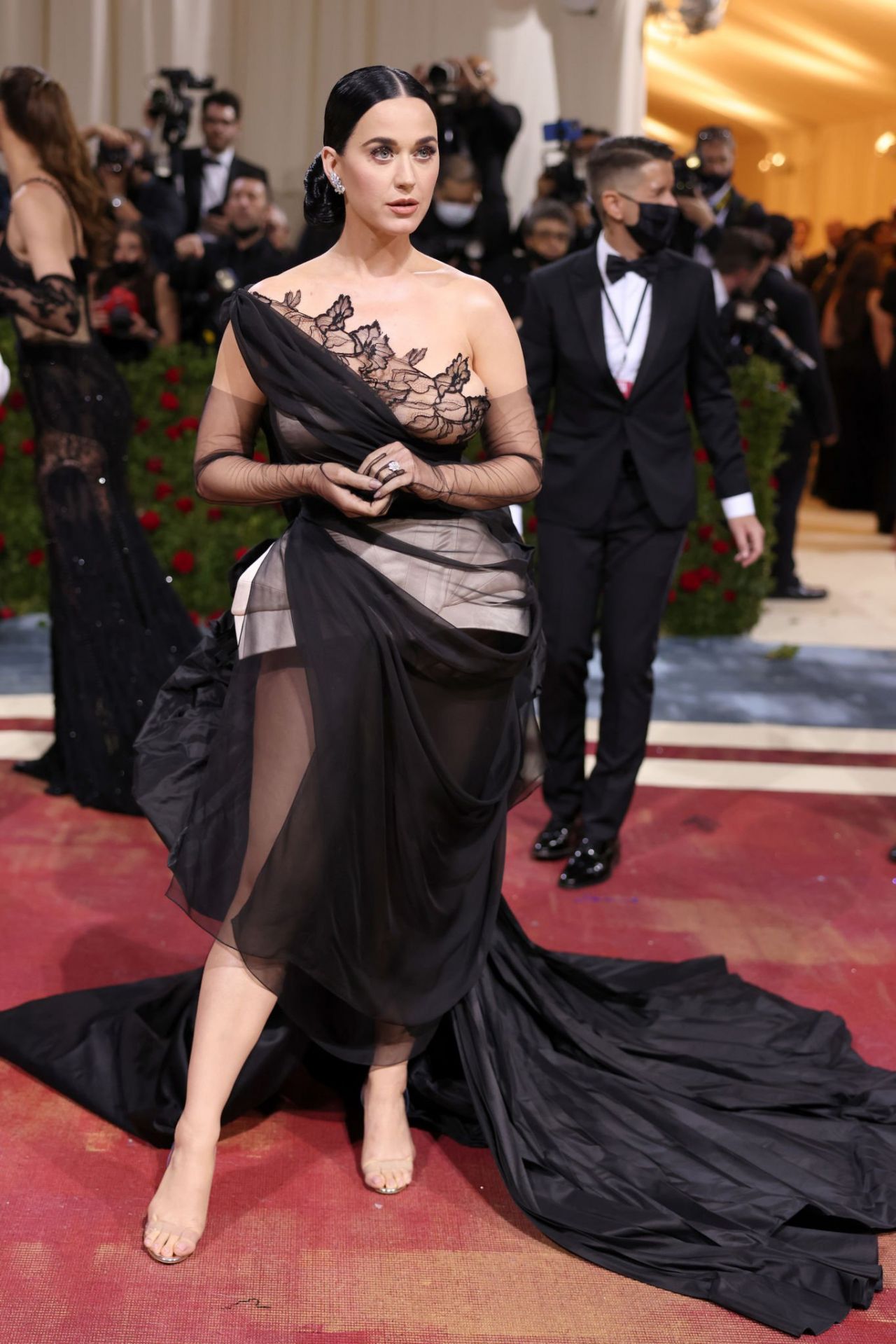 Katy Perry in Oscar De La Renta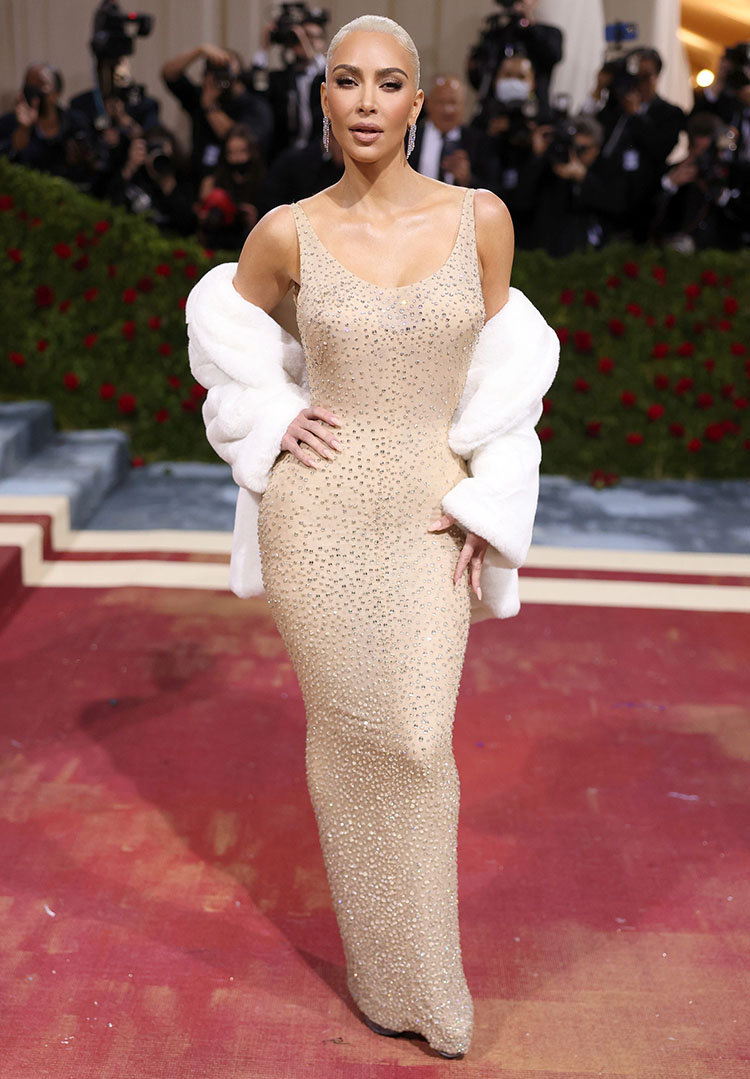 Kim Kardashian in vintage Bob Macki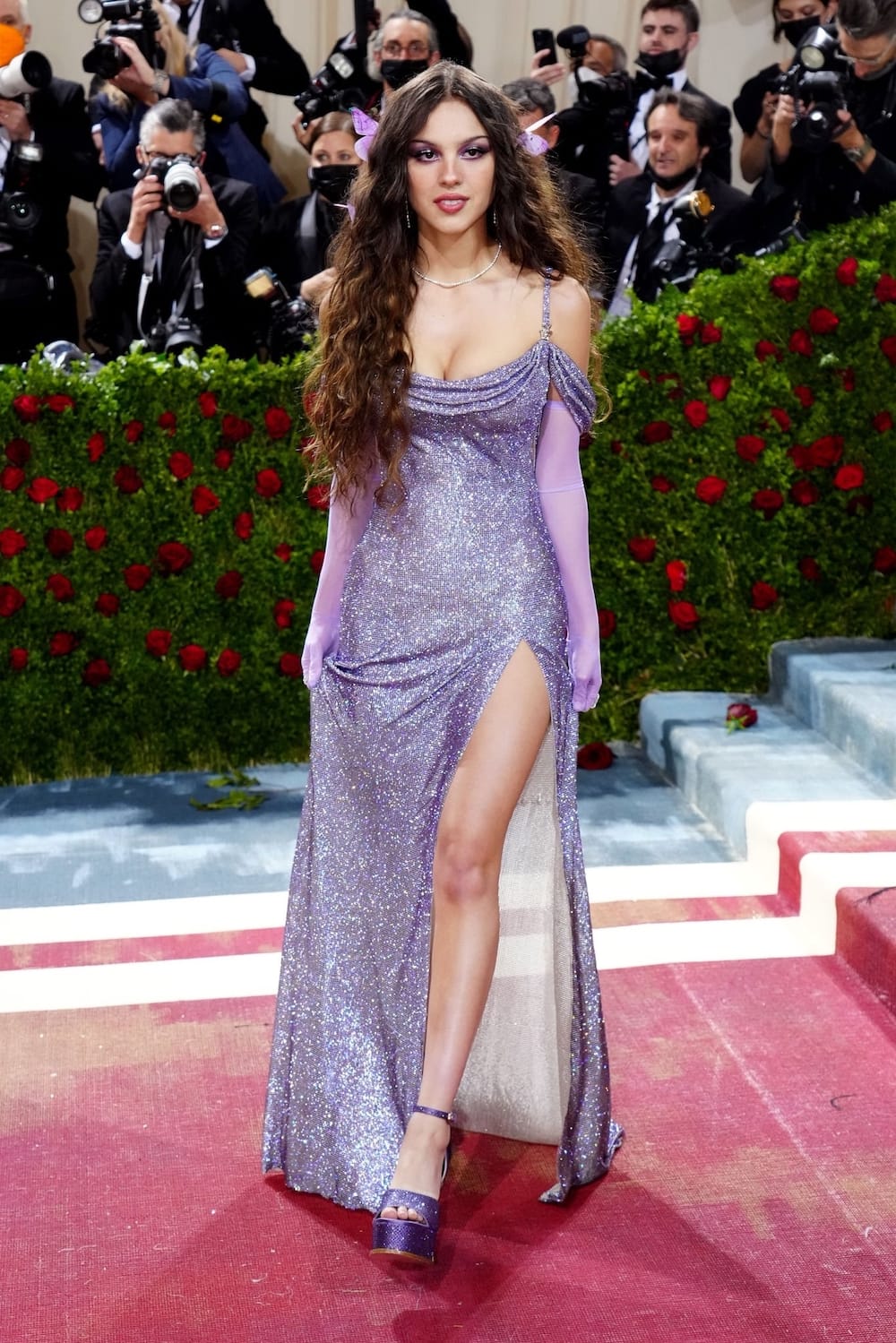 Olivia Rodrigo in Atelier Versace
Kerry Washington in Tory Burch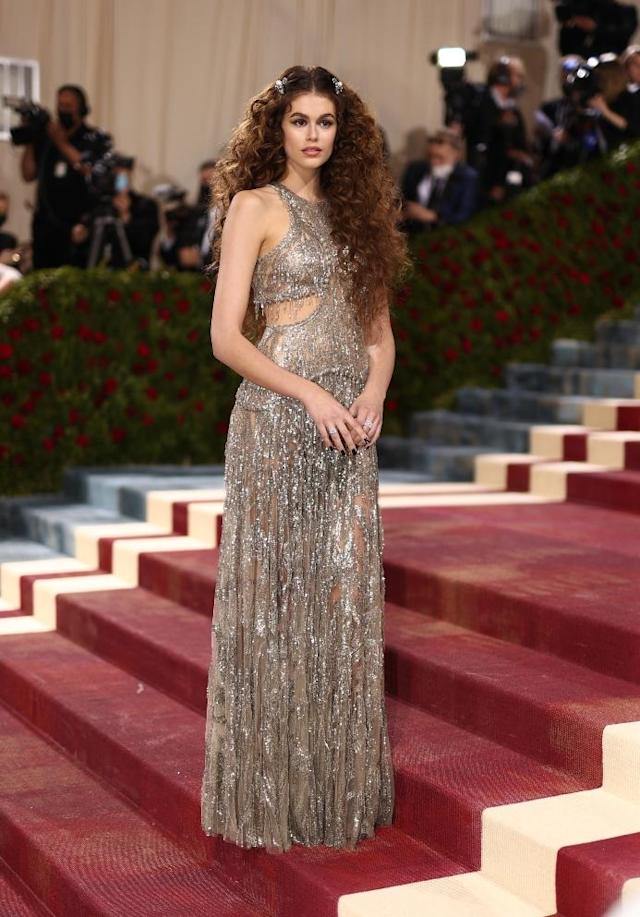 Kaia Gerber in Alexander McQueen