Selalu mengikuti tren fashion bisa saja melelahkan. Tak hanya harus selalu membeli pakaian baru setiap musimnya, tren yang kamu ikuti pun belum tentu cocok dengan kepribadian kamu dan kamu akan berakhir dengan terlalu banyak barang di lemari yang mungkin sebagian besar belum kamu pakai. Namun ada beberapa fashion items yang tidak akan pernah ketinggalan jaman apapun tren fashion yang ada di luar sana. Dengan sedikit imajinasi dan kreativitas, penampilan kamu akan selalu terlihat chic, timeless dan stylish tanpa harus memiliki pakaian dan sepatu dengan jumlah yang berlebihan di lemari. Intip berbagai basic items pilihan yang wajib punya untuk mix and match.
Light Blue Jeans
Celana jeans menjadi salah satu fashion items yang selalu dibeli berulang kali. Dengan begitu banyak model jeans di luar sana, kami sarankan untuk memiliki jeans dengan cutting slim fit, straight leg, atau wide leg jeans dengan warna denim blue atau light blue.
View this post on Instagram

Kemeja Putih
Pilih kemeja putih dengan bahan katun poplin untuk tampilan sleek dan clean. Kamu bisa pakai kemeja putih sebagai outerwear, untuk bekerja dengan menutup seluruh kancing, atau buka 2-3 kancing paling atas untuk kesan santai.
View this post on Instagram

Cardigan
Cardigan dengan bahan knit tipis bisa menjadi pilihan buat kita yang tinggal di negara beriklim tropis. Kamu bisa padukan dengan berbagai atasan atau bawahan  dan memberikan look smart casual yang timeless.
View this post on Instagram

Vest
Sedikit trik, pilih vest dengan warna cerah seperti biru muda atau kuning sebagai pop of color dalam me-layer penampilan kamu yang cenderung monokrom.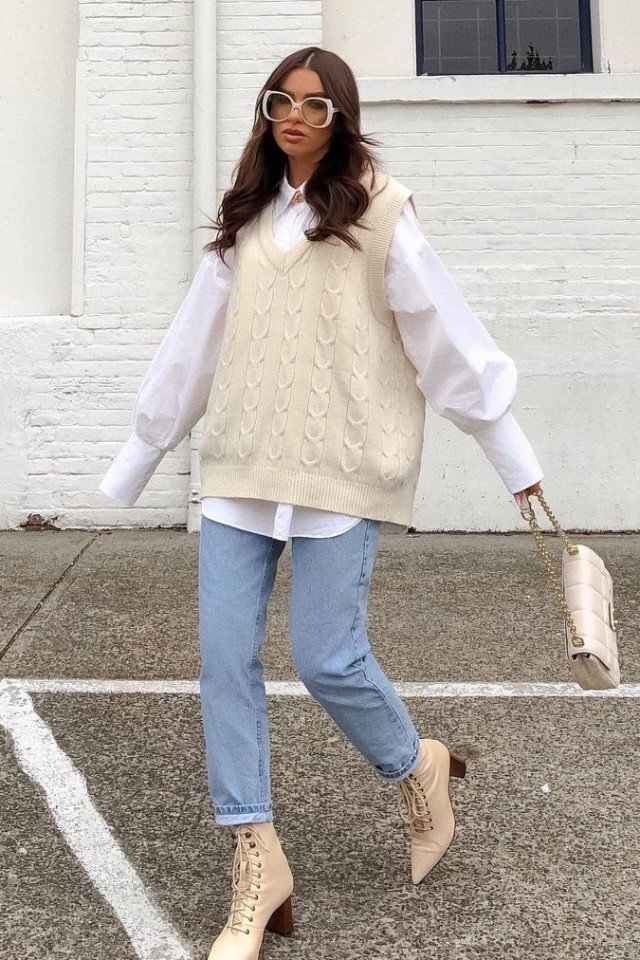 Little Black Dress/Little White Dress
Knee length dress dengan siluet sederhana akan sesuai untuk acara apapun mulai dari pergi ke pantai dengan padanan kemeja putih atau cardigan, pakai bersama oversized blazer untuk dinner date night, hingga memadukan syal yang disampirkan diatas pundak untuk acara pernikahan.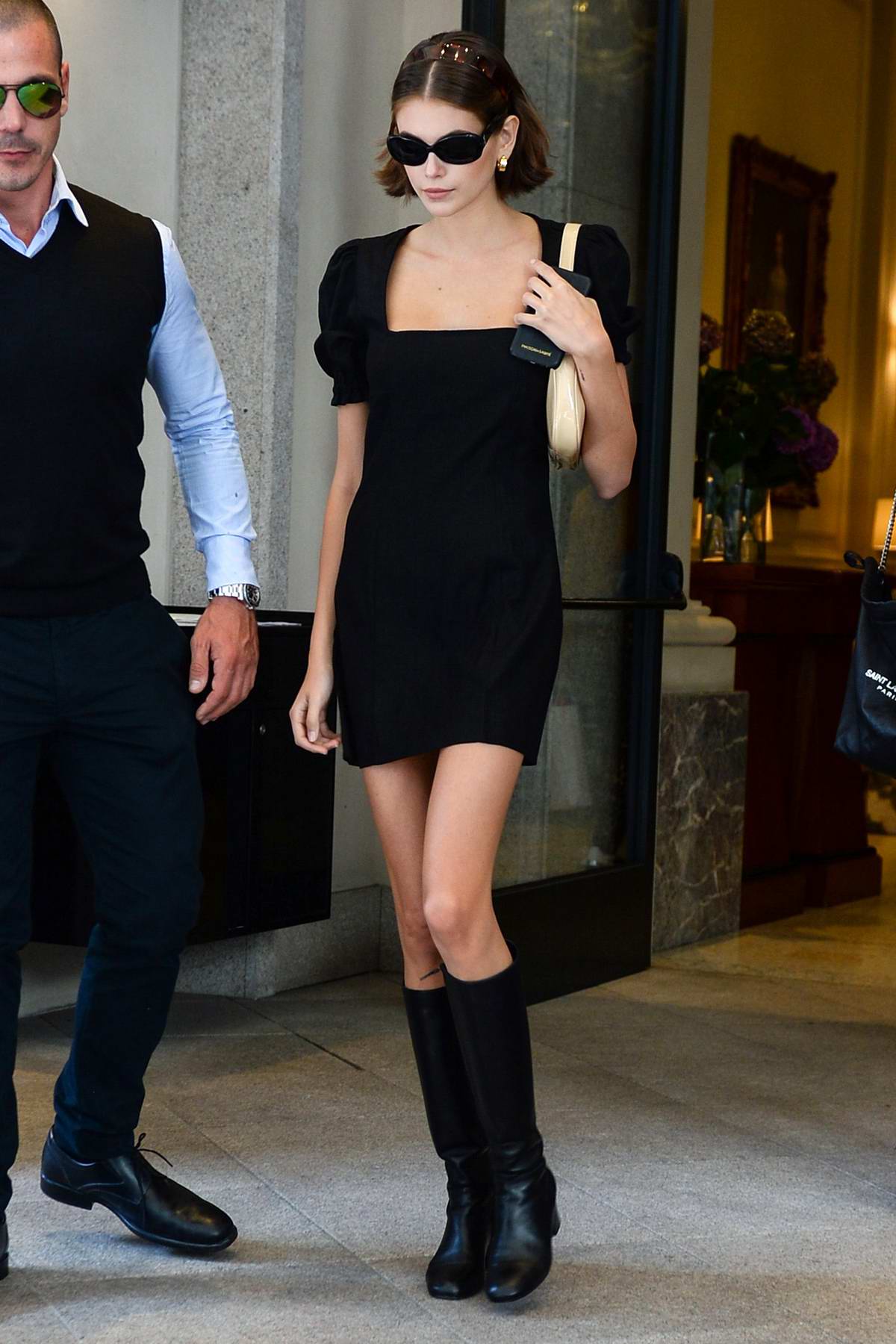 T-shirt putih/hitam
T-shirt berguna sebagai dalaman outerwear atau dress dan tampil sempurna dengan bawahan apapun dari rok, celana jeans, hingga tailored trousers. PIlih fitted t-shirt bahan katun nyaman yang menyerap keringat dan panas.
Baca artikel part 2-nya disini